Contact the Plant Nursery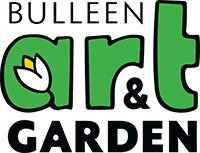 Stock in our plant nursery changes daily and our nursery staff do not work at computers. The only way to get in touch with us for plant availability / general questions is to call us on (03) 8850 3030 during business hours and ask for the nursery.
If you have a plant list to submit for quotation, please call and we will let you know what you need to do.