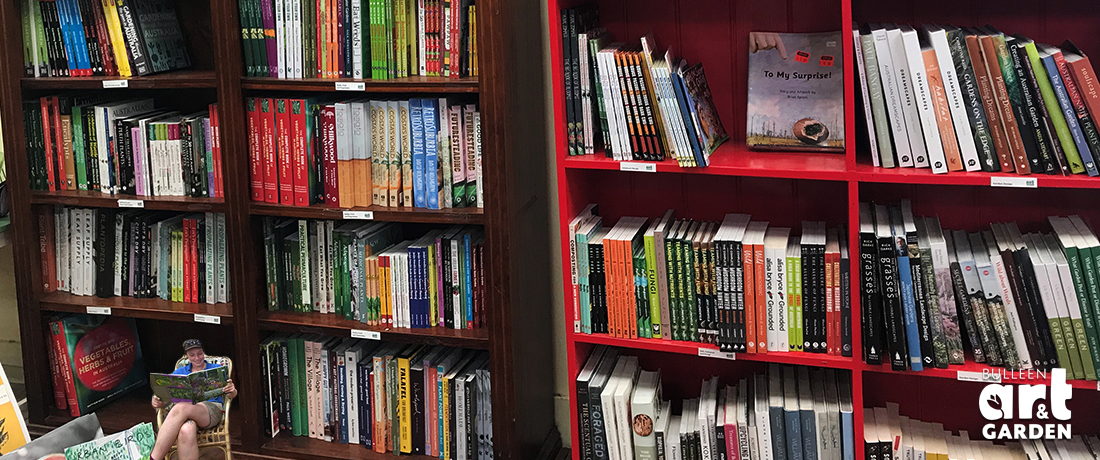 Be sure to browse through our bookshop when you next visit BAAG, we stock a wide range of books and that cater to professional gardeners, gardening enthusiasts… and even people who don't like gardening at all!
We have titles covering many diverse topics including Herbs, Fruit and Vegies, Permaculture & Sustainable Living, Reference & Field Guides, Pest & Disease Control, Recipes & Kitchen Garden, Garden Design, Art & Craft, Bees & Chooks, Plant & Garden Handbooks, General Environment and Soil Health. If we don't have the book you are after we are more than happy to order it in for you. Our books also range in price from a few dollars right up to that special coffee table book as a gift for somebody special.
Bulleen Art and Garden aims to deliver a service to its customers that recognises the importance of environmental issues, both local and global. In this respect, we also stock a wide variety of books which promote sustainable gardening and sustainable lifestyle choices.