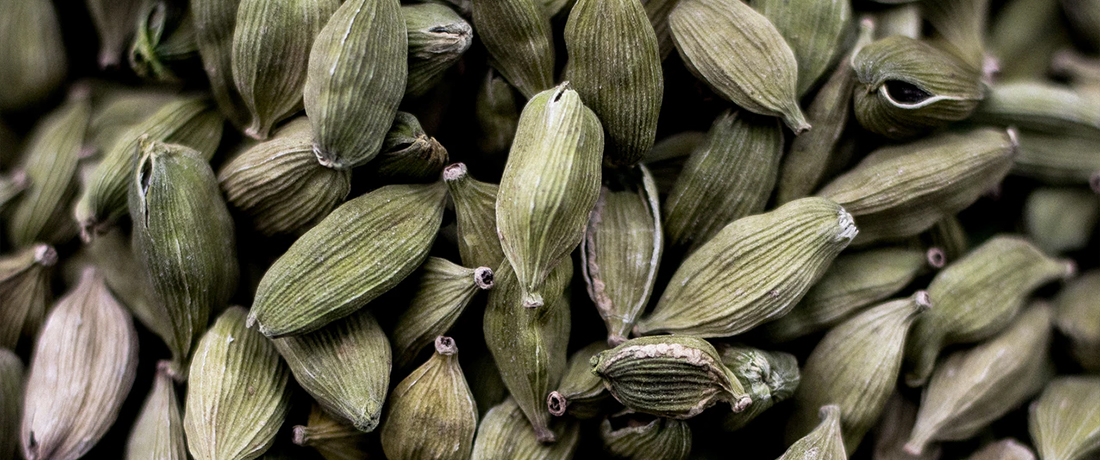 Important note about plant availability.
There are hundreds of factsheets on our website provided for your information. Not all plants will be available at all times throughout the year. To confirm availability please call (03) 8850 3030 and ask for the nursery.
(Syn Cardamon) Elettaria cardamomum
With the perfect microclimate you may get fruit setting but it is unlikely to set seed in Melbourne, however, the leaves have the same flavour – great for wrapping up fish, adding to a rice pudding or even using as a platter. The leaves can also be used to make a tea, or flavour black tea. Leaves are best used fresh, as they lose flavour when dried.
As a spice cardamon loses flavour rapidly once ground, so using the leaves is a great way to get that freshness of flavour.
A very attractive looking plant with long lance shaped leaves. Easily kept as a pot plant – doubles as an ornamental plant and a produce plant. Needs to be well drained, warm and protected from the direct sun and the wind – can grow indoors or in a green house in Melbourne and will live for years.