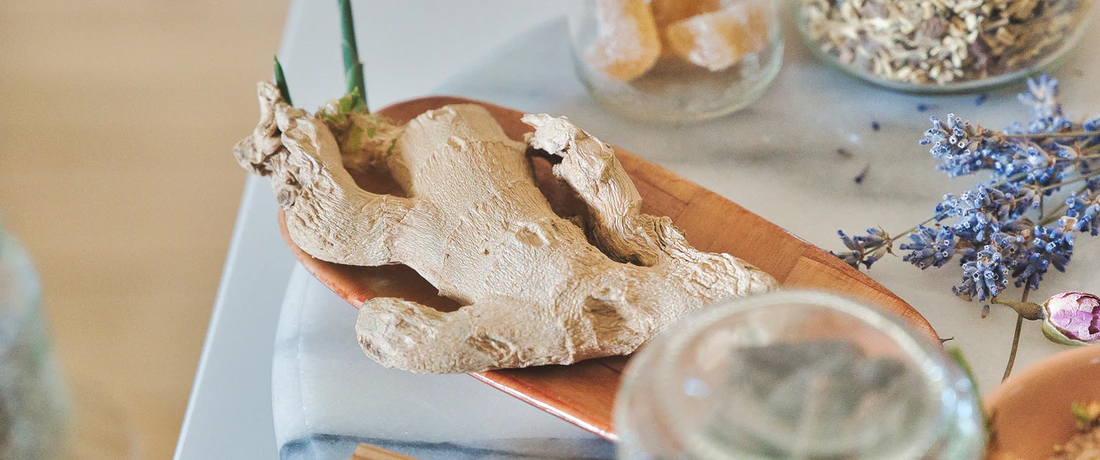 Important note about plant availability.
There are hundreds of factsheets on our website provided for your information. Not all plants will be available at all times throughout the year. To confirm availability please call (03) 8850 3030 and ask for the nursery.
A hardy, perennial root spice to 1-2 metres tall with long stems and leaves (6cm wide) which shoot directly from the roots called rhizomes. Creamy-white, waxy, orchid like flowers form in clusters. Each flower spike can have over 300 flowers. In its raw form, galangal has a sharp, strong aroma and hot, clean taste with citrusy, piney, earthy aroma, with hints of cedar and soap (saponins) in the flavor; its flavor is a complement to its relative ginger.
Like ginger, the edible parts are the knobbly, orange-brown rhizomes (young rhizomes have a pink hue), usually peeled then sliced or grated, and is used in curries and other Asian dishes.