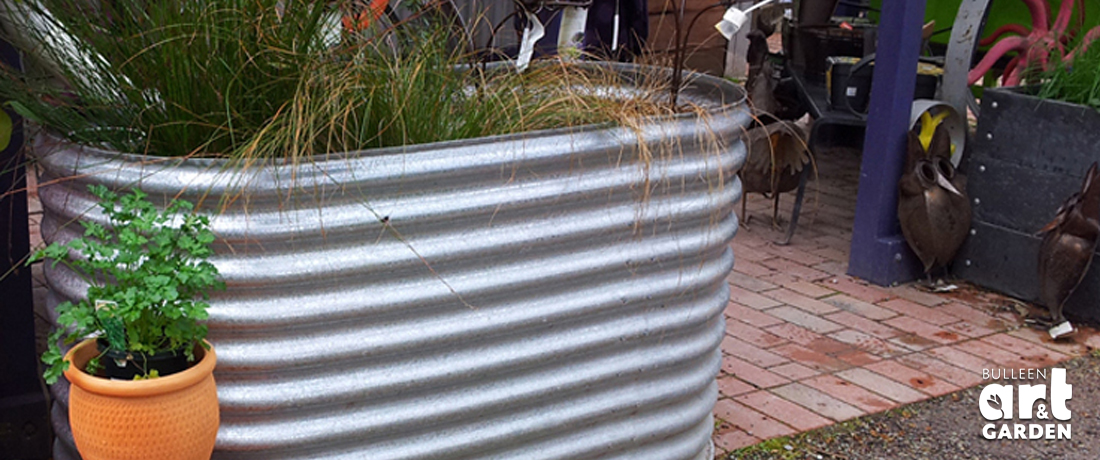 These fantastic galvanised garden beds are made here in Australia and are a top quality product. Some cheaper galvanised beds are topped with a rubber or plastic ring, our supplier does a rolled steel safety edge which is much safer, stronger and more attractive. Keeps your fingers away from nasty, sharp edges! (See pic below of the rolled edge).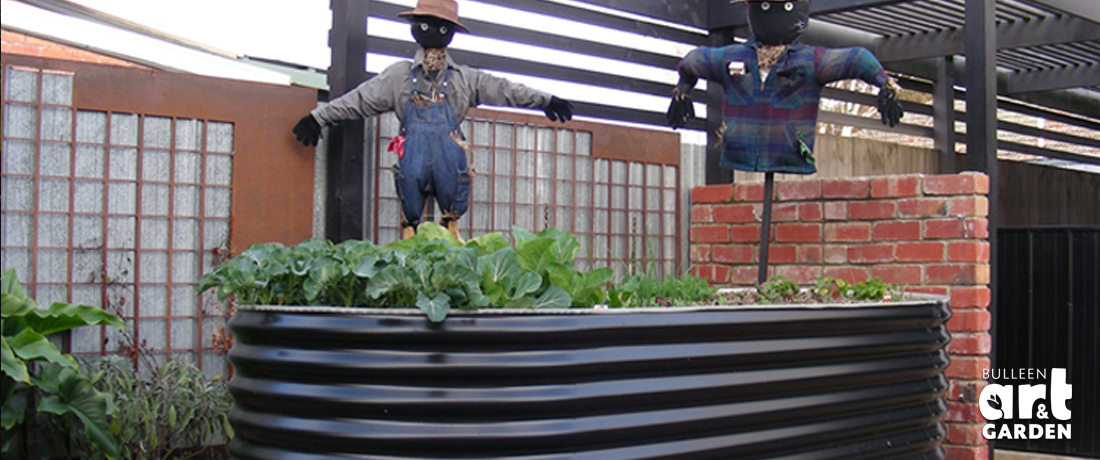 Sizes Available
These beds do come in a range of standard sizes, however they can be custom made to many sizes and shapes. As a rough guide…
Standard Heights: 600mm or 800mm.
Standard Widths: 690mm, 1000mm, 1500mm
Standard Lengths: 1000mm, 1500mm, 2000mm, 2500mm, 3000mm
Please call us to discuss your specific size or shape requirements… chances are it can be custom made for you. They can even do odd shapes (like 'T's and 'L's etc). The 800mm range are available in all colourbond colours as well as the standard galvanised finish.