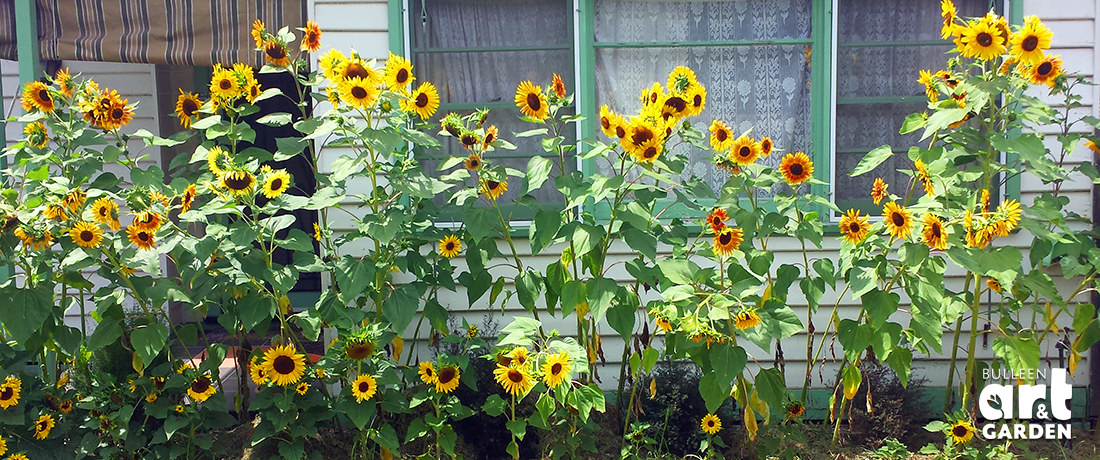 I have always thought of January as time to enjoy the garden rather than work in the garden. After all, the holiday season should mean a holiday not just from your job but from as many everyday chores as possible, especially after the grunt-work of gardening in spring. The hot days and balmy nights of January help provide the perfect opportunity to let go of the need to work at your garden and instead just drink it in and appreciate it.
In fact, this is made all the better when you have friends and family around for dinner or drinks (or both), and serve it up alfresco style. There's something almost magical about sharing a meal with those we love in the comfort and privacy of our backyard, especially now that we can once again entertain visitors, something that 2020, 2021 and Covid so cruelly denied us.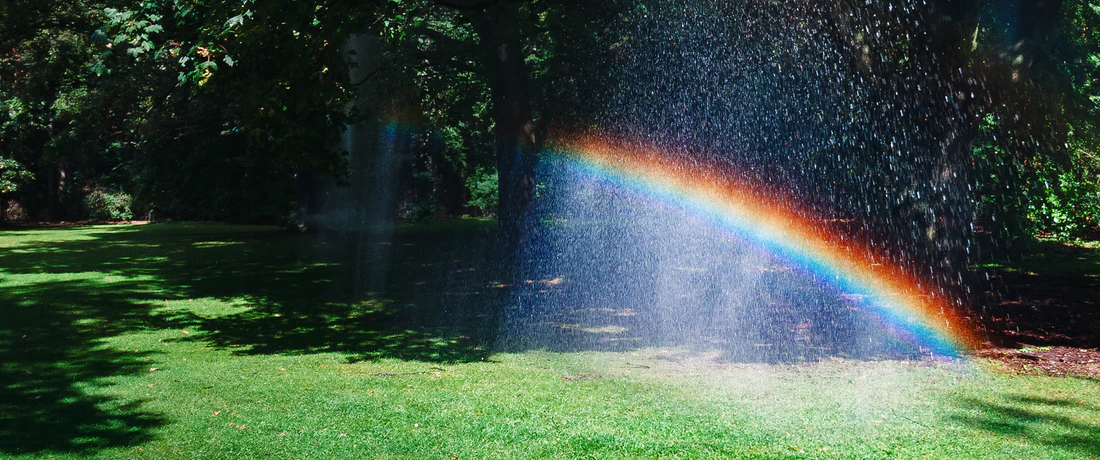 Mulch and Irrigation
Summer is the time to enjoy the benefits of having installed an irrigation system, and to feel slightly smug about doing so. However, it's also the time to give it a thorough look-over, as the increased foliage your plants pushed out during their spring growth may have blocked your irrigation system's spray patterns. I am a BIG fan of having a controller that I typically set on a minimal maintenance watering program, and I then manually set it to do an extra run on hot days – I press two buttons and hey presto, it's watered my garden for me. This doesn't just save on work and time, but is more economical as well – the first summer that I converted to a drip system, my water bill dropped by about 40%.
Through sad experience, I know that I often forget to water pot plants in crucial times, so all my pot plants are also linked to my automatic irrigation system. I've had it set up like this for four years or so, and it's really worked out well – other friends like to potter around with a watering can or hose, but not me. In fact, the only time I do that is when I am giving them a liquid feed.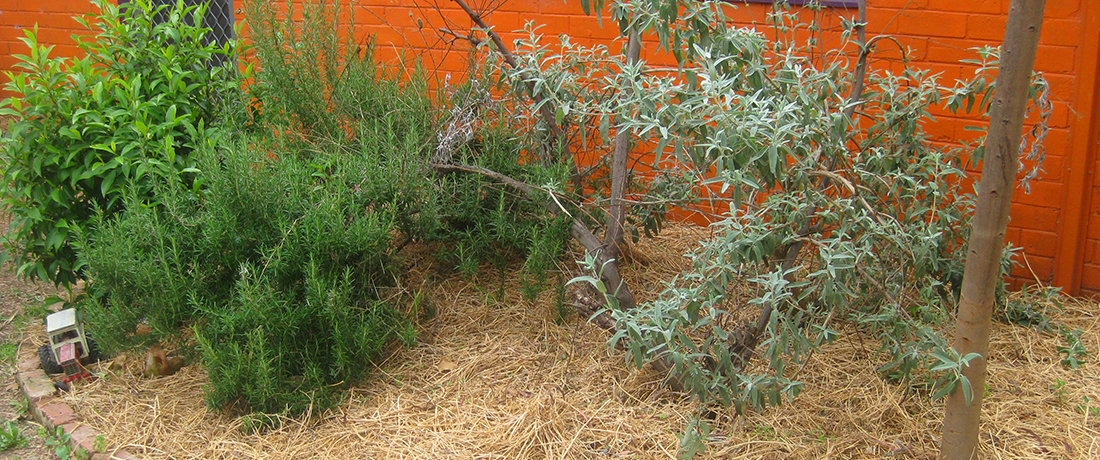 Lastly, summer is also the time to enjoy the benefits of laying down some mulch (and to once again feel slightly smug about doing so). After all, laying down some mulch reduces moisture loss from the soil surface and thus aids plant growth, while also reducing the need to water as much and lessening the chance of the soil drying out and cracking. It's not too late to lay some down if you haven't already, and you'll thank yourself for it come mid-summer, so what are you waiting for?
For more information on irrigation systems and mulching head to the following factsheets; Mulching for a Healthy Garden and Watering Systems.
Other sundry summer things
Although the rule of thumb is to back off on pruning or feeding plants over the summer months, here in the nursery we often tend to give our roses a light prune and a feed in January, in order to to get a nice autumn flush of flowers. You can also do this in your garden as long as you don't go too bananas – after all, it's really just an enthusiastic form of deadheading.
You can fertilise your garden over summer BUT it's essential to avoid synthetic fertilisers – the hot weather (and especially the very hot weather) can cause these fertilisers to suddenly release a large amount of nitrogen, which can then cause some root burn. So instead of using synthetics, it's best to instead choose manure, worm castings or seaweed based fertilisers, which will ensure a gentle feed over summer.
Even if summer is your main holiday time you can still do some planting, as long as you commit to watering more heavily until these new plants are well rooted into your garden and are thus more able to take care of themselves. Over summer in the nursery, we water every bench every day, as the only things helping the plants survive are the soil in the pot and the water we give them – when it's really hot, many of them will get a second water in the late afternoon. The easiest way to have confidence in your summer watering is to use common sense – if it's hot and dry enough to make you sweat or remark on it, then they'll more than likely need a drink.
Enjoy your summer garden, you've worked hard for it all year!