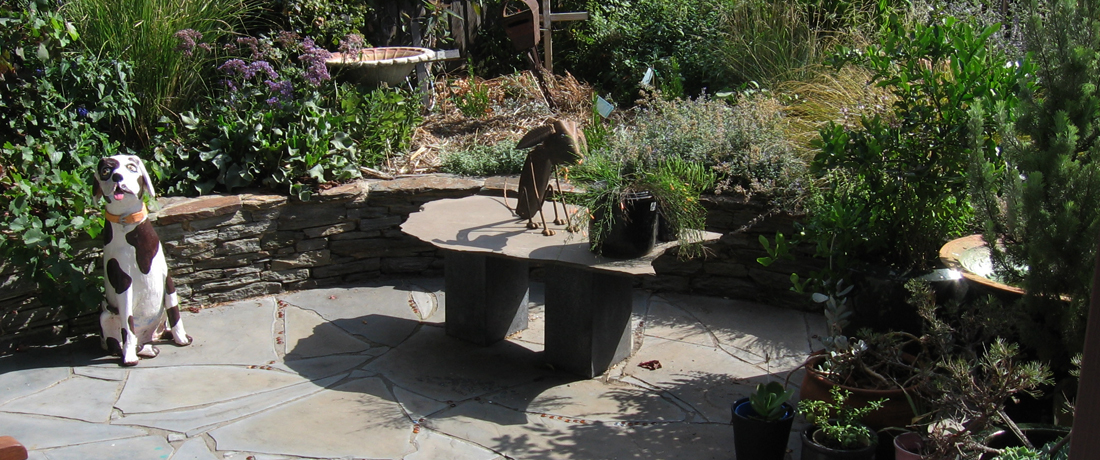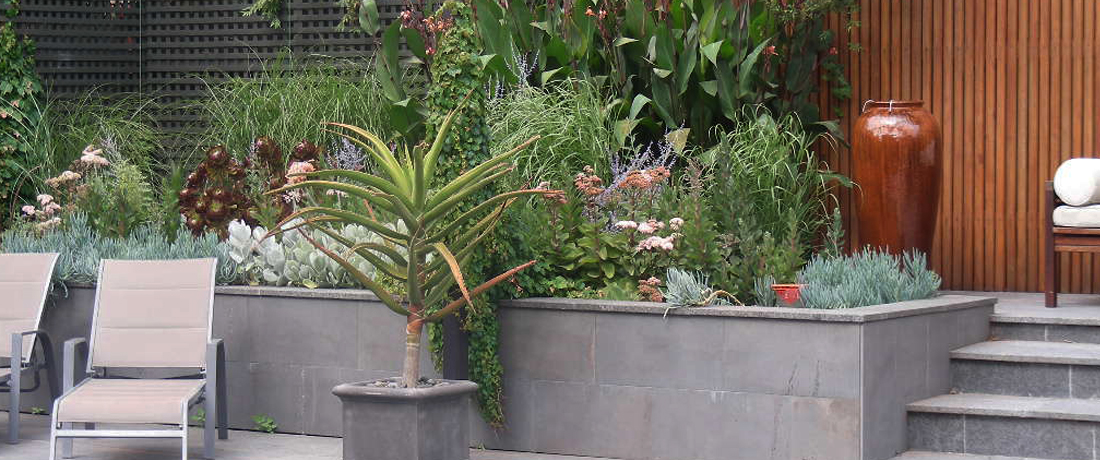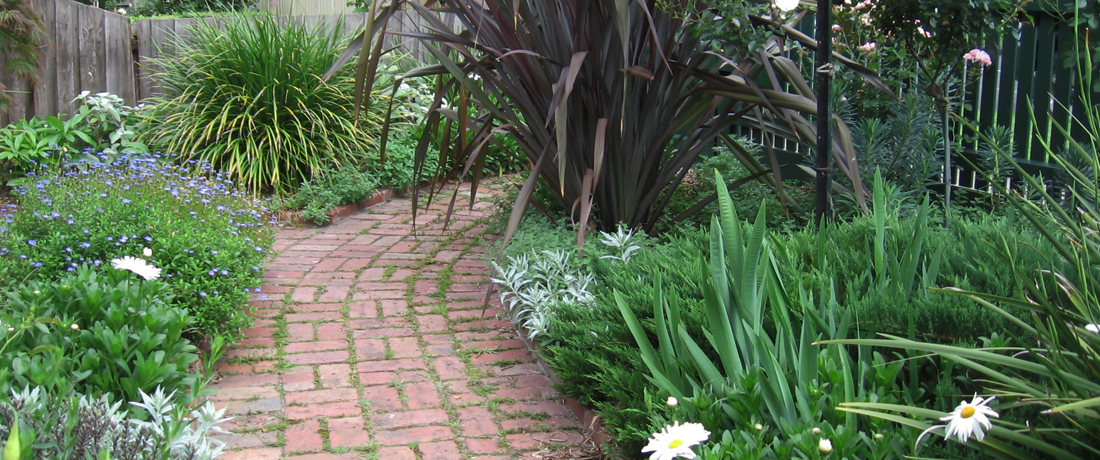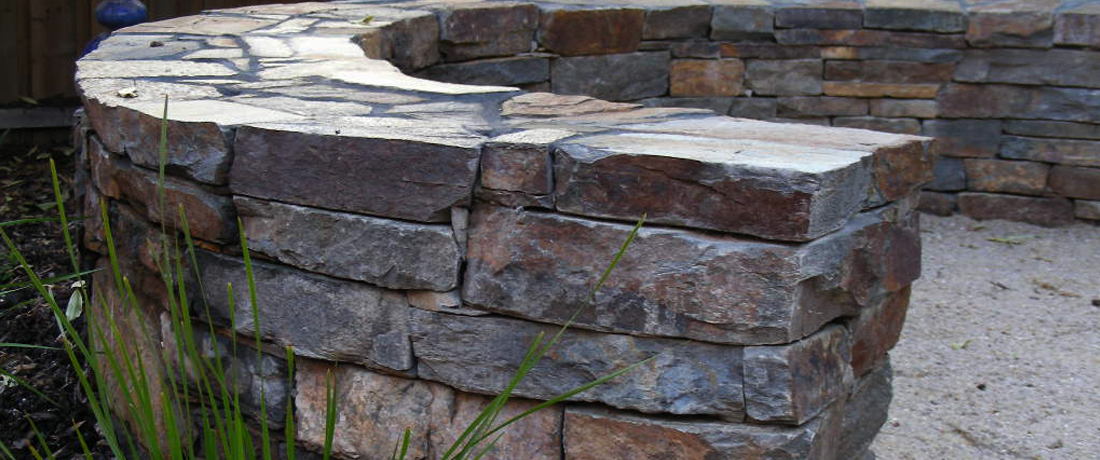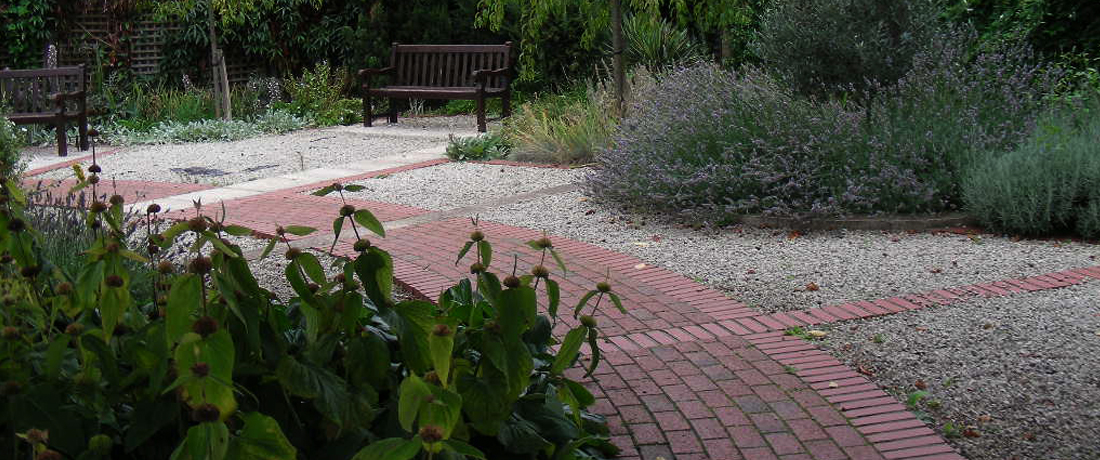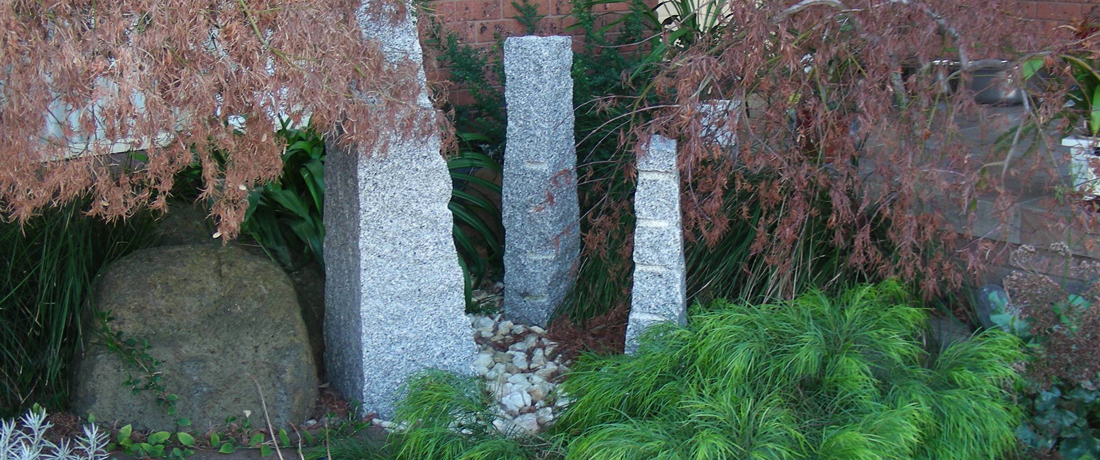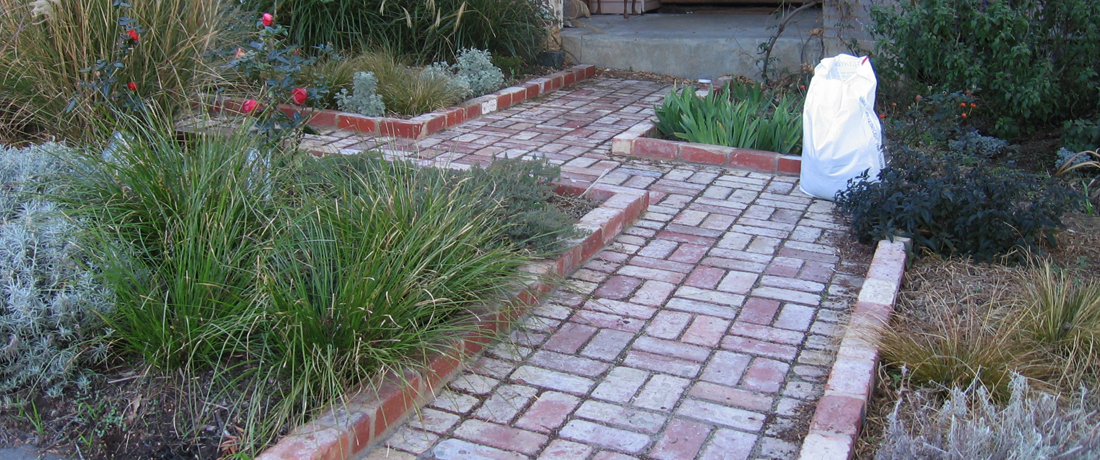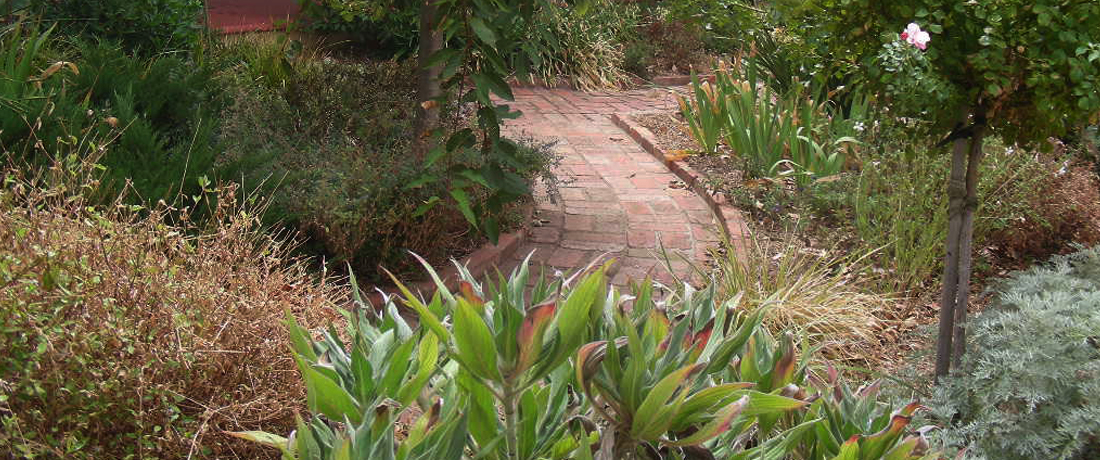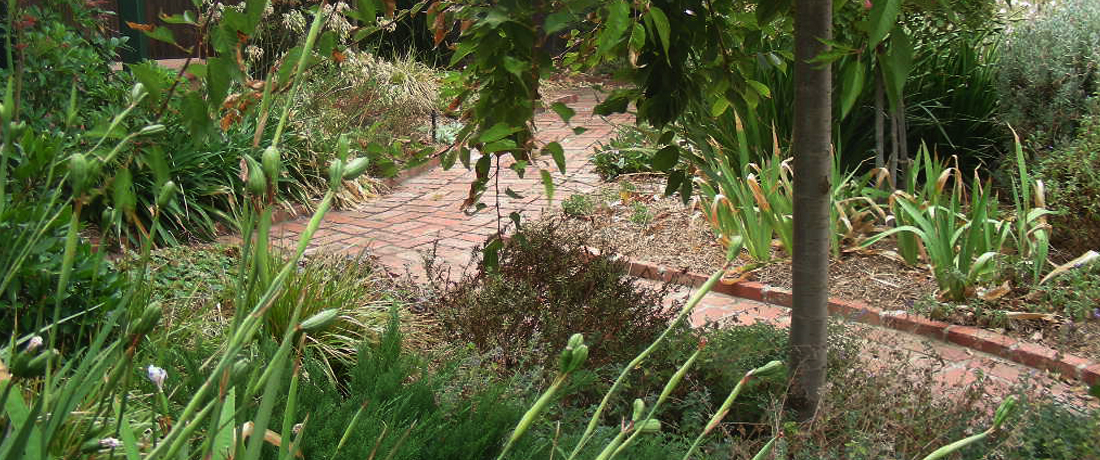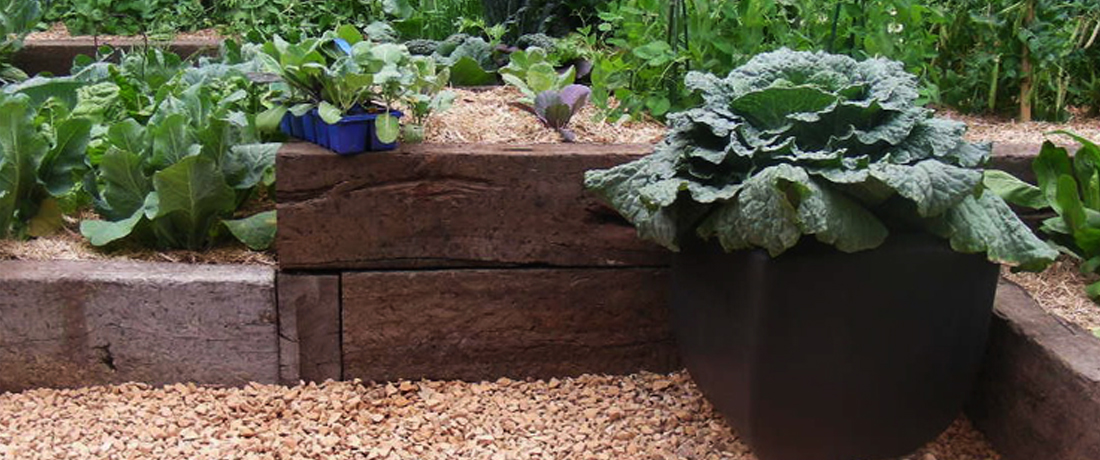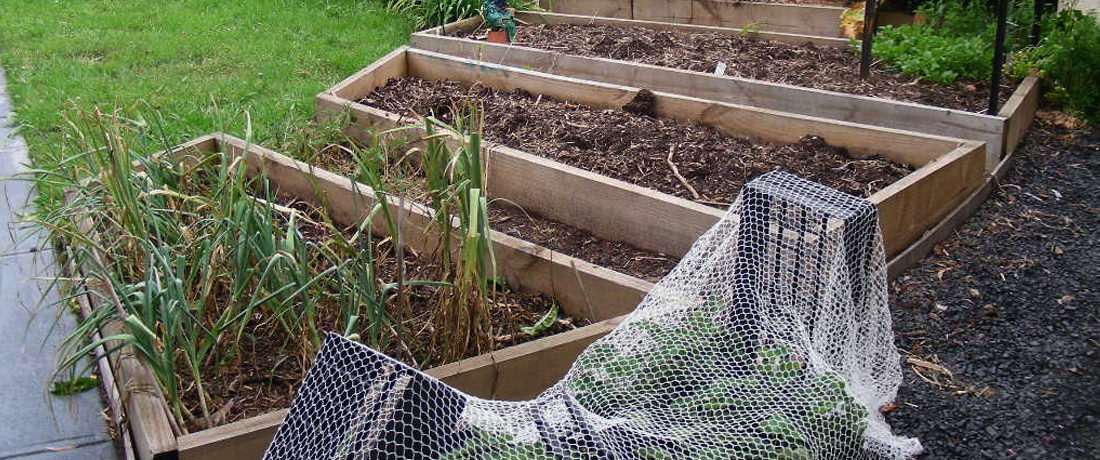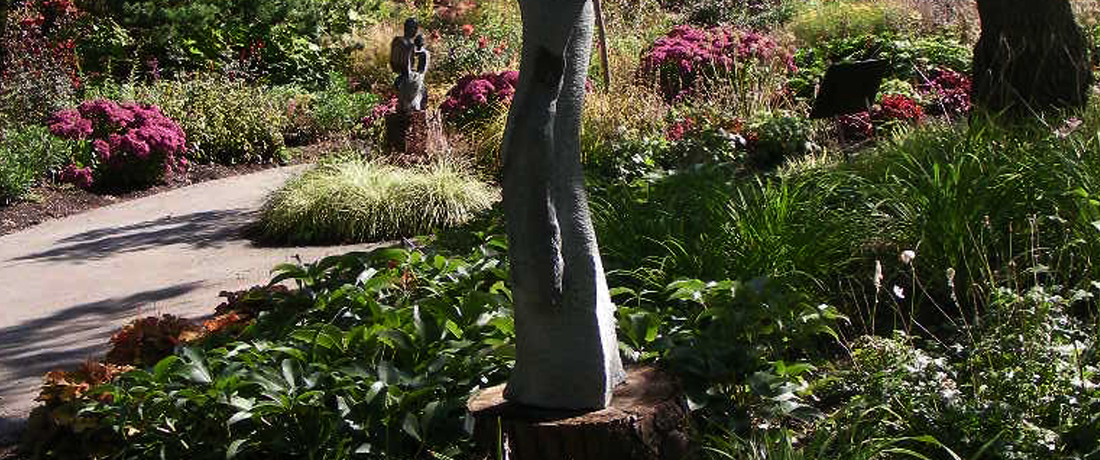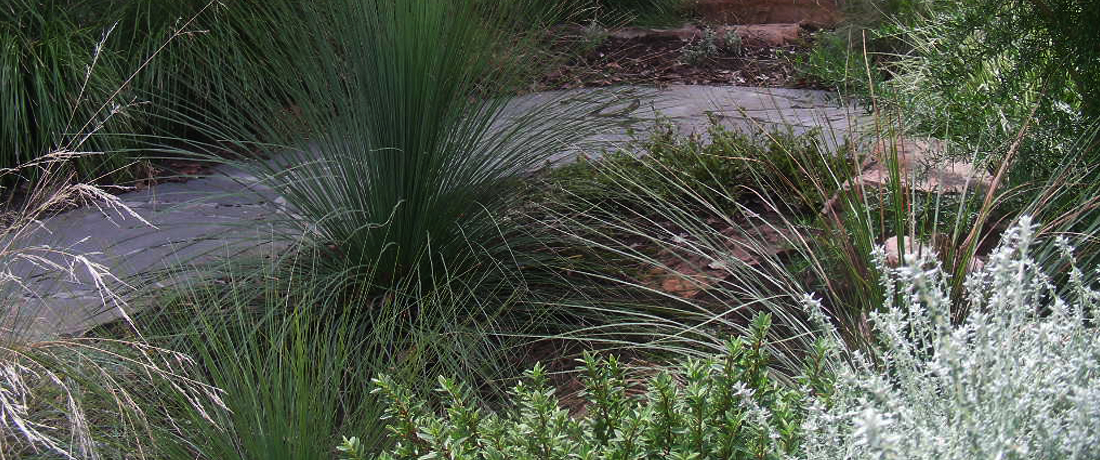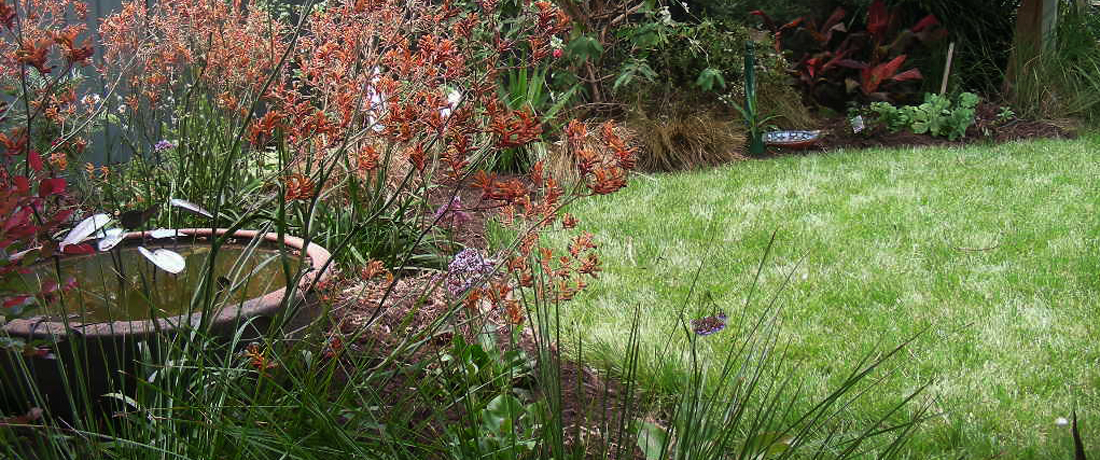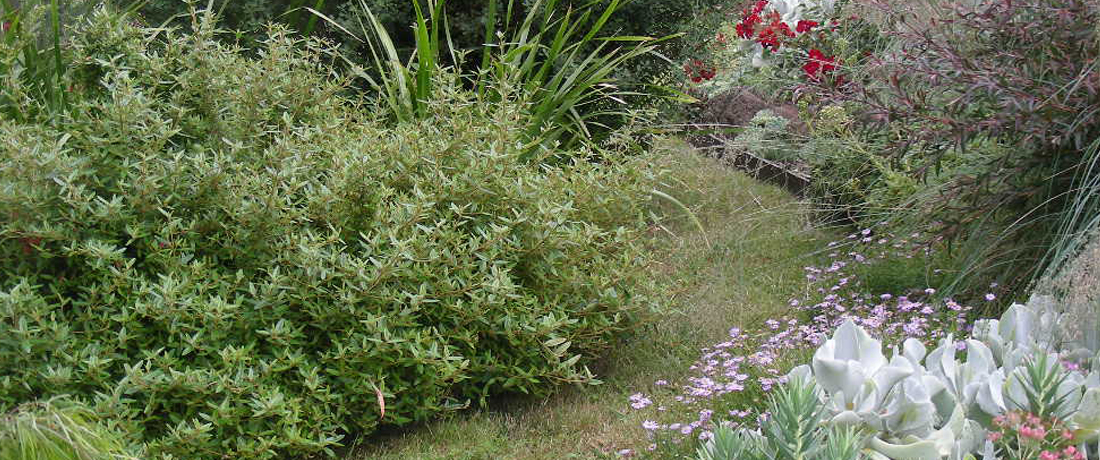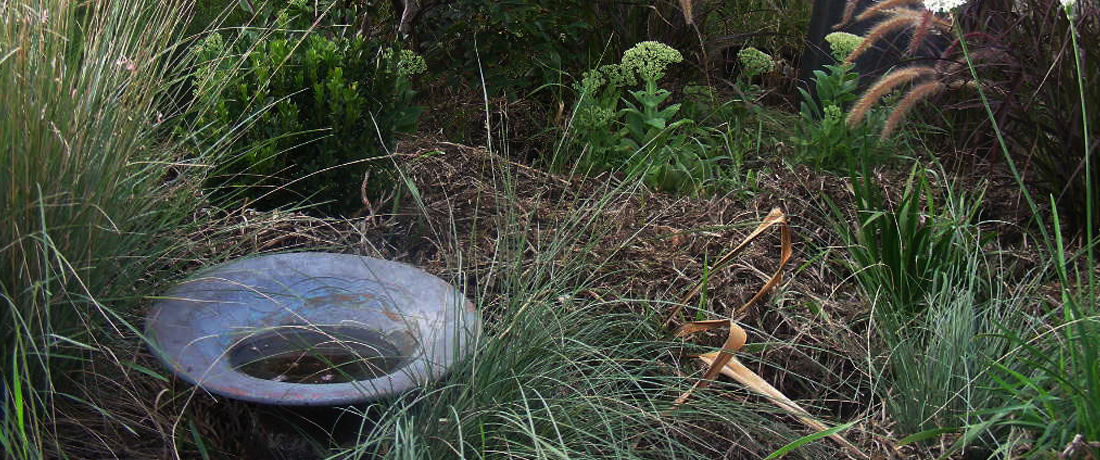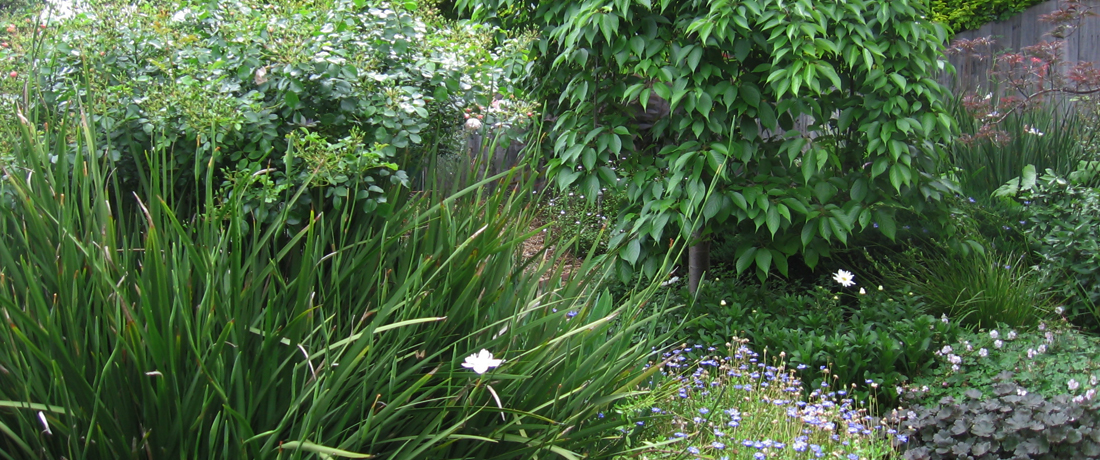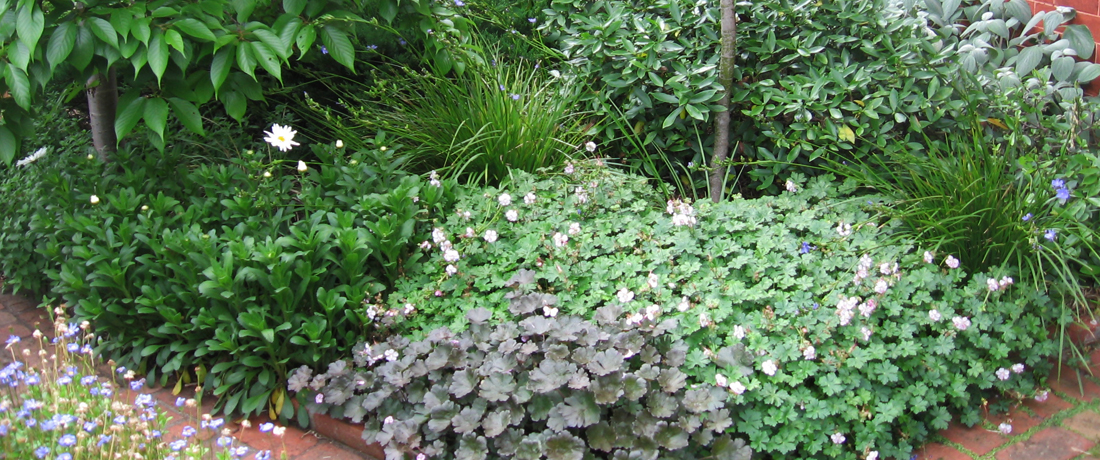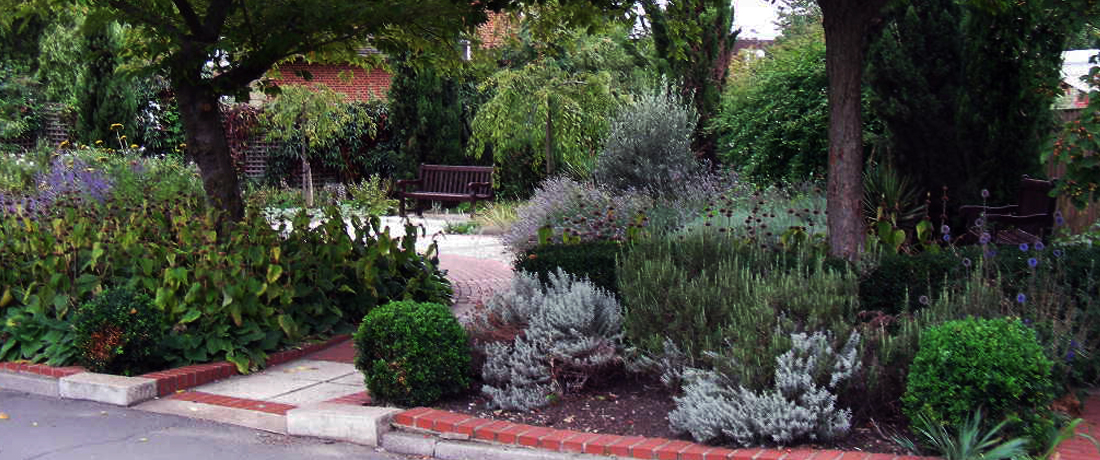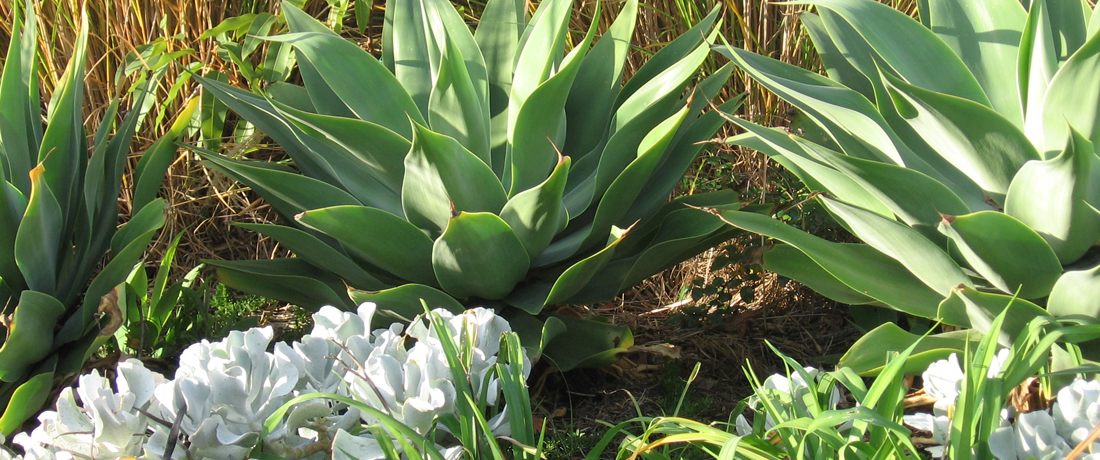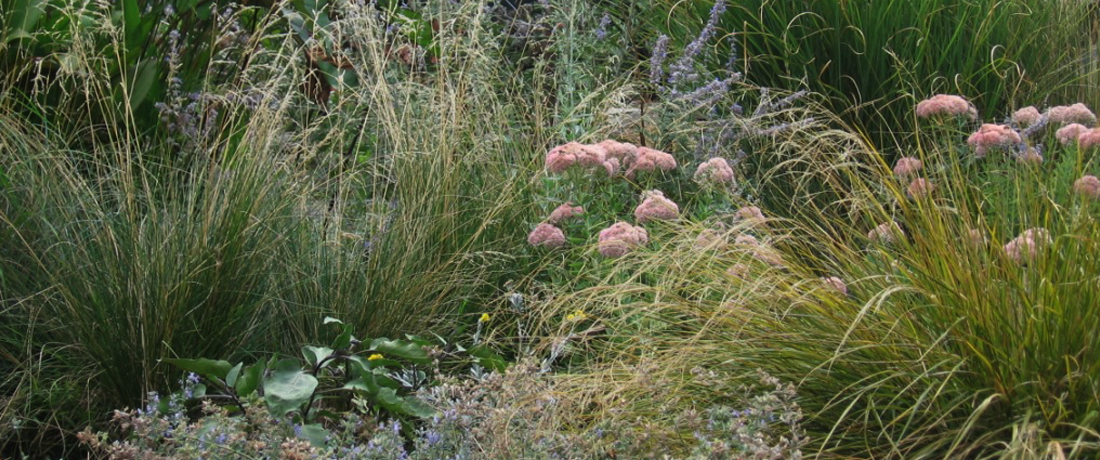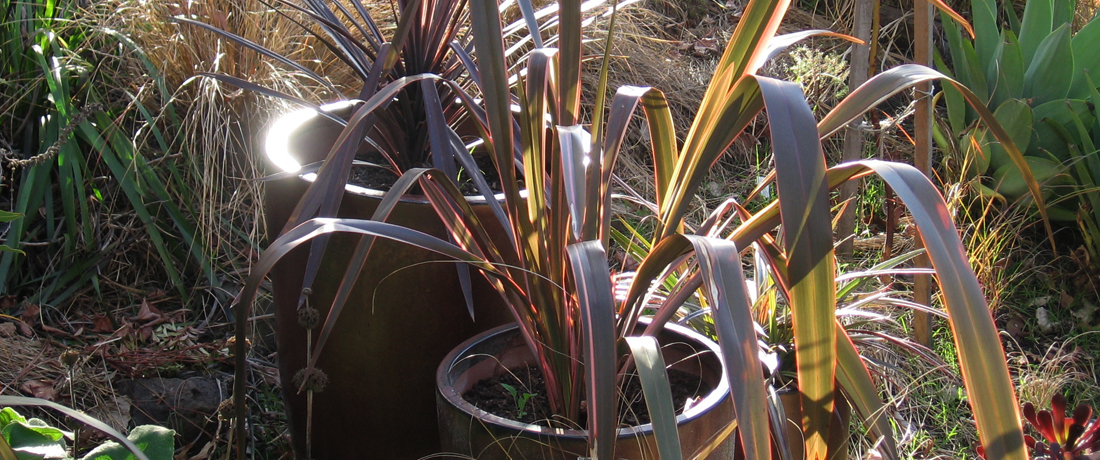 | | |
| --- | --- |
| IMPORTANT! Please check here to make sure Diana travels to your suburb. | |
If Diana does travel to your area you can continue by completing the form below. If not, you will need to click here to select a different consultant.
Organic, flowing, textural, practical and aesthetic design by a plant expert
Diana Cotter is a horticulturalist who has been developing sustainable design and maintenance practises for many years. She has developed specialised gardening practises – pruning, soil improvement, watering techniques to suit individual gardens. She is a plant specialist and takes a lot of time selecting the right plant to suit the particular site conditions and to compliment or contrast surrounding plants. Thus is able to plan a garden that really will look good in all seasons. This includes using as many natives and indigenous plants to attract wildlife as the clients chosen style will bear.
Diana is very aware of time constraints in your lives and believes soil preparation and continued attention to the soil condition is the secret to reducing maintenance. The choice of plants and spacing is also very important. Her sustainable practises mean she prefers to utilise everything on site before bringing in extras materials- for example improving the soil you have rather than bringing in 'topsoil' if possible.
Diana is able to 'feel' the design in garden spaces, after consultation with the client she is able to come up with concepts which she will sketch or mark out temporarily on site ensuring the pictures she imagines match the clients visions- or to provide a visual reference if the client is unsure of their wishes at this stage. Diana is very aware of pictures in magazines look fabulous from a particular angle, or time of year and so will design gardens that are practical and provide year round interest.
We recently had an extended consultation with Diana. I had no idea what to do with our backyard and she gave us some great ideas. It was interesting to get an objective view from a specialist and the plan she came up with takes our needs and plants we love into consideration and married that with her design know-how. Thanks!
Callan – Eltham
We are really thrilled with our garden. Diana suggested at the initial phone call that we have photos of what we wanted our garden to look like and so the consultation went very smoothly and she achieved the perfect garden for us. The service was very reasonably priced and the allocated time was enough. What would have been a very difficult and daunting task for us Diana made it look easy with her knowledge and expertise. We still have a small section to finish as we have to install a new fence in that section so the garden is not completely finished but what we have completed looks absolutely stunning. Could you please pass onto Diana our sincere thanks we are so grateful to her for helping us to achieve the perfect garden which gives us much joy. Thank you for a great service.
Charlene – Clifton Hill
Diana is a wealth of knowledge. Would love to spend more time with her to learn everything she knows. Diana designed my front yard, the back yard and where to put the vegie patch. I have lots to do before contacting her to get a planting plan done!
Rachel – Macleod