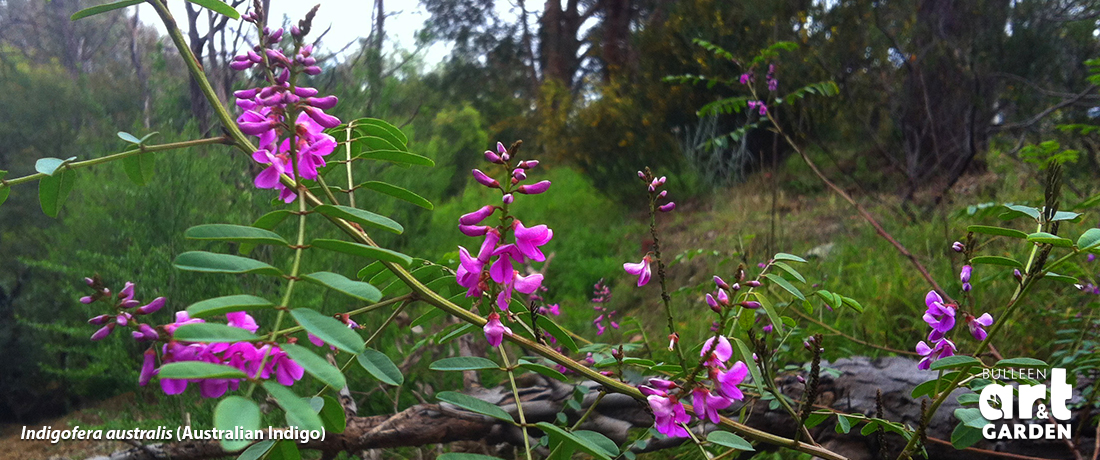 Important note about plant availability.
There are hundreds of factsheets on our website provided for your information. Not all plants will be available at all times throughout the year. To confirm availability please call (03) 8850 3030 and ask for the nursery.
Flowers are sprays of soft purple through to pink from mid-September to November. Lovely soft blue green lacy foliage. Form can be variable, pruning will give a neater dense form, leaving alone will lend to a more delicate open arching form.
The flowers are an excellent pollen and nectar source for many native insects. Butterfly attracting. Frost hardy (light frosts). Fast growing. Sun to part shade.