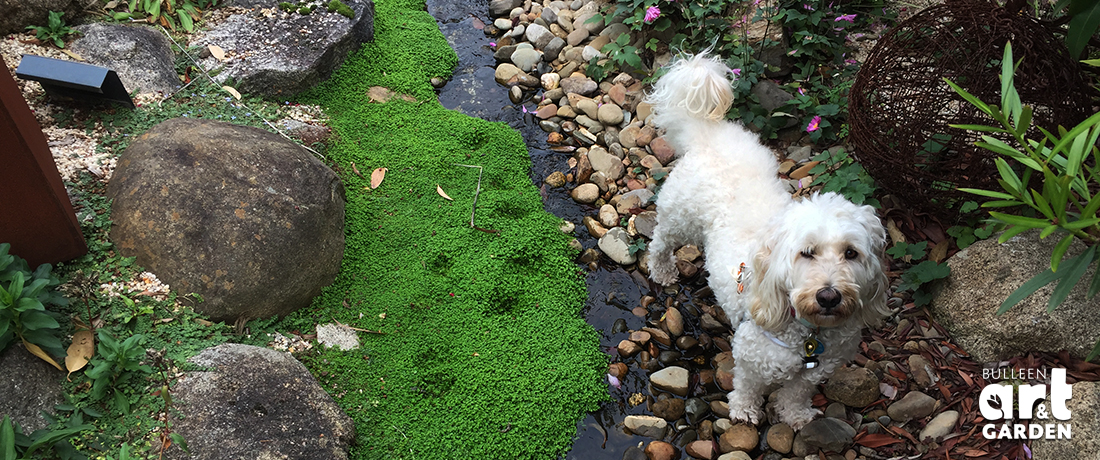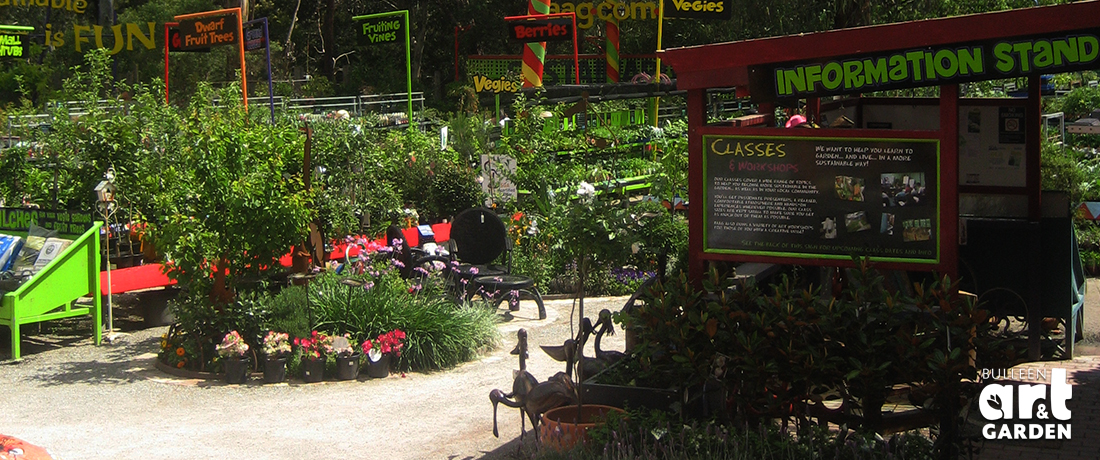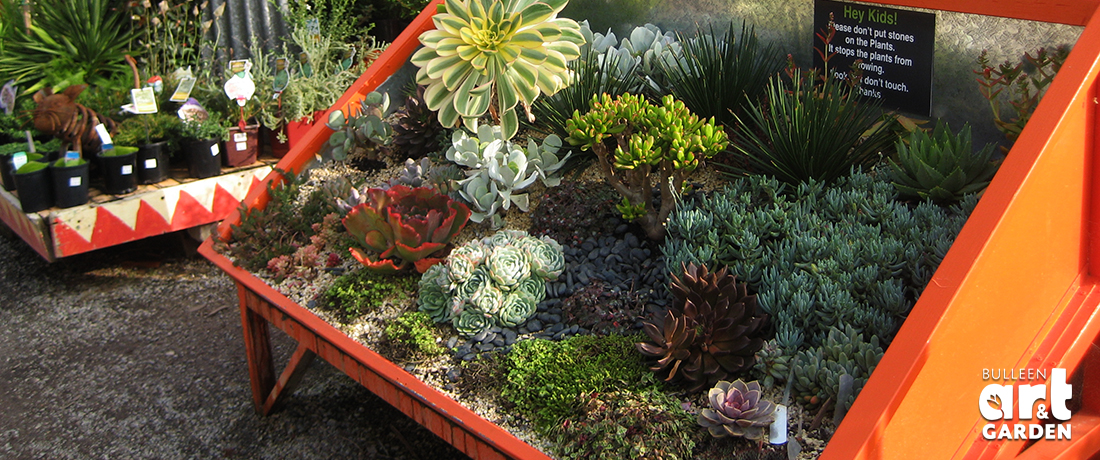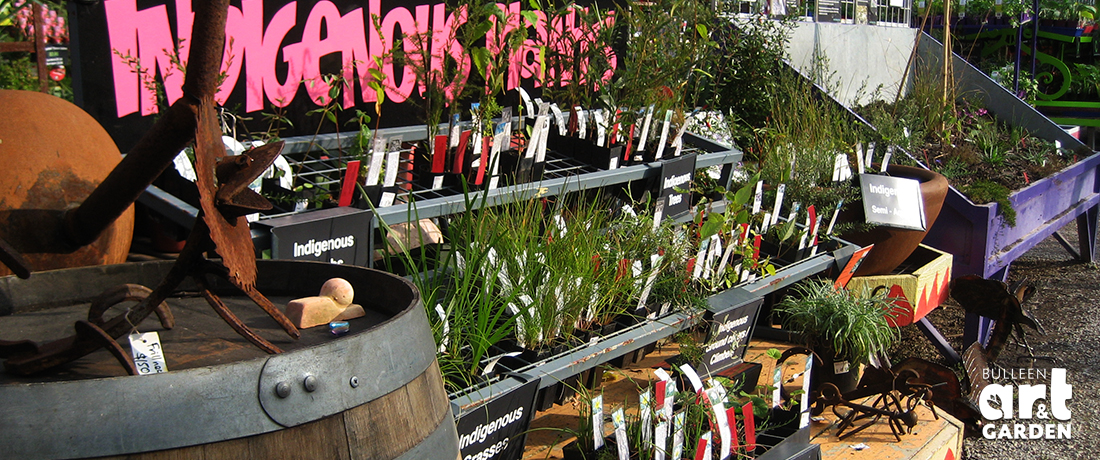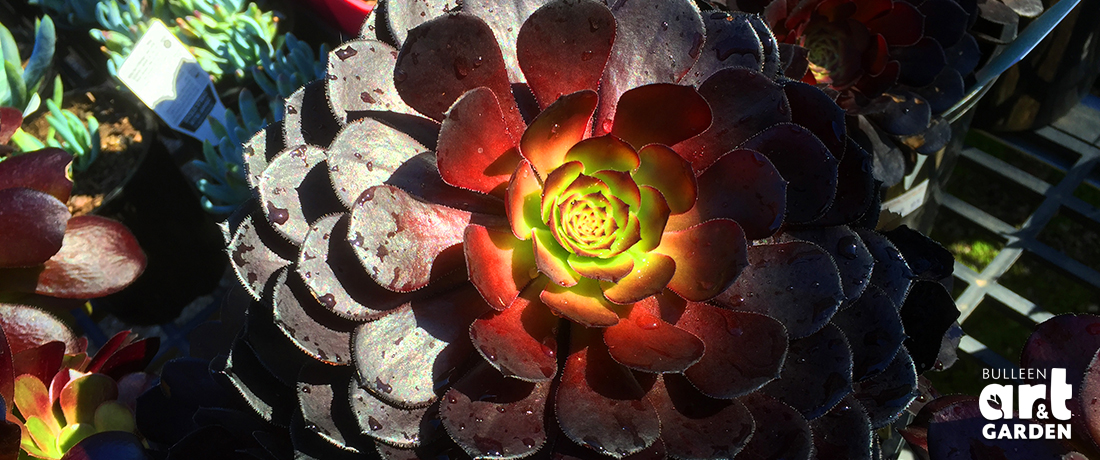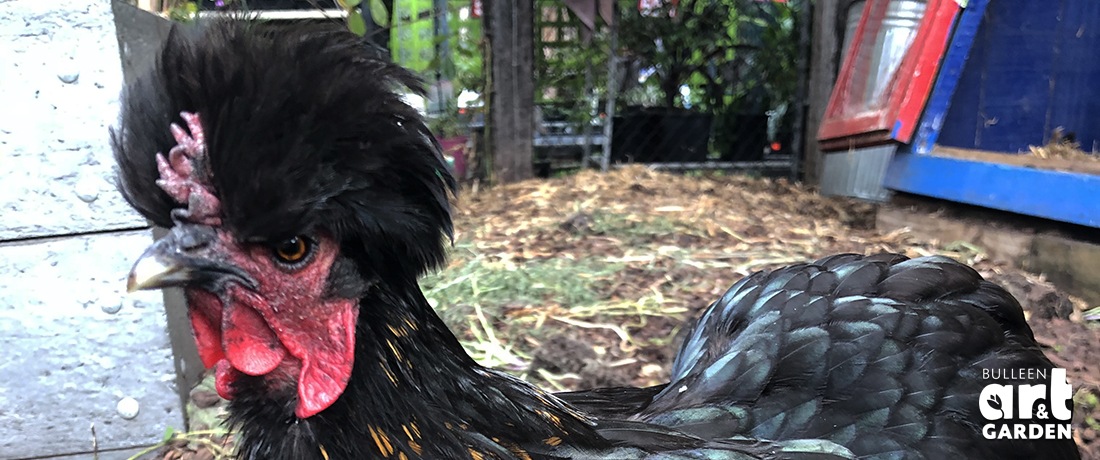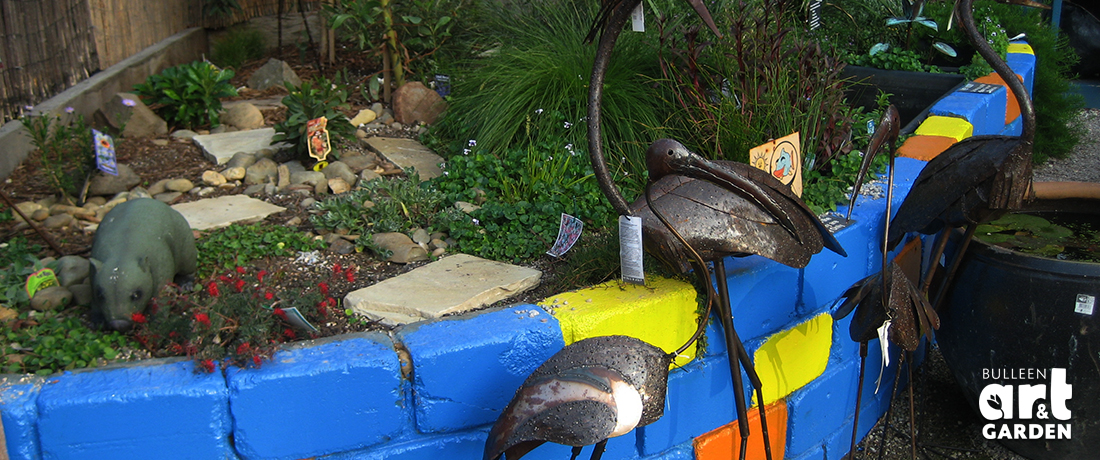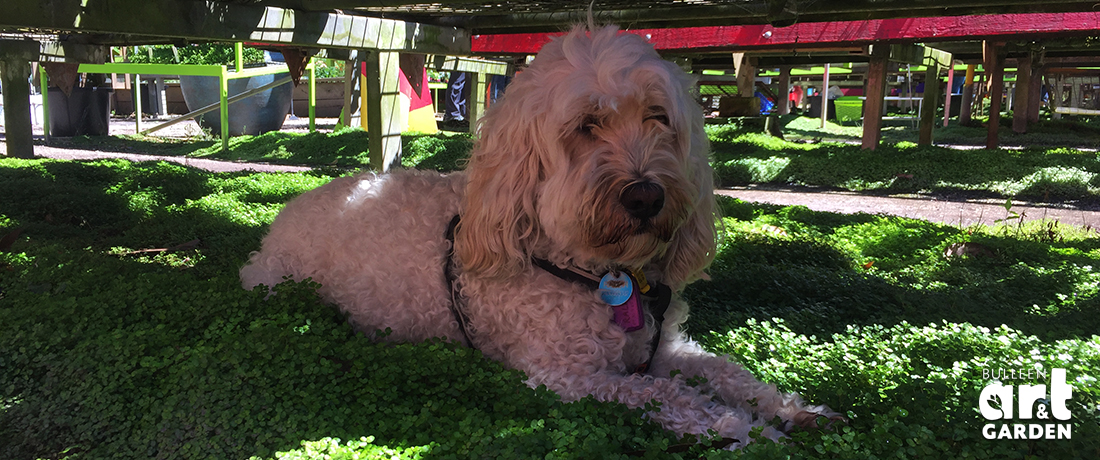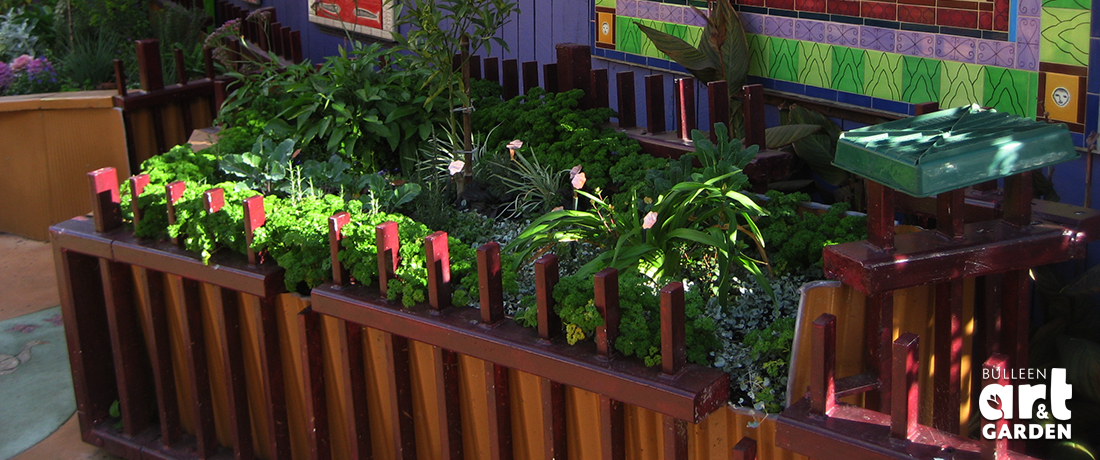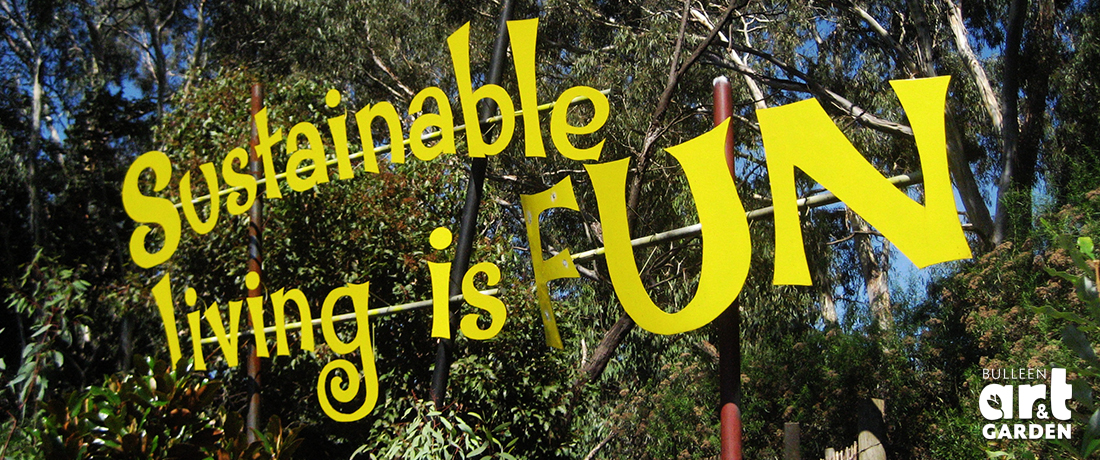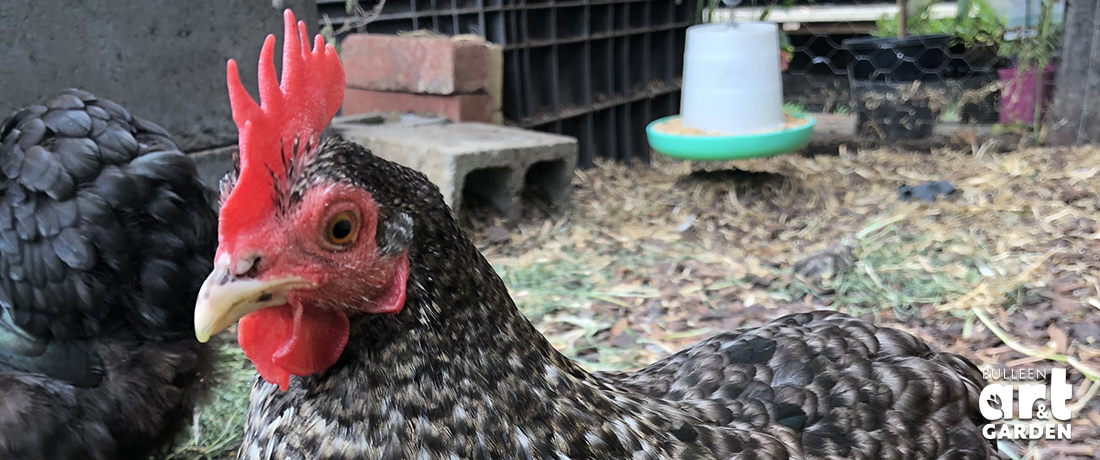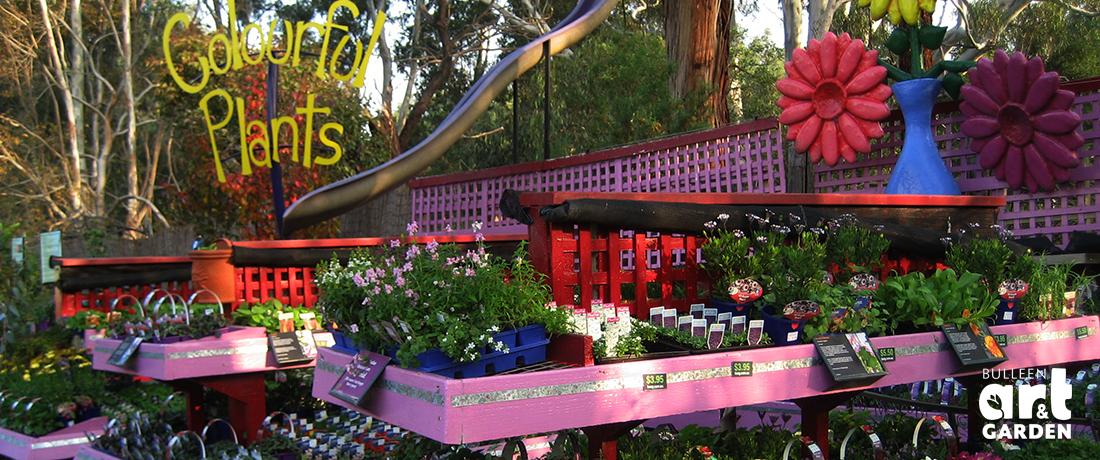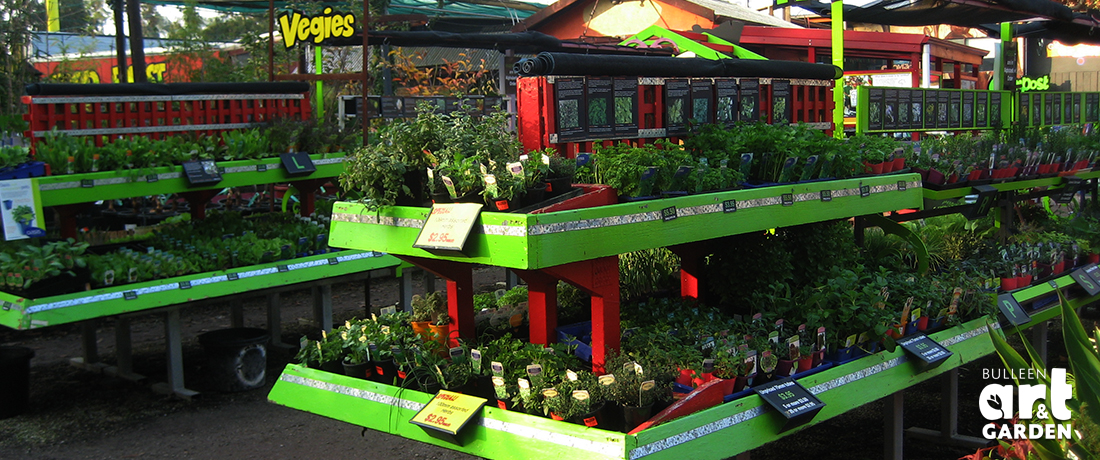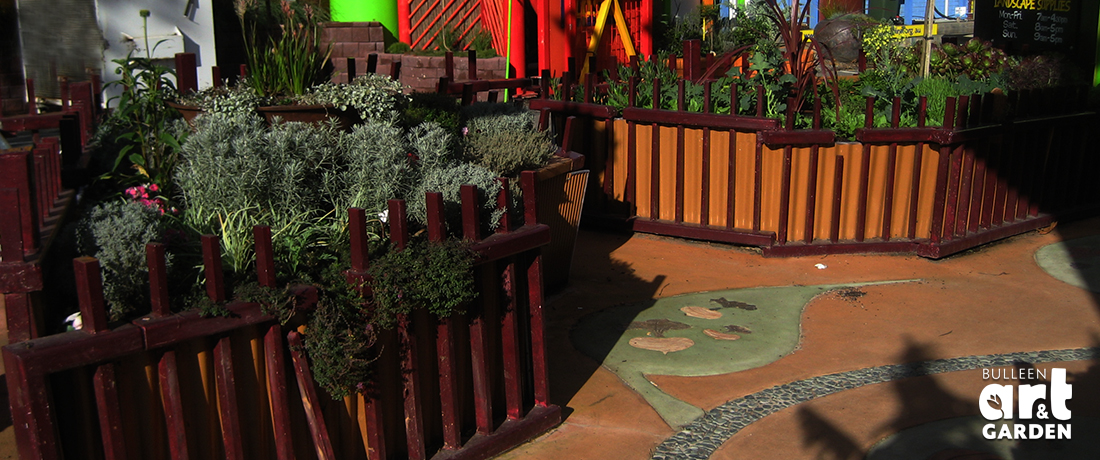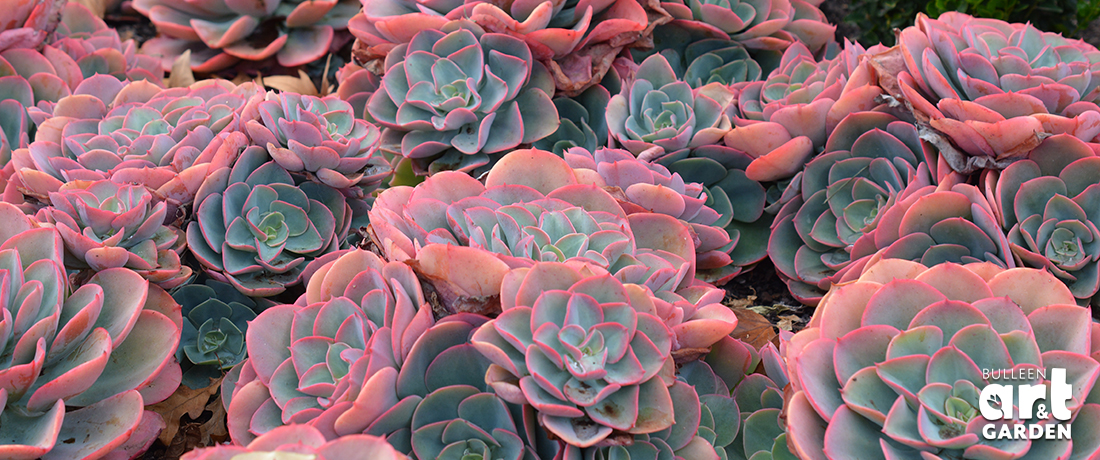 Welcome to the nursery website.
While the actual nursery is open during business hours every day except Christmas Day, our website is here to help you 24/7. With hundreds of fact sheets this is a great resource to get you out there enjoying your garden. Use the search box at the top of the site to find your sustainable gardening know-how and inspiration. If you need more advice you can always come in or call us during business hours on (03) 8850 3030.
Oh – one caveat: Whilst our range is truly enormous, plants are living beings that take time to grow and are not always available year-round. There is a seasonal cycle to these things and there may be occasions when you need to wait. As gardeners, sometimes the anticipation of the change of season, or even just watching a plant grow and mature can be as exciting as the end result. If you are not familiar with this concept, then gardening will be very good for you. We gardeners do a lot of it.
Welcome to the world of gardening!