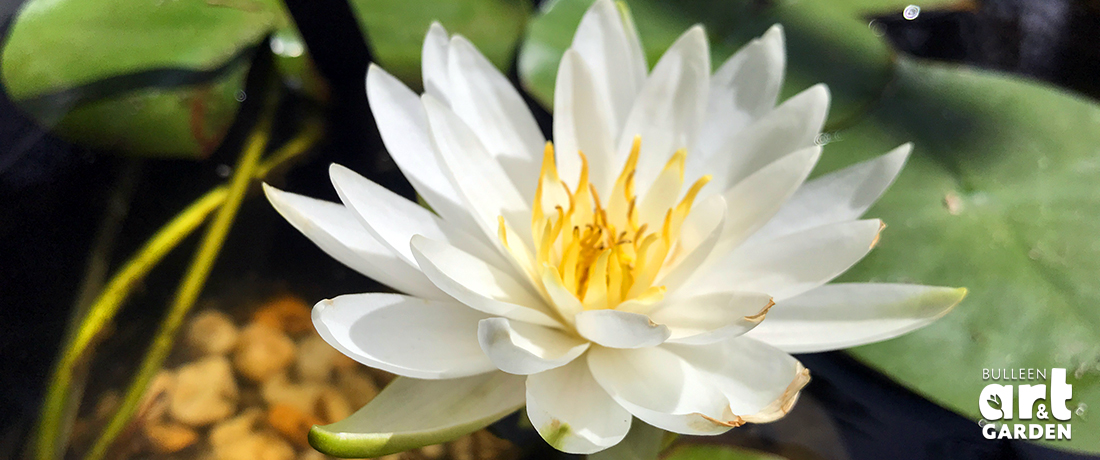 Re-potting Aquatic Plants – Materials you need and a step-by-step guide to re-potting Aquatics.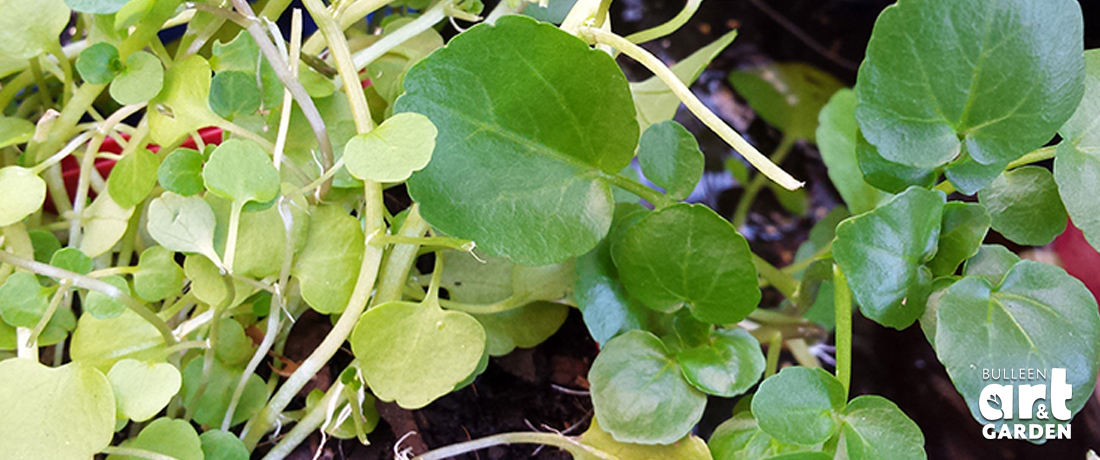 Watercress – Highly versatile salad herb that has been in cultivation and wild harvested for millennia. Use fresh as a salad green, steam as a green vegetable, add to a soup, or fresh filling in a sandwich, a highly versatile addition to your herb garden.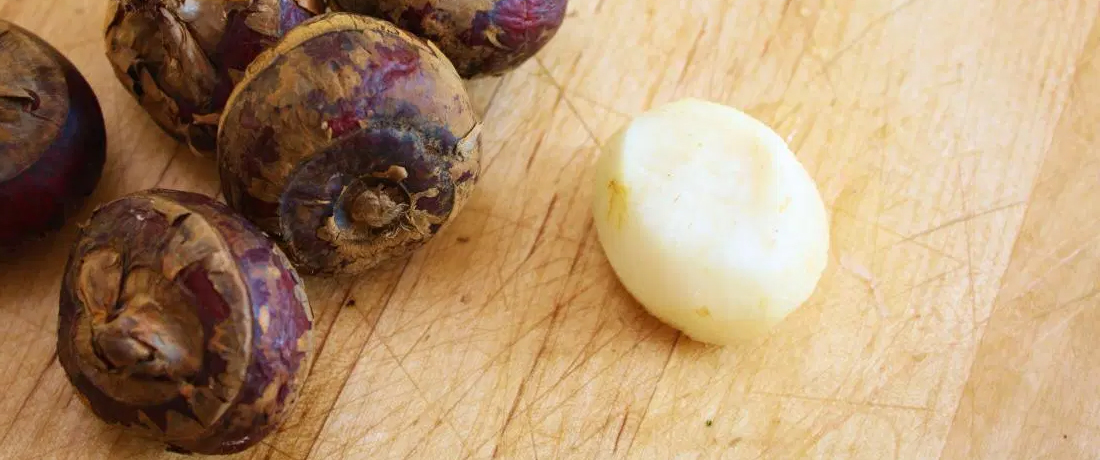 Water Chestnut – An annual sedge growing in water margins and bogs with erect, narrow, tubular leaves half a metre to a metre tall. The sweet corms have a crisp white flesh and a nutty flavour and are highly valued as a nutritious food.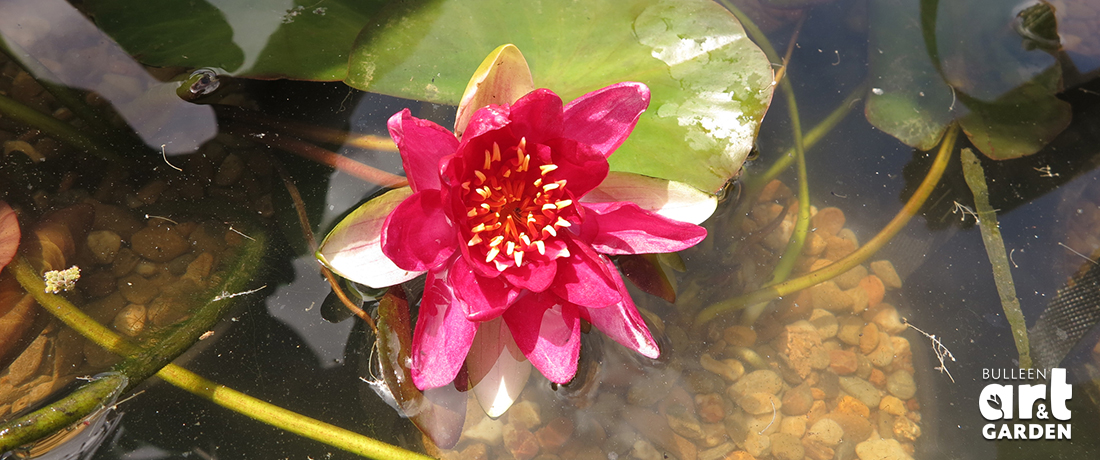 Water Gardens – Water gardens have become a very popular addition to many gardens. They can range from very small (a pot or half wine barrel) to large interconnected ponds.