Companion planting in gardening and agriculture is the planting of different crops in proximity for any of a number of different reasons, including pest control, pollination, providing habitat for beneficial insects, maximizing use of space, and to otherwise increase crop productivity.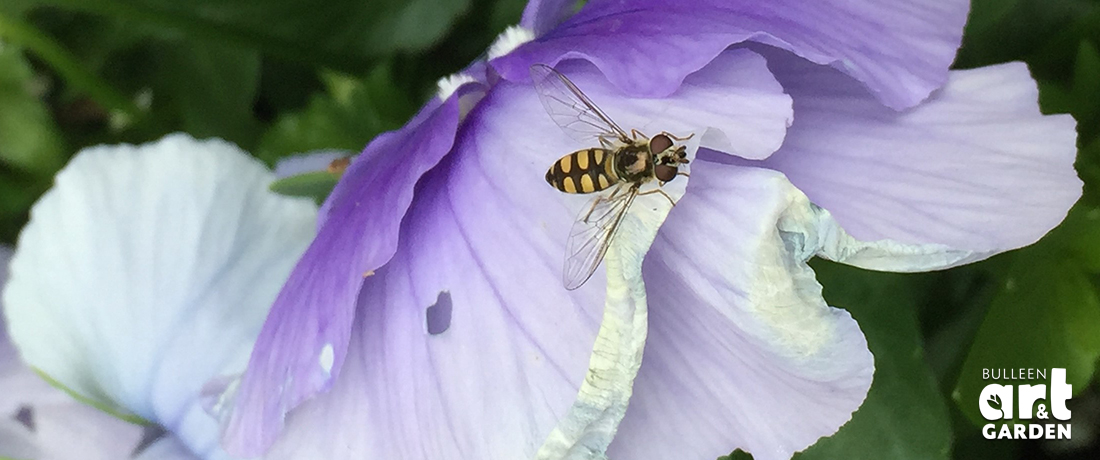 Beneficial Bugs – Giving beneficial insects an environment in which to thrive helps ensure a healthy balance in your garden and can dramatically reduce the need for sprays to control problem pests.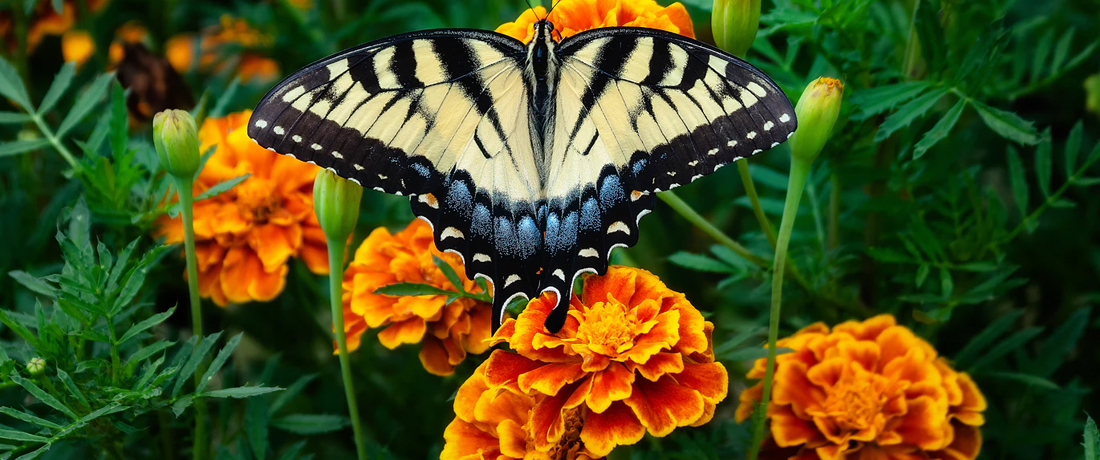 Companion Planting Overview – Many vegetables grow well with other plants in the garden and, using a few basic principles, organic gardeners can really have nature on their side in the biological control of pests.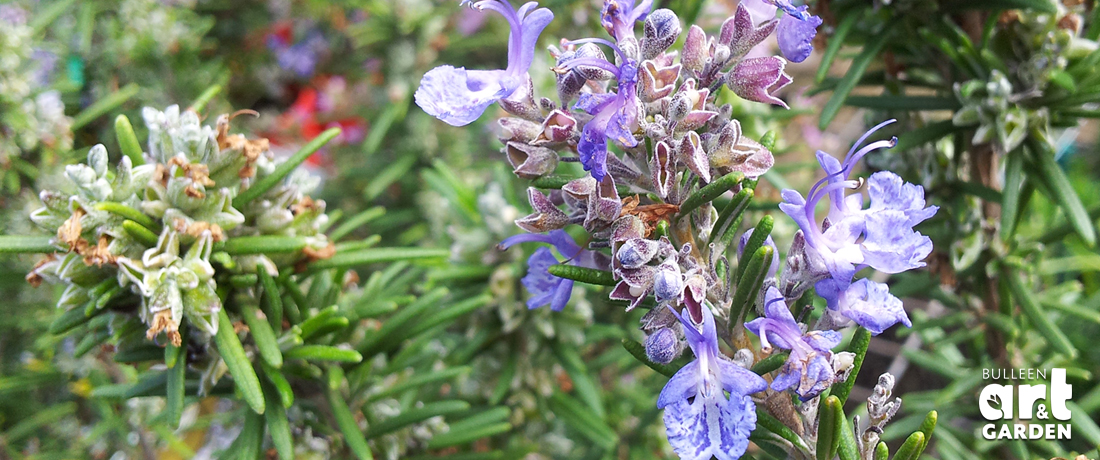 Mosquito Repellent Plants – There are many plants to choose from that will help deter mosquitos, most of which will also serve ornamental or culinary purposes.