There is nothing like the taste and satisfaction of growing your own fresh herbs, fruit and vegies. Not only are there the health benefits of growing your own for you and your family, you are also helping the planet by reducing your food miles. If you have never tried, or would like a bit of a refresher this is a great place to start.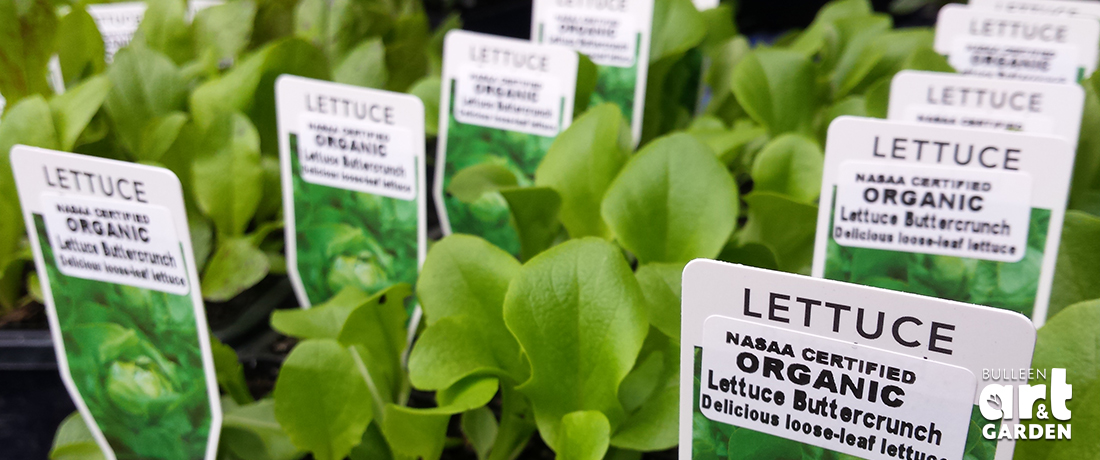 BAAG Organic Vegie Seedlings – Our move to selling only vegie seedlings grown to organic principles or certified low environmental impact practices is another way we can promote sustainability. However, it is not just these principles that are driving this move, it is also our belief that the product is better suited to the home gardener.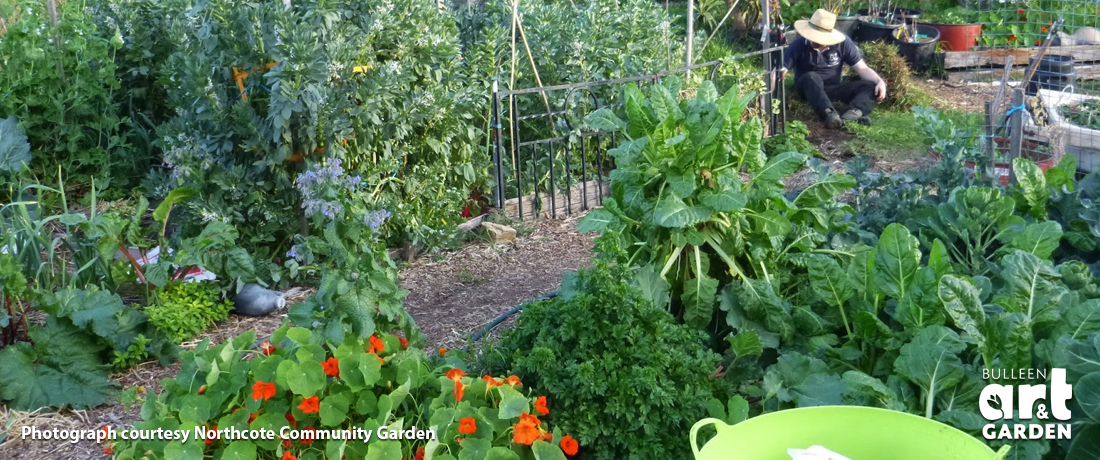 Community Gardens – What is a community garden and what's the fuss about? There are many fabulous advantages for your community to have a shared garden. If you're curious, or thinking about getting involved, here are a few aspects of community gardening you might find interesting.
Crop Rotation – Crop rotation is the seasonal rotation of vegetable crops from bed to bed. There are many variants of crop rotation but they all more or less achieve the same thing. The main reasons for crop rotation are to reduce the incidence of disease, break pest cycles and avoid nutrient depletion.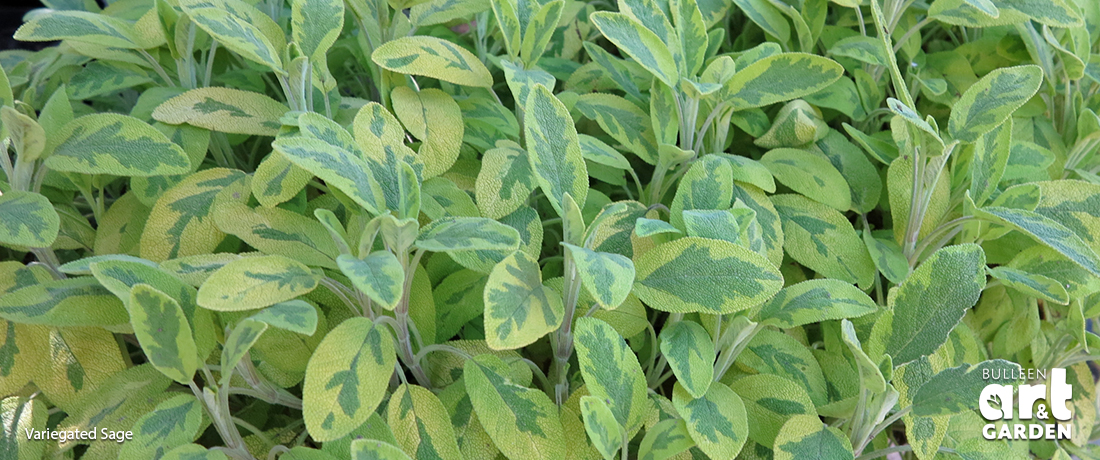 Drought Tolerant Produce Plants – With Melbourne's potential for very hot periods during summer, for exposed positions we need to think about heat tolerant produce plants. Even though there are many garden plants that burn and suffer through the heat without protection, there are also those that just seem to soak it all in and actively grow.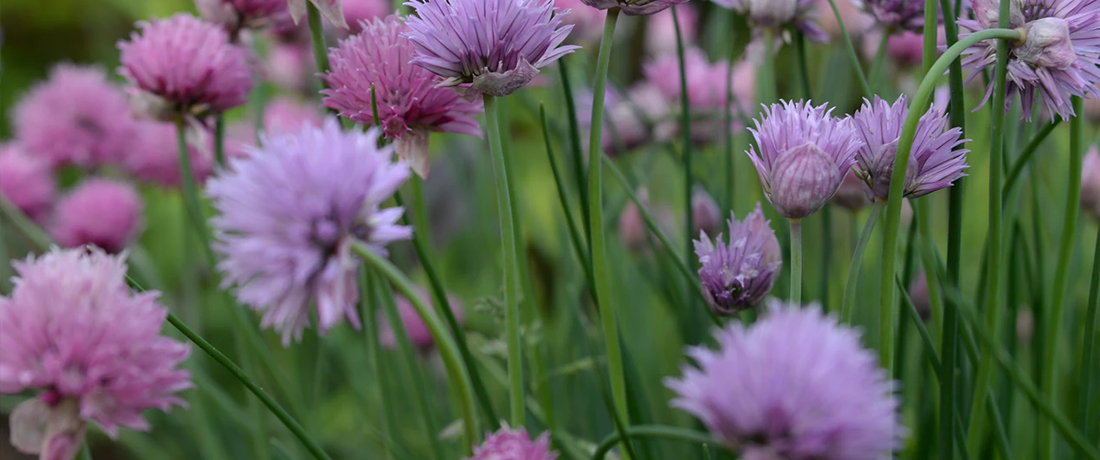 Edible Flowers – Growing your own edible flowers mean you know that they haven't been sprayed with pesticides and are safe to use. They enhance both the garden and the kitchen and add a gourmet touch to even the most basic dish.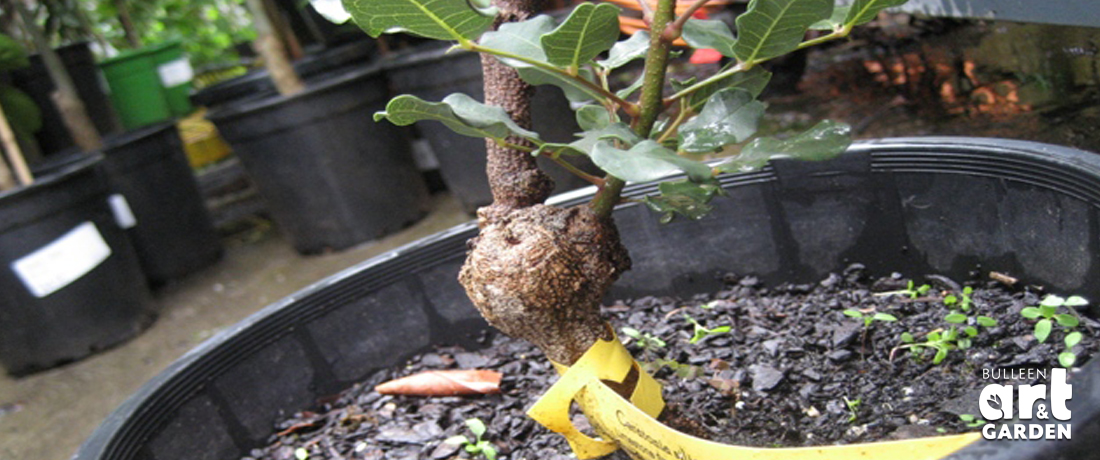 Grafted Plants Explained – It's easy to get yourself totally confused and muddled when immersed in the heady world of horticulture – hybrids, cultivars, cross pollination… the list of terms goes on and on. But, there is one horticultural concept that we are hearing a lot more of – grafting, and it's one that home gardeners need to get their heads around.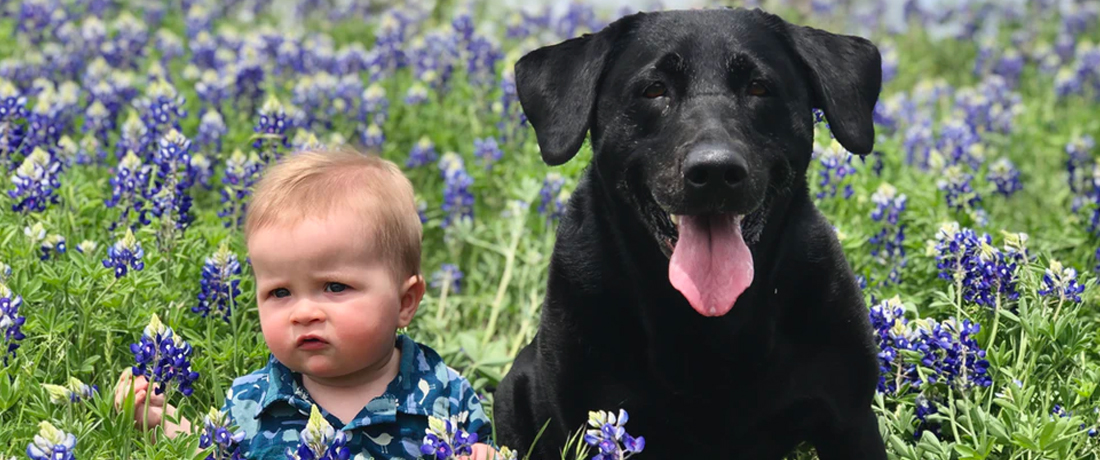 Green Manure – Not enthralled by the tastes of autumn and winter vegies? Broccoli and Cabbage not your thing? Then give something back to your soil. Plant a green manure crop to prepare for your spring vegetable beds.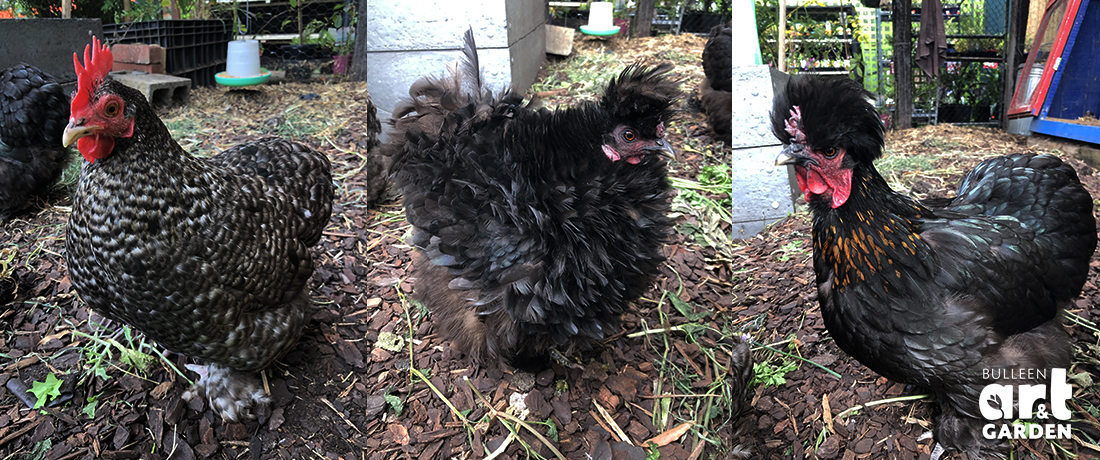 Backyard Chooks – Sceptics say that you can't have a garden with chooks. They dig up plants, they make a mess of mulch, they leave droppings around, but this could be said of many pets. My experience is that a garden just isn't one without them. To see them strutting around the lawn, or lying down and stretching out their wings to soak up the sunshine brings colour and movement to a backyard like nothing else.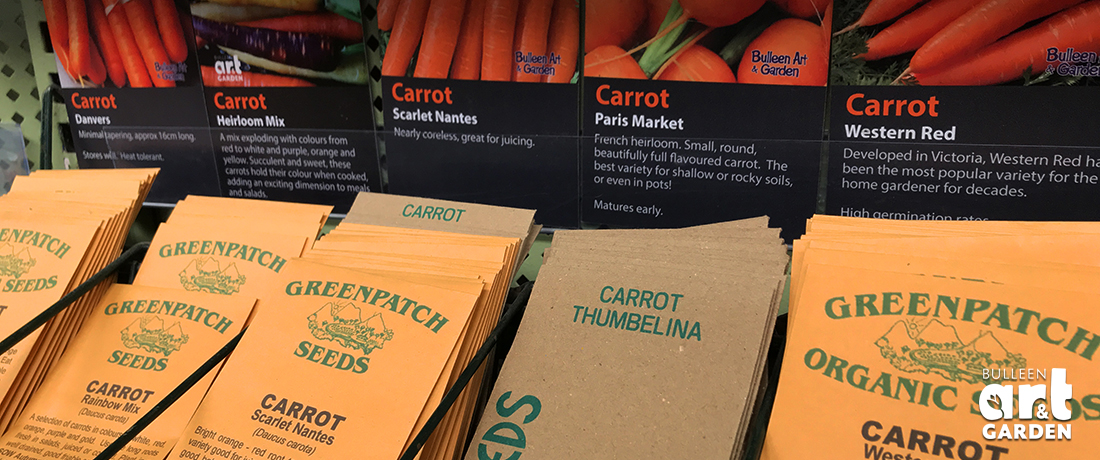 Growing Produce From Seed – Growing your own herbs, fruit and vegies from seed is fun, easy and will save you loads of money. Not everything is easy to grow from seed, but you will be surprised how many things are. We have been working hard over the past couple of years to really beef up our seed range, so if you decide to give growing from seed a go you will be pleasantly surprised at the wide variety you will be able to choose from.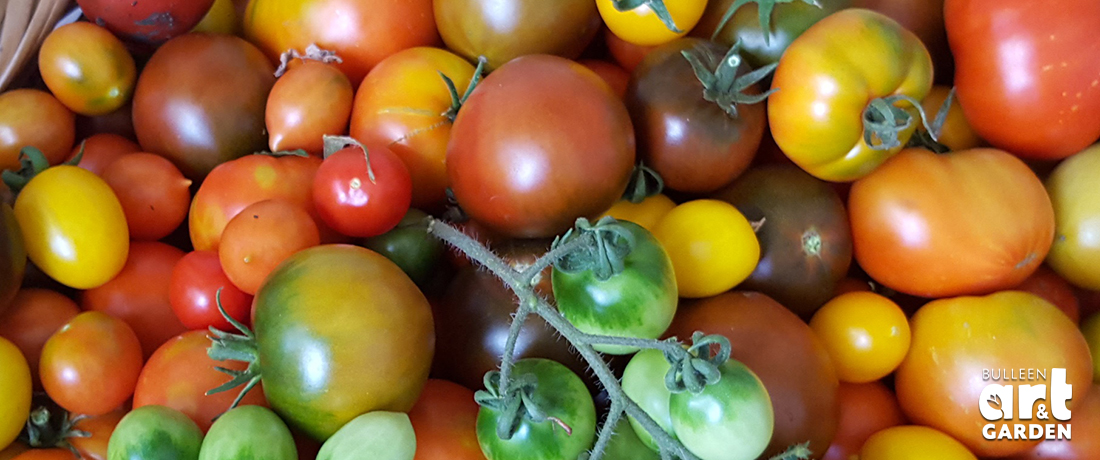 Heritage or Heirloom Varieties – Do you remember the amazing flavours from your grandparent's vegie garden? Why don't tomatoes taste like that anymore? If you are bored by the produce available from supermarkets, heirloom varieties could be just the thing you are looking for.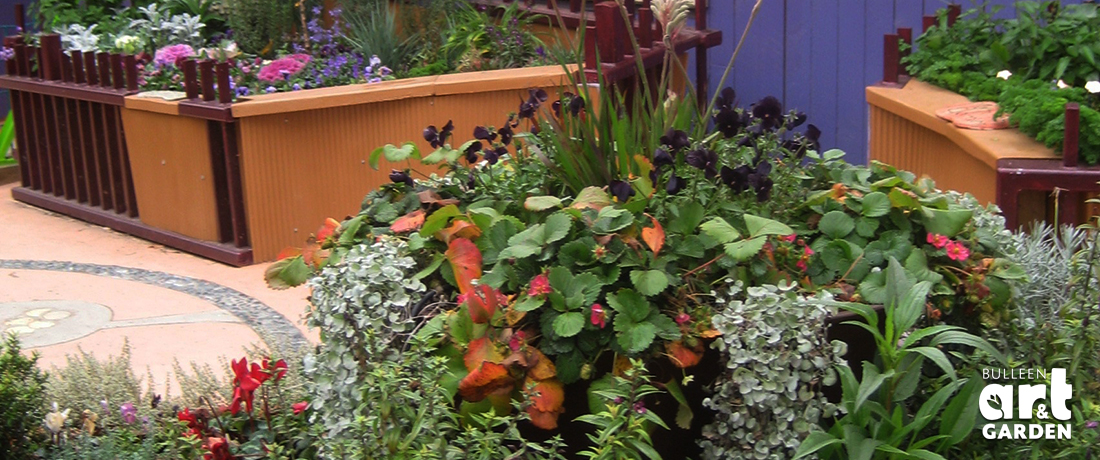 Edible Ornamental Gardens – Edible landscaping is the use of food-producing plants in the constructed landscape. Edible landscapes combine fruit and nut trees, berry bushes, vegetables, herbs, edible flowers and ornamental plants into aesthetically pleasing designs. These designs can incorporate any garden style and can include any amount of edible species.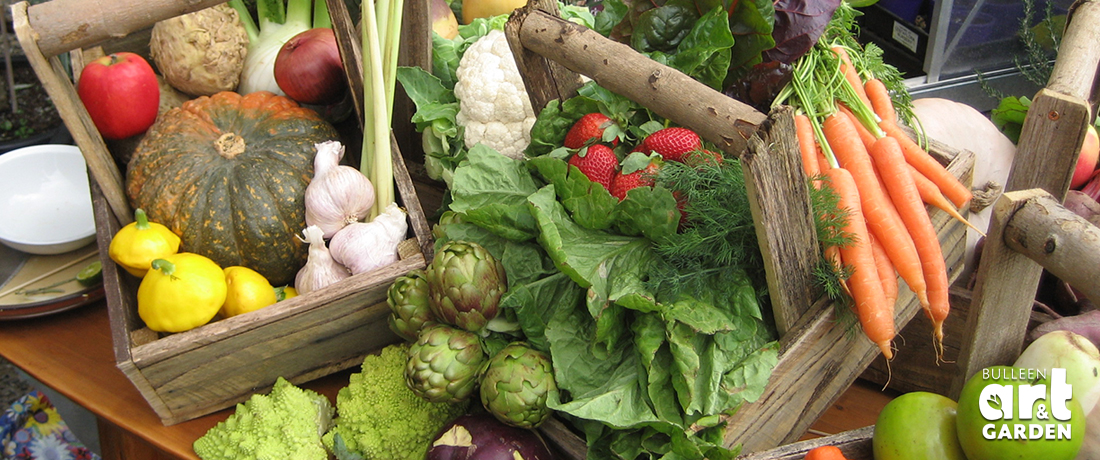 Permaculture – Feeling daunted by permaculture terminology? Wondering what it all means and whether you can have a slice of the Permaculture pie? Let us lead you gently through zones, elements and relative locations with our simple guide.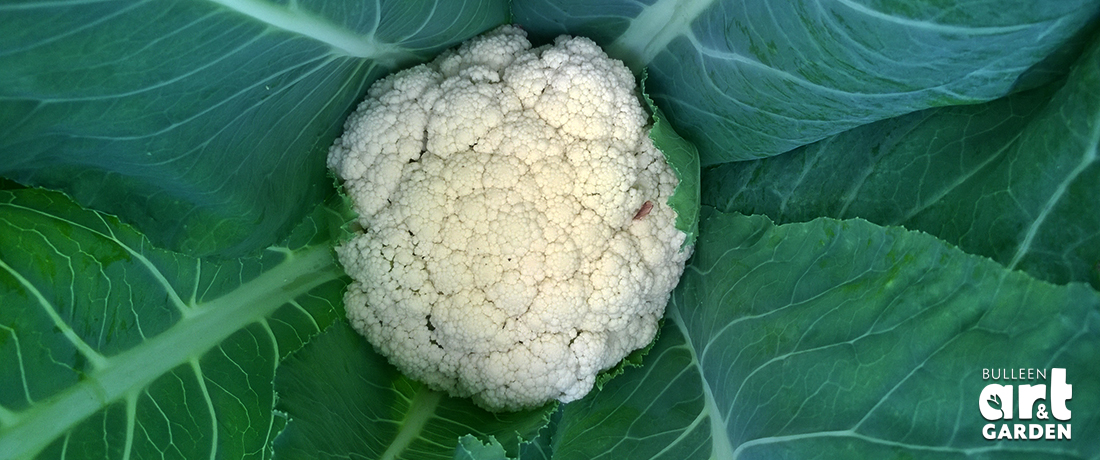 Preparing your winter vegie garden – Autumn is the best time to plant your winter vegetable garden. As the weather cools and the rain starts to fall more frequently it is a pleasure to get back into the garden, remove spent summer crops and plant vegetables such as cabbage, broccoli, broad beans and peas.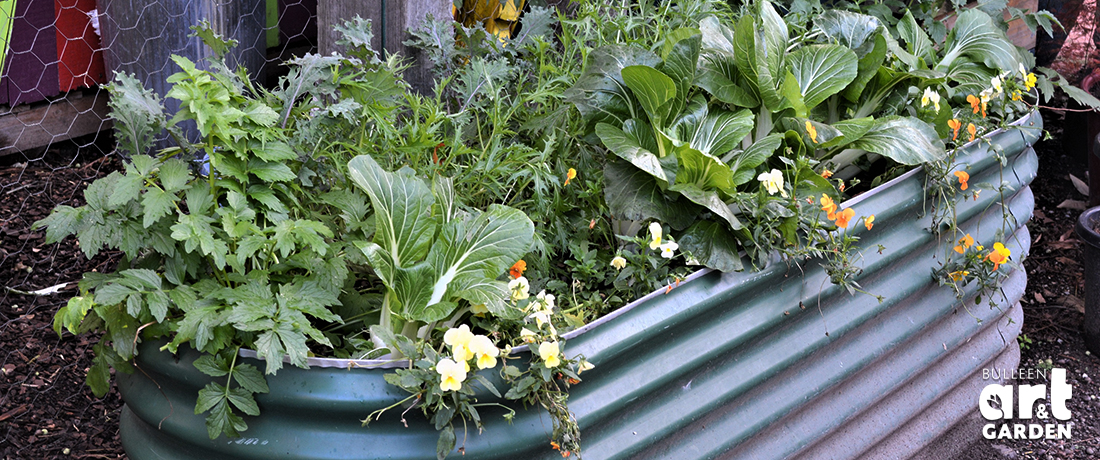 Produce Gardening in Small Spaces – If you have a small garden, or even just a balcony, there are many ways to grow food, using raised beds, pots, window boxes and hanging baskets. Easy to grow crops such as salad leaves, strawberries, Asian greens and herbs will grow happily in pots, and if you have room for a raised garden bed, then you can grow an even larger variety of vegetables.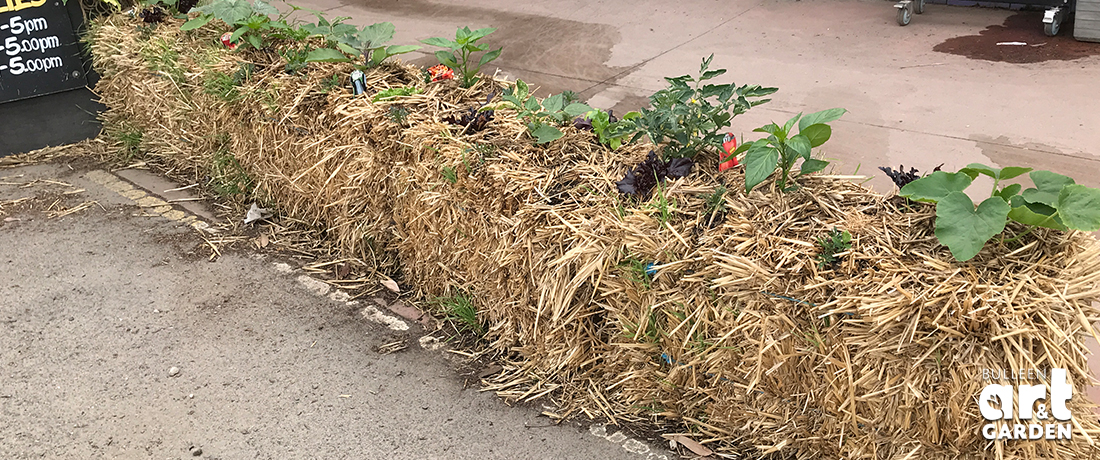 Straw Bale Gardening – Have you ever thought about growing vegies in Wheat Straw Bales? They are a great way to avoid poorly draining, hard-to-work or diseased soil. Place an instant garden wherever the sun shines… even on concrete!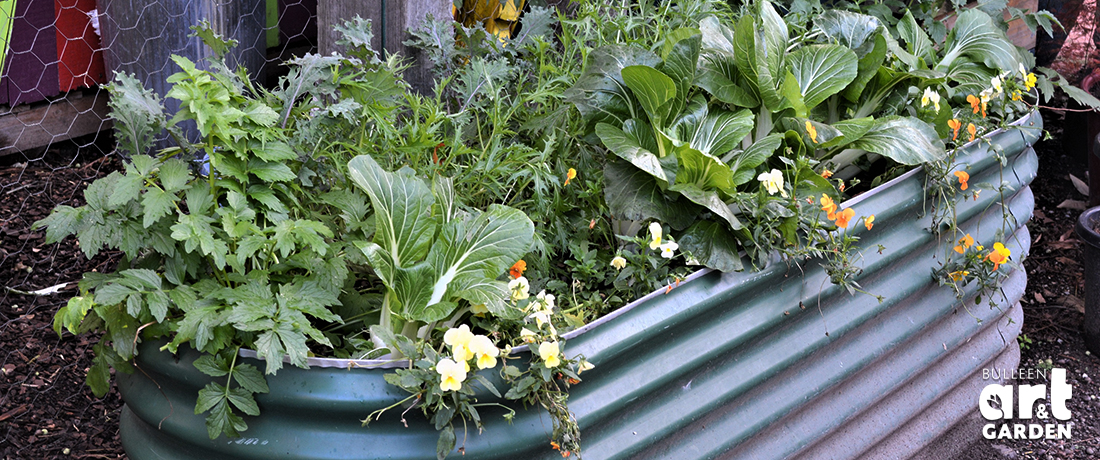 The Renter's Guide to Produce Gardening – It can be tricky setting up a productive garden when you don't own your own place. However it's certainly not impossible – so if you rent and you're dreaming of a bountiful yard full of homegrown produce, here are some tips on how to go about it.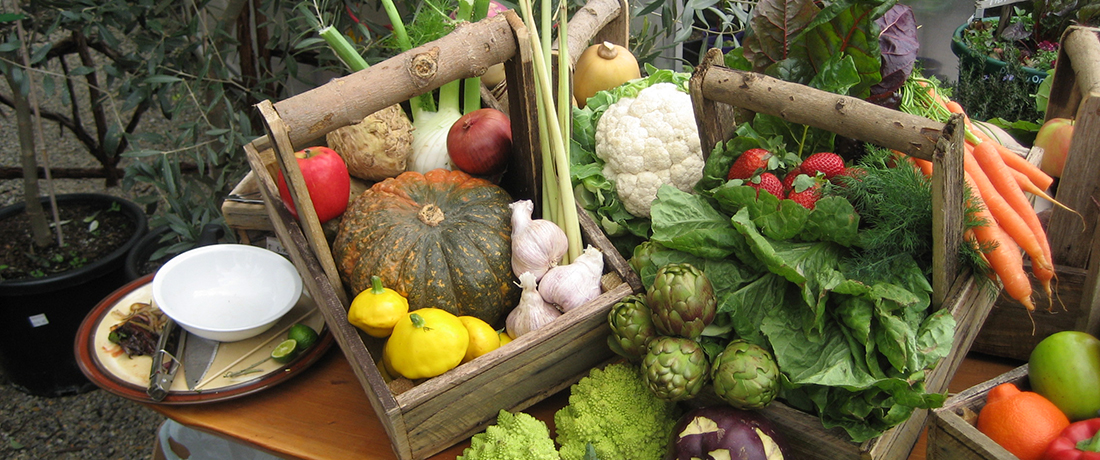 Vegie Patch Basics – There is nothing like the taste and satisfaction of growing your own vegies. Not only are there the health benefits of growing your own produce for your family, you are also helping the planet by reducing your food miles. If you have never tried or would like a bit of a refresher this is a great place to start.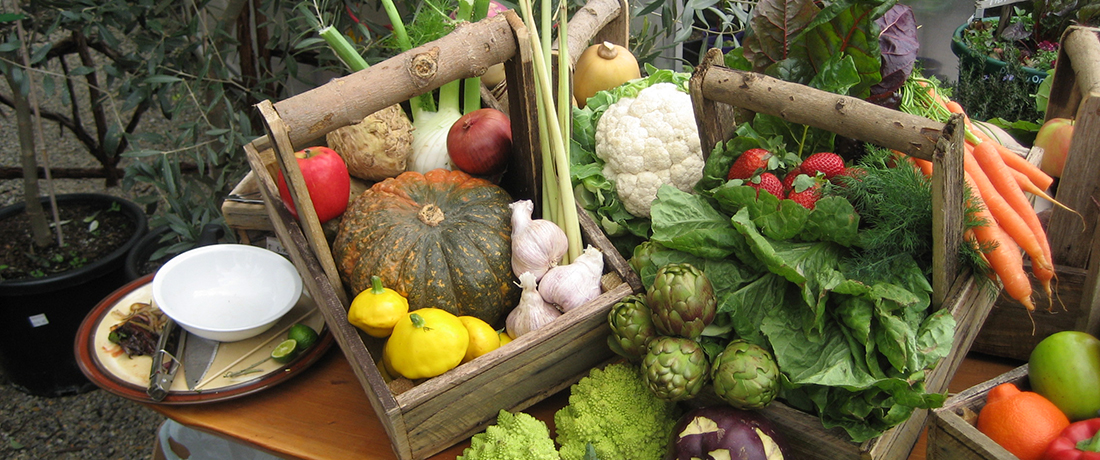 What to do with your excess produce – Gluts, gluts, gluts. Funny word, but gluts in your produce garden are rather unfunny if you can't get rid of the excess. It's a familiar story: joy as we watch the new season's vegetable and fruit crops starting out healthy and abundant, and our disappointment with the waste when crops become over-productive.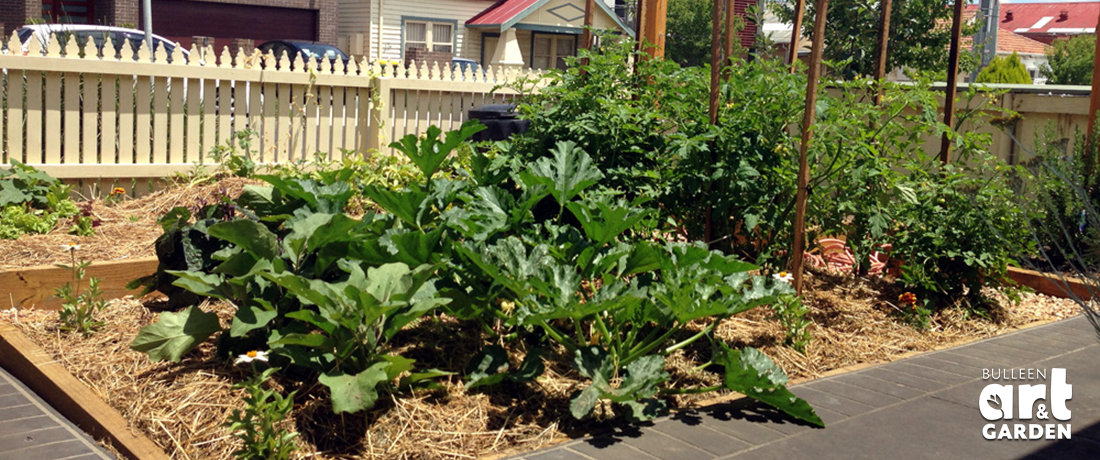 Why grow your own? – Growing your own fruit and vegetables is one of the most environmentally friendly things you can do. Here's why!