Bare Root Tree Planting and Pruning Guide – Bare rooted plants are field grown plants which have been dug up from the soil in their dormant state, no soil remains attached to the remaining root mass, hence the term 'bare rooted'. Read on if you'd like a head start on all things bare rooted.

Duo or Multi Fruit Tree Planting – Duo or multi planting is our preferred option (rather than double or multi grafting) when two or more trees are wanted in a small space. The resulting multi trunked, single canopy tree, is easy to manage and prune.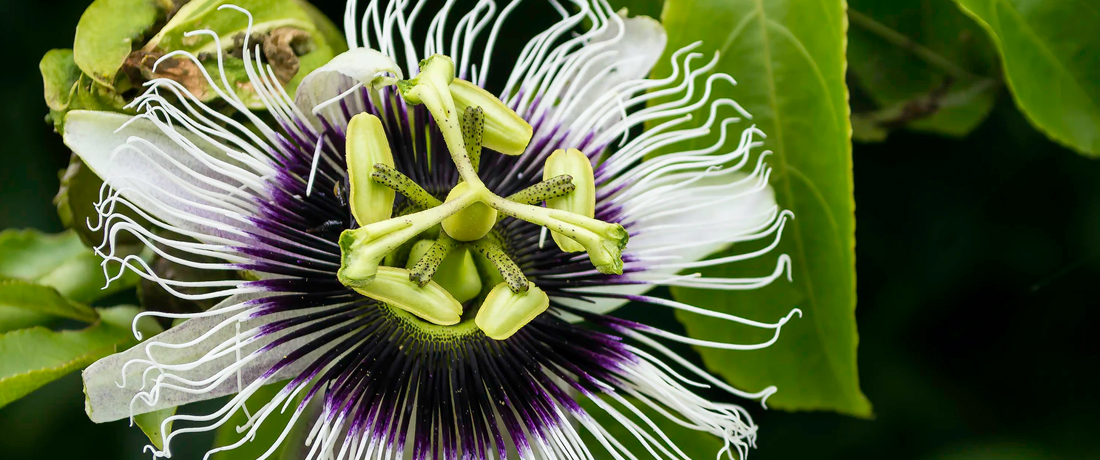 Pruning Fruiting Vines – A quick guide to pruning your grapes, kiwifruit and passionfruit.

Planting Guide – the 'how' and 'when' – When it comes to planting good timing helps, but life goes on if you miss it. There are quite a few good horticultural reasons for planting trees, shrubs and perennials in autumn or winter; however life has a habit of ruining all the best laid plans.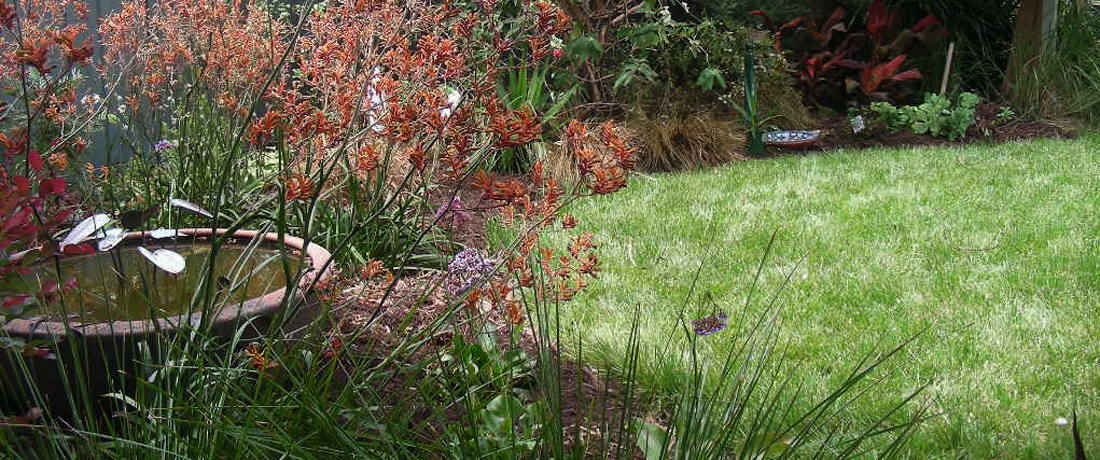 Pruning Australian Natives – With the continually growing and improving range of Australian native plants available, the days of the scrappy Australian native plant garden are behind us. The range of new cultivars (and the old favourites), like many plant varieties, benefit from pruning.

Pruning Ornamental Trees – Many ornamental plants will need some form of pruning at some time. Pruning out dead, diseased and damaged growth, encouraging healthy growth, increasing the density, reducing the size of the plant, prolonging the flowering season and promoting bigger blooms are some reasons why pruning is used in the cultivation of plants.