Cacti and succulents are fantastic. Minimal water and maintenance, plenty of sun and generally good drainage, these are very simple plants to grow. Neglect works for cacti and succulents. Some have beautiful flowers which is an added bonus, but their true strength is in their fleshy leaves.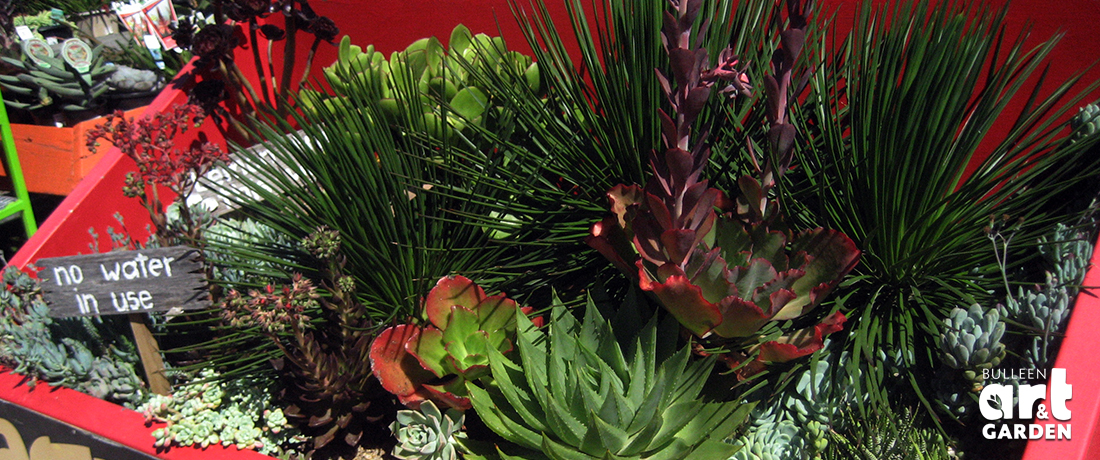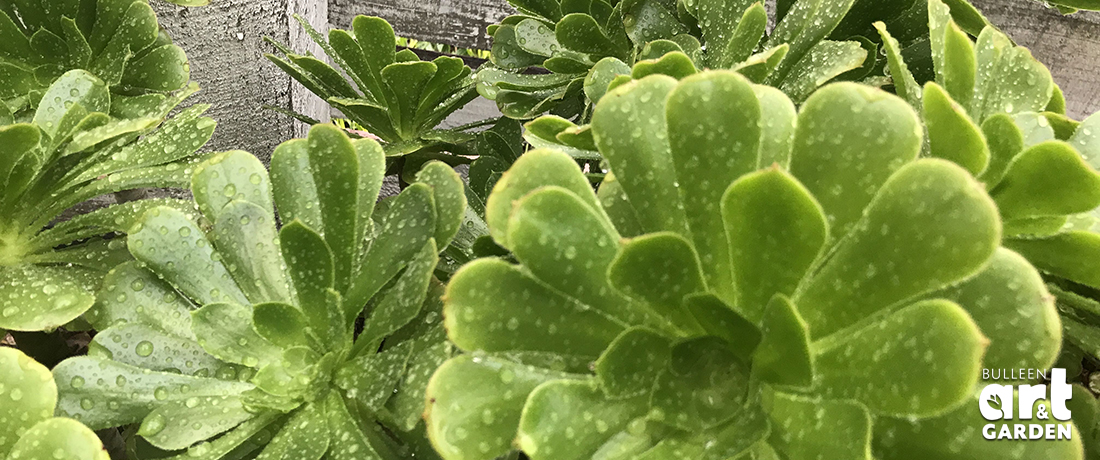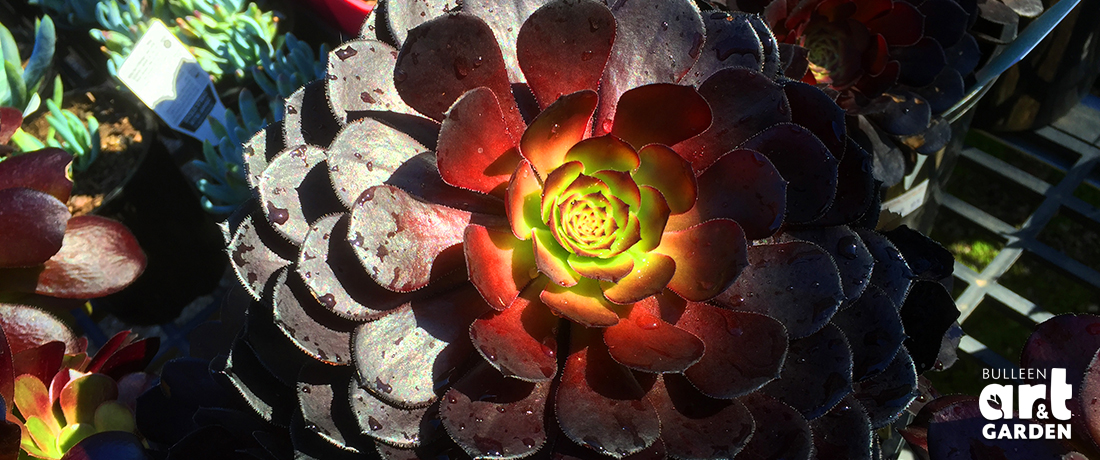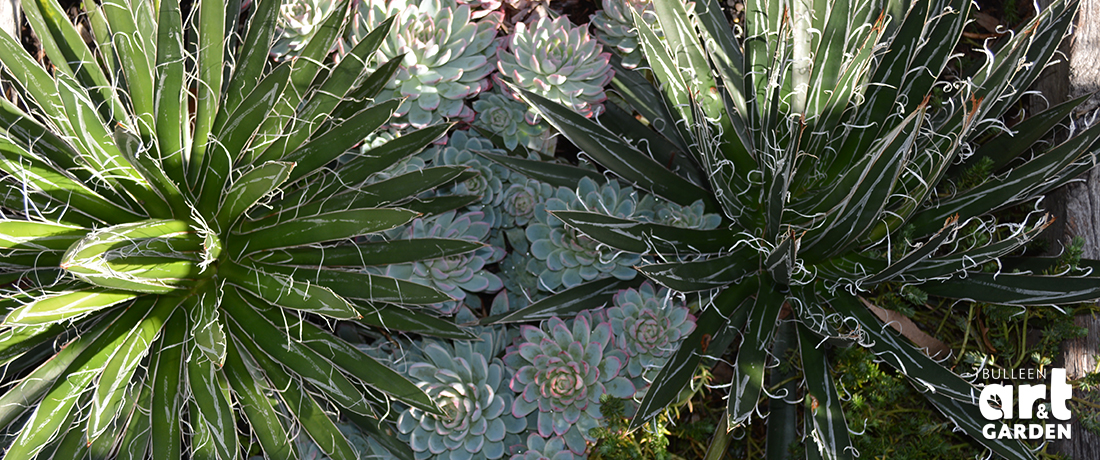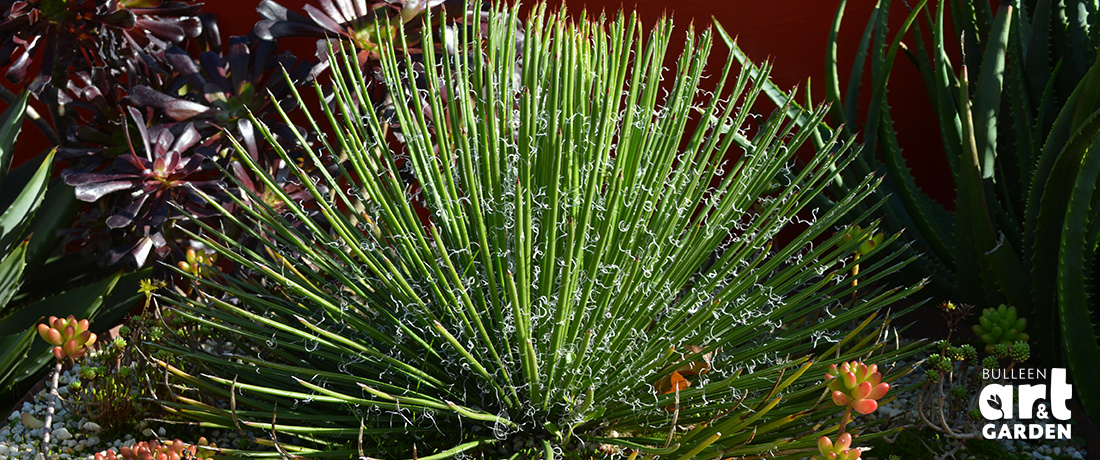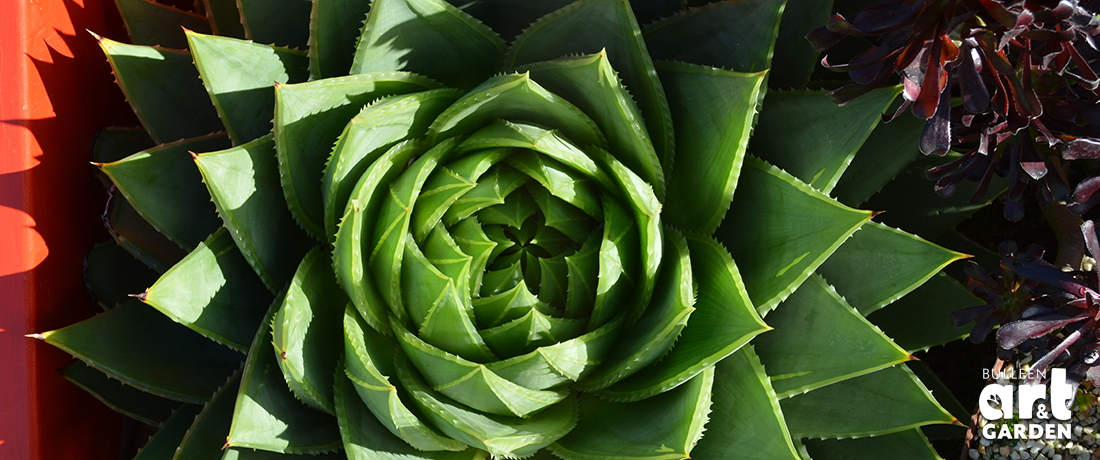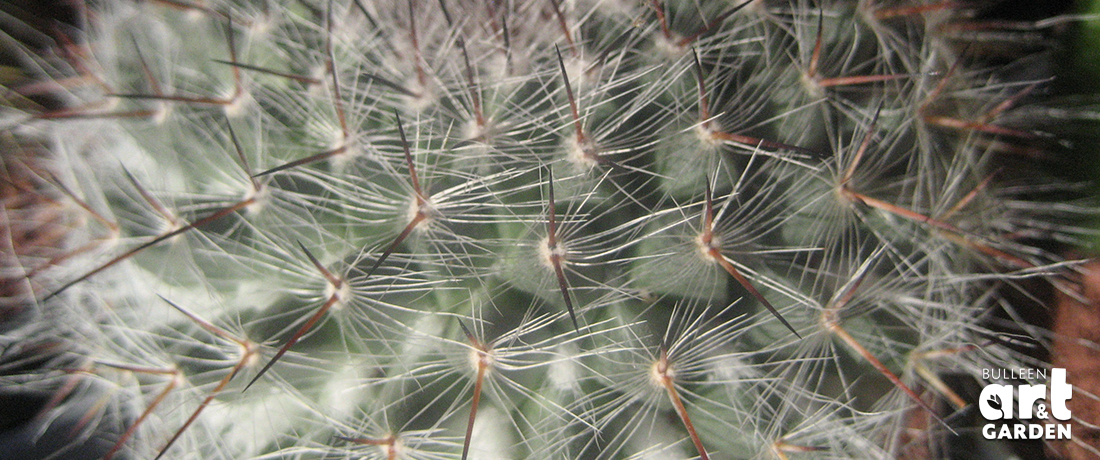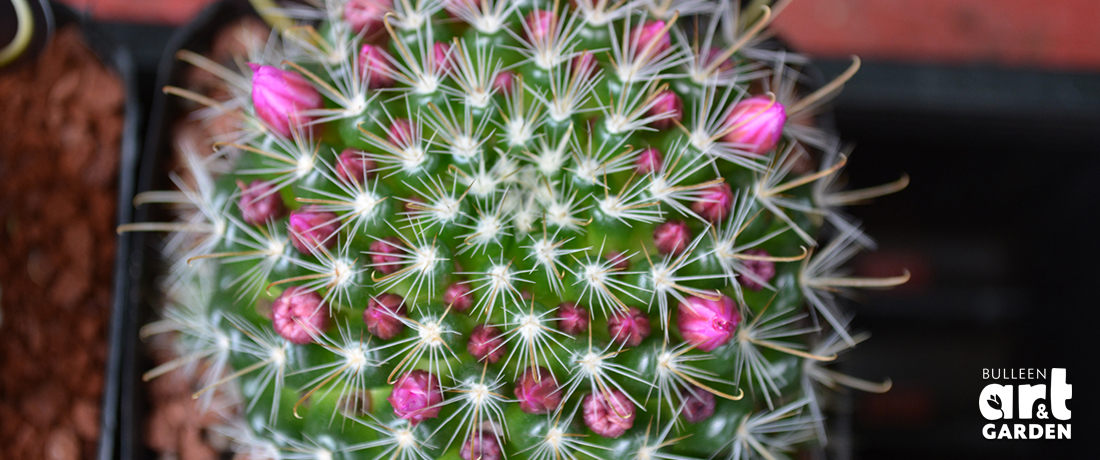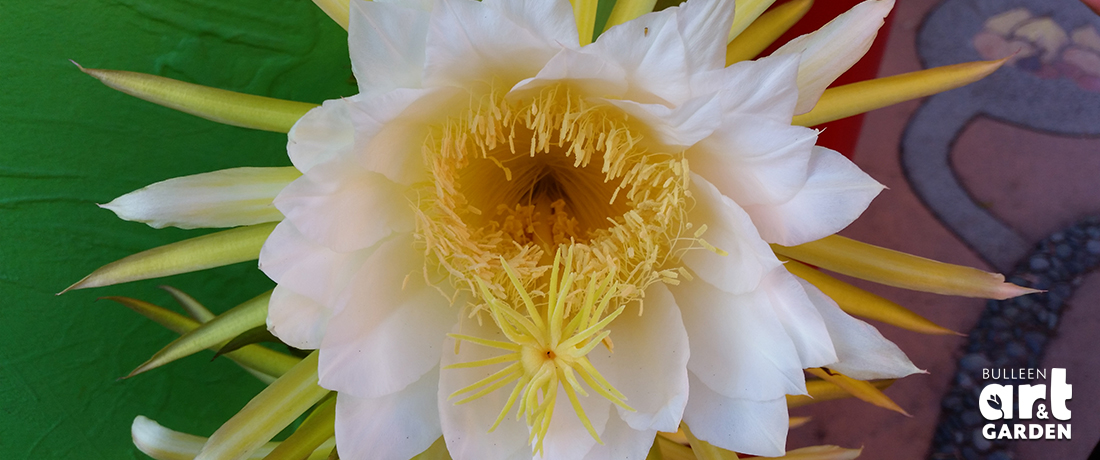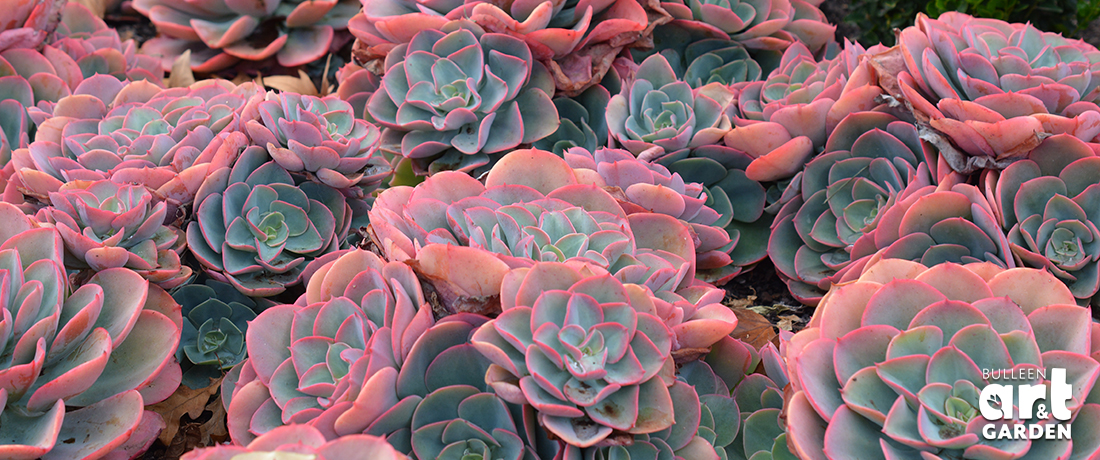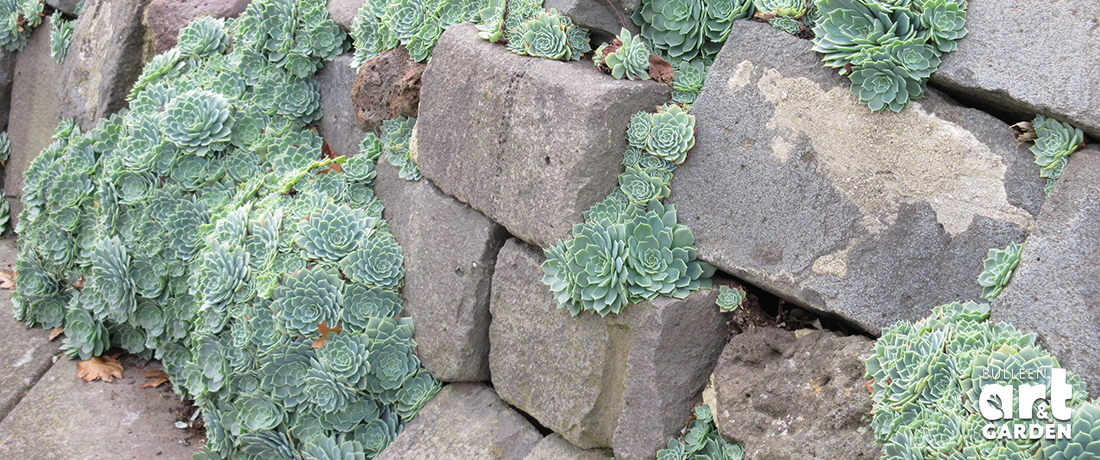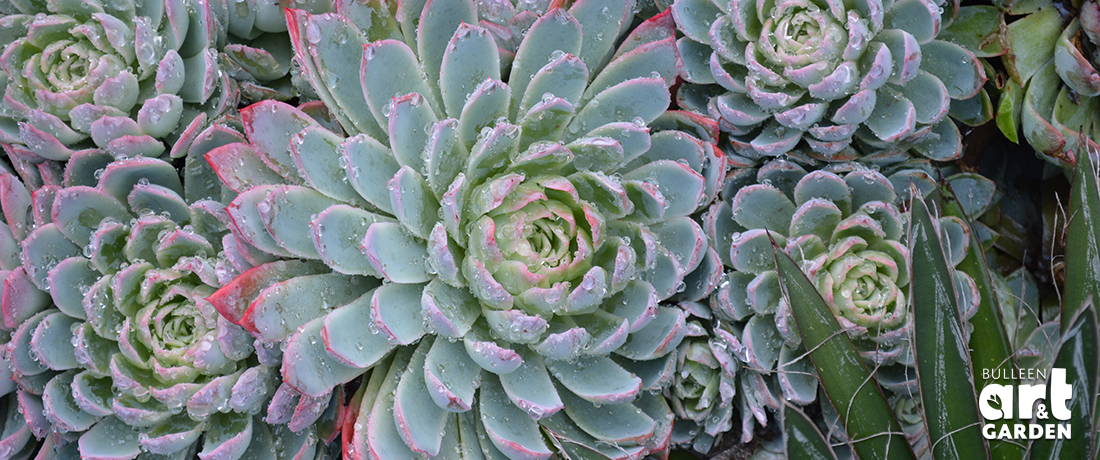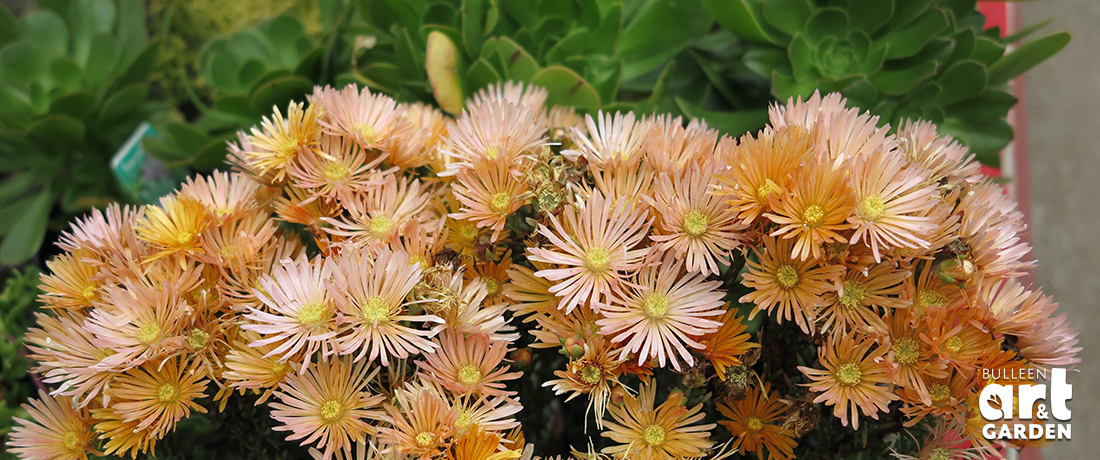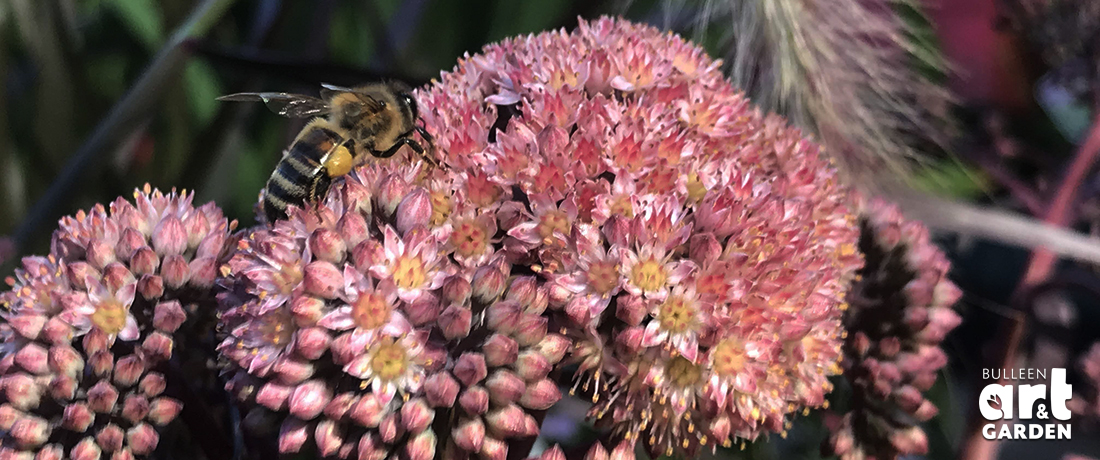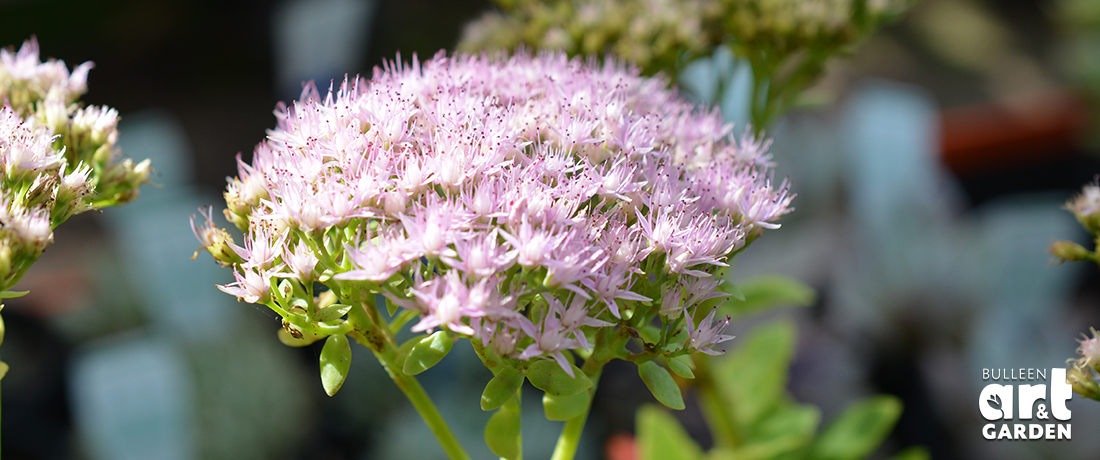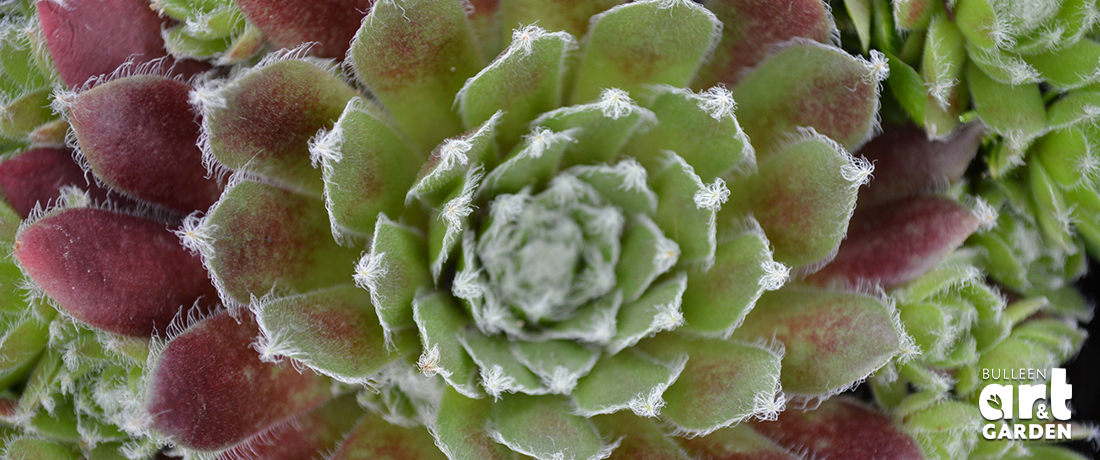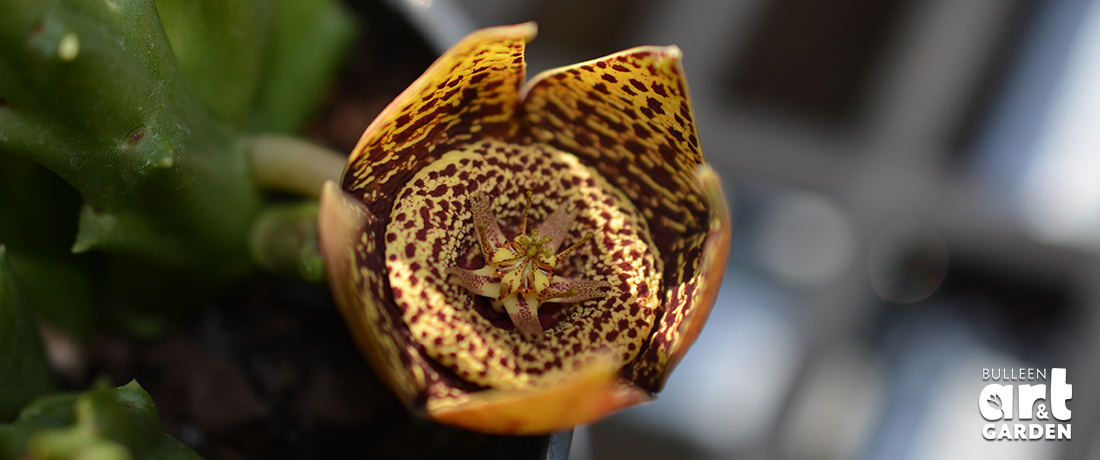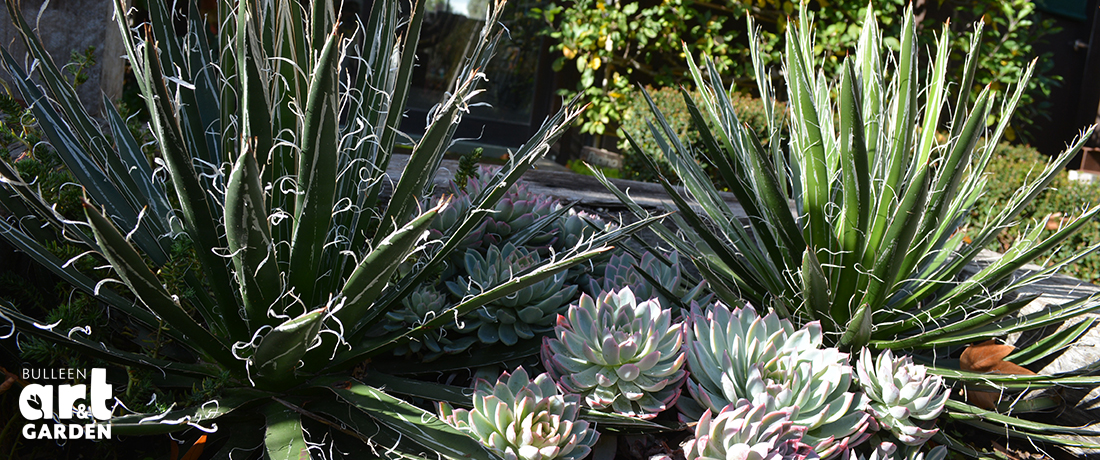 Agave filifera – A wonderful, eye-catching, highly symmetrical succulent.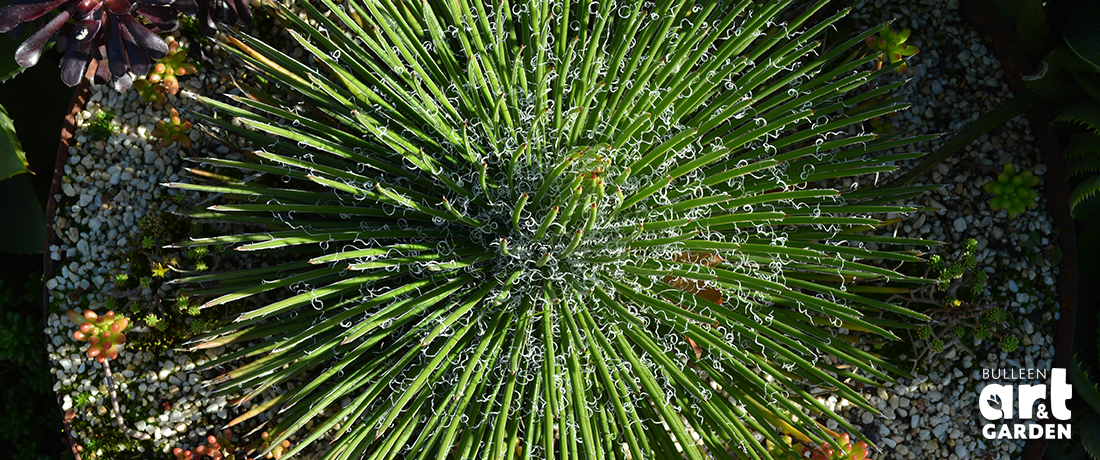 Agave geminiflora – A symmetrical and architectural succulent with long narrow leaves tipped with a spine and edged with fine white curling filaments.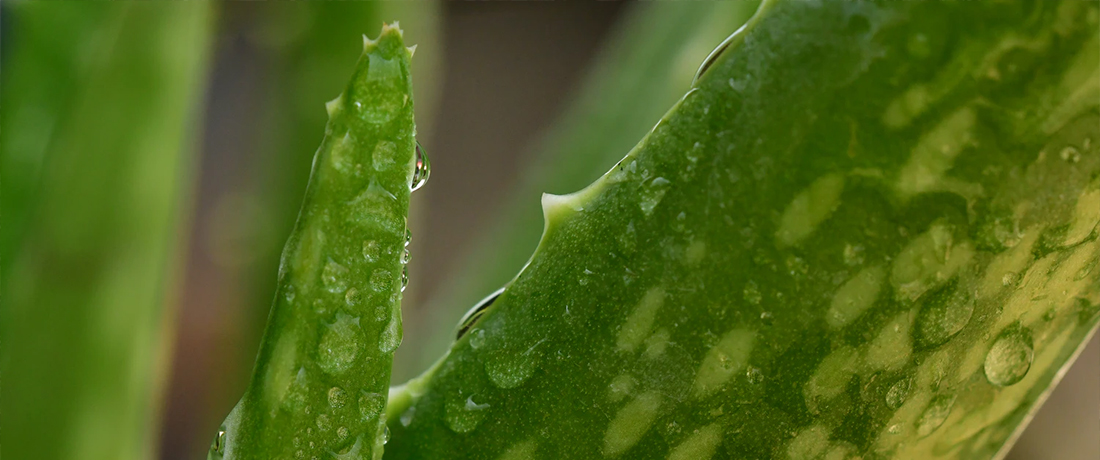 Aloe Vera – Has been cultivated and used for its healing properties for around 5000 years. The first written record of its use was 1500 B.C. in an ancient medical text known as the Papyrus Ebers.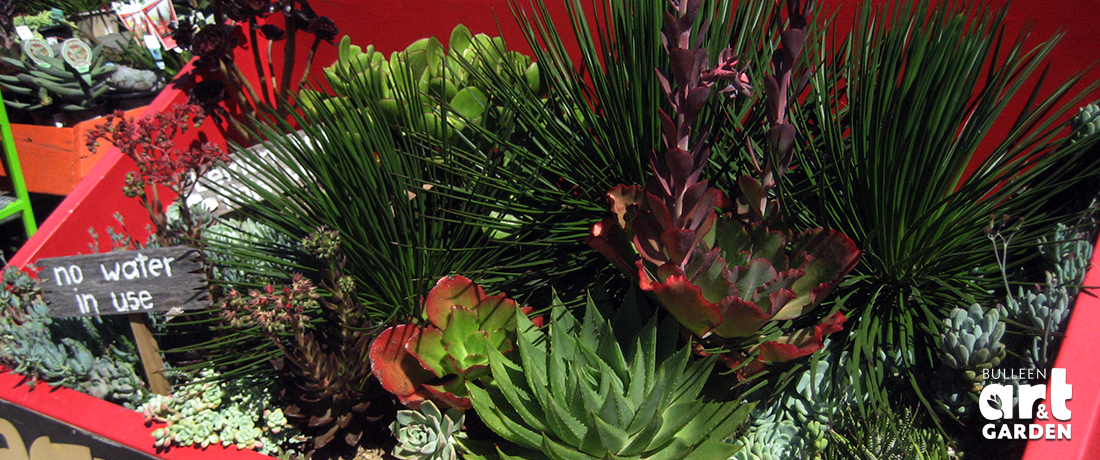 Cacti & Succulents General Information – Everything you need to know about growing and taking care of these wonderful plants.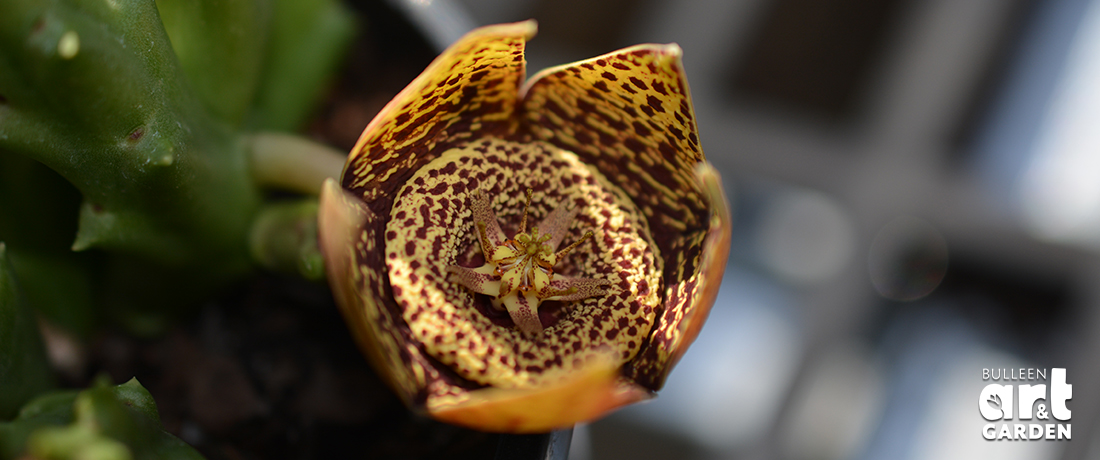 Carrion / Starfish Flower – Coming from South Africa, the most common species of Stapelia is the carrion or starfish flower plant.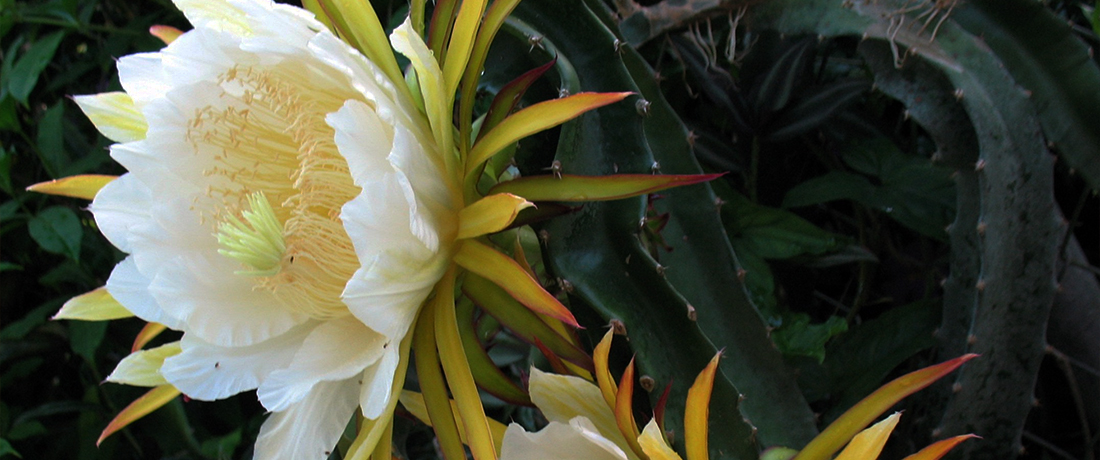 Dragon Fruit (Pitaya) – These are a member of the cactus family and, like so many cacti, have spectacular flowers. In this case the flowers are followed by equally spectacular fruits.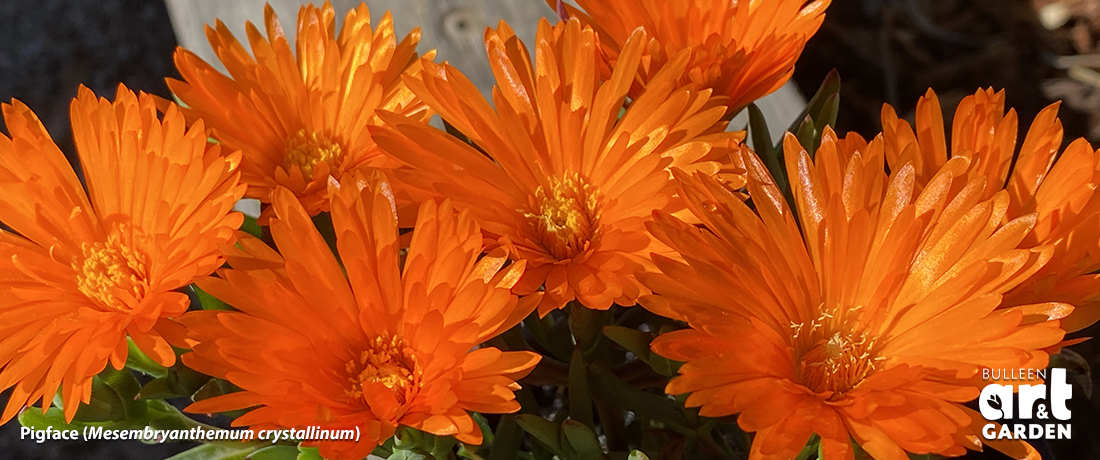 Pigface / Livingstone Daisy – Available in a wide range of flower colours and varieties, there really is one of these tough cookies for everyone.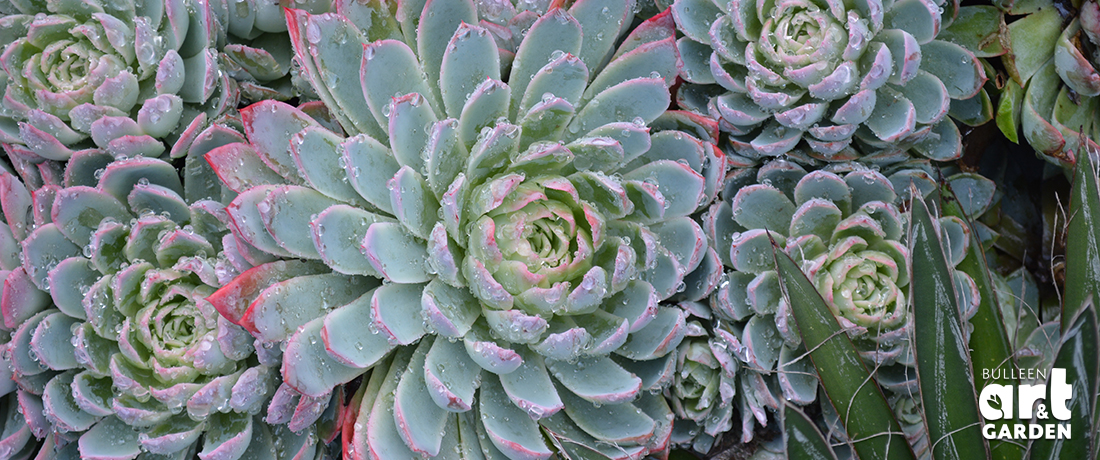 Succulents Indoors – Succulents can be great plants to grow indoors, in the right spot they are hardy and low maintenance plants that come in a vast array of colours and forms.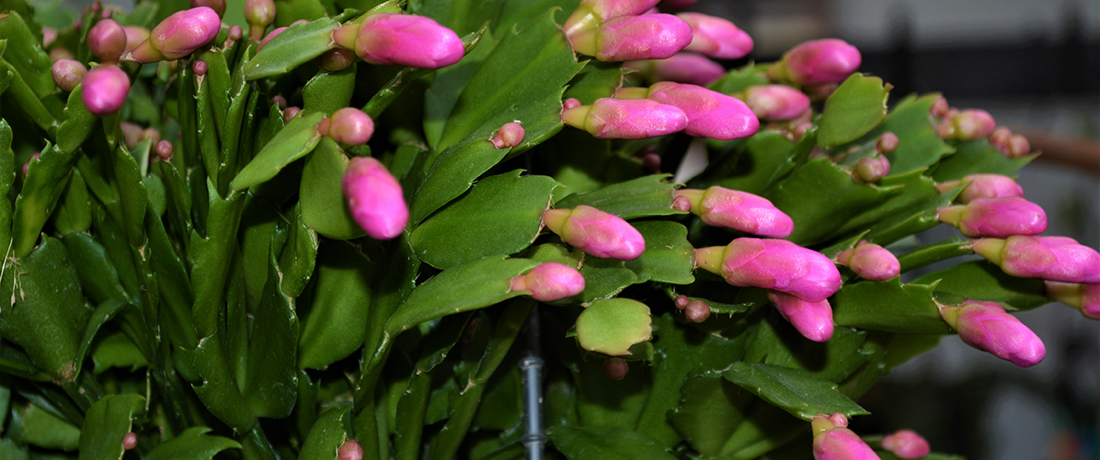 Zygocactus – Highly decorative cactus grown for their fabulous silky flowers in all the shades of the cream, pink, orange, purple and red colour spectrum.