Looking to create some privacy? These are a great place to start your search.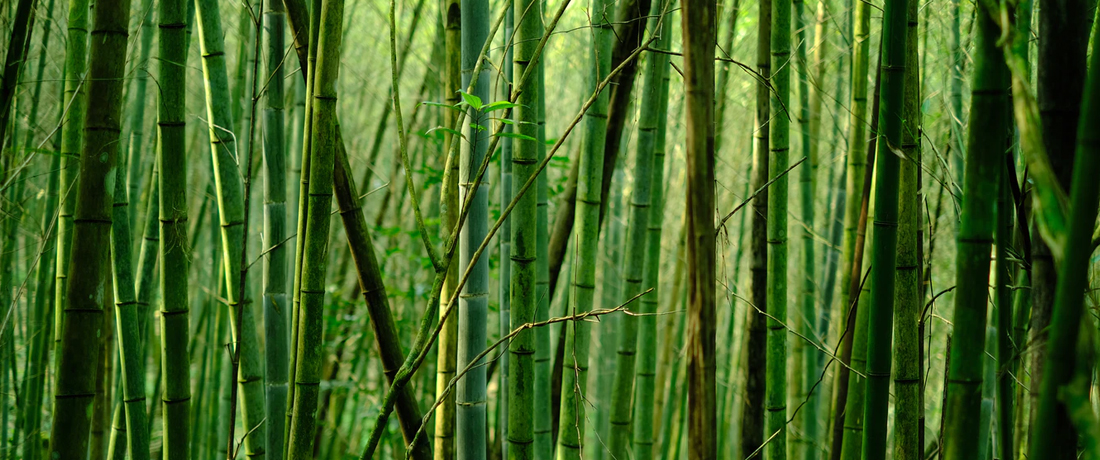 Screening Ideas – There are many options when creating a screen, but before you rush out and get the first thing you can think of, there are a few questions you should ask yourself.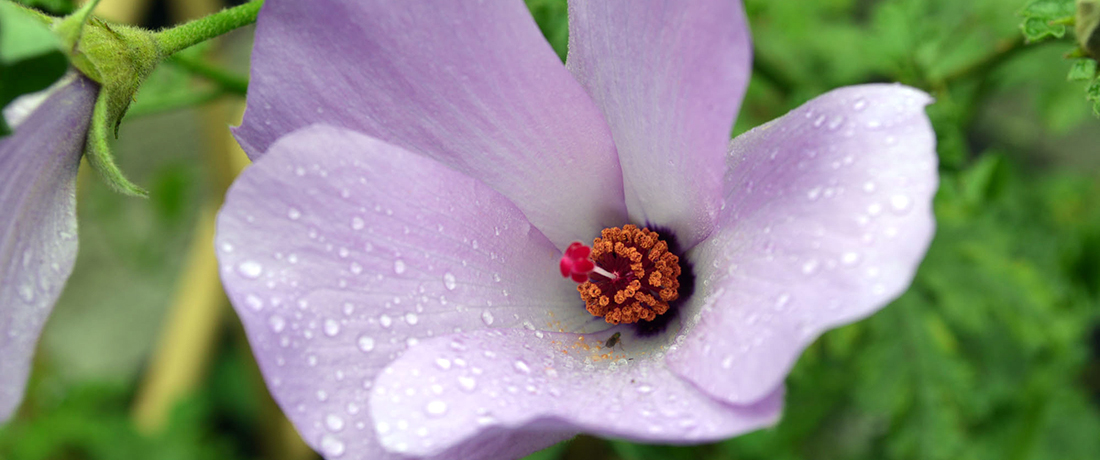 Alyogyne – Australian member of the Hibiscus family known for its gorgeous open satiny petalled flowers. Flowering from late spring to the end of summer, it produces hundreds of flowers which open in the morning and last the single day.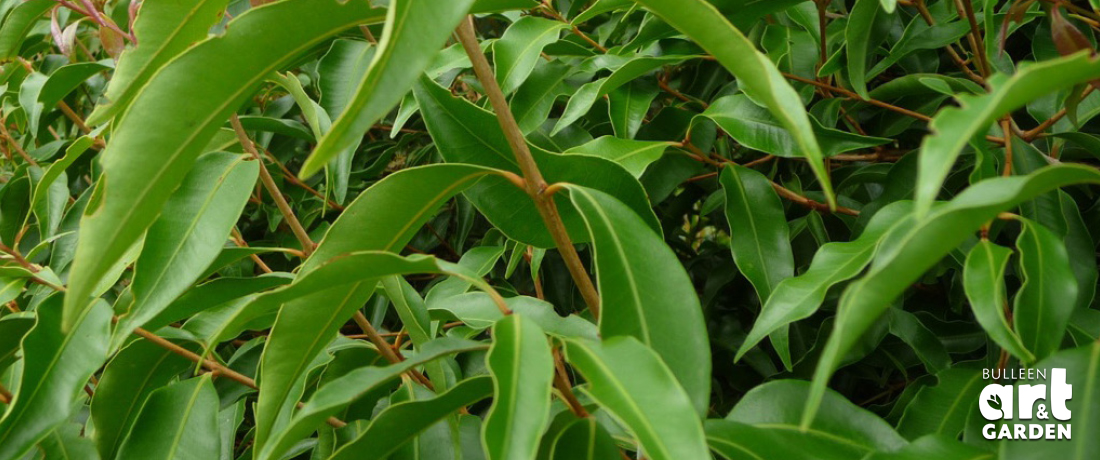 Aniseed Myrtle – Aniseed Myrtle is a rare subtropical rainforest tree from northeastern NSW. It makes an excellent tub specimen that looks great if tip pruned regularly. It has white, scented flowers in spring.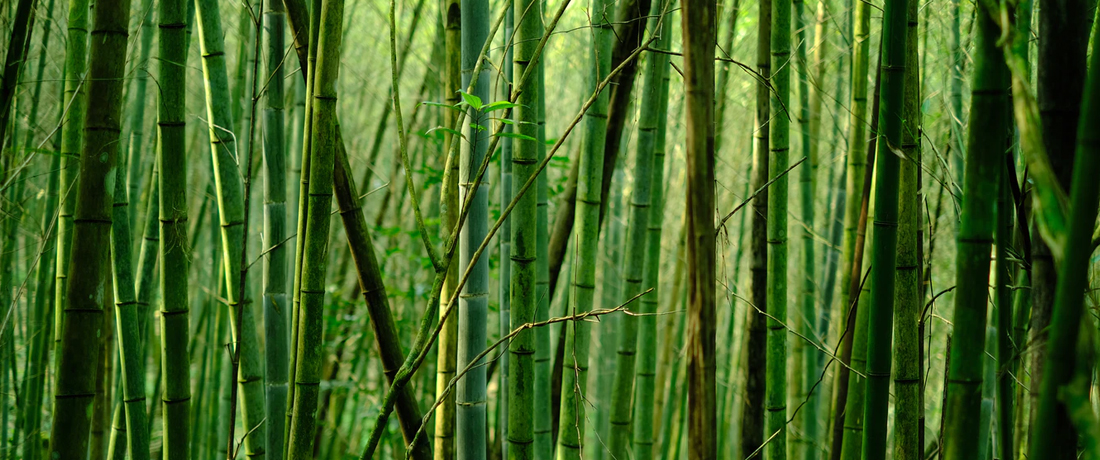 Bamboo – Both graceful and tough, versatile and easy care, bamboo can be used for privacy screening, as a focal point or to create a tropical or Asian feel in the garden. It is tolerant of grey water and sequesters carbon at an astonishing rate.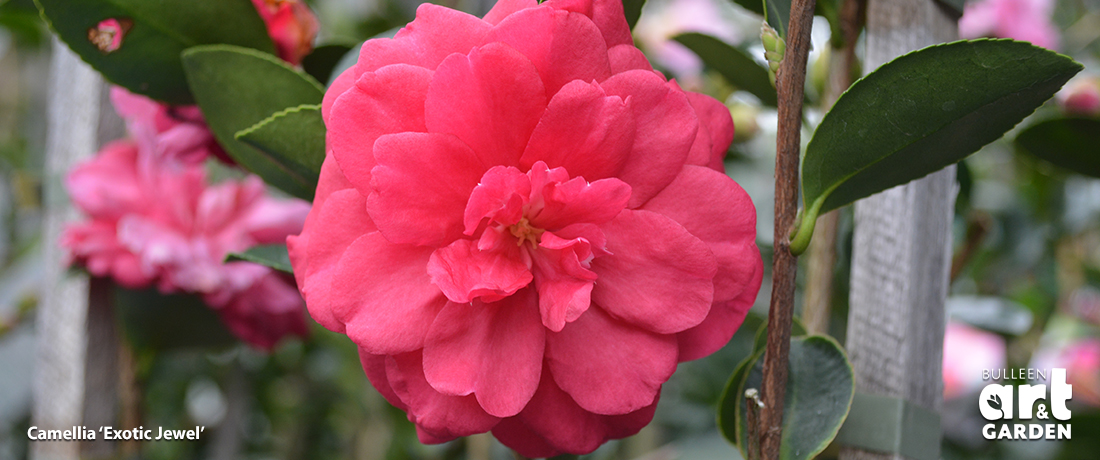 Camellias – Camellias are one of the most enduring and versatile evergreen garden plants. Their garden value is further enhanced due to their winter flowering season when most other plants are either in decline or dormant.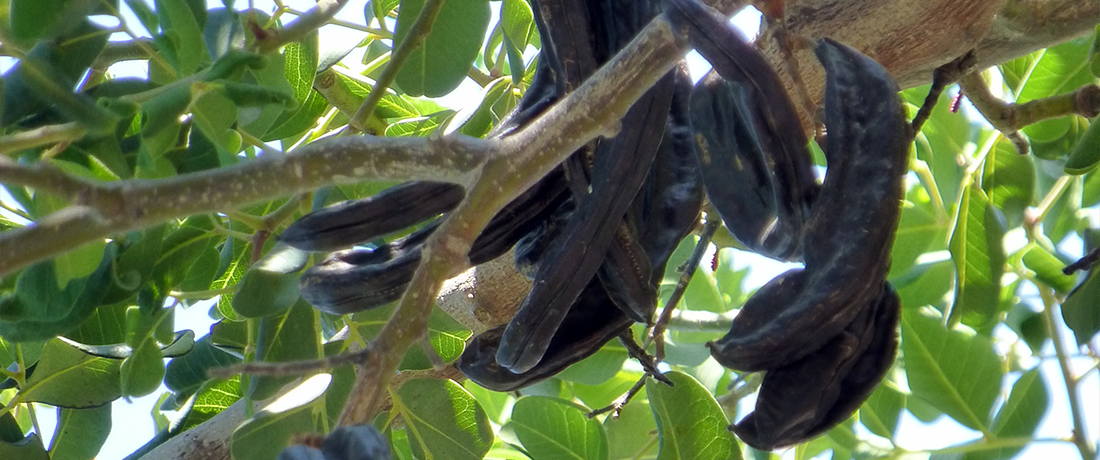 Carob – Carob trees feature edible pods, the seeds are not consumed. They grow to become quite large trees when mature, as large as 10m x 10m.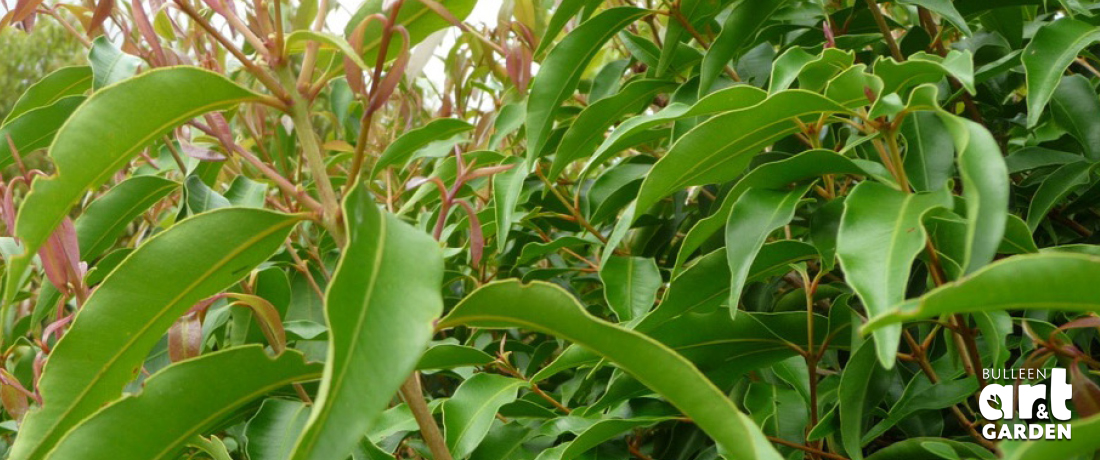 Cinnamon Myrtle – Cinnamon myrtle is a subtropical tree from Eastern Australia. In the wild it can grow to 30m, but in cultivation it could grow to 7m. Cinnamon myrtle leaves produce a cinnamon–like aroma when crushed.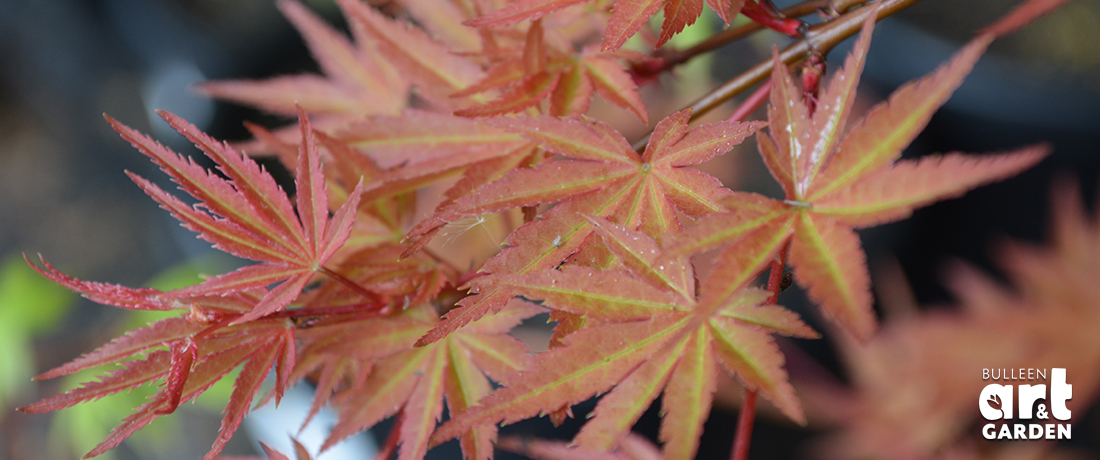 Deciduous Trees – The glory of autumn foliage from the hundreds of tree varieties introduced to Australia is only one good reason to grow deciduous trees. The bare trees of winter, stark but beautiful, are also valued for their ability to provide change to the scenery.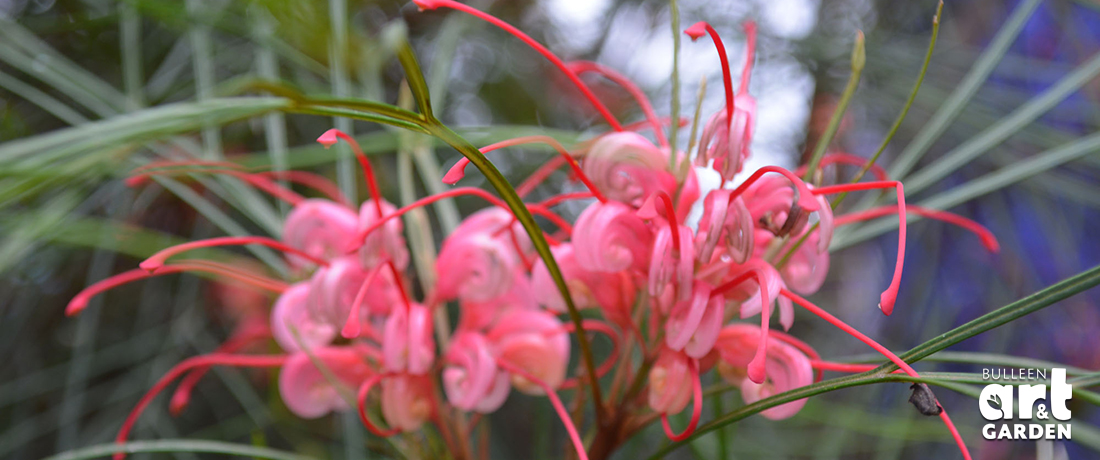 Grevilleas – Grevilleas are ever flowering, ever popular and there is an ever-increasing number of new cultivars released each season. This genus ranges from groundcovers to trees and can have some widely different requirements and tolerances.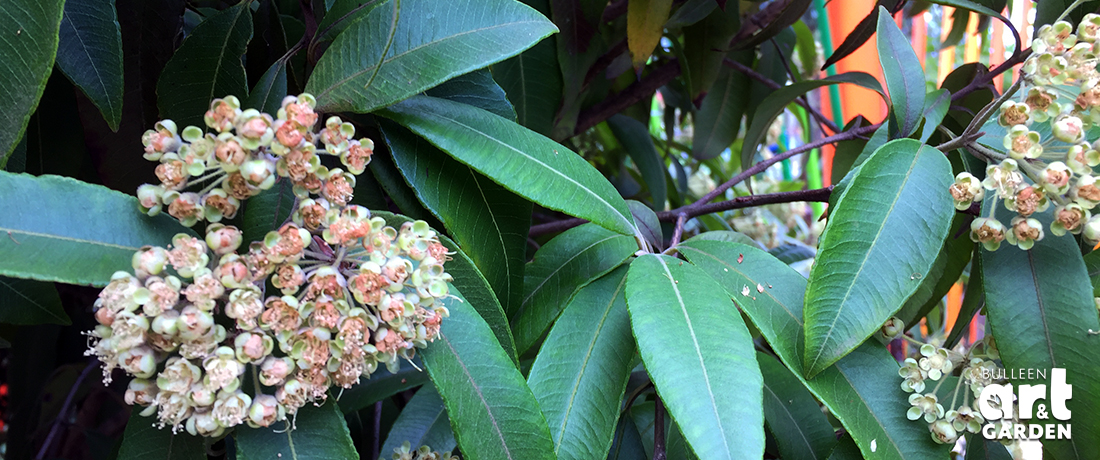 Lemon Myrtle – A favourite with chefs these days, Lemon Myrtle has moved past the novelty stage and is now widely used due to its outstanding lemony characteristics. The leaves have an exceptionally powerful lemon taste and aroma – "more lemon than the lemon".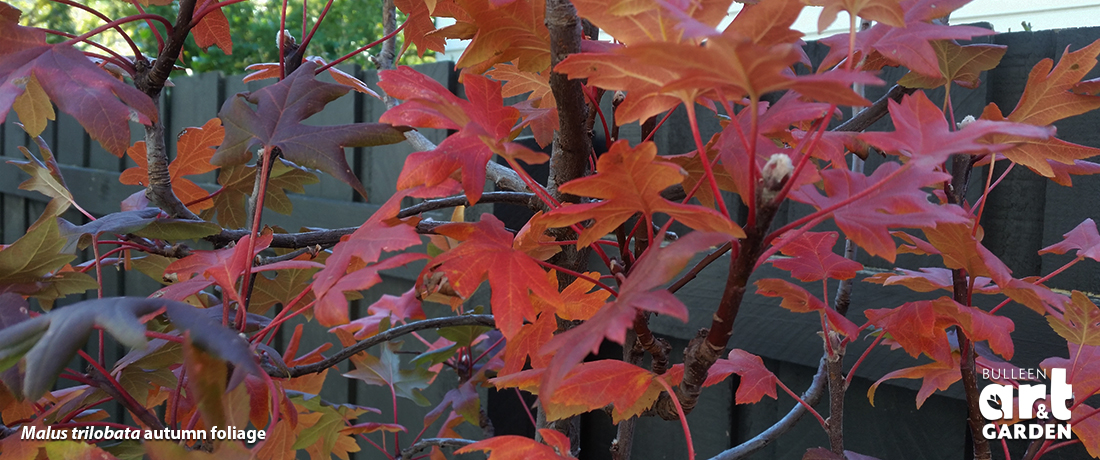 Malus trilobata – Grows to a nice comfortable 6-7m x 2-4m wide. In addition, it has dark green, deeply lobed maple like leaves turning to brilliant and eye-catching red / scarlet in autumn. The charming white flowers of spring look good against the dark green foliage and are followed by green crab apples in autumn.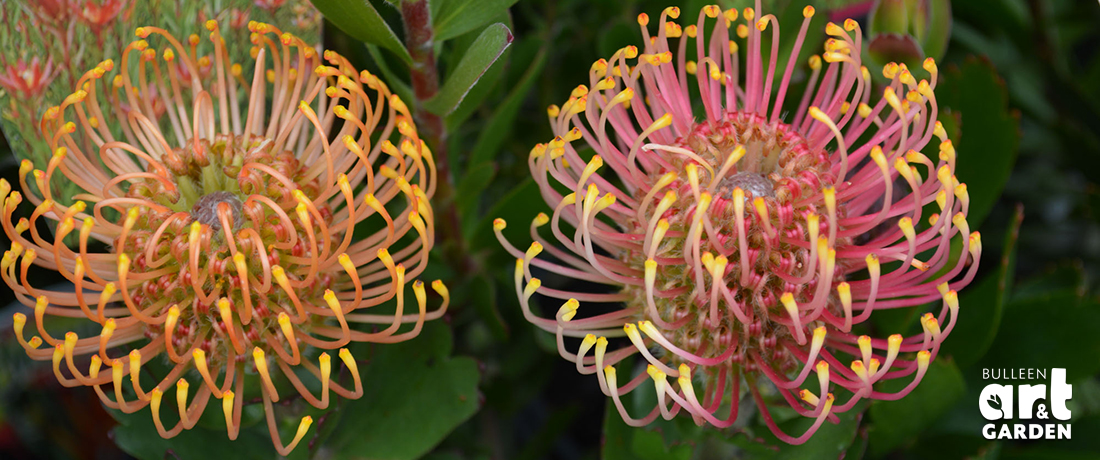 Proteas – Proteas, Leucadendrons, Leucospermum, Telopeas and some other Protea like shrubs offer colour and interest year around with minimal maintenance.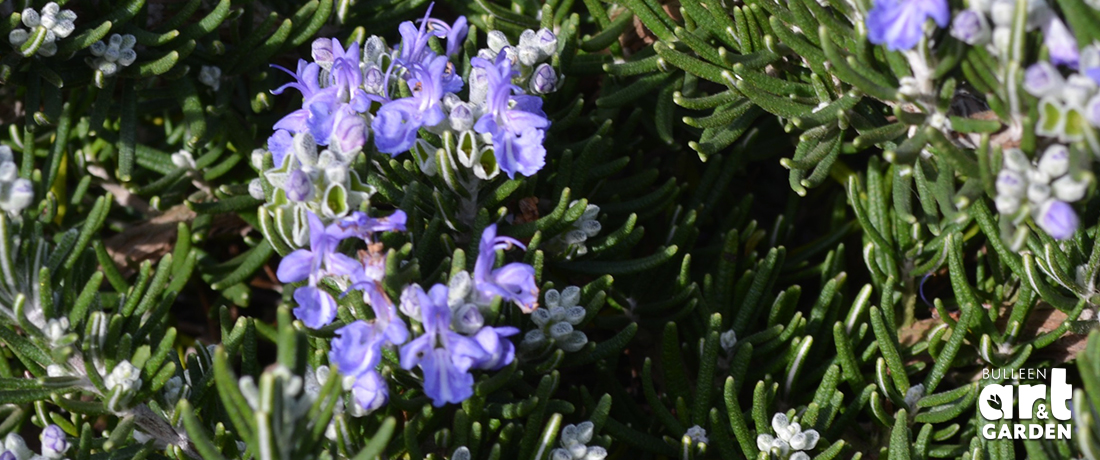 Rosemary – Rosemary is the perfect way to start off your herb garden. They are dead easy to grow providing you follow a few simple guidelines. Not only are they one of the most versatile herbs for cooking, they are also a beautiful ornamental plant that will bring colour and fragrance to your garden. The botanical name, Rosmarinus officinalis, means 'dew of the sea', very appropriate given how often rosemary is used in Mediterranean cooking.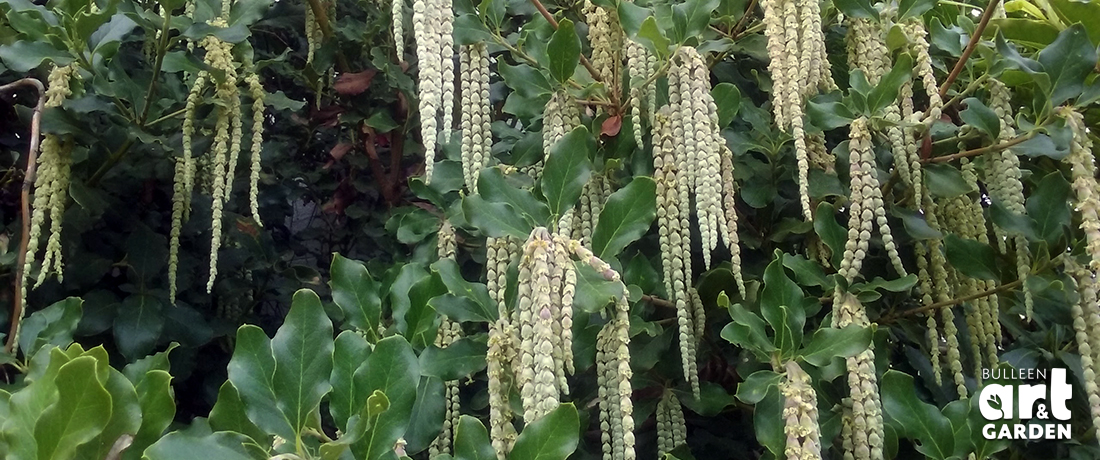 Silk Tassel Bush (Garrya elliptica) – In the depths of winter Garrya elliptica suddenly changes from a useful, but somewhat boring, grey-green evergreen shrub into a supremely elegant showstopper.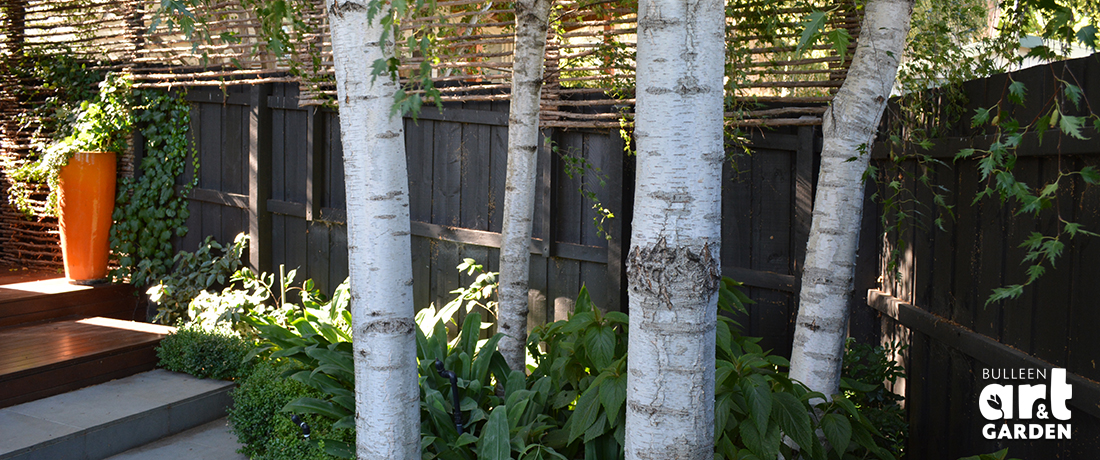 Silver Birch – Several decades ago Silver Birches were the tree of choice in Melbourne. Their glorious trunks and delicate foliage danced across the Melbourne landscape.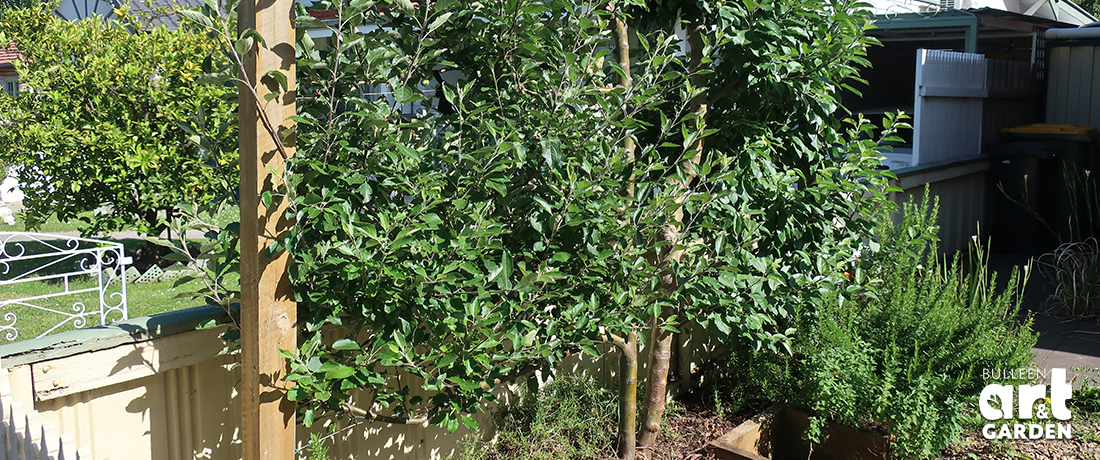 Trees for Small Gardens – You would be amazed at how little room you really need for a tree or two!