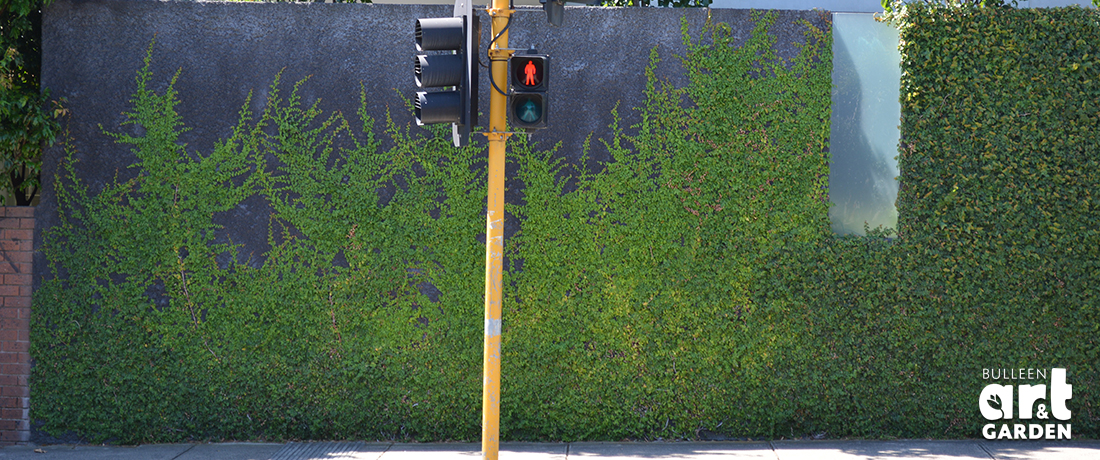 Climbing Plants General Info – The word climber is used rather loosely when describing plants. Many plants that fall into this category do not strictly climb, but would be more correctly designated ramblers or trailers.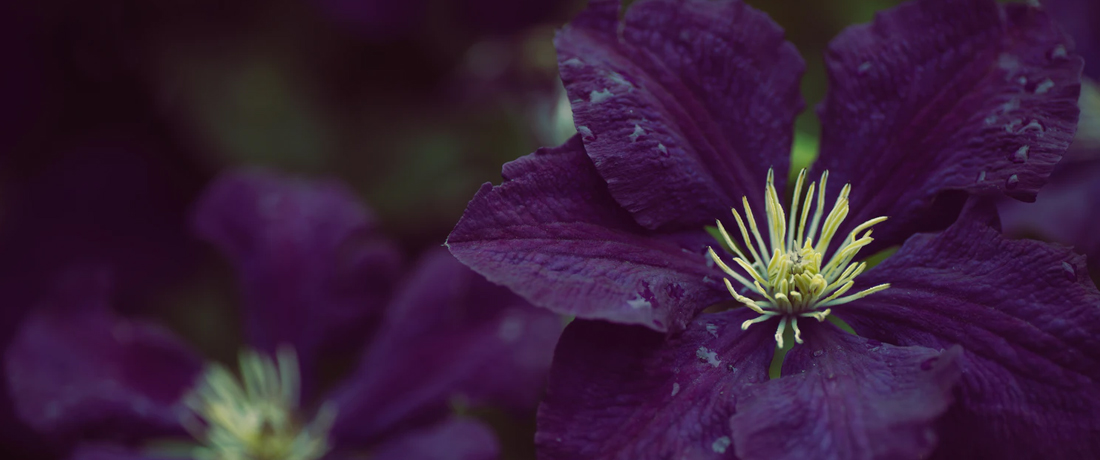 Clematis – Clematis are beautiful flowering climbers, and can be quite easy to grow given the right conditions.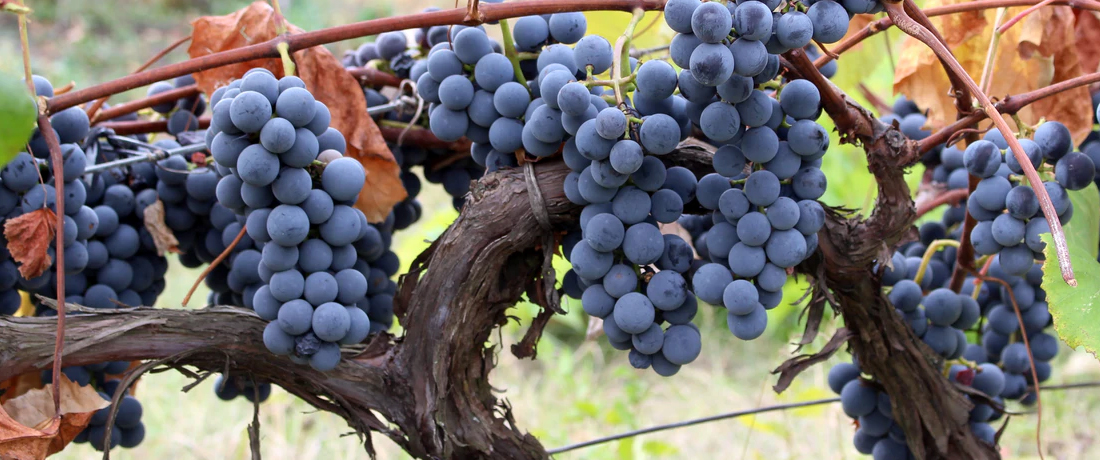 Grapes – Edible grapes (Vitis vinifera) are vigorous deciduous woody vines native to Europe, northern Africa, and western Asia. They climb by means of tendrils, which wrap around objects to support the weight of the vine. Grapes are well suited to hot, dry conditions and full sun.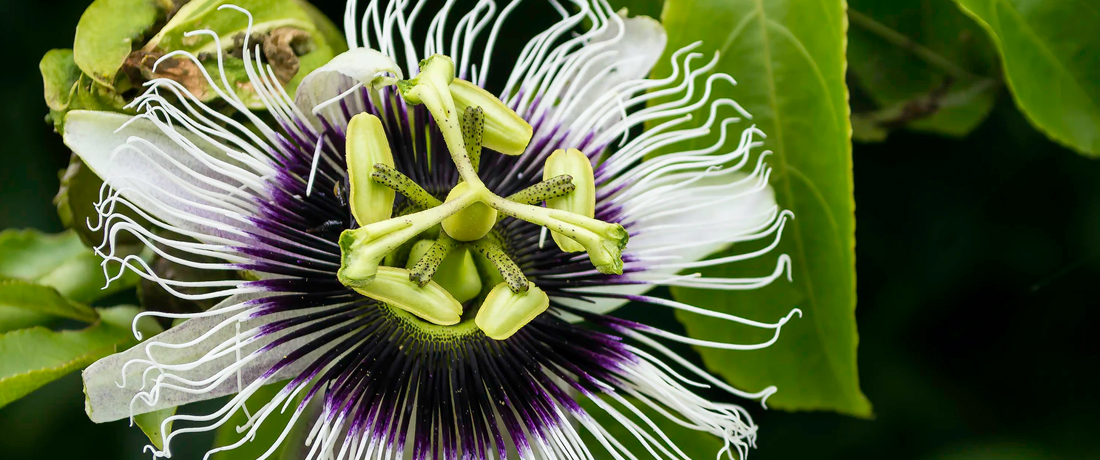 Passionfruit – Passionfruit vines don't have to be pruned to get good fruit set, but pruning in early spring (after last frosts – important) will help promote new growth where the flowers and subsequent fruit will form. Pruning will also keep a rampant vine under control.