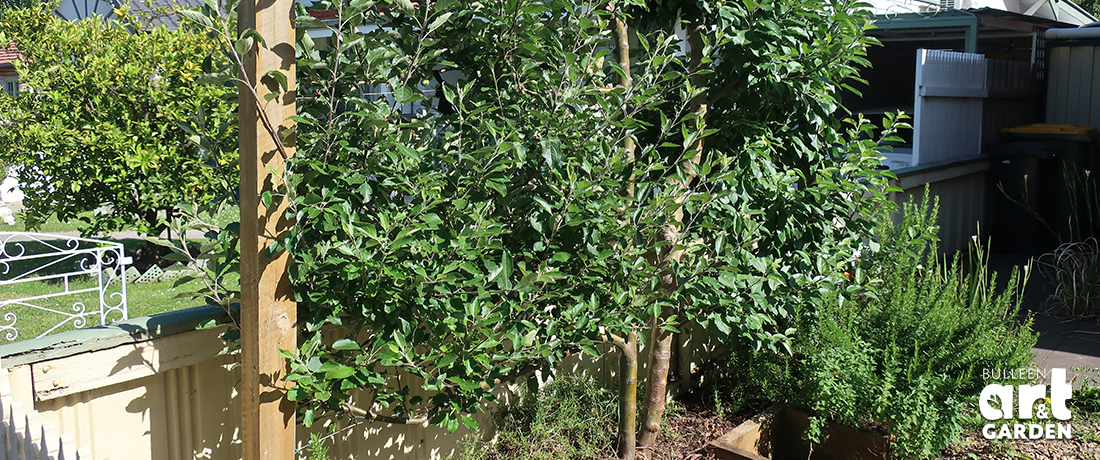 Fruit Tree Espaliering – Espaliering is a fantastic way to grow trees (including fruit trees) in smaller spaces. It does require regular work and is definitely not recommended for the lazy gardener or those scared of secateurs, however the effort is well worth it.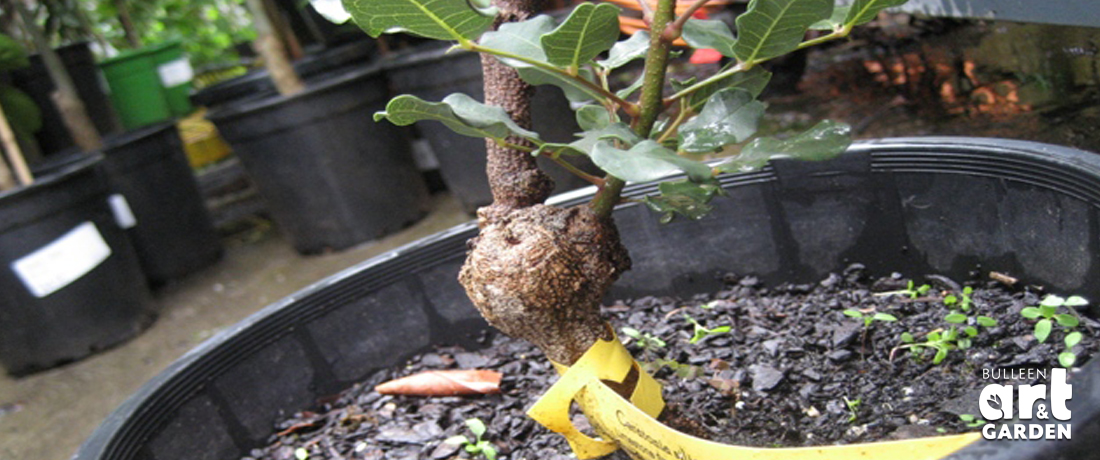 Grafted Plants Explained – It's easy to get yourself totally confused and muddled when immersed in the heady world of horticulture – hybrids, cultivars, cross pollination… the list of terms goes on and on. But, there is one horticultural concept that we are hearing a lot more of – grafting, and it's one that home gardeners need to get their heads around.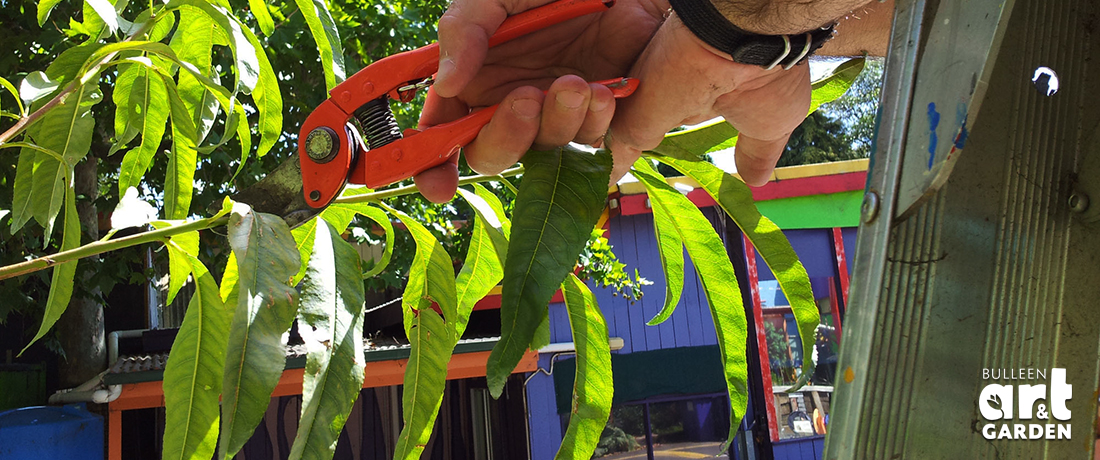 Winter Pruning Fruit Trees – The traditional time to prune your deciduous fruit trees is in late winter while they're dormant, before the buds open. Pruning is basically the removal of selected parts of a tree to control its growth to suit our purposes.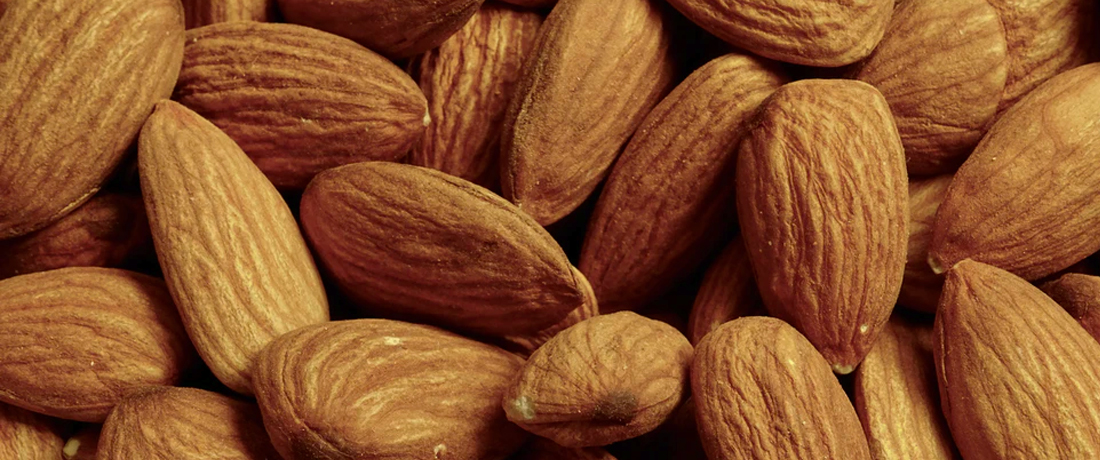 Almonds – Almonds are fantastic, not just to eat, but also as a pretty deciduous shade tree, bursting into pink to white flowers at the tail end of winter. Many varieties of almonds are grafted, or exhibit dwarfing properties which limits their size to a manageable 5m x 3m, which means they will easily fit into many suburban backyards.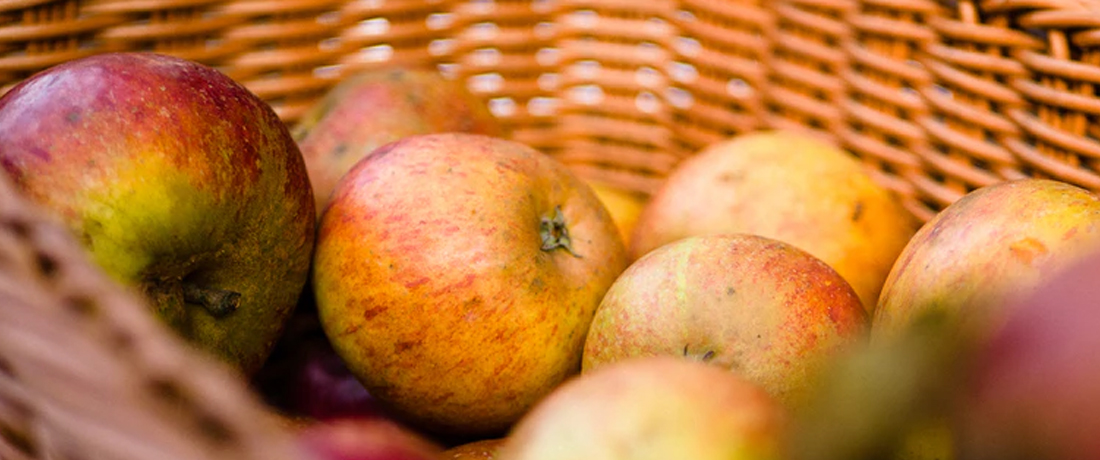 Apples (Heritage) – Heritage varieties have been around for centuries because people have enjoyed eating them, with the less appealing varieties disappearing over time. The end result is some simply stunning varieties to chose from, often with wonderful quirky characteristics.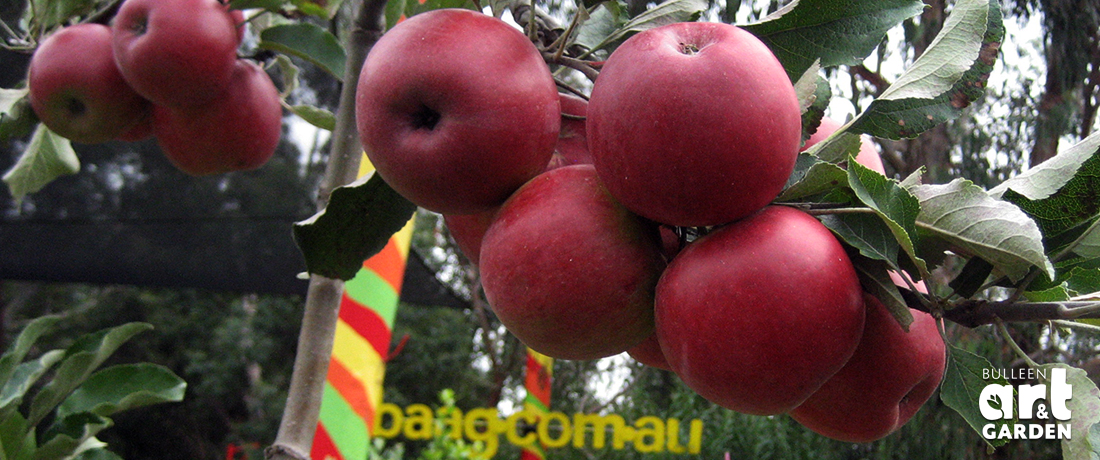 Apples (Modern) – Apples are one of our most popular fruit. They are also a tree that many people don't try to grow at home. But you should be! Melbourne has an ideal climate for growing apples.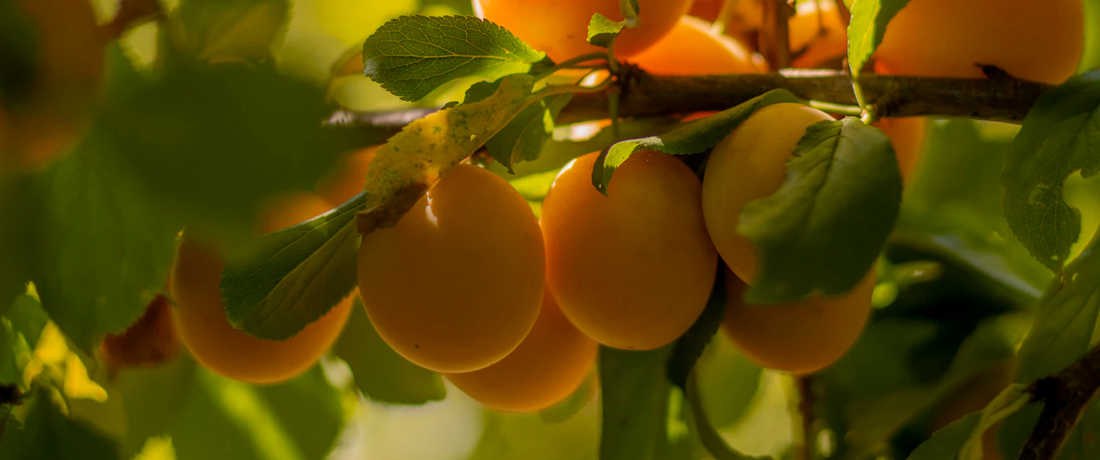 Apricots – Furry and golden on the outside, juicy and flavourful on the inside, apricots are little balls of sunshine in a cool climate garden. From jams to liqueurs, there's nothing you can't do with an apricot.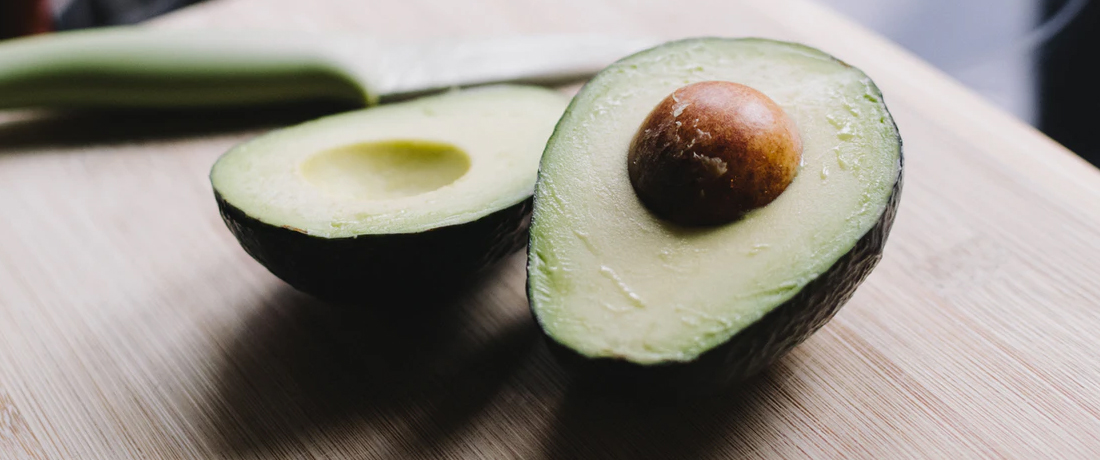 Avocados – The avocado is a versatile and nutritious fruit that, apart from being the perfect baby food, is high in vitamin C, full of anti-oxidants, great for our skin and a good source of beneficial mono-unsaturated fats and folic acid. The avocado tree is a generous, shady evergreen tree that may be pruned as little or as much as you require.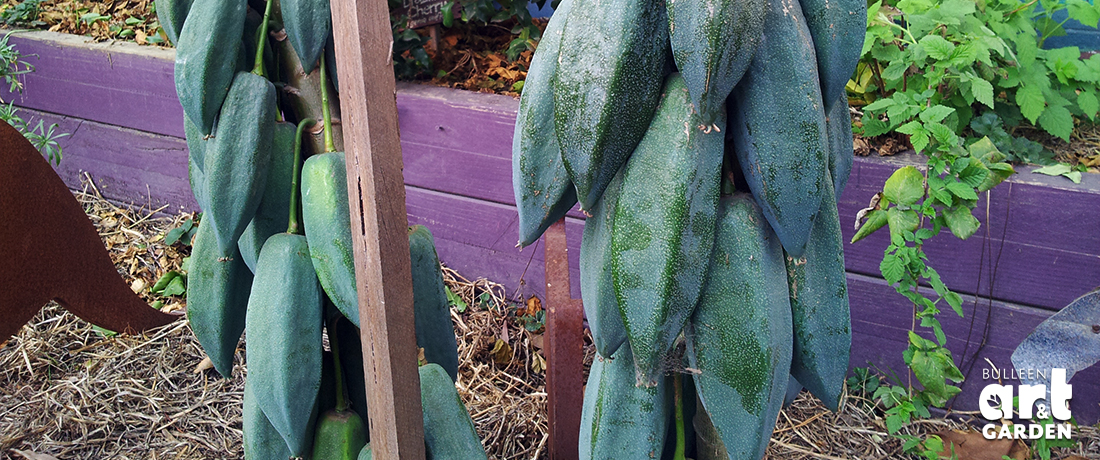 Babaco – A versatile and remarkably easy to grow subtropical: the quiet achiever of the Carica genus, there is the papaya, but then there is the babaco – the champagne fruit – which will thrive in Melbourne and delight you with its wonderful fruit.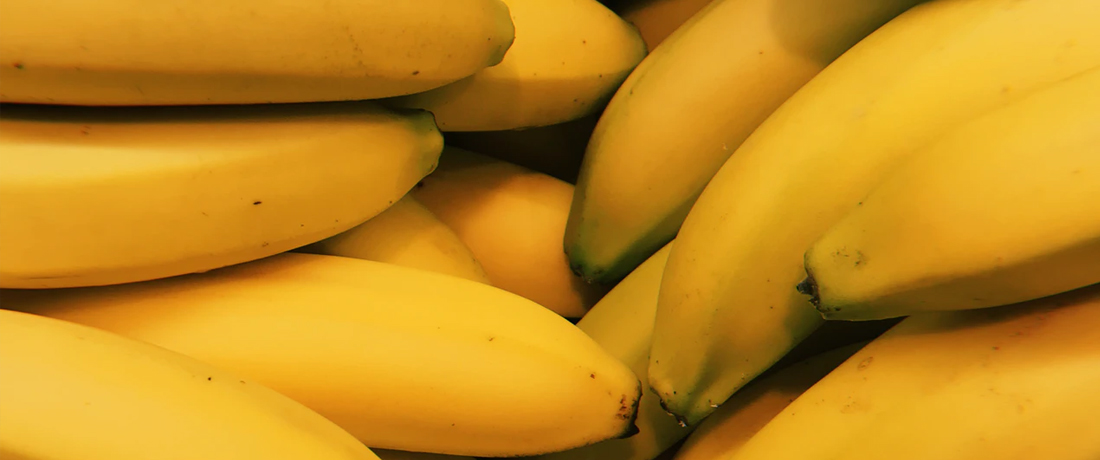 Bananas – Due to the seasonal nature of bananas we only have stock from December/January until April. We stock a range of varieties suited to Melbourne's cooler climate including Goldfinger, Ducasse, Dwarf Red Dacca, Lady Finger, Valery, Rajapuri and Dwarf Cavendish (all while stocks last).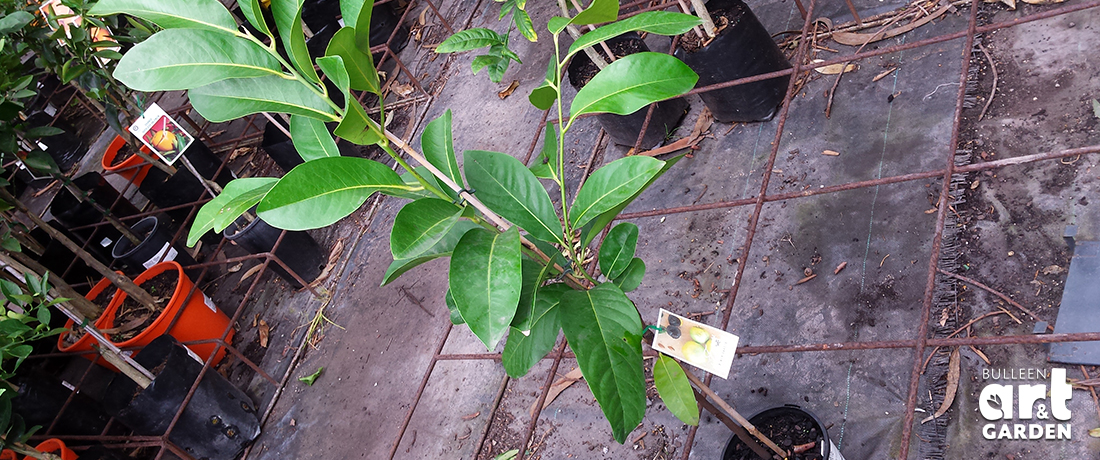 Black Sapote – The Black Sapote is an evergreen fruiting tree, related to the persimmon and native to Central America. Known as the chocolate pudding fruit, this tree produces masses of large green fruit which when ripe are soft and taste like chocolate pudding. The fruit are delicious eaten fresh or mixed with ice cream.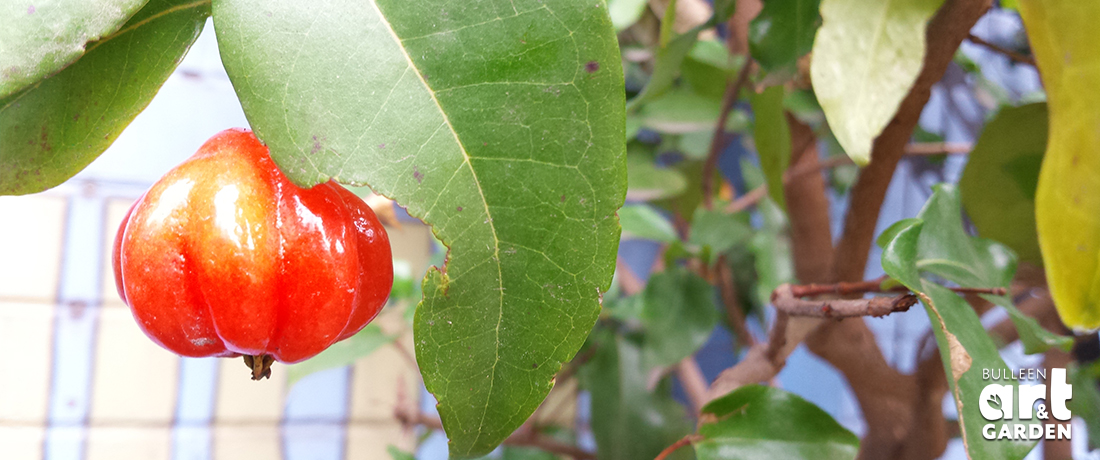 Brazilian Cherry – Brazilian cherry, pitanga, cayenne cherry or suriname cherry; whatever name you call this fruit, there is no denying that it is a highly ornamental plant with an unusual and interesting edible fruit.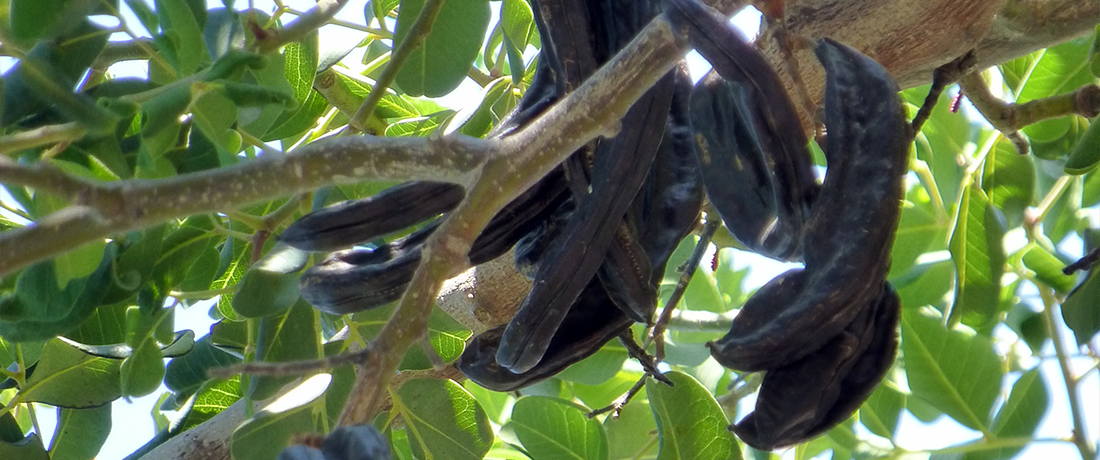 Carob – Carob trees feature edible pods, the seeds are not consumed. They grow to become quite large trees when mature, as large as 10m x 10m.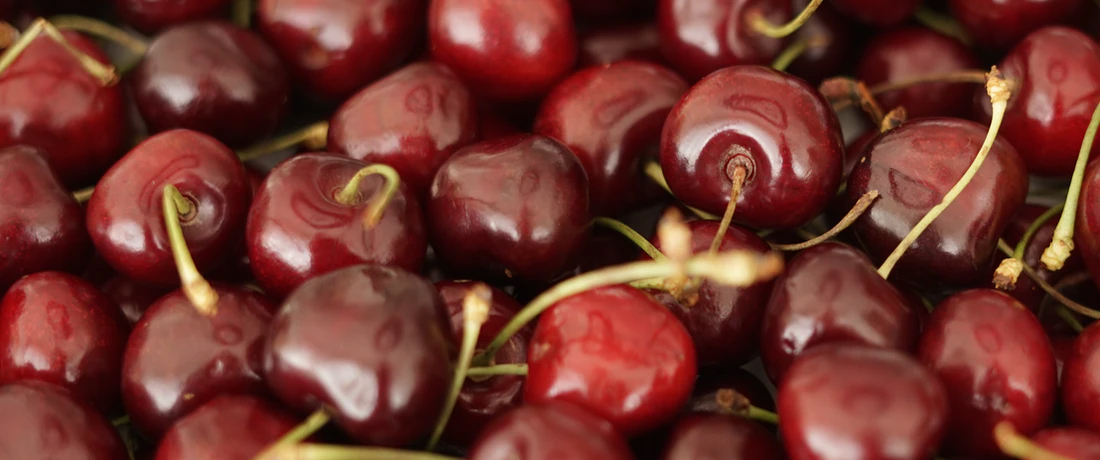 Cherries – Cherries are an integral part of an Australian Christmas – prawns, cold meat and salad, backyard cricket and the ever present bowl of deep red, super sweet cherries. Cherries are available for such a short time, making the Christmas cherry gorging sessions a justifiable extravagance.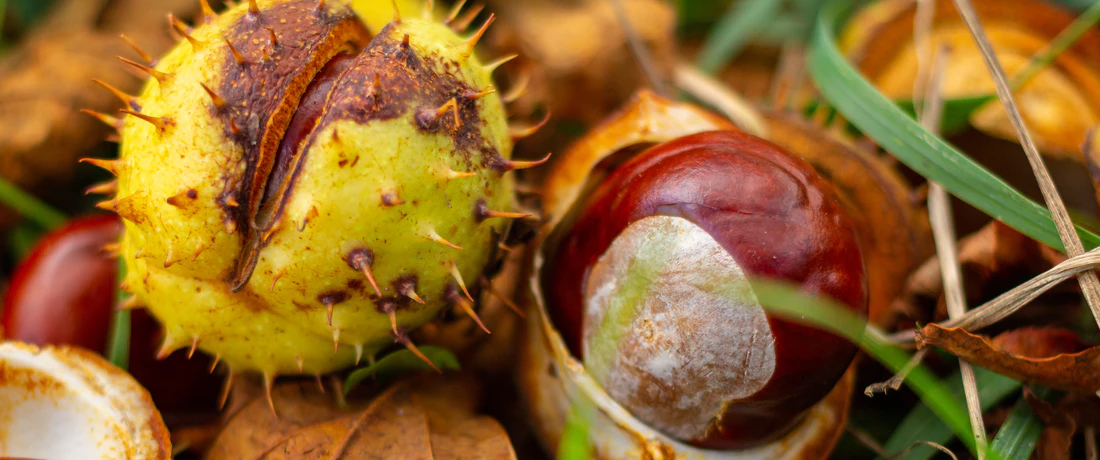 Chestnuts – Chestnuts are lovely roasted on an open fire (or so the song tells us) but not everyone's idea of a great backyard tree. Before you plant a chestnut, it is important to plan your garden first. Chestnuts can, over time, reach a whopping 20m tall, and about the same width, and remember, it takes two trees to make nuts!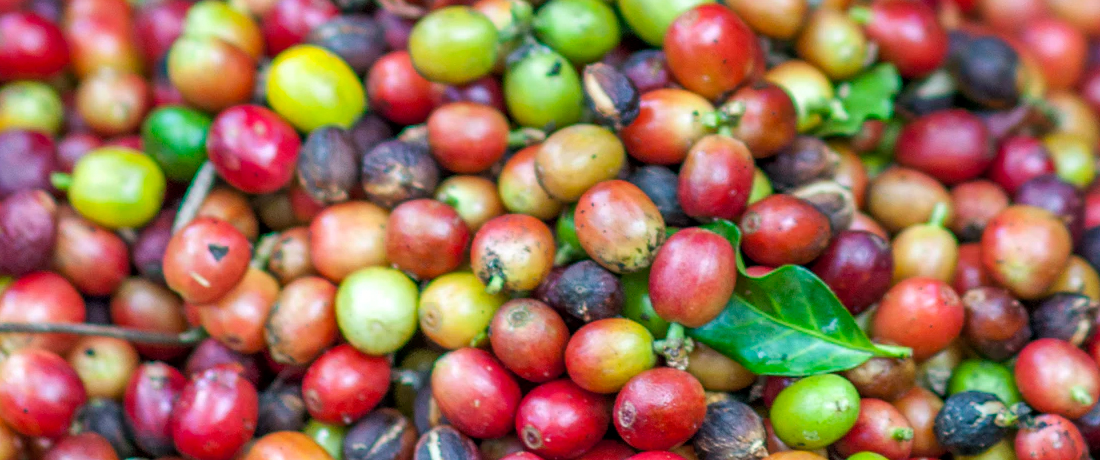 Coffee – Coffea arabica is a pretty shrub or tree with evergreen shiny leaves and sweet jasmine scented white flowers followed by green fruits ripening to red (can also be yellow or purple when mature). The outer layer is edible, soft and sweet/tart tasting. The inner seed is encased in a hard outer layer which needs to be removed by milling. The seed is the well-known and well-loved coffee bean.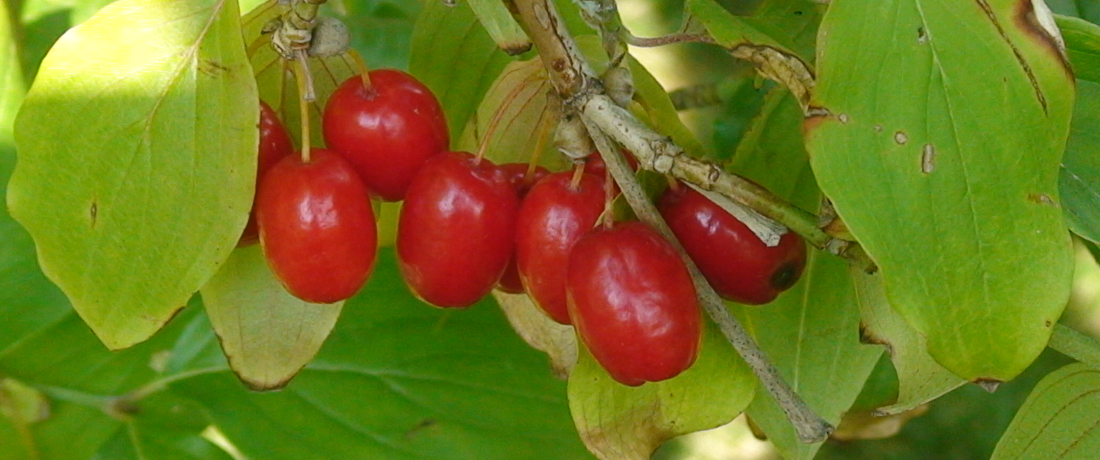 Cornelian Cherry – Cornus mas will grow well in Melbourne conditions, tolerating both frost and heat. Winter (or early spring) flowering, delicate yellow tassels open before the leaves, providing great winter interest in the garden. Lime green heavily veined leaves follow, which provide a good backdrop for the brilliant red fruit.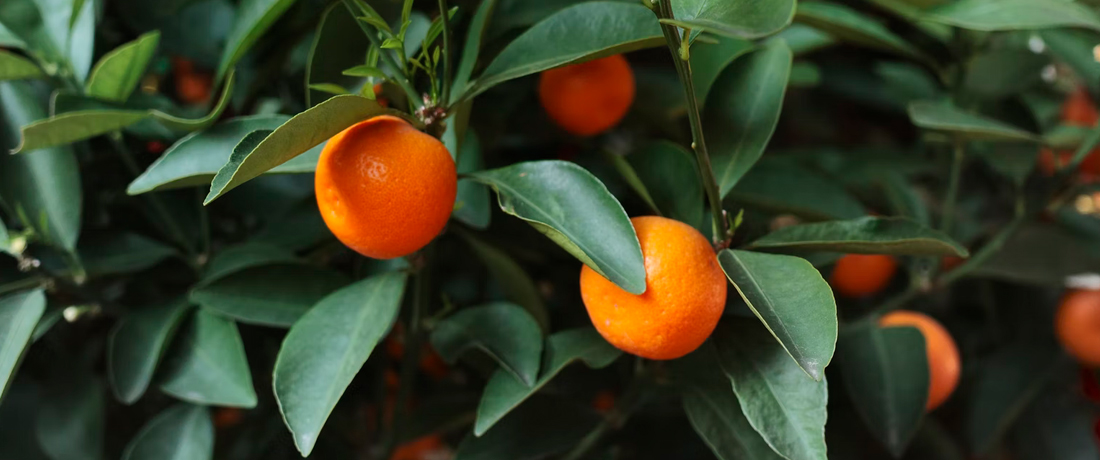 Cumquats – All cumquats are self-fertile, evergreen and will grow happily in either full sun or part-shade. They are also very cold tolerant. Soon after the fragrant, white flowers appear they produce ornamental fruit which stay on the tree for a long period.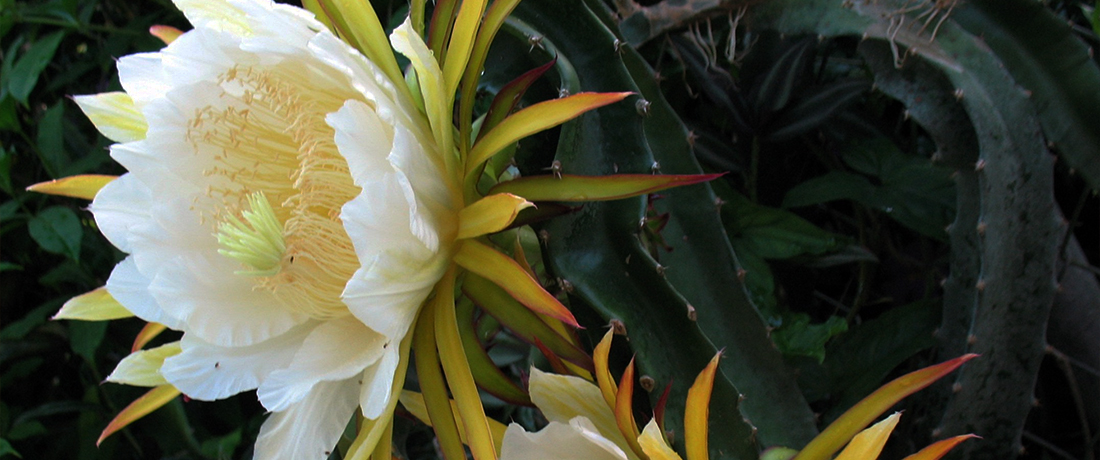 Dragon Fruit (Pitaya) – These are a member of the cactus family and, like so many cacti, have spectacular flowers. In this case the flowers are followed by equally spectacular fruits.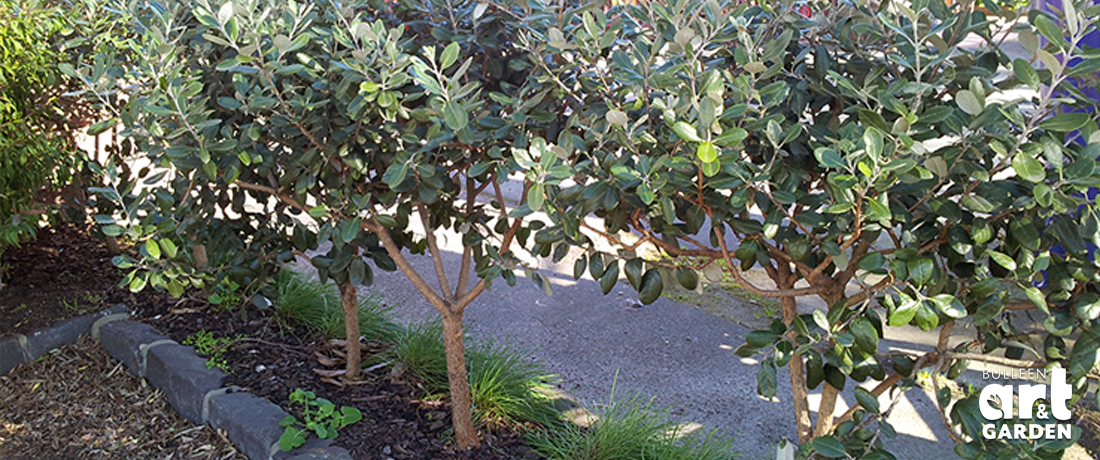 Feijoa – I remember tasting my first Feijoa when one of the guys at University brought a bag of them on a class field trip. I was dazzled by these delicious little fruits and I can tell you that the bag of them did not last long! Feijoas, also known as Pineapple Guavas or Guavasteen, are native to Southern Brazil and Northern Argentina.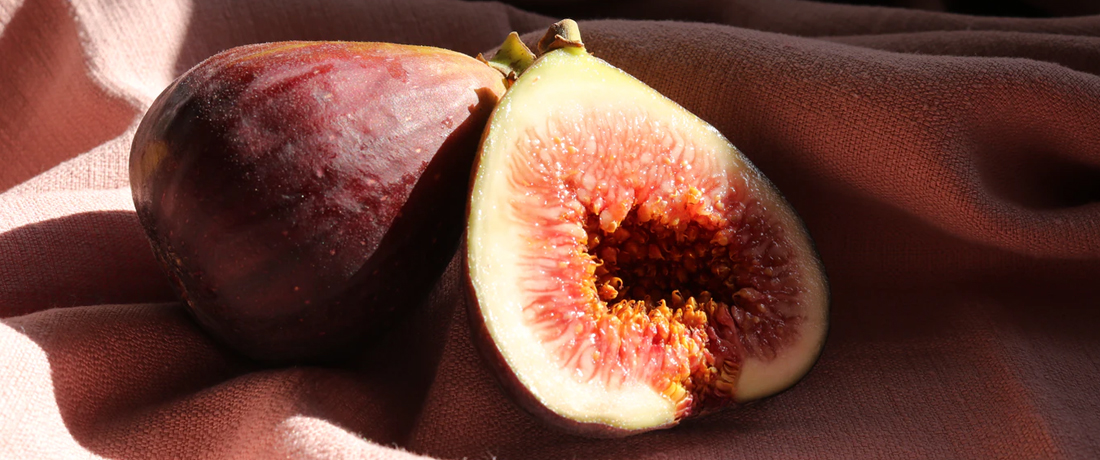 Figs – Growing figs is a breeze in Melbourne, where our hot dry summers and cooler winters provide ideal growing conditions. A true survivor, the fig will cope with almost total neglect and it isn't prone to all those diseases of other fruit trees.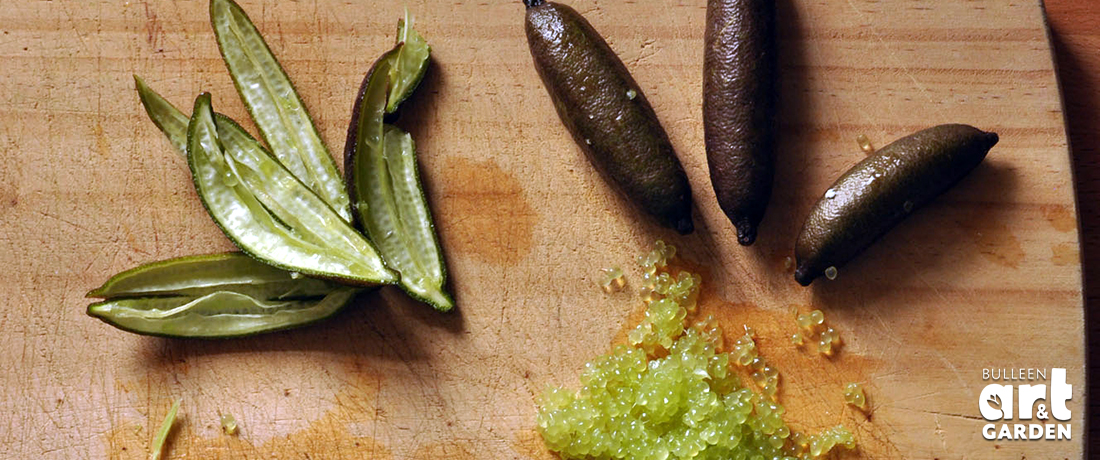 Finger Lime – Finger limes are native to the rainforests of SE Queensland and northern NSW. A naturally thorny 6m tall understory tree producing the highly desirable 6-12cm long finger shaped fruit; they are highly adaptable and commercially are grown in poor soils.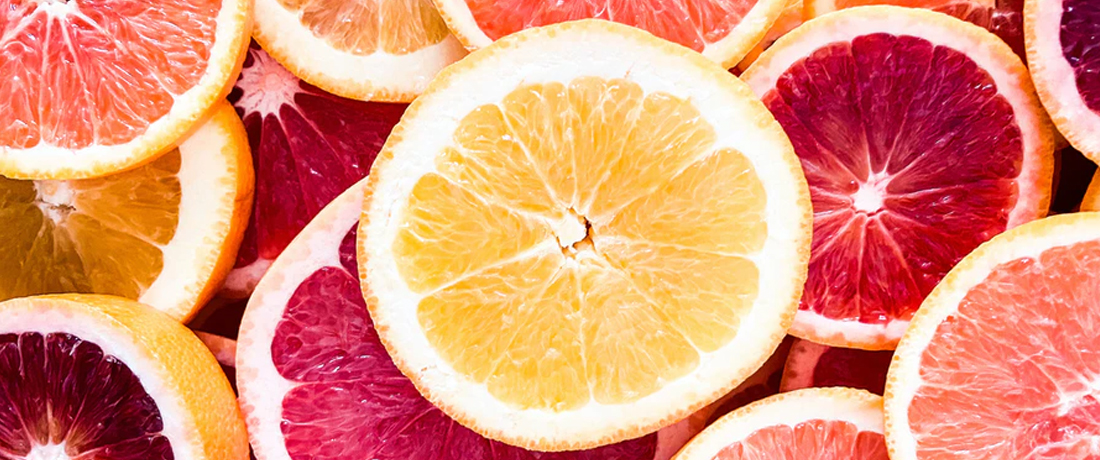 Grapefruit – Grapefruit grow on a vigorous evergreen tree that can easily reach a height of 4 metres or more, with a similar width. You will be rewarded to with kilos of fruit if you choose the most suitable variety for your climate.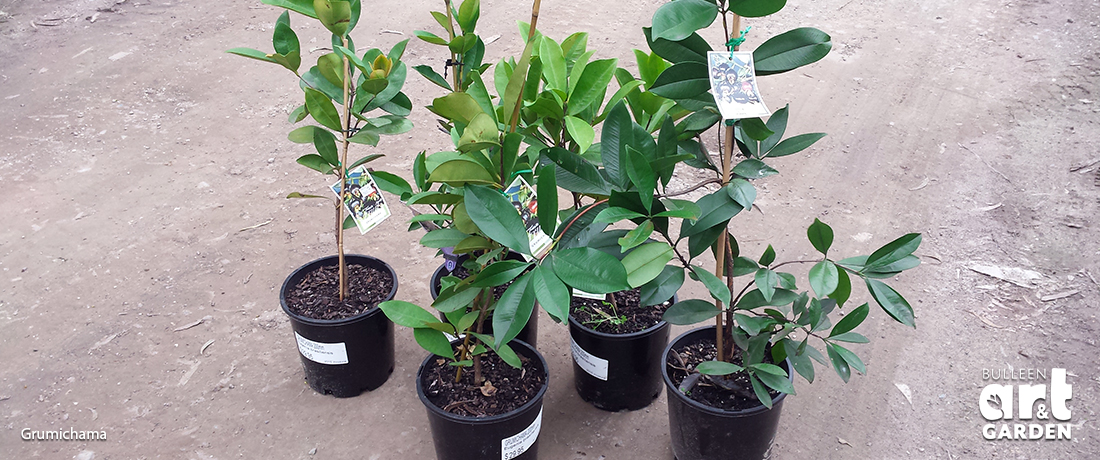 Grumichama – Grumichama, also called Brazil Cherry and Spanish Cherry, is a slow growing attractive tree with dark green glossy leaves growing up to 3-5 metres in height at maturity. After a beautiful floral display, the cherry like fruit will be produced on long stems.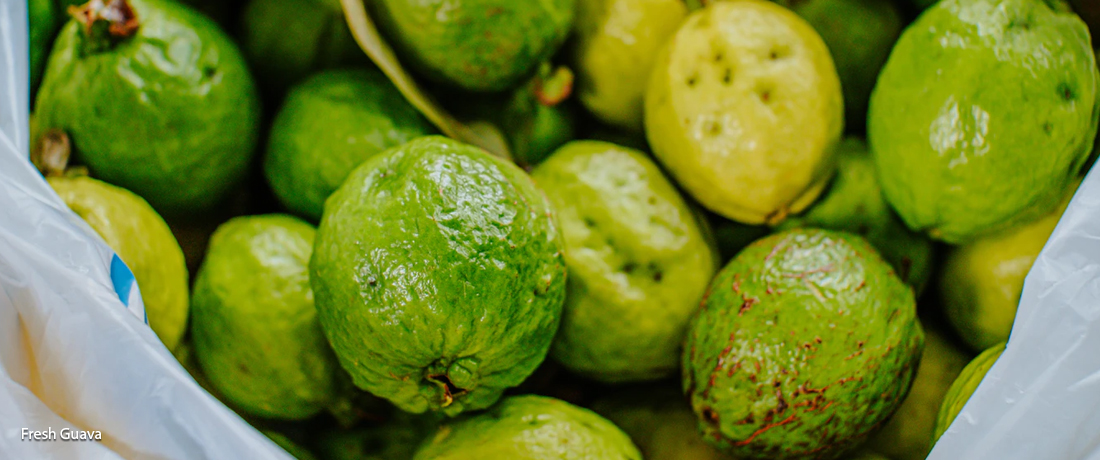 Guava – Guava is a common tropical fruit cultivated in many tropical and subtropical regions.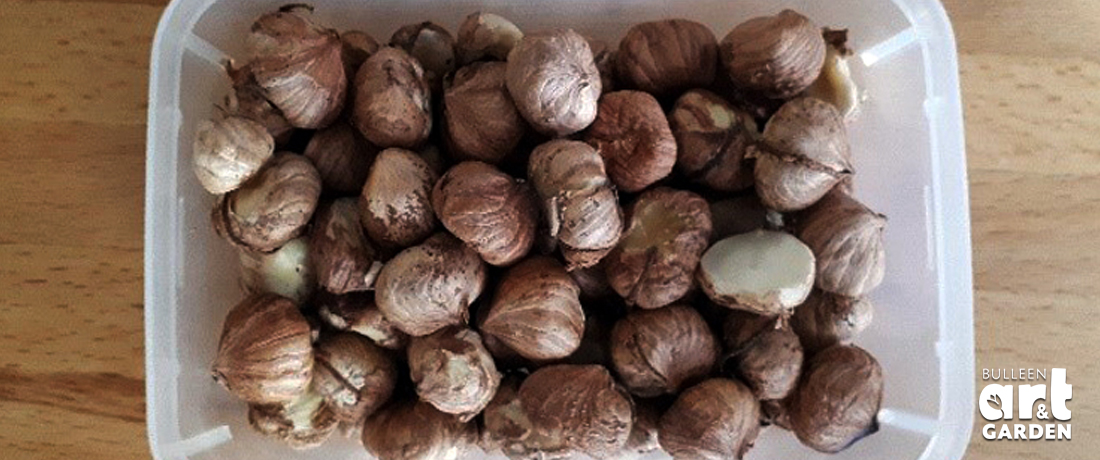 Hazelnuts – Hazelnuts are an easy to grow nut tree suitable for backyard gardens. They require little maintenance, can be grown in most soil types and can cope with frosts. The edible nut is quite versatile and can be used in many ways.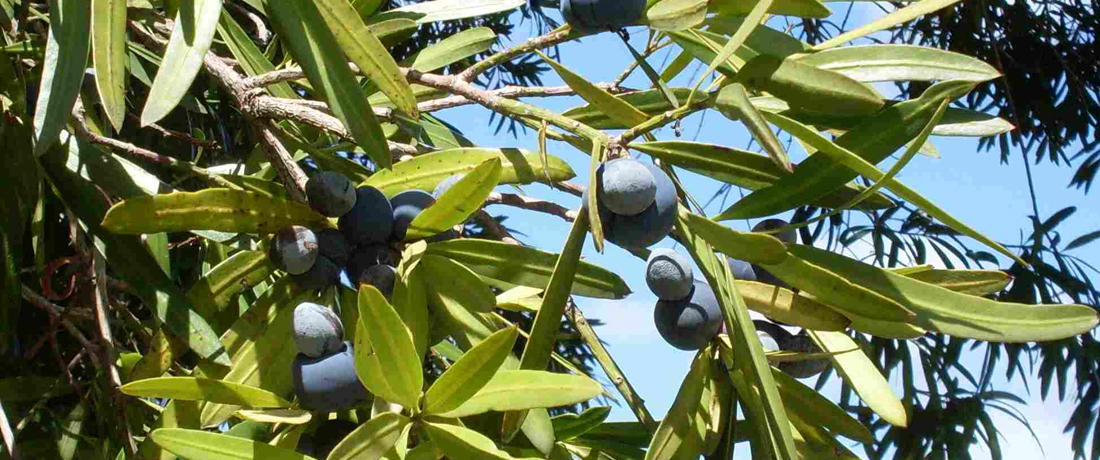 Illawarra Plum – An ancient tree originating 245 million years ago, Podocarpus elatus has been around since the dinosaur age and is from the same family as pine trees. It occurs naturally in subtropical rainforests of NSW and QLD, and as far south as the Victorian border.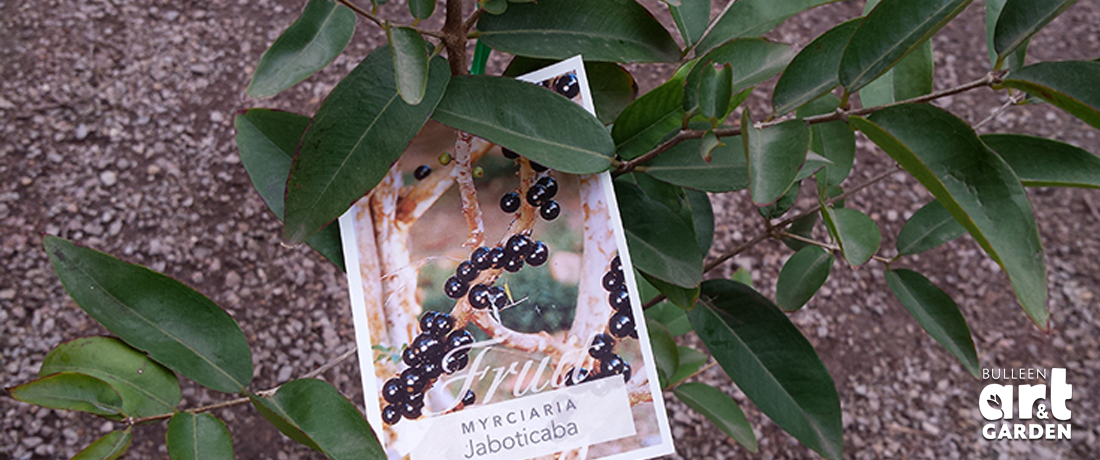 Jaboticaba – If you are looking for a beautiful tree with delicious fruit to bring a wow factor to your garden then look no further than the Jaboticaba. A slow growing tree native to Brazil and surrounding countries, Jaboticabas are a striking ornamental tree. Their most exciting feature is the grape-like fruit which grow directly on the trunk.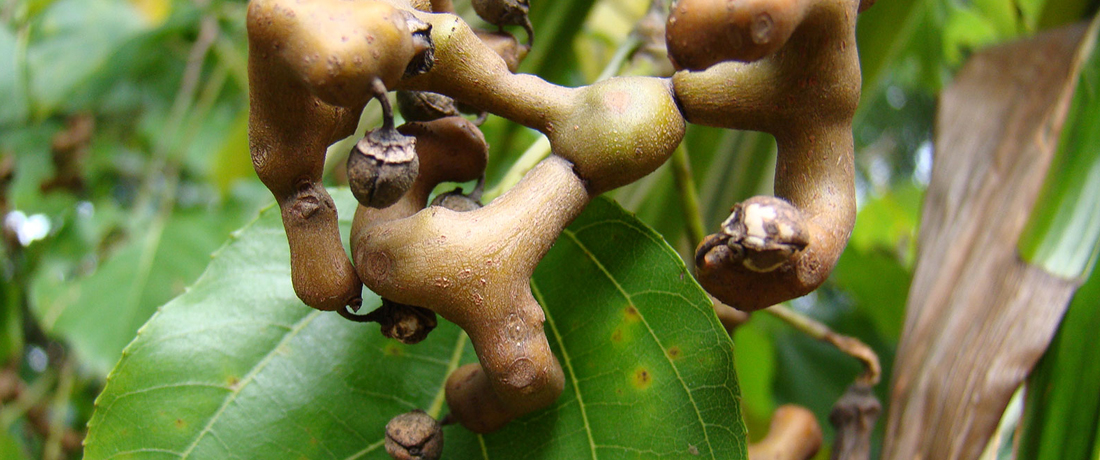 Japanese Raisin Tree – An attractive upright tree of variable height to around 10m. Showy white flowers in early summer with a pleasant fragrance. Grown as an ornamental for its nice shape and striking glossy green leaves, but chiefly grown for its fascinating 'fruit'.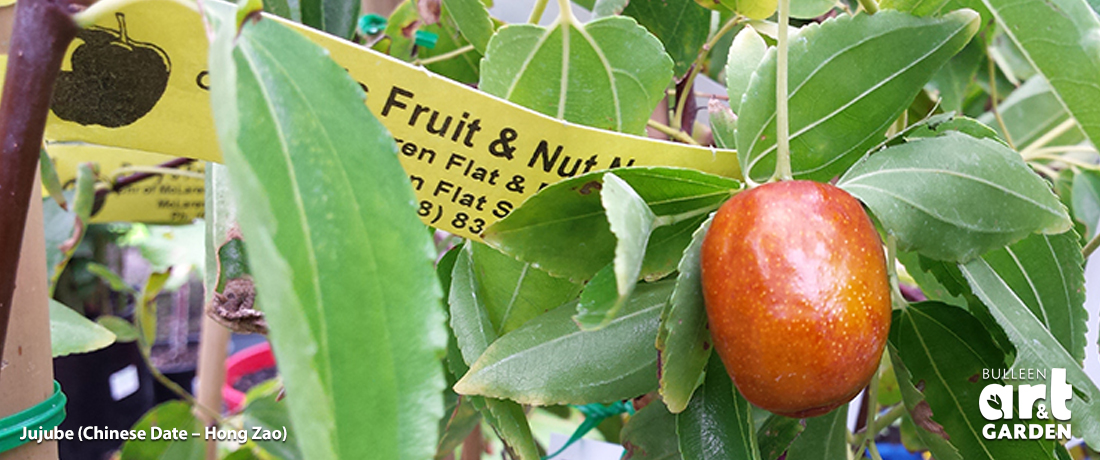 Jujube – The fresh fruit is often likened to apples (to which they are unrelated), with a crisp flesh and sweet flavour. Plants grow into small to medium sized trees up to 10 metres in height.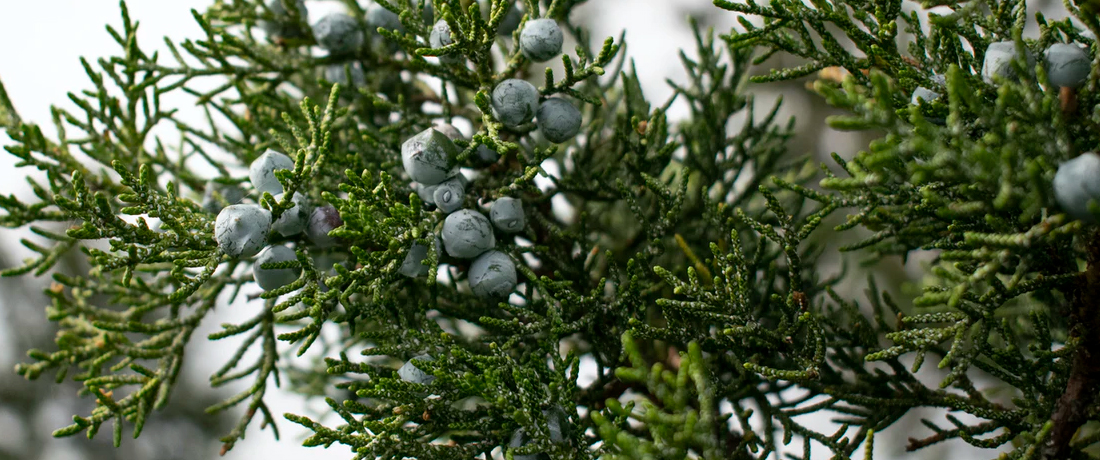 Juniper Berries – The spicy, aromatic, dark purple berries of the juniper tree can be used fresh or dried, crushed or whole, to flavour casseroles, sauerkraut, marinades and stuffings and complement game meats as well as pork, lamb, beef and duck.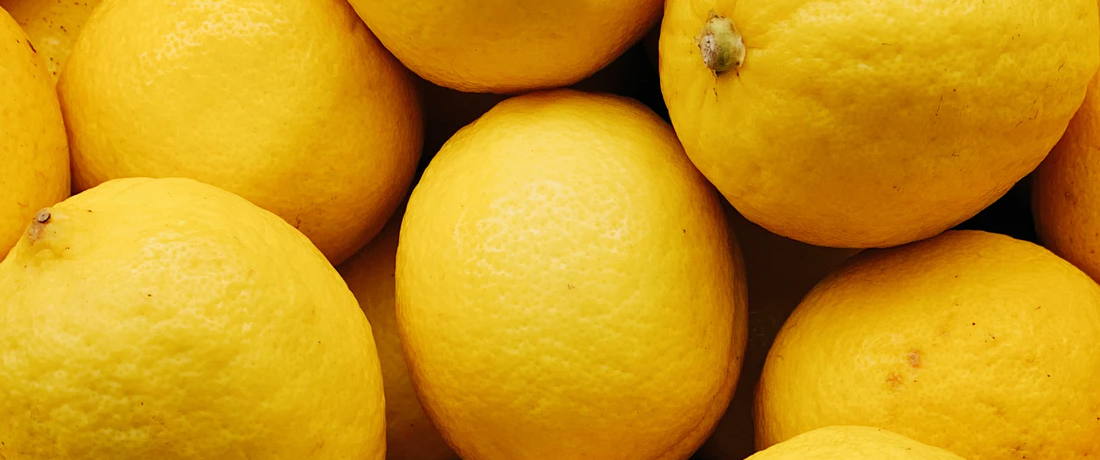 Lemons – Lemons are that tree everyone wants in their backyard. They are useful for hedging, screening, espalier, producing some shade or as a specimen tree. Dwarf varieties are also popular choices for growing in a pot.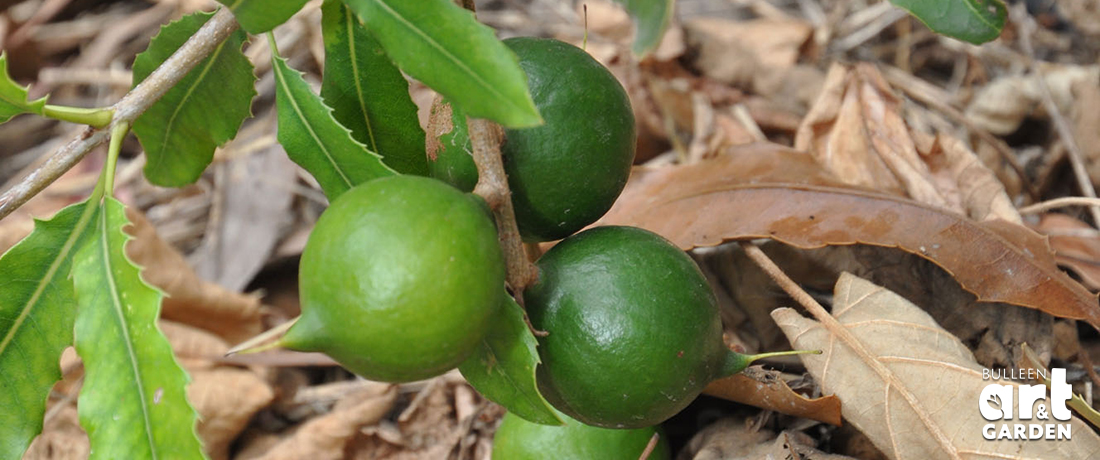 Macadamia – Macadamia nuts are one of the few Australian 'bush foods' that have found success as a commercial food crop right around the world. These nuts have an amazing sweet, subtle buttery flavour with a soft, smooth, crunchy texture and are one of the most versatile nuts.

Mandarins – Attractive, evergreen, compact trees with small glossy green leaves which contrast beautifully with the intense orange fruit.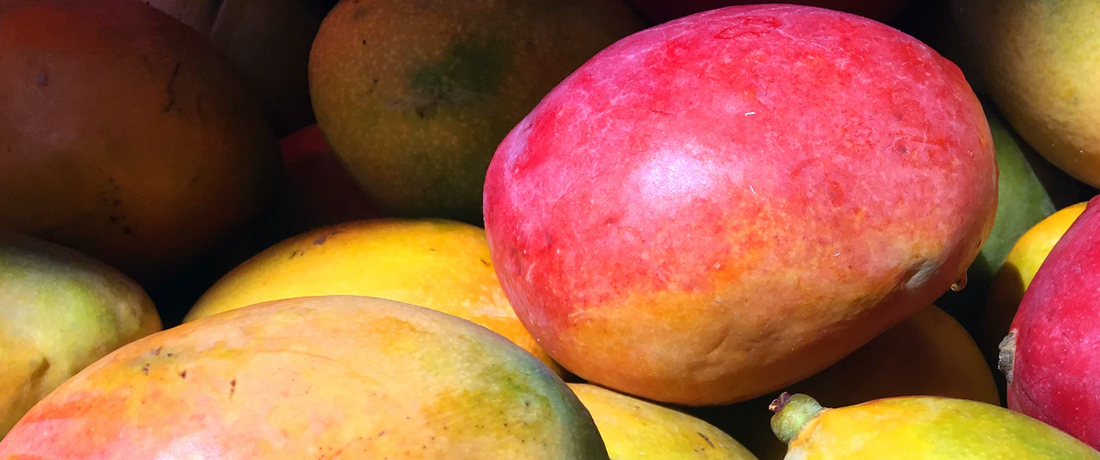 Mangoes – The mango is widely grown across the world's tropical regions and with a bit of care it is possible to have a slice of the mango pavlova right here in Melbourne and other southern areas. It becomes a large and dense shade tree of up to 40m in tropical areas but will reach a height between 3m (dwarf) and 15m when planted as a grafted specimen in Melbourne.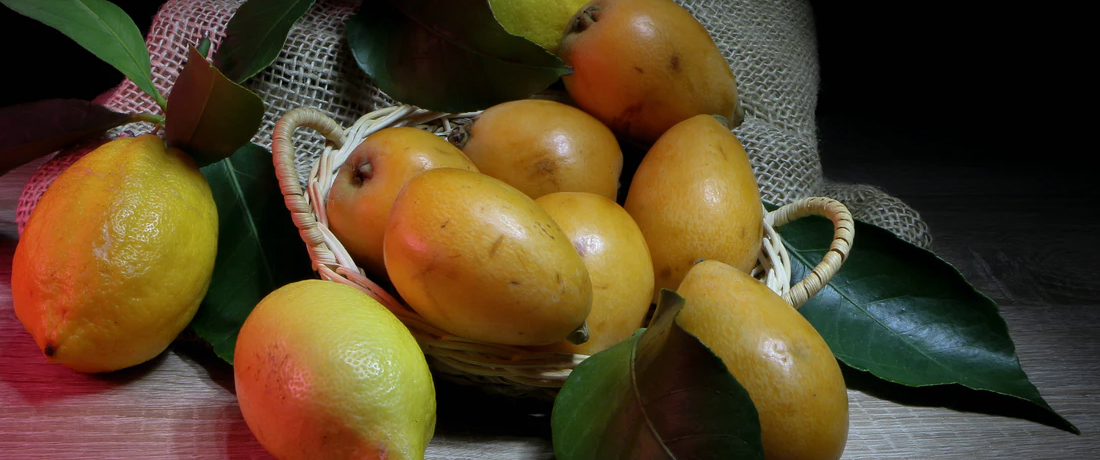 Medlar – Medlars are an ancient tree native to Southwestern Asia and Southern Europe. It is a beautiful, deciduous, slow growling tree reaching 6m with striking autumn colours. However it is the fruit which makes this tree really interesting. The fruit which form in March resemble a very large rosehip in appearance and are a rusty colour.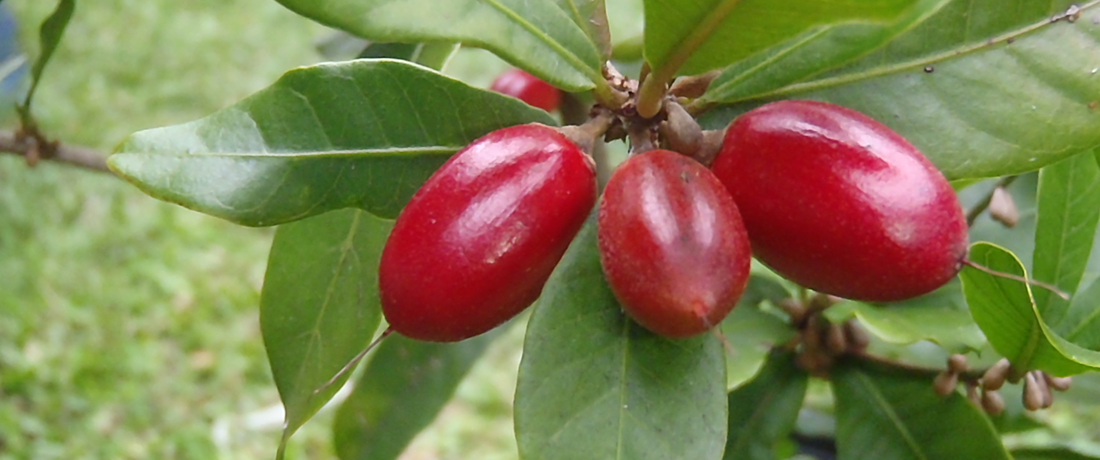 Miracle Fruit – It's a miracle, a fruit that can change sour foods to sweet! Such are the incredible properties of the miracle fruit. The miracle fruit (Synsepalum dulcificum) is a small shrub originating from West Africa, and was discovered by Europeans in 1725, when the explorer Chevalier des Marchais came across it on a botanical expedition in tropical West Africa.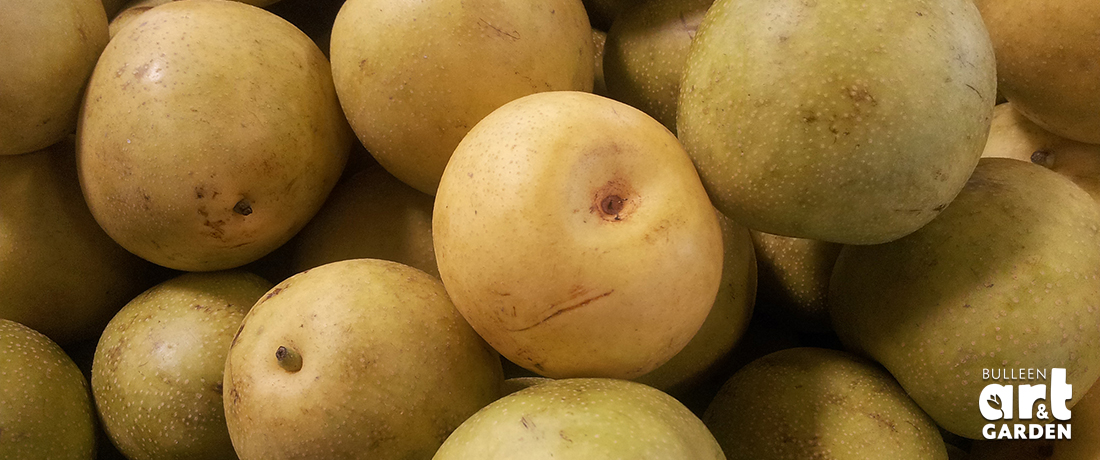 Nashi (or Asian) Pears – Nashi Pears are more round like an apple, rather than European varieties that are a true pear shape. The fruit has brown, white or yellow skin and is very juicy, crisp and rather grainy compared to the smoother, softer more buttery flesh of European pears.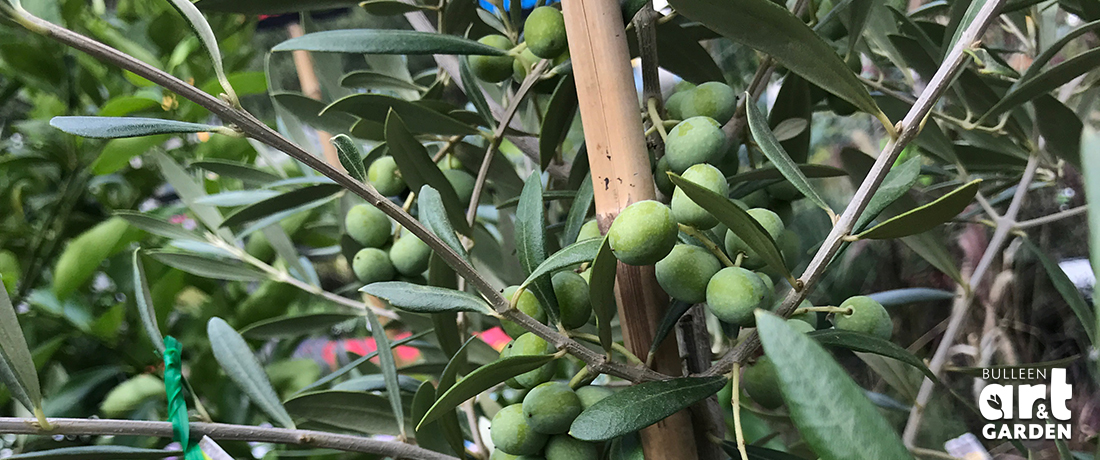 Olives – Choose an open, sunny area in your garden for your olive tree. Olives are not particularly tall but they tend to be broad and have a large root system. The narrow shady space between the house and the fence is not the place for your olive tree, nor is to the south of a large house or fence. A mature olive tree can make a lovely shade tree to sit under particularly on a hot summer's day.

Oranges – All oranges are self-fertile, small to medium evergreen trees. They have large, dark green, glossy and aromatic foliage. The pure white flowers also fill their surroundings with their characteristic scent in spring.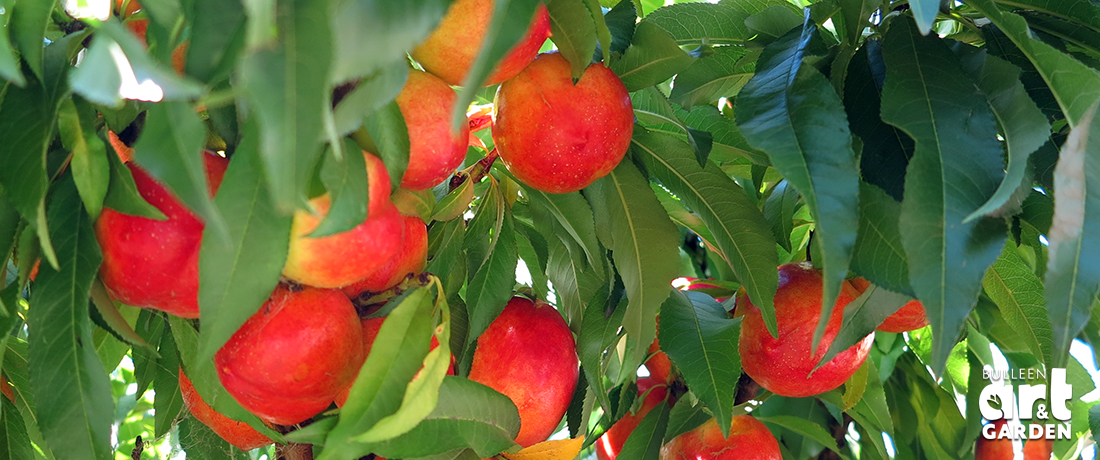 Peaches & Nectarines – Nothing compares to the taste of a home grown, freshly picked peach or nectarine. Bursting with flavour and heavy with juice, once you have tasted peaches from your own tree you'll never go back to canned again. As well as being tasty, peaches and nectarines are also really good for you.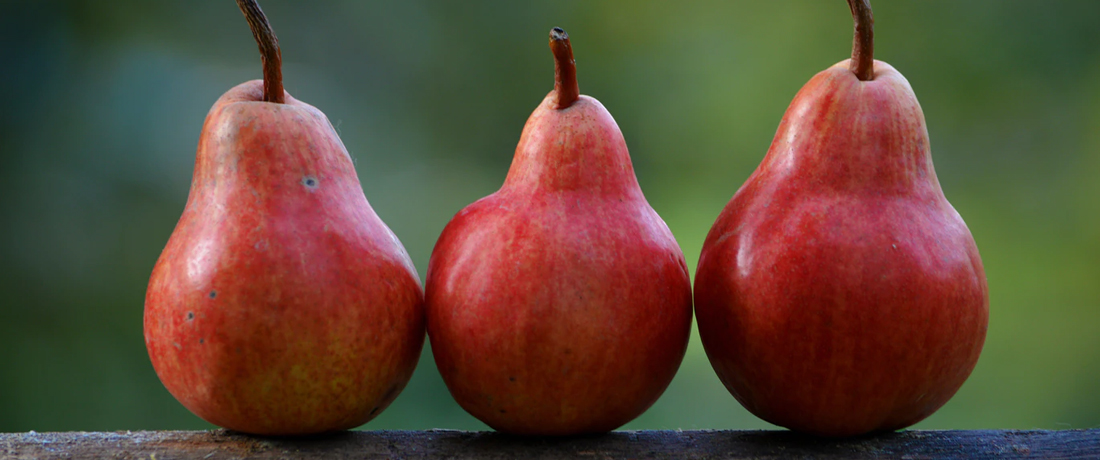 Pears – Pears are one of the most versatile fruits around, whether you use them fresh, baked, poached, grilled, barbequed, sautéed, sliced into a salad, juiced or dried, they are delicious and easy. Used and cultivated for thousands of years, they have one unique characteristic: unlike most fruit, pears improve in both texture and flavour after they are picked.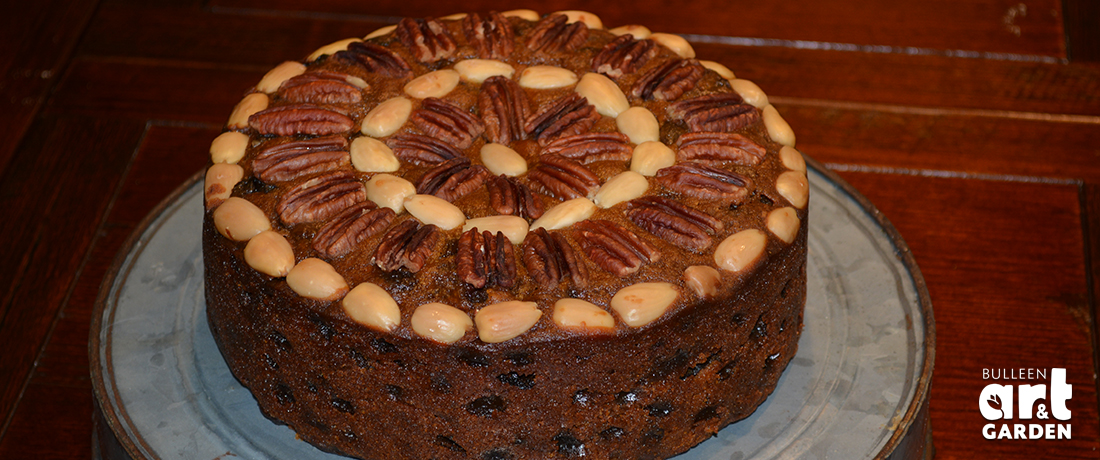 Pecans – A beautiful deciduous tree that has the advantage of producing one of the worlds most popular nuts. Tall and spreading with deep roots, pecan trees need a significant amount of room to grow. They are able to tolerate most Victorian winter conditions, but have no tolerance for water logging or saline conditions, and need a sunny location.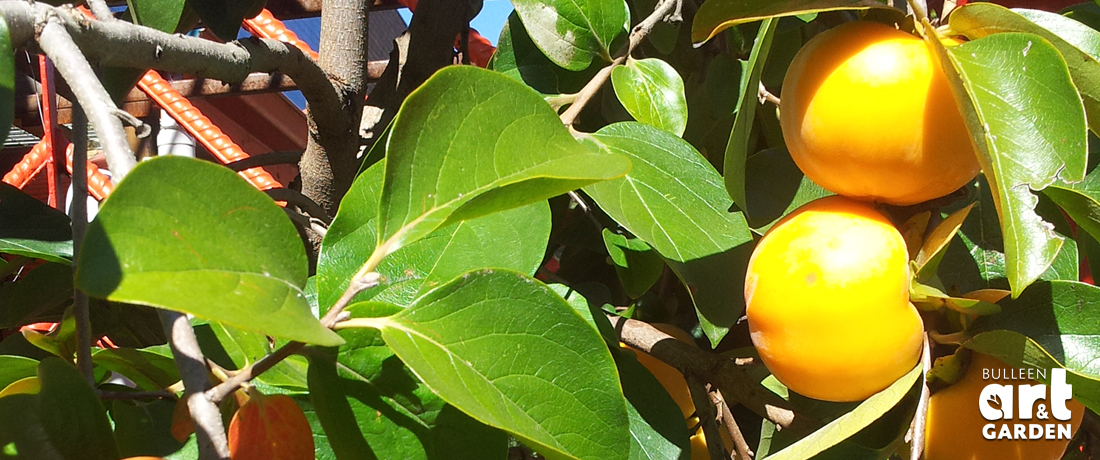 Persimmon – Persimmon are a highly ornamental deciduous fruit tree with dense bright green foliage, spectacular orange and red autumn colours, light grey bark, and a beautiful twisted form in old age. In same cases, the large orange fruit are held on the bare branches after leaf-fall, creating a jeweled sculpture!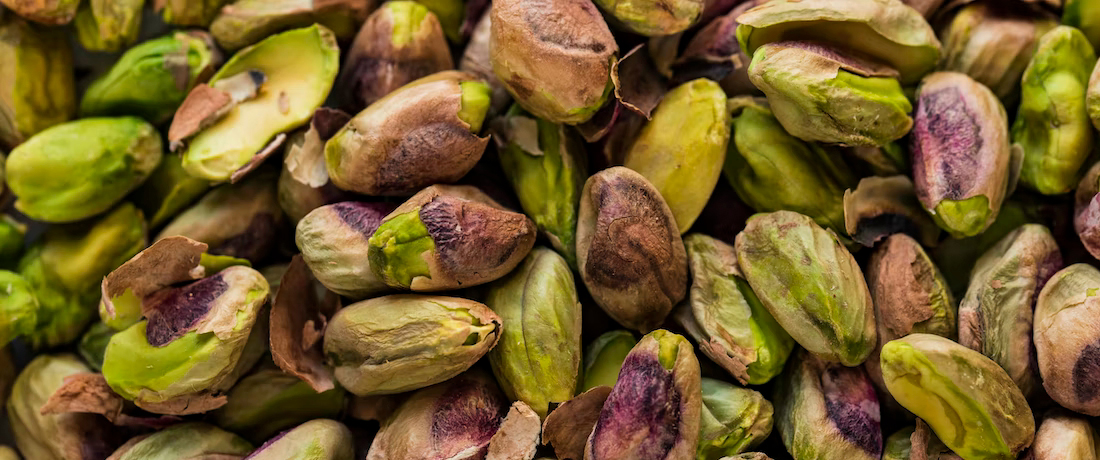 Pistachios – Pistachio trees are dioecious, which means that male and female flowers happen on different trees. For fruit set, the pollen from the male tree must travel through the wind to land on the female flowers.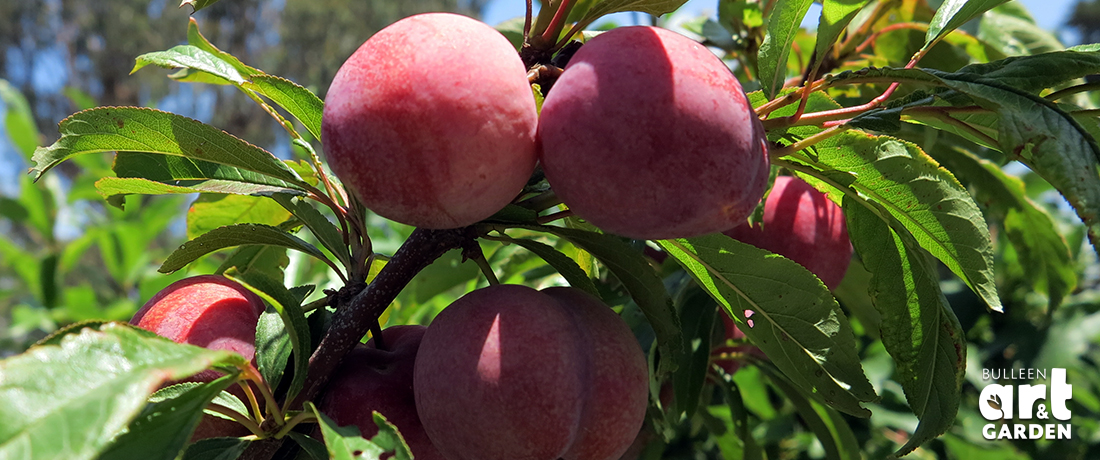 Plums – Bursting with flavour, plums are a summer delight. These graceful, deciduous trees with thick, coarsely-toothed leaves are an asset to any garden and were once found in most suburban back yards. Plums together with figs are probably the easiest of the fruit trees to grow.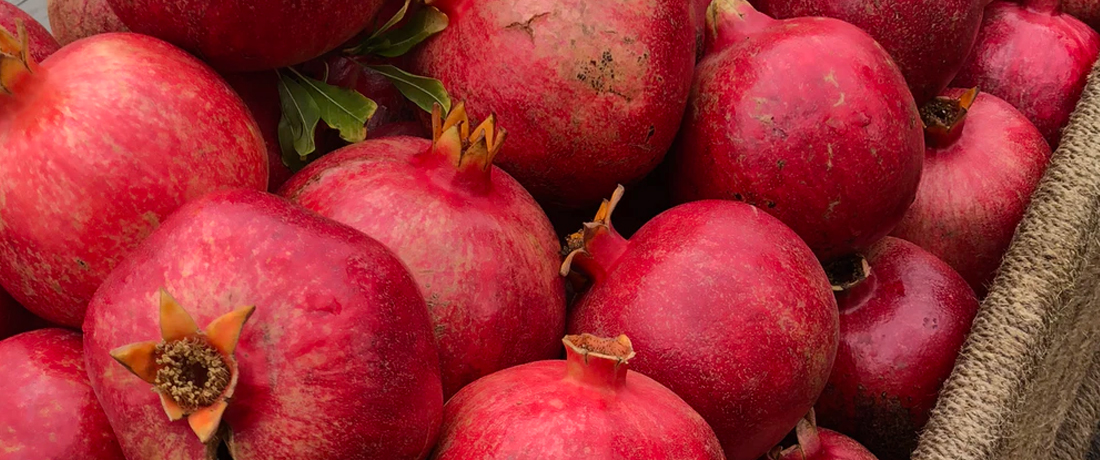 Pomegranate – The fruit of the pomegranate is incredibly attractive, but the real winner here is the fleshy seeds inside. Tart, citrusy and juicy, pomegranate seeds have suddenly become fashionable again and have appeared in dishes and desserts from Masterchef to Michelin starred restaurants.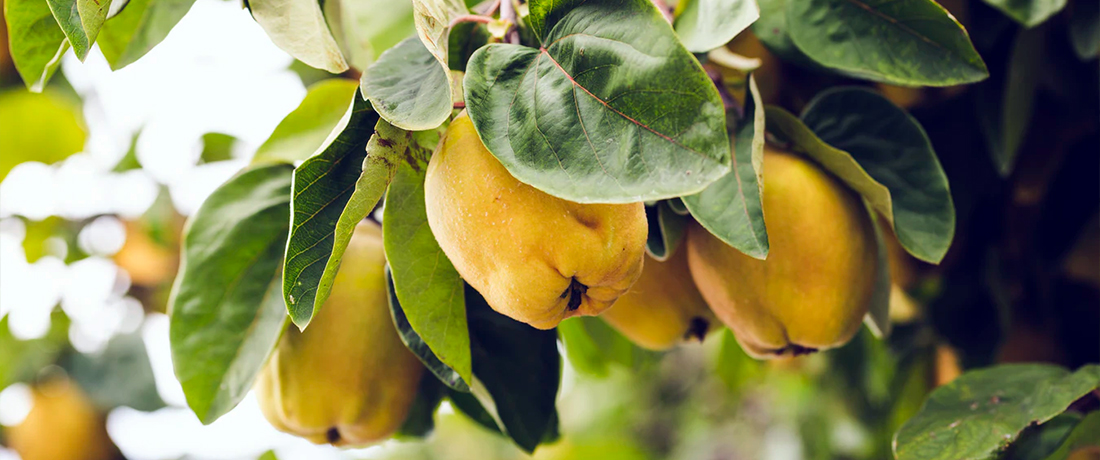 Quince – The Quince has come back into vogue. Maggie Beer's quince paste re-introduced this fruit to Australia and it is now part of the culinary landscape once again. The quince (Cydonia oblonga) is a small deciduous tree growing to 4m x 4m.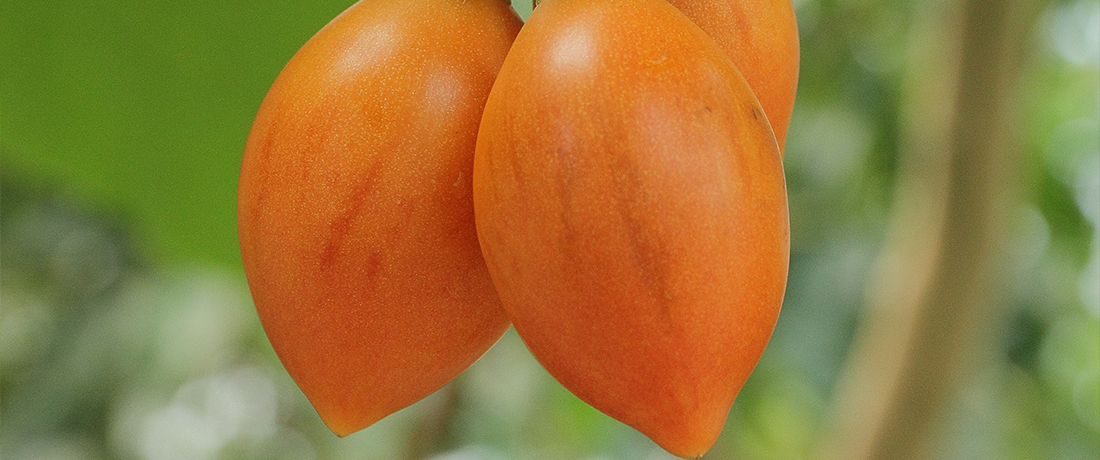 Tamarillos – For those of you who may not have the greenest of thumbs, here is a perfect productive plant for you to try growing. The tamarillo, sometimes called the Tree Tomato, is a member of the solanaceae family, which also includes other staples like regular tomatoes, eggplants, capsicums and potatoes.

Tangelos – A Tangelo is a hybrid cross between a Mandarin and a Grapefruit, which give it the easy peel skin and sweet / tart flavour.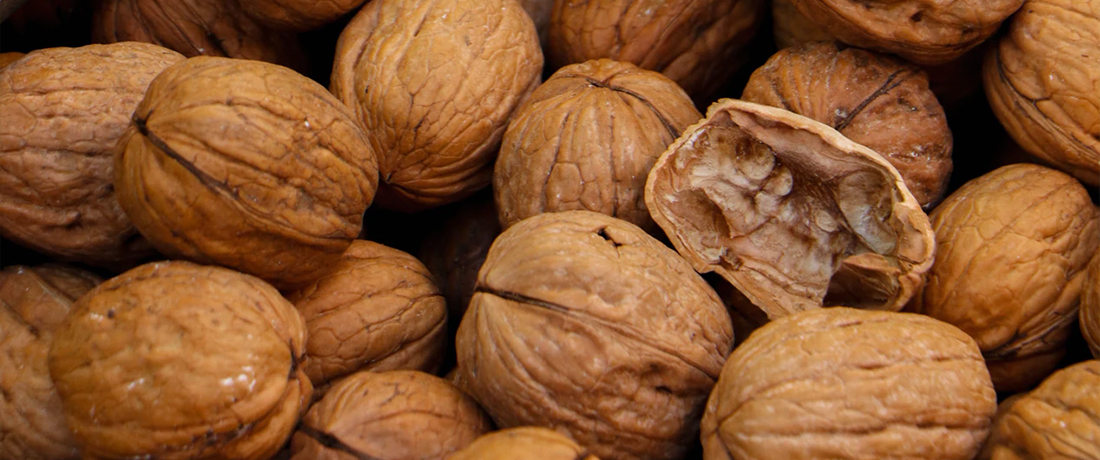 Walnuts – The Victorian climate, with its cool winters and warm summers, suits walnut trees. The long lived stately trees are drought tolerant with very few pests and diseases in Victoria, so they are a relatively trouble free tree to grow. However, they are a tree for the long haul, taking 4-6 years to produce a reasonable quantity of nuts, and 10-12 to swing into full production.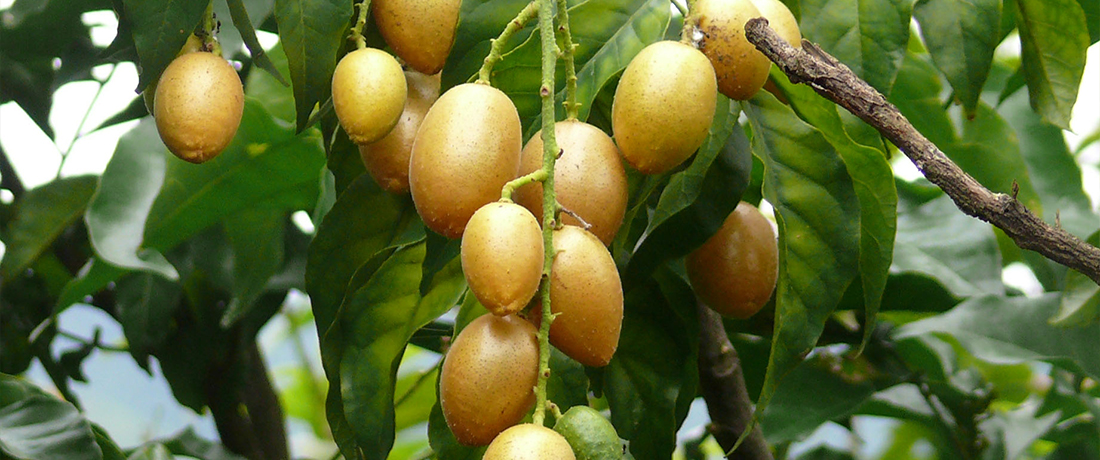 Wampi – Commonly grown in S.E Asian backyards and gardens, the wampi is a slender evergreen tree that can reach 10m in a tropical climate and is grown for its clusters of brownish grape-like fruit. It is high in vitamin C and can be used to make jams, juice and desserts.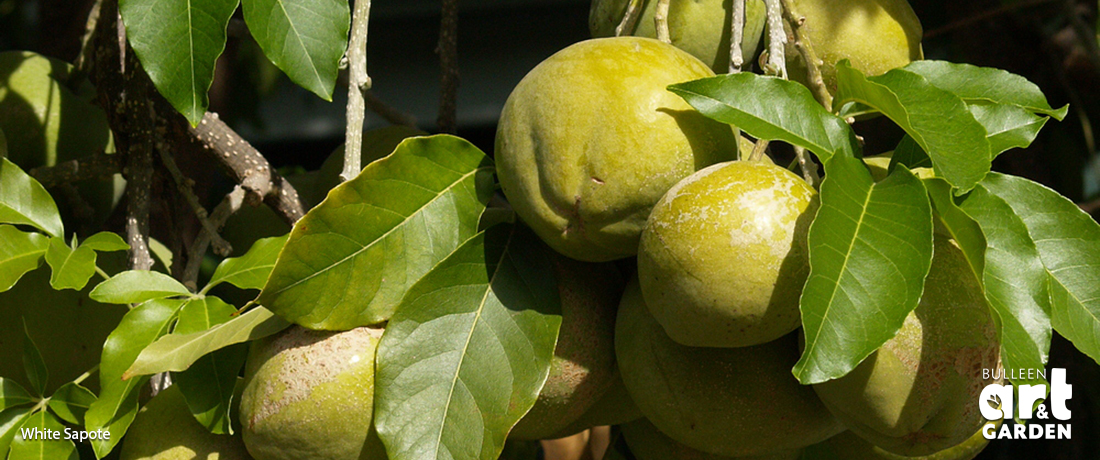 White Sapote – White Sapote is native to the highlands of central Mexico and Central America. The flesh is deliciously sweet with a custard like texture. Very thin skin (it bruises easily) and a round/oval shape. Very high in sugars and low in acids. Generally eaten fresh, but also used in desserts, smoothies or milkshakes. The fruit tastes best when tree ripened, but often falls first.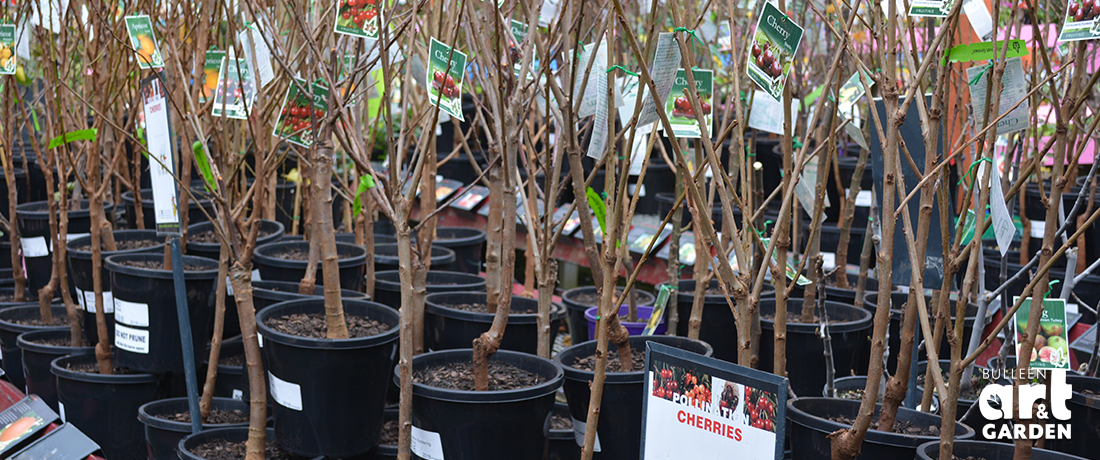 Bare Root Tree Planting and Pruning Guide – Bare rooted plants are field grown plants which have been dug up from the soil in their dormant state, no soil remains attached to the remaining root mass, hence the term 'bare rooted'. Read on if you'd like a head start on all things bare rooted.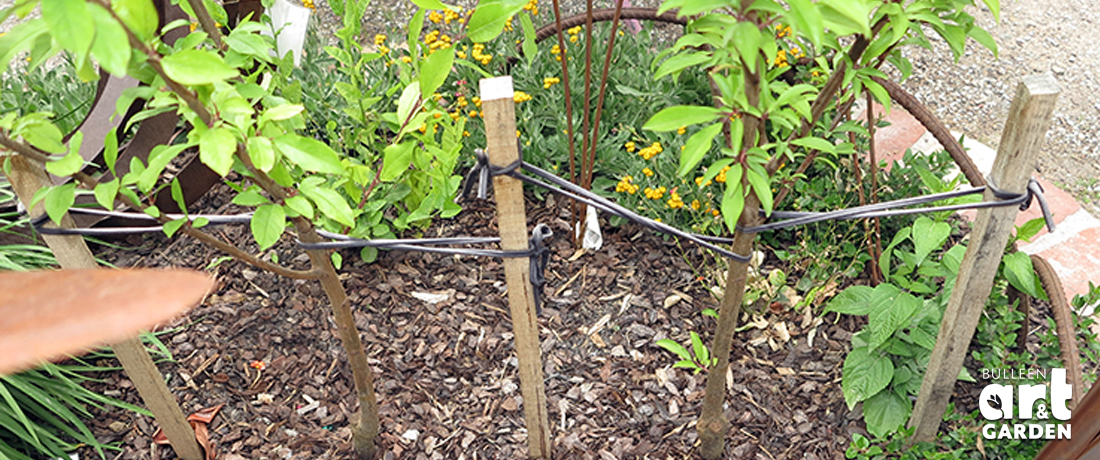 Duo or Multi Fruit Tree Planting – Duo or multi planting is our preferred option (rather than double or multi grafting) when two or more trees are wanted in a small space. The resulting multi trunked, single canopy tree, is easy to manage and prune.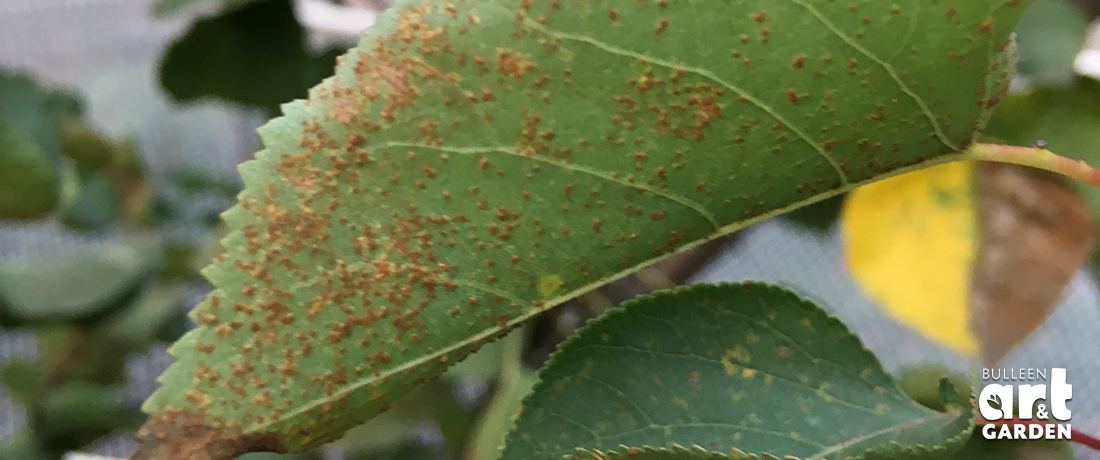 Freckle, Black Spot or Scab on Apricots, Peaches, Nectarines and Plums – This is a fungal issue affecting stone fruit. It is seen as small dark spots on immature fruit, becoming round brown freckles, sometimes scabby, on mature fruit.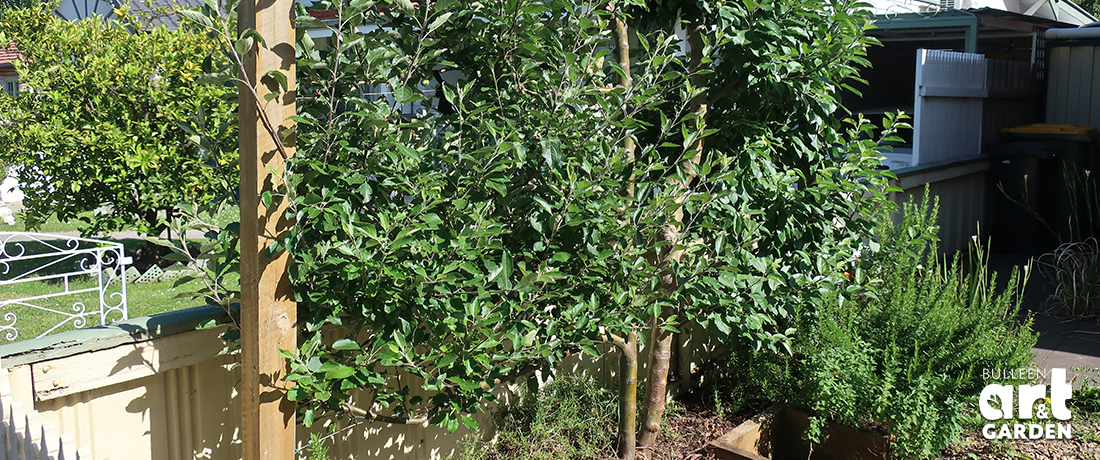 Trees for Small Gardens – You would be amazed at how little room you really need for a tree or two!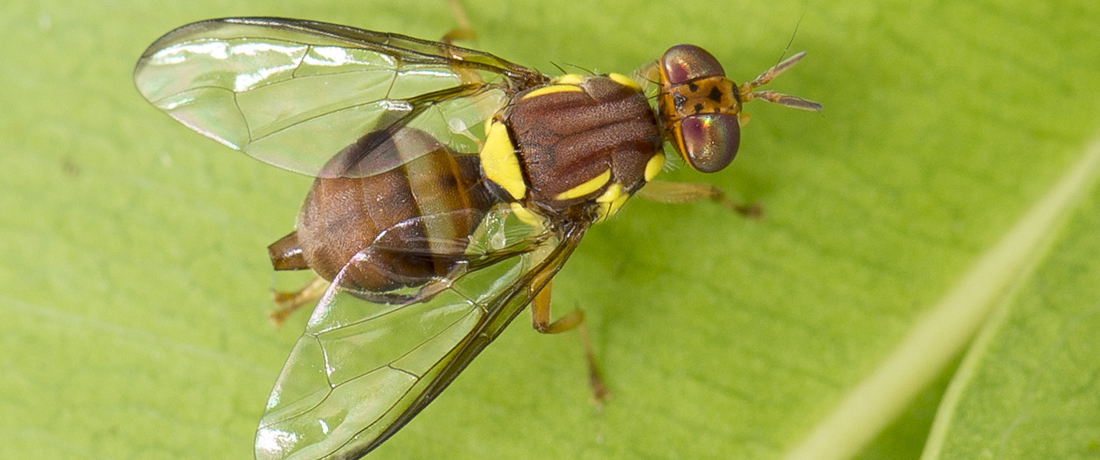 Queensland Fruit Fly – Queensland fruit fly is a significant pest that has been found in areas of Victoria for a few years now. Recently there is evidence the fly is establishing itself in Melbourne and surrounds.