Raised Garden Beds allow you to grow your own herbs and vegetables easily and comfortably. It doesn't matter what your existing soil quality is like, you can now grow in quality, productive and water efficient soil and cut out most of the back-breaking digging.
The soil will never become compacted and your produce garden will produce healthier crops. You will also be conserving water and recycling organic household waste, not to mention the satisfaction of feeding your family from your own home produce. They are lightweight and easily moved around your garden when they are empty… perfect for renters who want to grow their own produce. Just empty them and take them with you when you move.
Raised beds are ideal for No-Dig Gardening. Using the no–dig method, crop rotation is no longer an issue as you are continually adding and replenishing the soil with each new crop. Your soil does not need to 'rest' between crops so you are harvesting more vegetables all year round. They can also be placed anywhere in your garden, and can be stepped into a sloping garden. Raised garden beds offer gardening opportunities for the people with restricted mobility, bad backs, young children and people with disabilities.
Other benefits include:
Ideal for small gardens and wind prone, open areas
No more bending or kneeling
Frost and wind protection for young seedlings
Provides a barrier for snails, slugs and pets
Water efficient gardening
Can be easily positioned (or moved) anywhere in your garden
Easily netted for young plant protection
Ideal to increase your growing area for a small space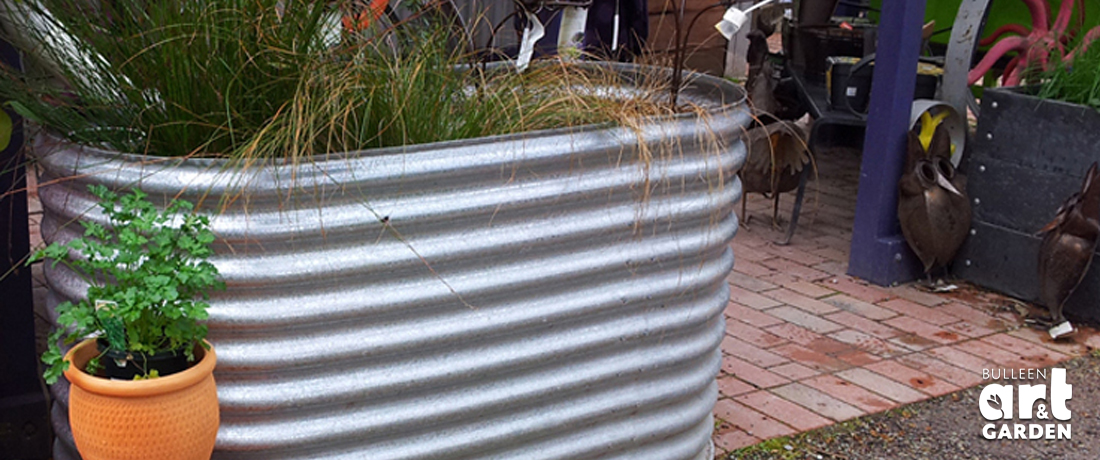 Galvanised Garden Beds – These fantastic galvanised garden beds are made here in Australia and are a top quality product. Some cheaper galvanised beds are topped with a rubber or plastic ring, our supplier does a rolled steel safety edge which is much safer, stronger and more attractive.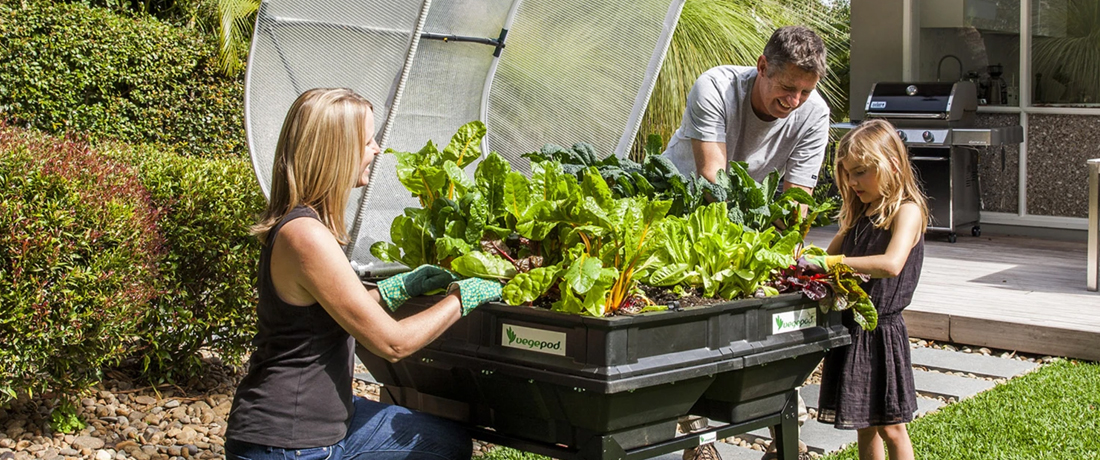 Vegepod Raised Garden Bed Kits – Vegepod Raised Garden Bed Kits give you the best of both worlds and more. You get the size of a raised garden bed with all the benefits of container gardening.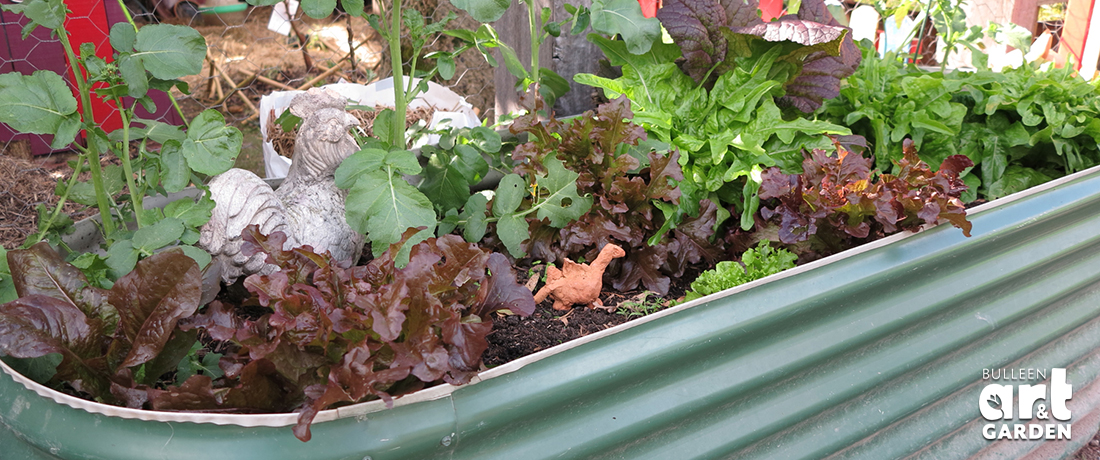 Wicking Beds – If you've ever sat a pot plant in a saucer of water on a hot summer day, that's sub-irrigation, and that's exactly how a wicking bed works, the only difference being that it can be scaled up to the size of a whole raised garden bed!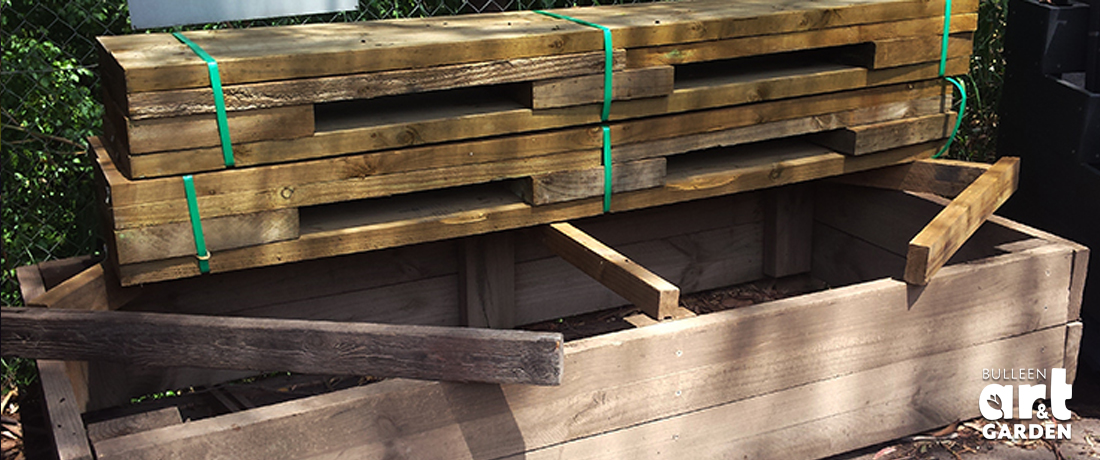 Ecowood Vegie Bed Kits – Ecowood Treated Pine is treated with an arsenic free Tanelith E Treatment, which is safe for external use around children and animals.