The La Niña gave us a nice cool and wet spring and start to summer. This has been a boon to gardens and gardeners across Victoria who needed a break after last year's horror summer. Irrigation systems are fantastic, but somehow, there is nothing like a good dump of rain to really kick along the garden. Take a look at your garden – those plants that have been giving a lot, flowering and growing, will appreciate a feed. Use a good all purpose manure based fertiliser, and return a bit of the love…
Edible Gardening
Click here for a full list of herbs, fruit and vegies that can be planted in Melbourne this month.
Prepare vegetable garden beds for your winter crop. Clear the beds when your summer fruiting plants are finished and compost the plant matter if it was not diseased. Chop the long stems down as you add them to your heap so that they break down faster.
In your vegetable garden, incorporate plenty of prepared compost and manure to compensate for the nutrient-depleted soil. Although, if you are planning on planting carrots or garlic, keep a patch dug over but unfertilized, they are better in a poorer soil.
Lift & divide old clumps of spring flowering bulbs, particularly daffodils, which failed to flower last season. Spring flowering bulbs will be available for sale later this month.
Fertilising
Trim back, feed and water fuchsias early this month to encourage an autumn display. Fertilise citrus & stone fruit trees with Fruit & Citrus fertiliser.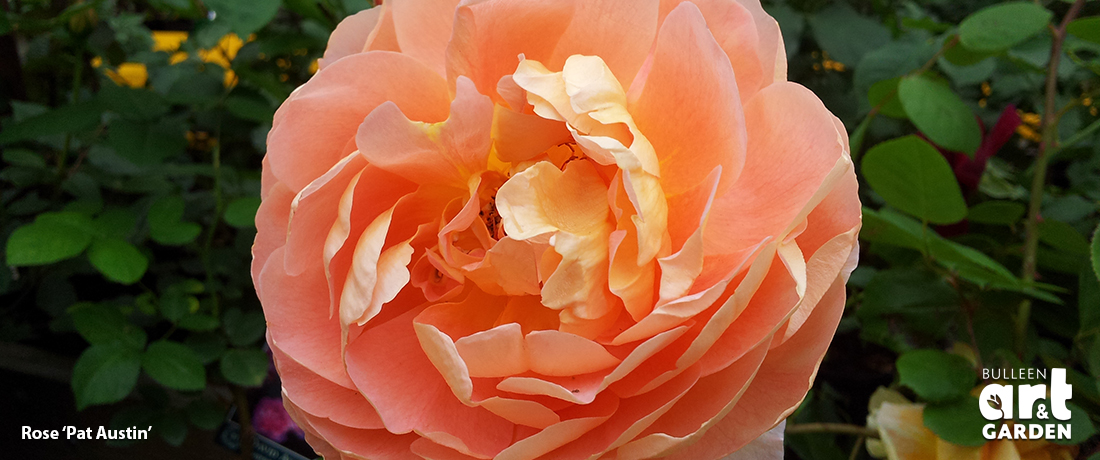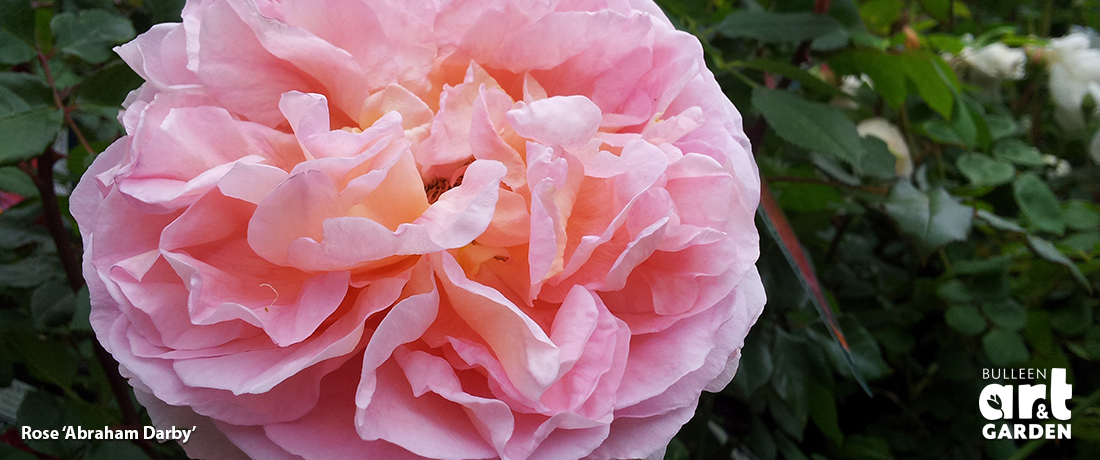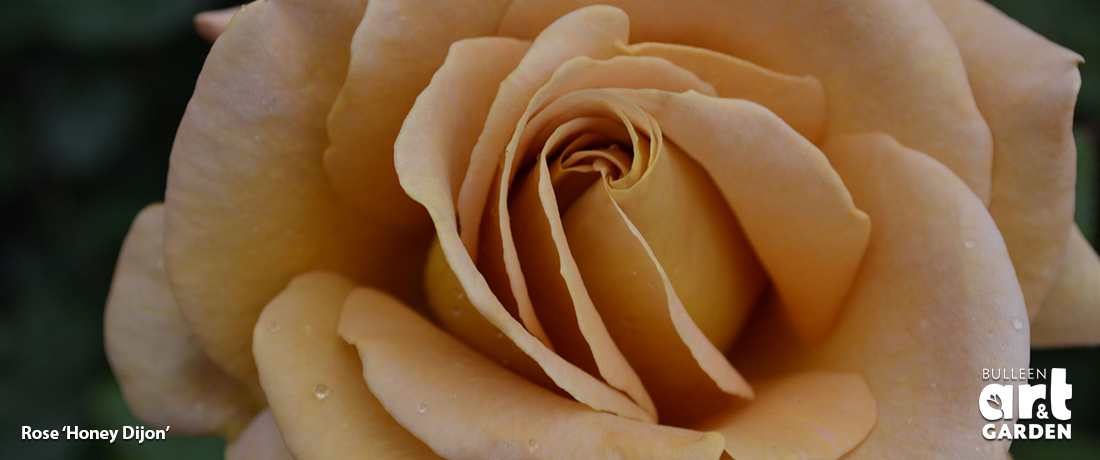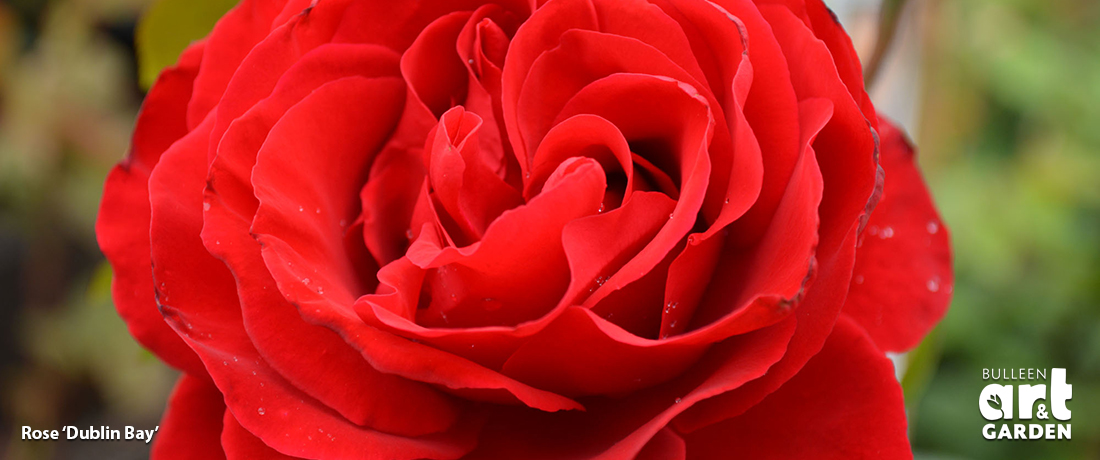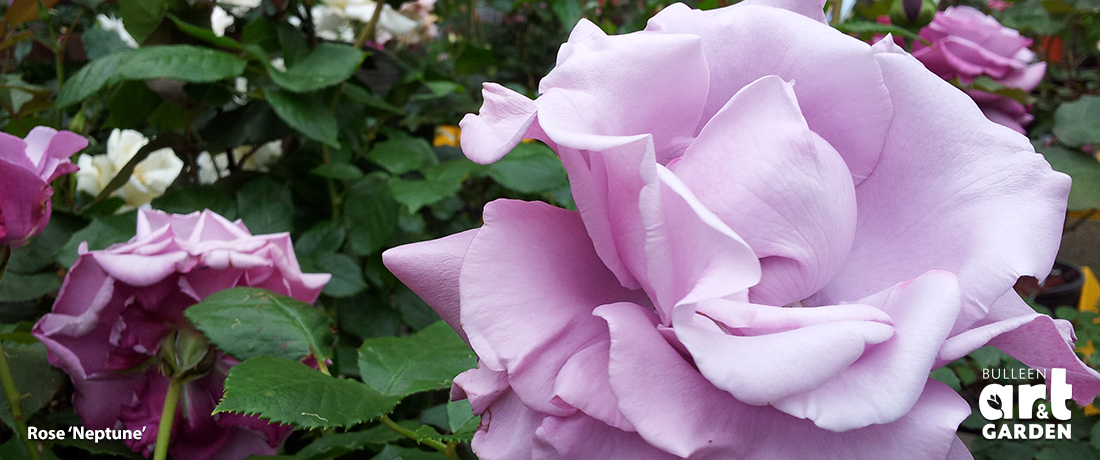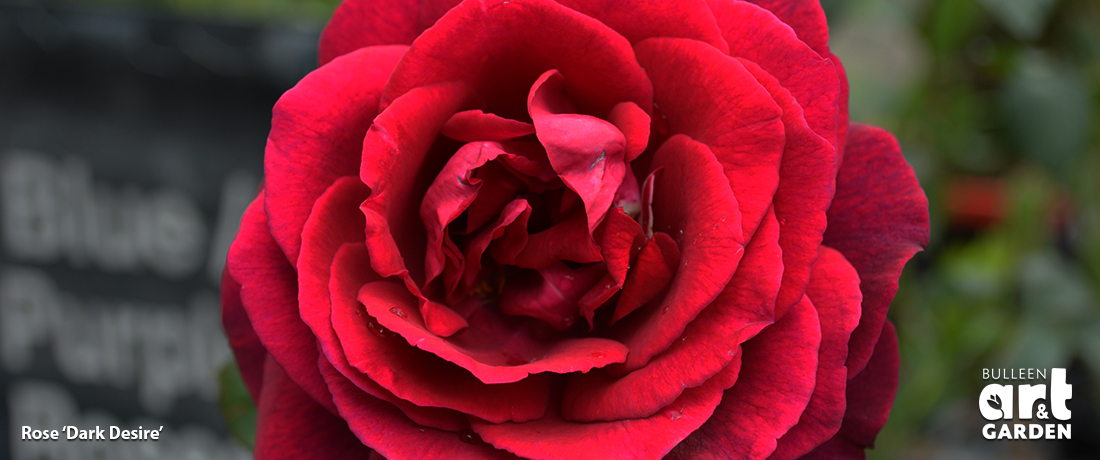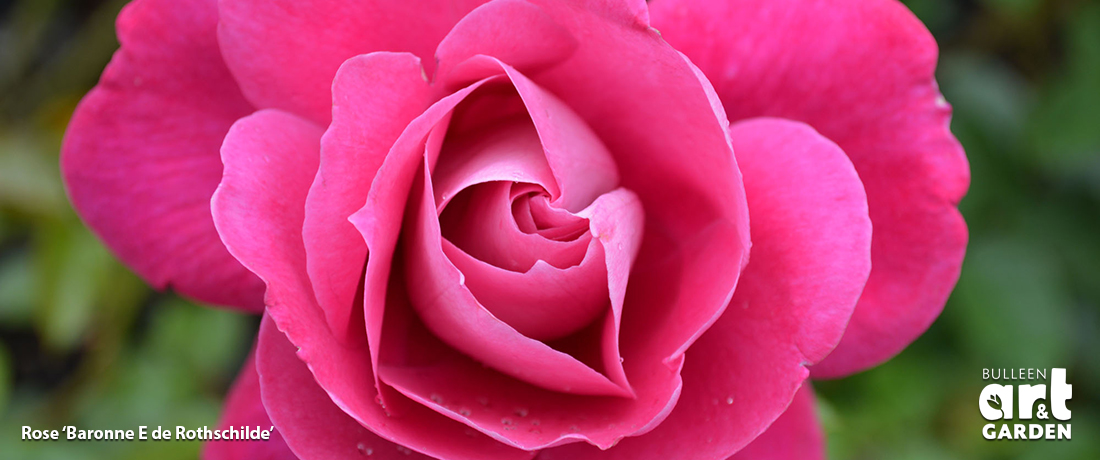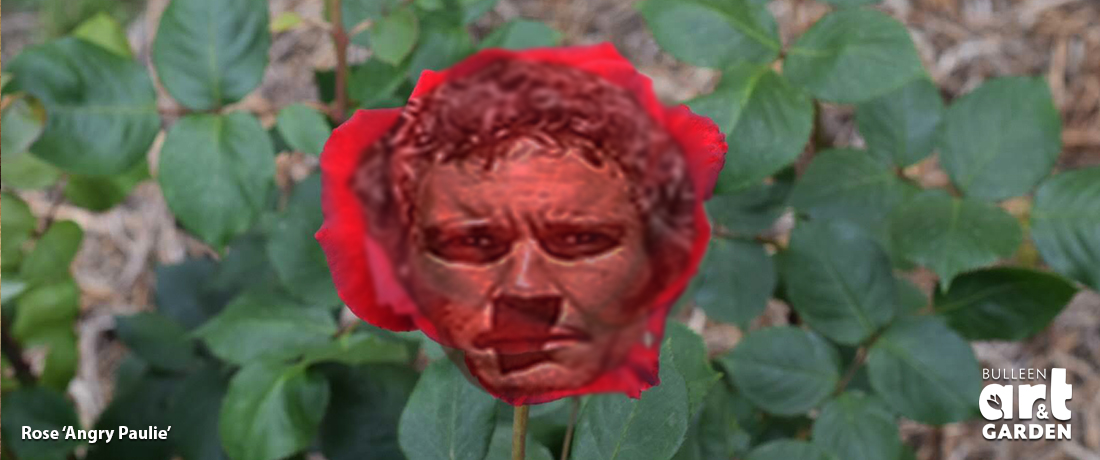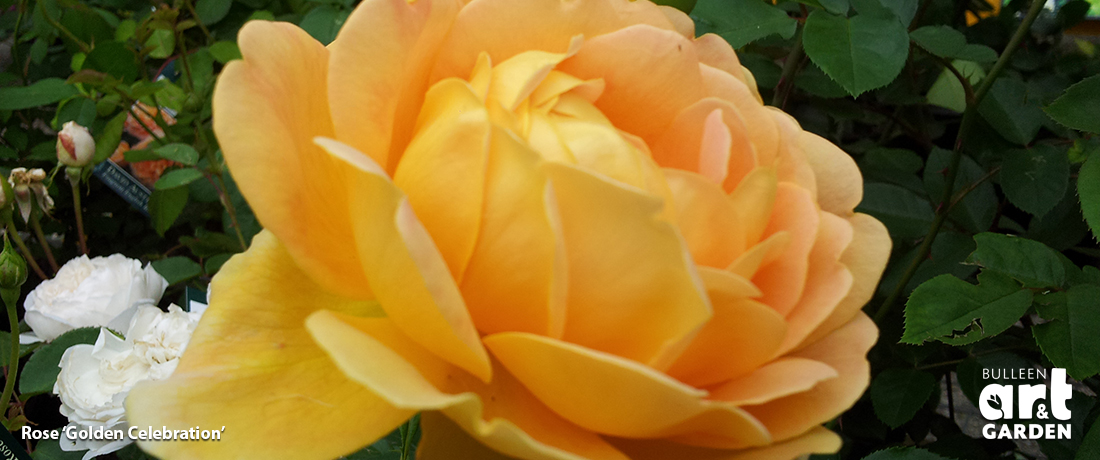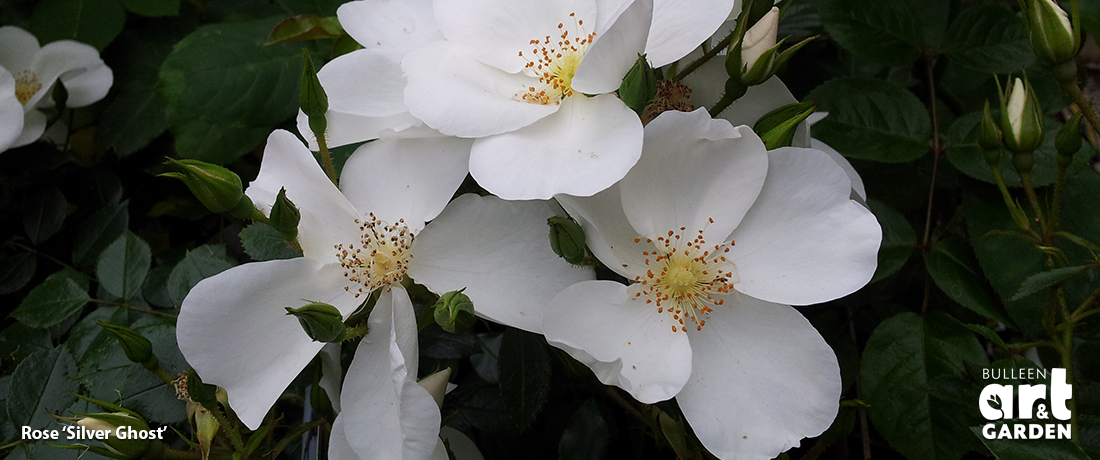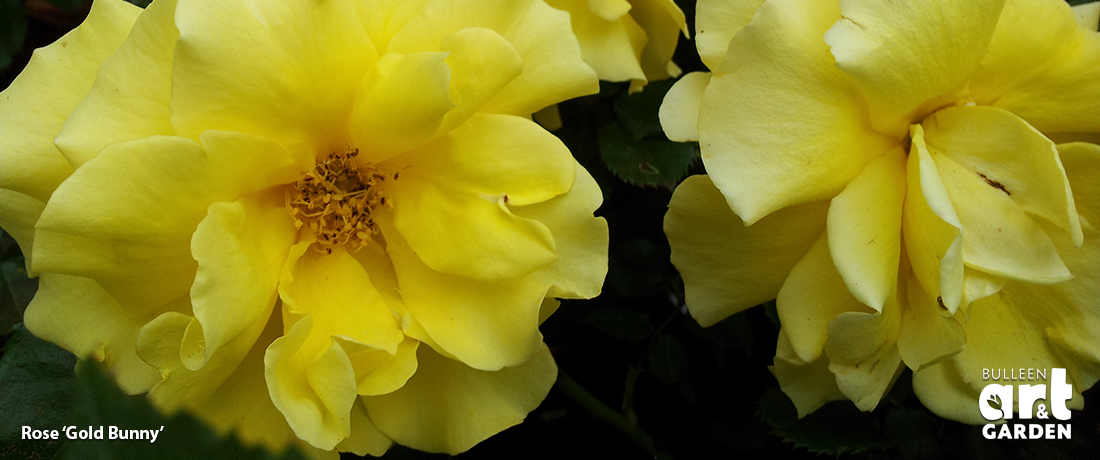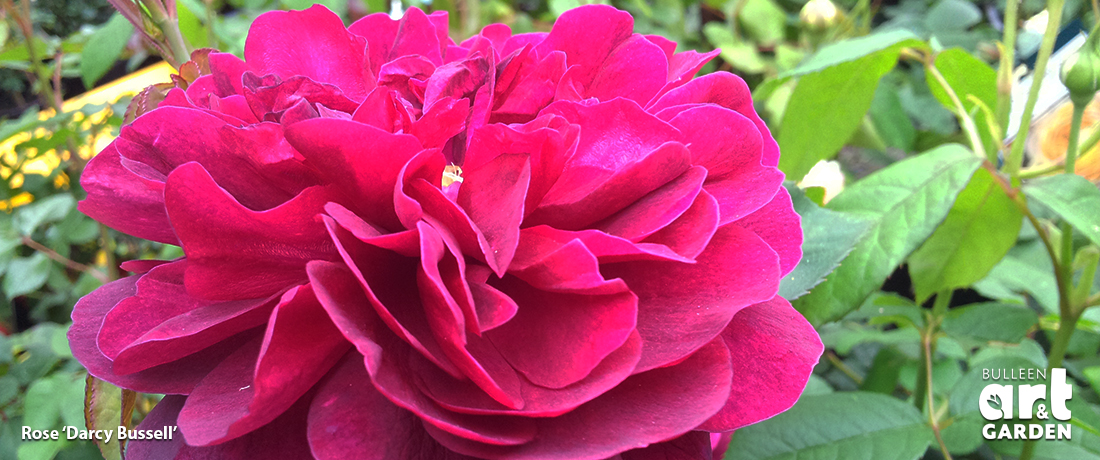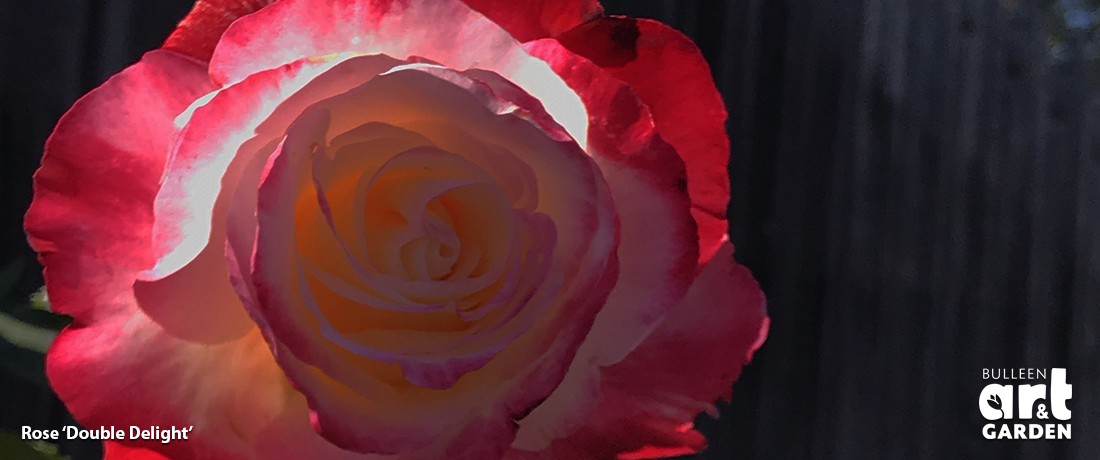 Rose Baronne e De Rothschilde

Roses
Feed roses with Rose Food. If mildew and black spot hasn't already driven you to pruning your roses, then now is the time to prune them back lightly to encourage an autumn flush on repeat flowering varieties. This summer pruning is easily done if you pick the flowers for vases inside. Place cut roses in water straight away with a drop of Plant Starter in the water, and keep in a cool position inside. They should last for one to three weeks. Check out our Roses factsheet here.
Pruning
Cut back summer flowering herbaceous perennials, mulch with compost and water well. They should reward the attention with a flush of autumn flowers.
Dead head agapanthus that should be finished flowering now. Don't let the heads go to seed. They propagate by seed easily and can become an environmental problem if allowed to spread.
Water Conservation
Even with the relaxed water restrictions, climate change is a fact of life and we need to adapt. It is absolutely vital to ensure that you are watering effectively. If the soil has dried out the water will not penetrate. It runs off the surface and your plants will suffer. The best way to water is to deliver the water slowly so that it can soak in to the soil and does not run off the surface. You may need to use wetting agents if your soil is hydrophobic (the water beads up and runs off).
Lawn Alternatives
Lawns can look very sad at this time of year. Even without water restrictions, if you hate wasting precious water on keeping grass looking green you should ask yourself: do you really need all that lawn space? Take another look at your lawn area. Perhaps you could reduce the amount of lawn by making the garden beds wider, or make some new garden beds. There are groundcovers that may replace lawns in low or no traffic areas, or perhaps a different surface such as pavers or gravel in higher traffic areas. Click here for some inspirational ideas for replacing your boring old water guzzler.
Blossom End Rot
Blossom End Rot commonly affects tomatoes at this time of year. Fruit has sunken and blackened patches at the blossom end of the fruit. The condition is caused by a lack of calcium and is aggravated by water stress during the dry months. Apply lime or gypsum to garden beds next year before planting to help avoid Blossom End Rot. Fertilising tomato plants throughout the growing season with Tomato Food also helps to supply calcium to the plant. Mulch and keep the soil evenly moist.