Aboriginal culture is heavily connected with the natural world. Medicines, tools and food can be foraged from natives growing in your own backyard. Not only do they look good, but they add a unique flavour to your dishes. However, the identification and preparation is extremely important as some plants are highly toxic when raw.

Aniseed Myrtle – Aniseed Myrtle is a rare subtropical rainforest tree from northeastern NSW. It makes an excellent tub specimen that looks great if tip pruned regularly. It has white, scented flowers in spring.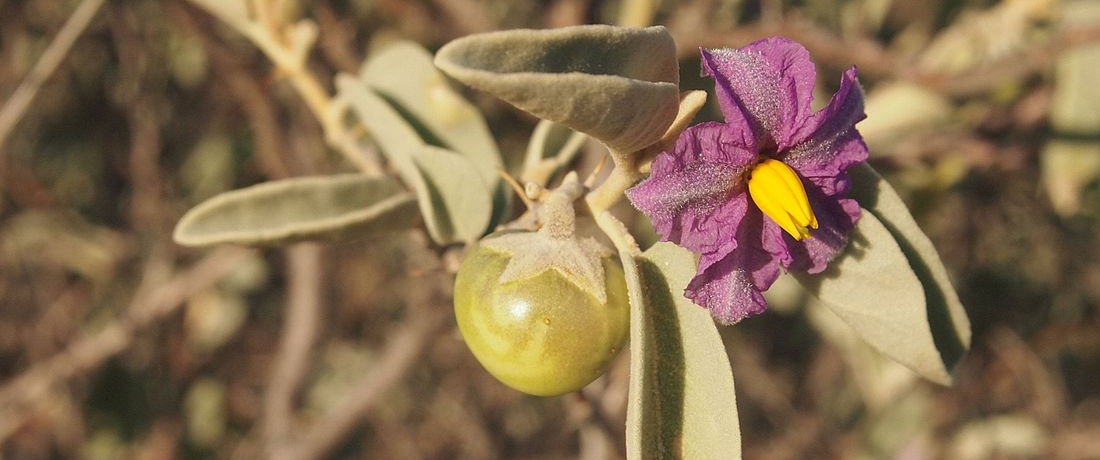 Bush Tomato – The fruits of these plants were eaten by Indigenous Australians, but only when ripe. This is an important point, as the fruits are poisonous when green.
Factsheet coming soon
Chocolate Lily – Factsheet coming soon

Cinnamon Myrtle – Cinnamon myrtle is a subtropical tree from Eastern Australia. In the wild it can grow to 30m, but in cultivation it could grow to 7m. Cinnamon myrtle leaves produce a cinnamon–like aroma when crushed.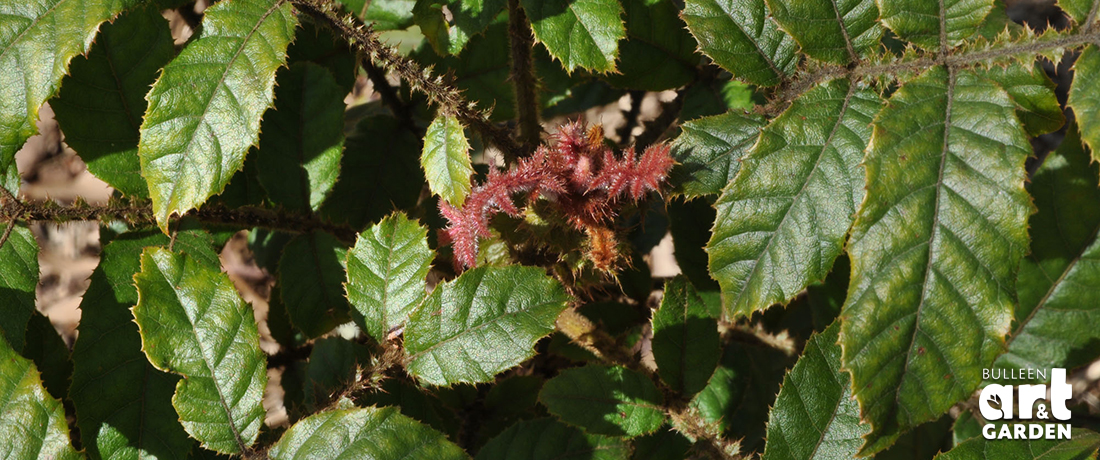 Davidson's Plum – The deep dark purple fruits contain a soft juicy vibrant dark red flesh with a sharp acidity. Rarely used as a fresh fruit due to the intense acid and low sugar content, instead the fruit is wonderful added to yoghurt, jams, sauces and drinks.

Dianella laevis (Flax Lily) – Apart from being a great landscaping plant, Dianella laevis has an ornamental and edible berry. It is a tough, hardy plant that will add lovely blue-green upright foliage to the garden, as well as numerous blue and yellow flowers on tall stalks.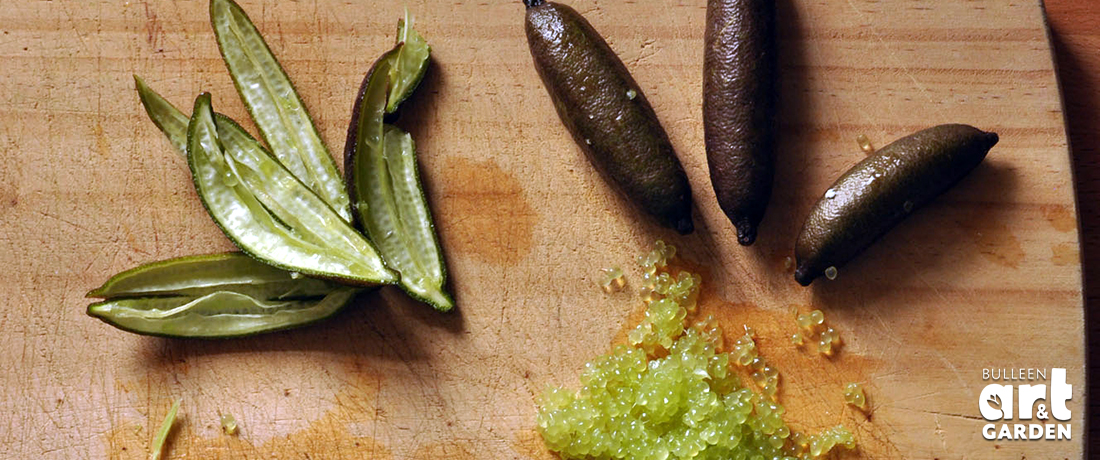 Finger Lime – Finger limes are native to the rainforests of SE Queensland and northern NSW. A naturally thorny 6m tall understory tree producing the highly desirable 6-12cm long finger shaped fruit; they are highly adaptable and commercially are grown in poor soils.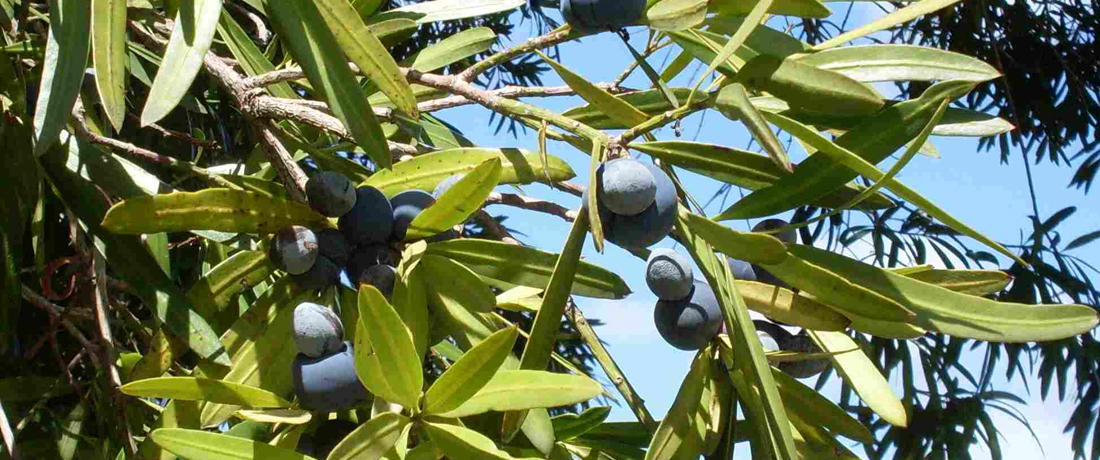 Illawarra Plum – An ancient tree originating 245 million years ago, Podocarpus elatus has been around since the dinosaur age and is from the same family as pine trees. It occurs naturally in subtropical rainforests of NSW and QLD, and as far south as the Victorian border.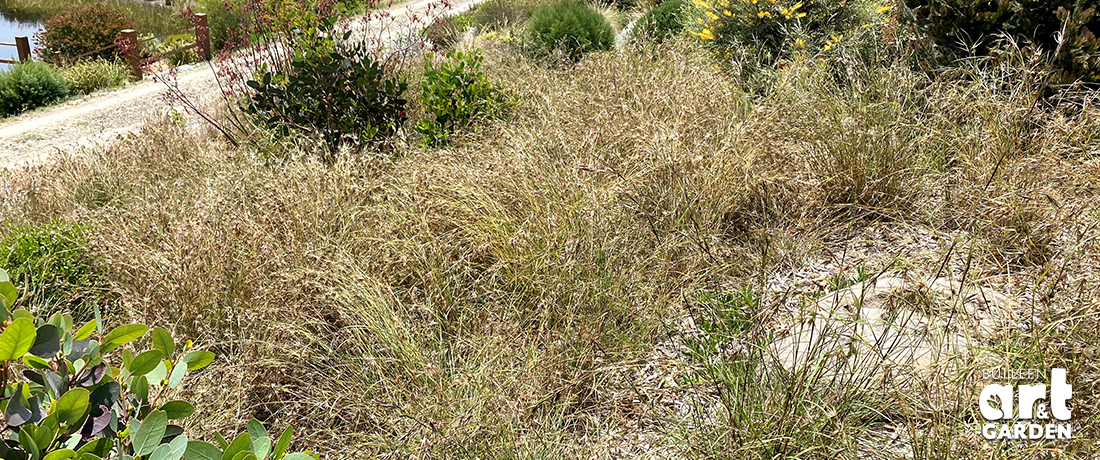 Kangaroo Grass – Soft, erect or sprawling perennial tussock with narrow green, purple or blue leaves. A distinctive grass which forms extensive swards in native grasslands. Glossy, rust coloured spikelets on slightly arching stems from September to February.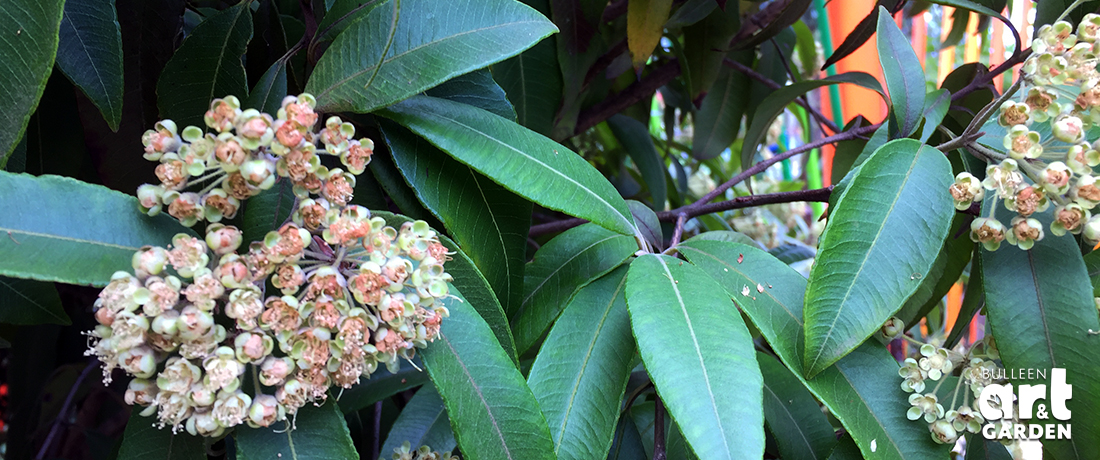 Lemon Myrtle – A favourite with chefs these days, Lemon Myrtle has moved past the novelty stage and is now widely used due to its outstanding lemony characteristics. The leaves have an exceptionally powerful lemon taste and aroma – "more lemon than the lemon".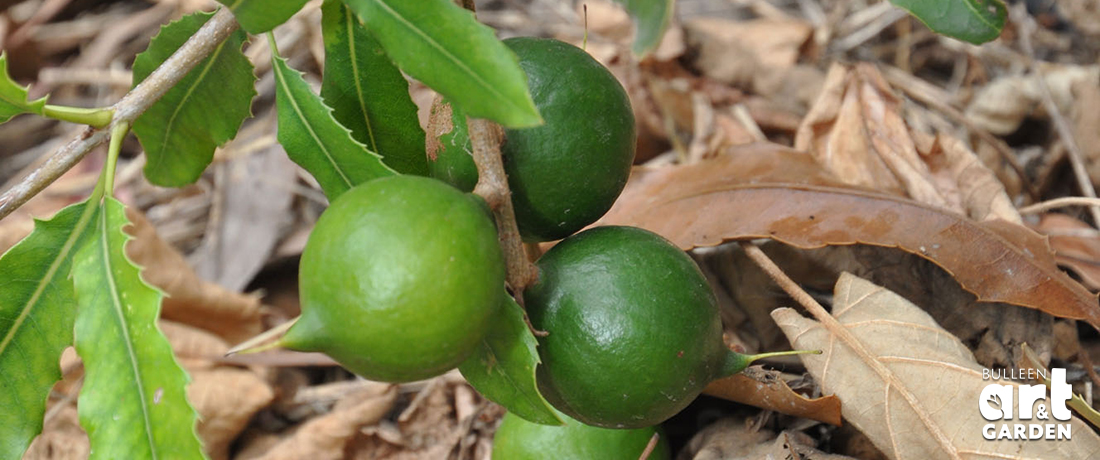 Macadamia – Macadamia nuts are one of the few Australian 'bush foods' that have found success as a commercial food crop right around the world. These nuts have an amazing sweet, subtle buttery flavour with a soft, smooth, crunchy texture and are one of the most versatile nuts.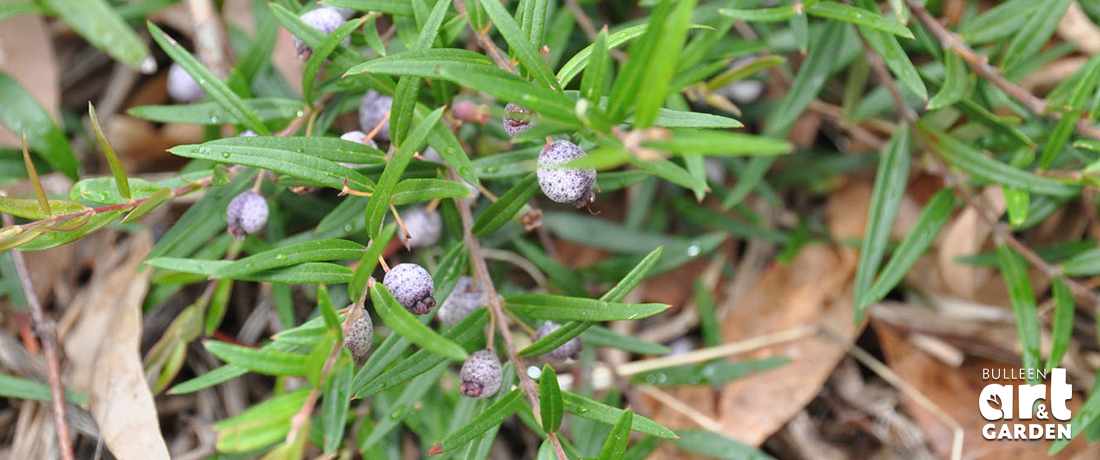 Midgen Berry – This low growing, spreading shrub is an ornamental and hardy plant that is useful as tall ground cover or small shrub. After a lovely show of creamy blossoms many small berries appear on the shrub, looking like tiny speckled eggs.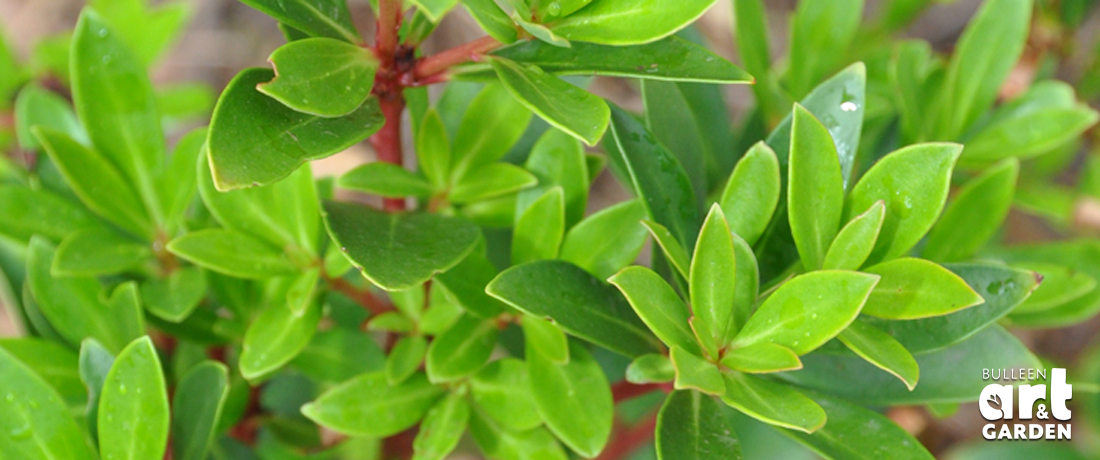 Mountain Pepper – Creamy flowers appear in small clusters in September, followed by dark red berries that turn black when ripe in around March or April. The leaves have a hot flavour when chewed, and the berries are enjoyed by native birds.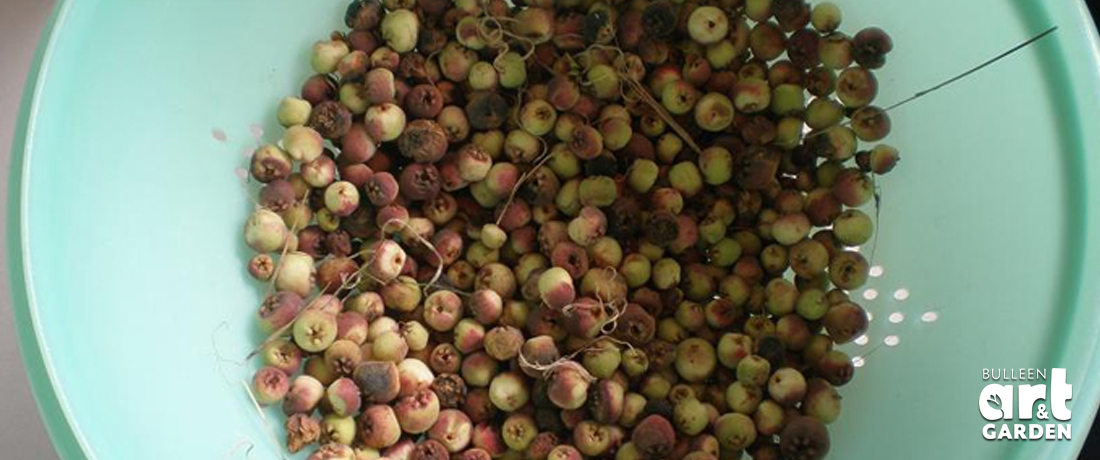 Muntries – Absolutely fabulous native fruit, rapidly gaining favour not just with local provedores but also by our top chefs and leading restaurateurs. Containing up to four times the level of antioxidants of blueberries, these little berries are about to take off.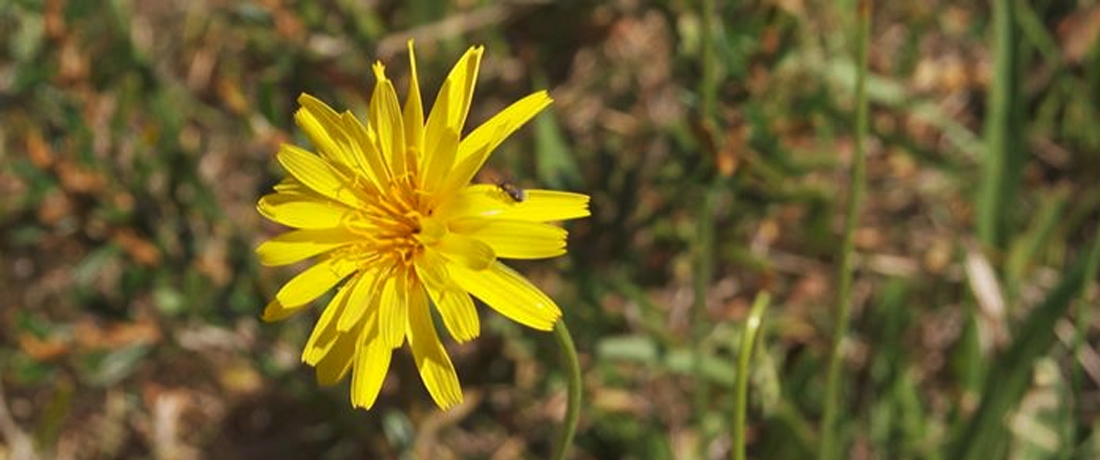 Murnong Yam Daisy – Also known as Native Dandelion. Bright yellow daisy flowers on tall stalks followed by white fluffy seed heads above long, narrow toothed leaves. Attracts butterflies. Native to all states except NT.
Factsheet coming soon
Native Oregano – Factsheet coming soon
Pic coming soon
Native Pennyroyal – Vigourous and fragrant groundcover that grows in full sun or part shade. Insect repellant that can also be used in tea and cooking. Best when fresh. Keep moist, will die back in drought.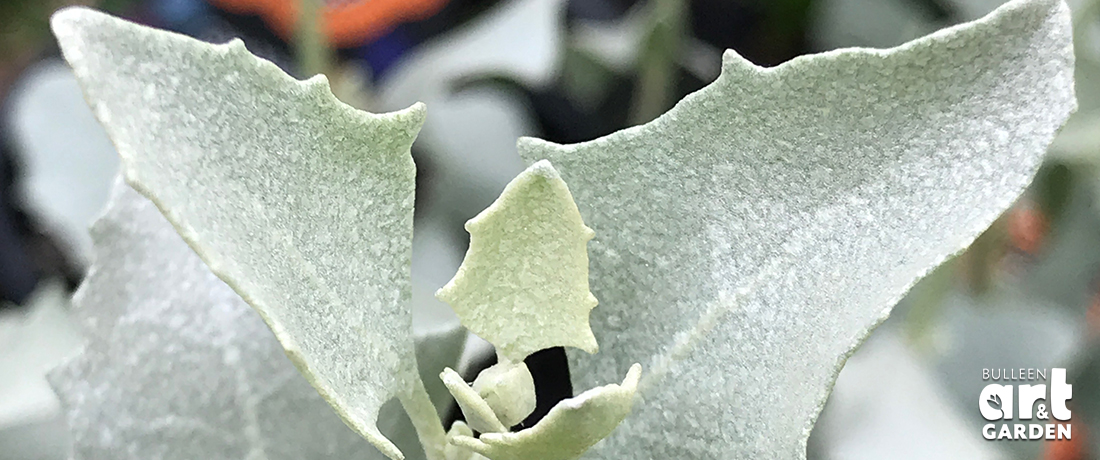 Old Man Salt Bush – The attractive silvery grey leaves are variable in shape and size, and when dried and crumbled are sought after as a salty flavouring for many foods.
Pic coming soon
Old Man Weed – Sprawling groundcover that grows in full sun to part shade. Tolderates swampy soild. Flavours of pine & peppermint, used in teas or salves.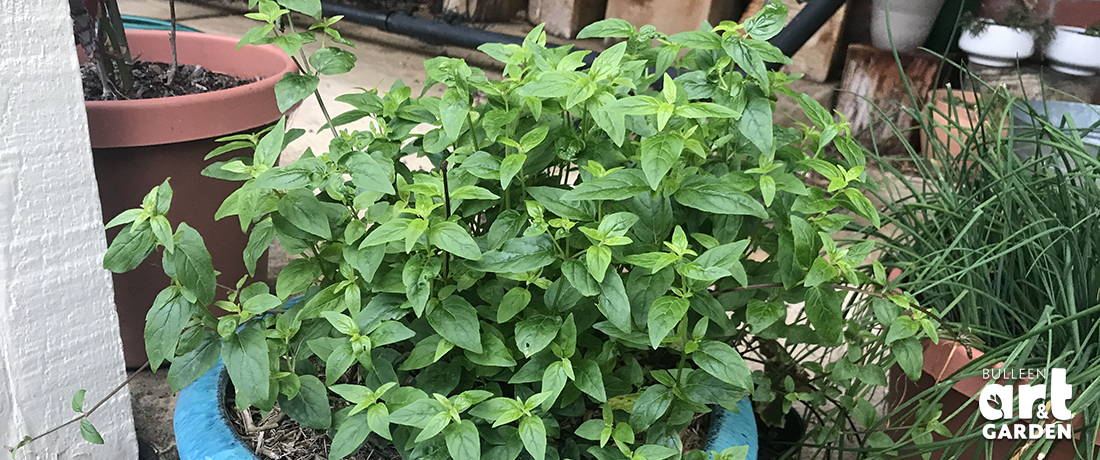 River Mint – Related to the common mint that is commonly used in cooking, M. australis is our own local version.
Factsheet coming soon
Round Baby Pigface – Factsheet coming soon
Pic coming soon
Ruby Saltbush – Small shrub 1m x 1m that tolerates frost and poor soils. Grow in full sun to part shade. Tolerates drought, frost and poor soils. Small edible berries ranging in colour from yellow to bright red with a sweet and salty taste. Attracts birds, mammals and lizards.
Factsheet coming soon
Small Vanilla Lily – Factsheet coming soon
Pic coming soon
Warragul Greens – Also known as New Zealand Spinach. A long-lived, spreading, green vegetable, native to Australia and NZ, with fleshy, succulent, triangular leaves.

Wattle Seed – Wattle seed has the aroma of toasted coffee grounds, sweet spice, raisin and chocolate. It can be used to make cakes or damper, used as a flavouring in ice-cream or as a coffee substitute.