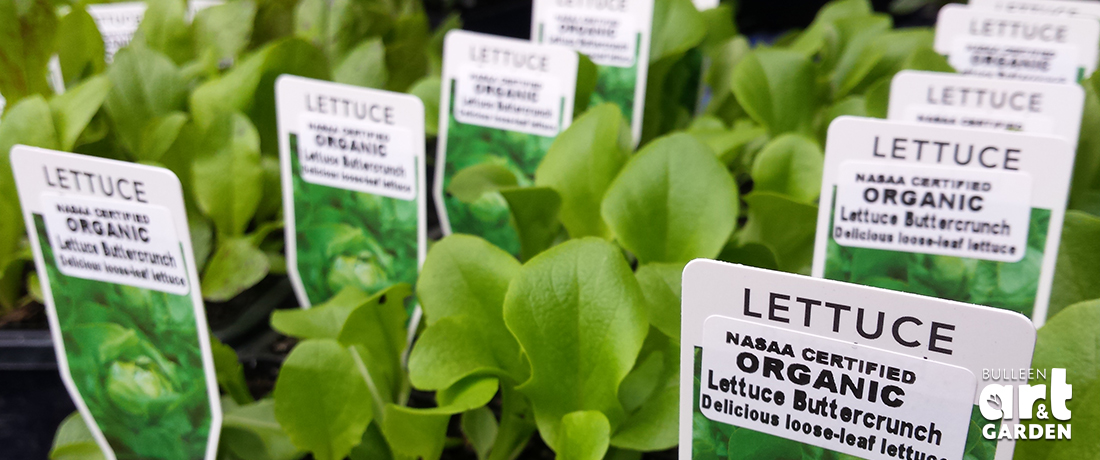 BAAG Organic Vegie Seedlings – Our move to selling only vegie seedlings grown to organic principles or certified low environmental impact practices is another way we can promote sustainability. However, it is not just these principles that are driving this move, it is also our belief that the product is better suited to the home gardener.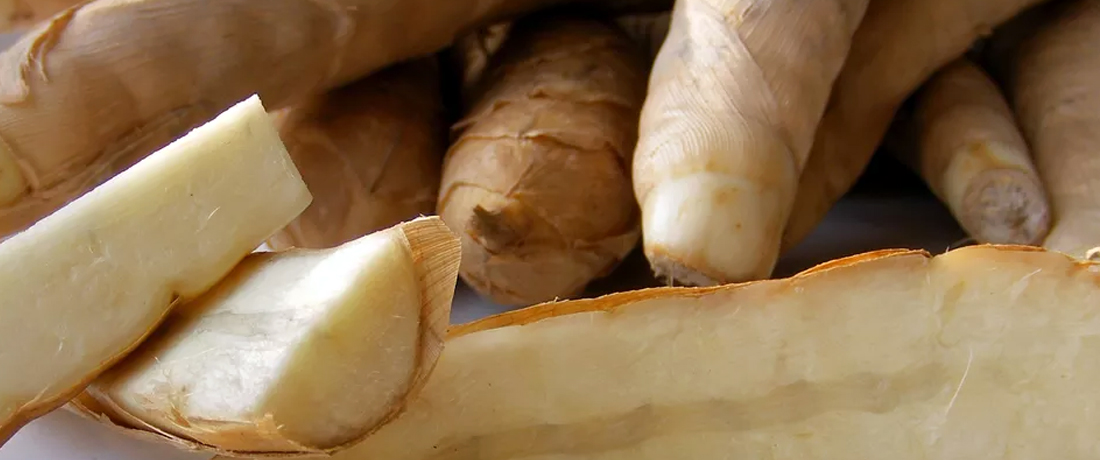 Arrowroot – They can be eaten raw, in stews/casseroles/soups/stir fries, steamed, roasted, chipped, diced and sliced! Commonly used to make flour, which has the added bonus of being gluten free.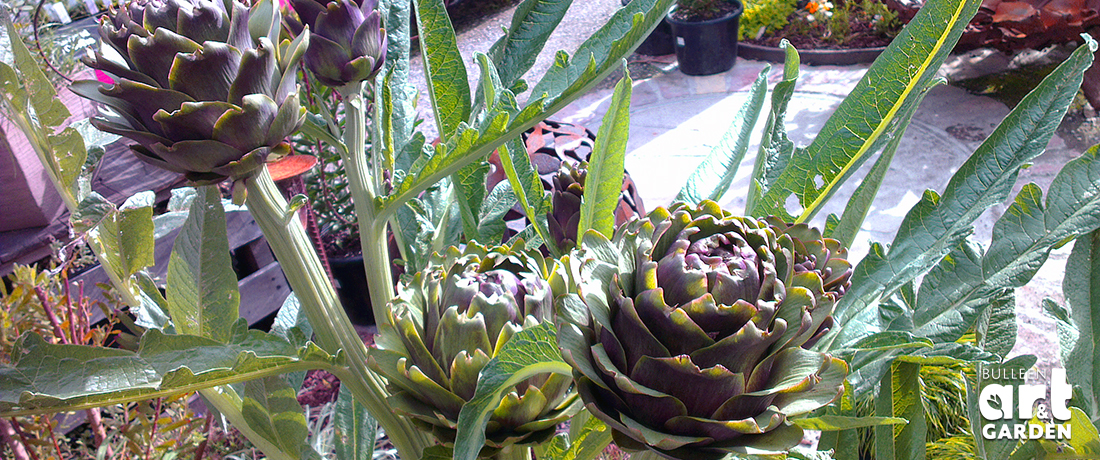 Artichokes – Globe – Globe Artichokes (Cynara scolymus) are large thistle plants native to the Mediterranean, cultivated as a delicious food source. The plant itself has beautiful foliage, with large deeply lobed silvery green leaves which can be a stunning feature in both vegetable and ornamental gardens.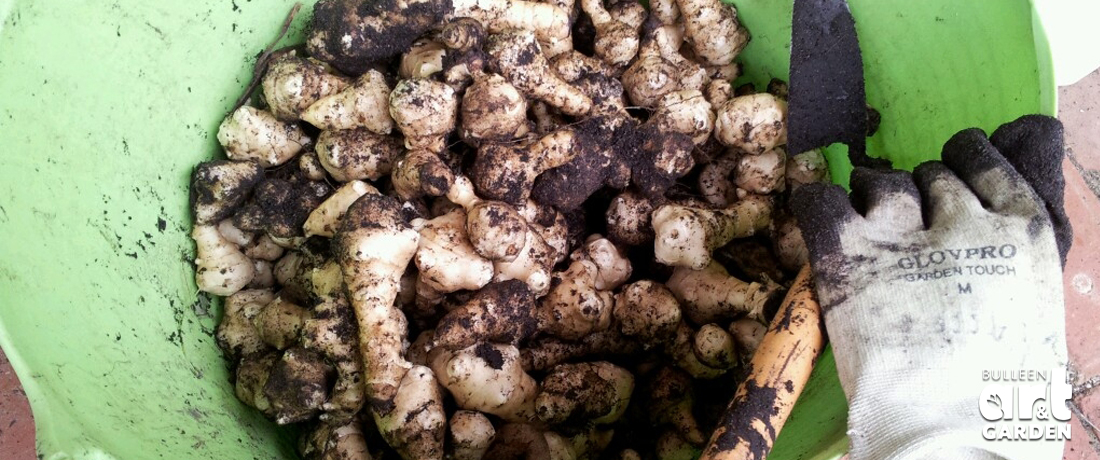 Artichokes – Jerusalem – Jerusalem Artichokes (Helianthus tuberous) can also be known as Sunchokes. It is curious that they are neither true artichokes… nor are they from Jerusalem! They are in fact a member of the sunflower family originating in eastern North America.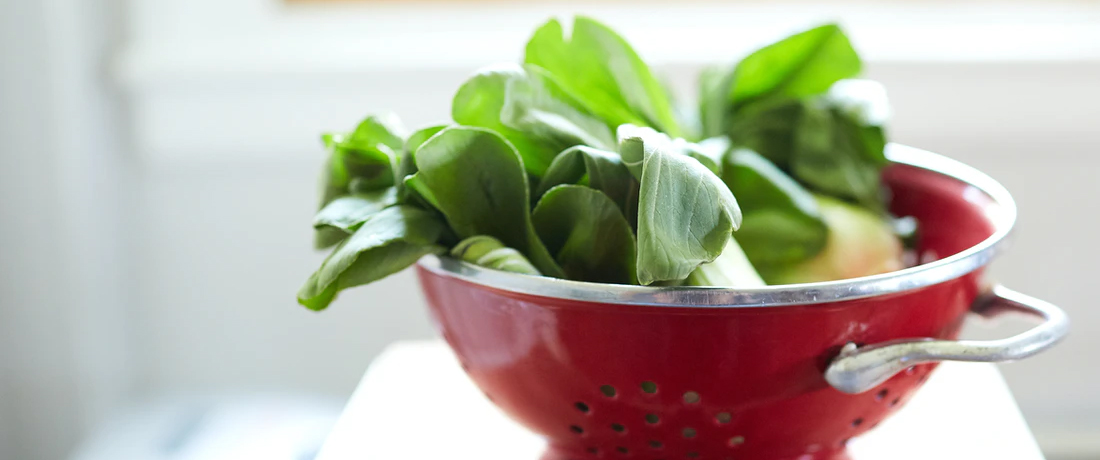 Asian Greens – You know some of them, in the supermarket there's Bok Choy, Baby Bok Choy and sometimes Pak Choy. What you may not know is that there's a lot more Asian greens out there and that they are perfect for planting when the weather is cool. After all, you need to plant something when it's too cold for tomatoes!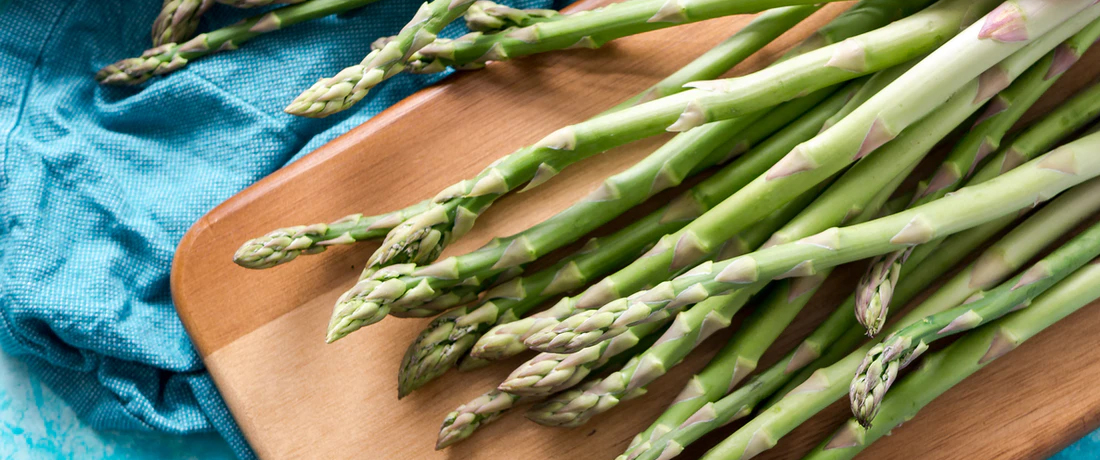 Asparagus – Asparagus are a hardy perennial vegetable that is highly versatile in the kitchen. They are great on the bbq and fantastic in stir frys. Asparagus are best grown from crowns in winter as they are guaranteed to be male plants, which are generally thicker and higher yielding than females.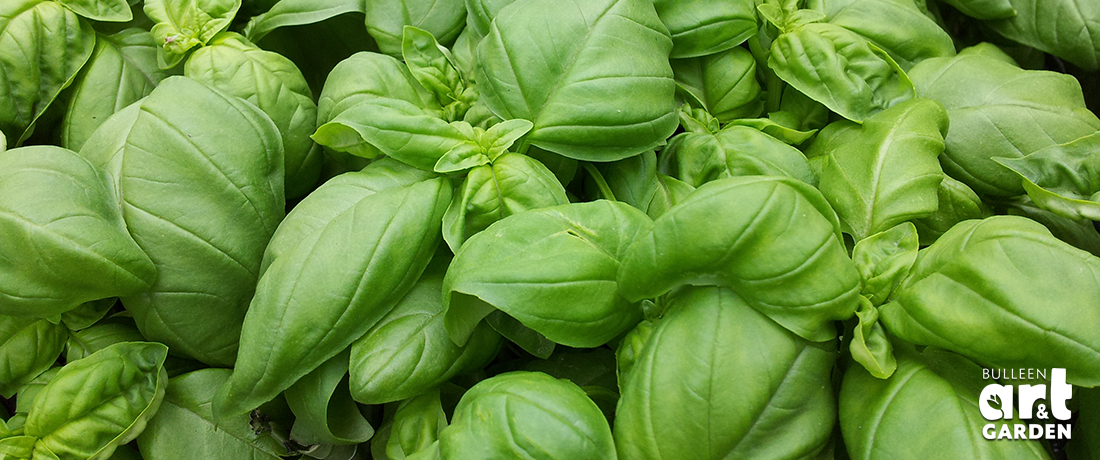 Basil – Basil is one of the best known herbs in the world, and with good reason. It's tasty, attractive and very easy to grow. With over 100 different species to choose from, Basil is never faulty!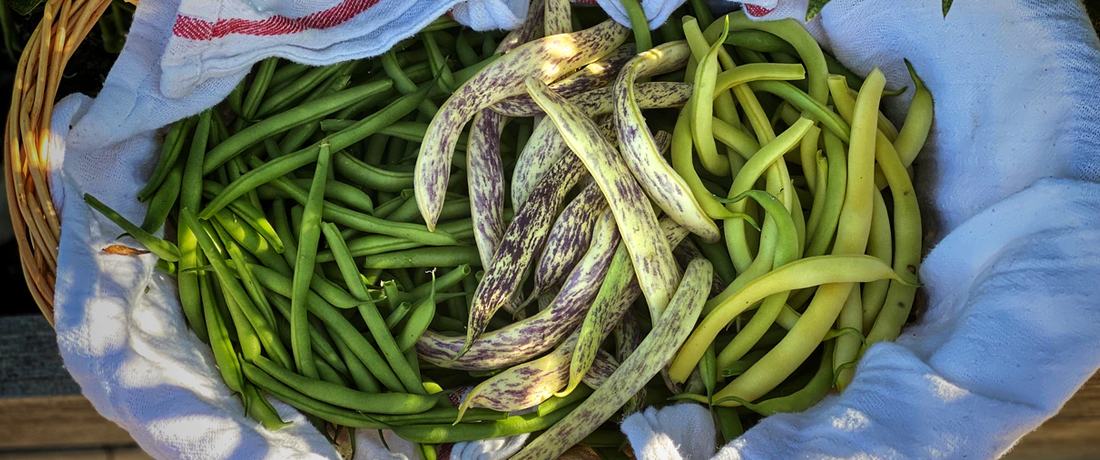 Beans – Beans are great plants for your patch because they are easy to grow and produce loads of food. They are a climber so are excellent where space is an issue. They look awesome, the kids will love them and they'll add some real height and interest to your patch.

Beetroot – Beetroot is so simple to grow in your vegie patch and, without doubt, home-grown beets taste ten times better than the canned stuff. Beetroots are chock full of betaine, a great assistant in maintaining cardio-vascular health. A known anti-oxidant, beetroots are also reported to increase "sex drive", an unlikely result from a fairly unsexy vegie!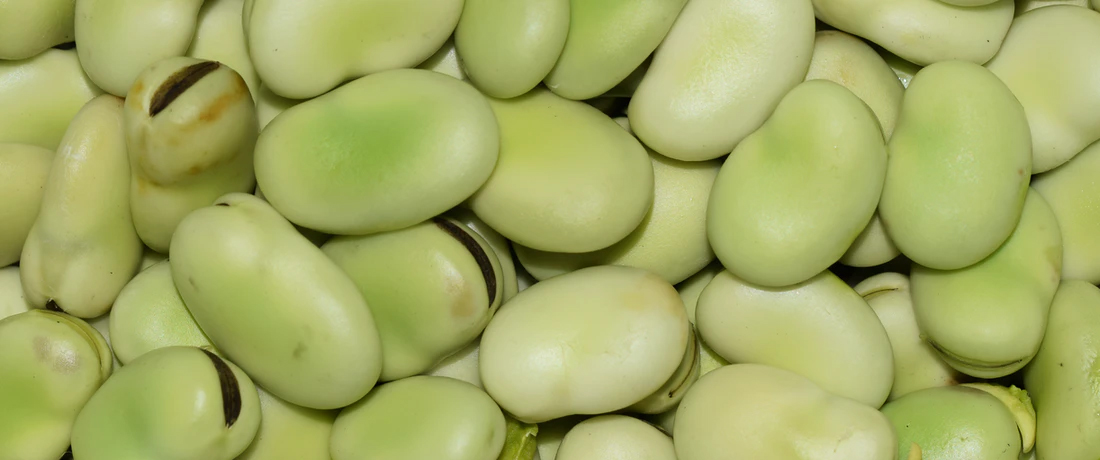 Broad Beans – I know… you hate broad beans. Perhaps they were served to you as a kid… boiled to within an inch of their lives, until they were the colour, taste and texture of cardboard. But have you tried eating them when they are picked young?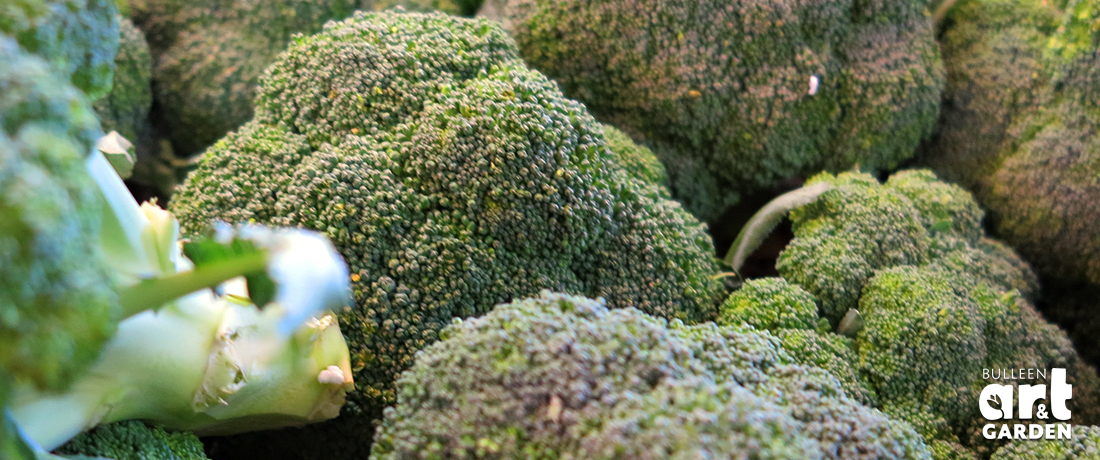 Broccoli & Broccolini – Broccoli is a favourite for the autumn / winter vegie patch. It can be steamed, boiled, battered, stirfried, steamed with white sauce in side dishes, chopped into florets, boiled in stock or blended into tasty, nourishing soups. Broccoli is also packed with vitamins and freezes well after blanching.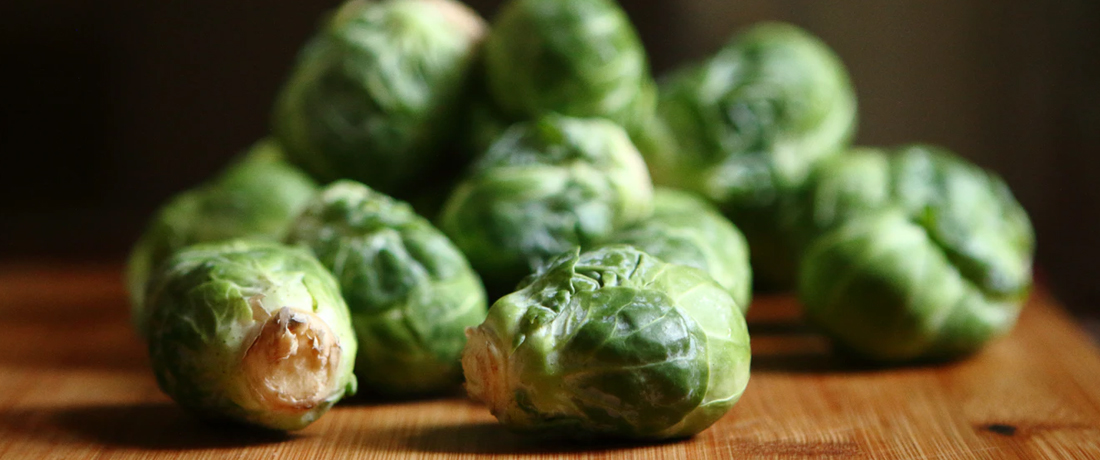 Brussels Sprout – Yep, that's right, they're Brussels Sprout not Brussel Sprouts – are one of the few vegetables that are almost guaranteed to get a strong reaction from people. Unfortunately, even those that have never tried these dear little cabbage-like balls are often put-off by the negativity surrounding them, even though they're a superfood.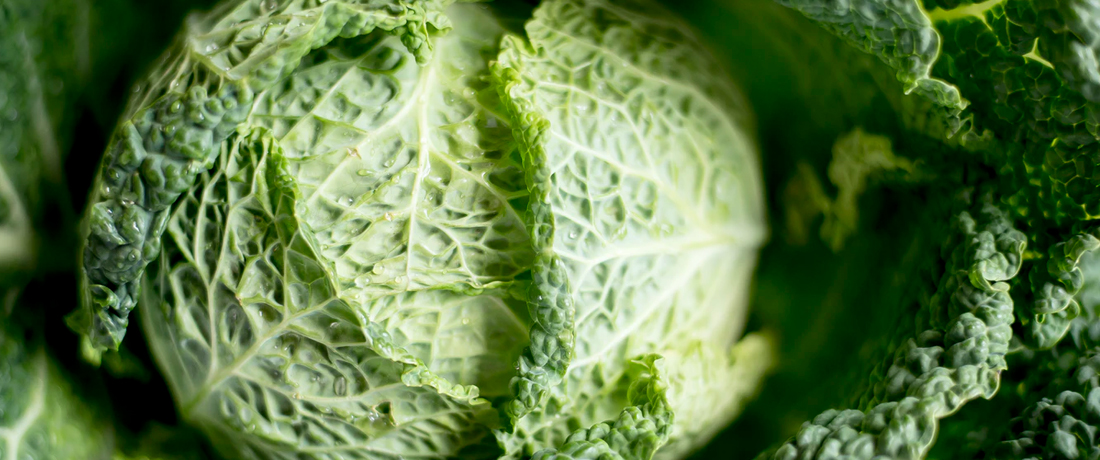 Cabbage – Versatile, good for you and fun to grow, cabbage is perhaps one of the more underrated stars of the vegie patch. Although they may not be everyone's favourite, cabbages are high in vitamin C, and raw cabbage is a fantastic anti-oxidant.

Capsicum & Chillis – Summer is the perfect time to get in your Chilli and Capsicum seedlings. Once the fruit starts to set there is nothing better than seeing splashes of bright red, orange, yellow and green dotted throughout the vegie patch. There are so many great summer salads and stir fries to use them in… what are you waiting for?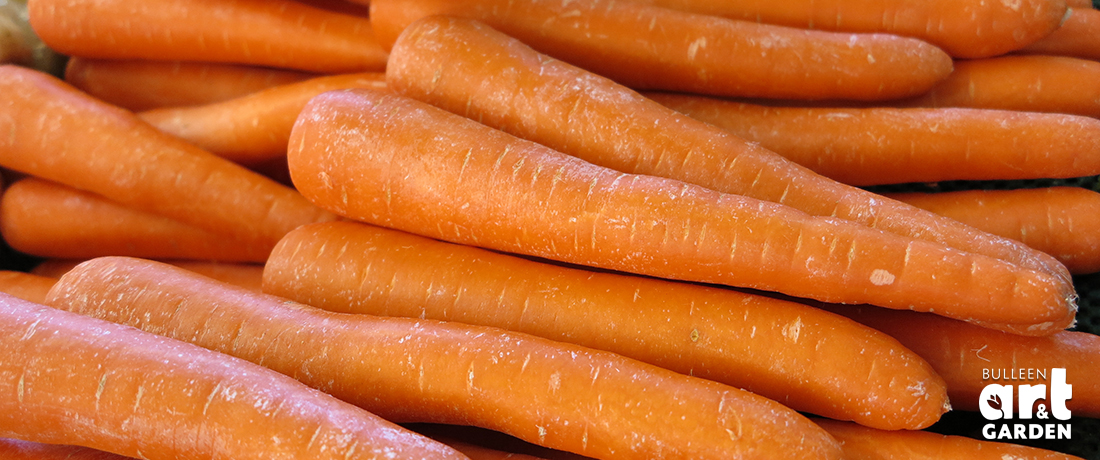 Carrots – Carrots are a favourite of bunnies and health nuts everywhere. Rich in antioxidants like Beta Carotene, Alpha Carotene, Phytochemicals and Glutathione, Calcium and Potassium, as well as vitamins A, B1, B2, C, and E, carrots are indeed a tasty little super-food.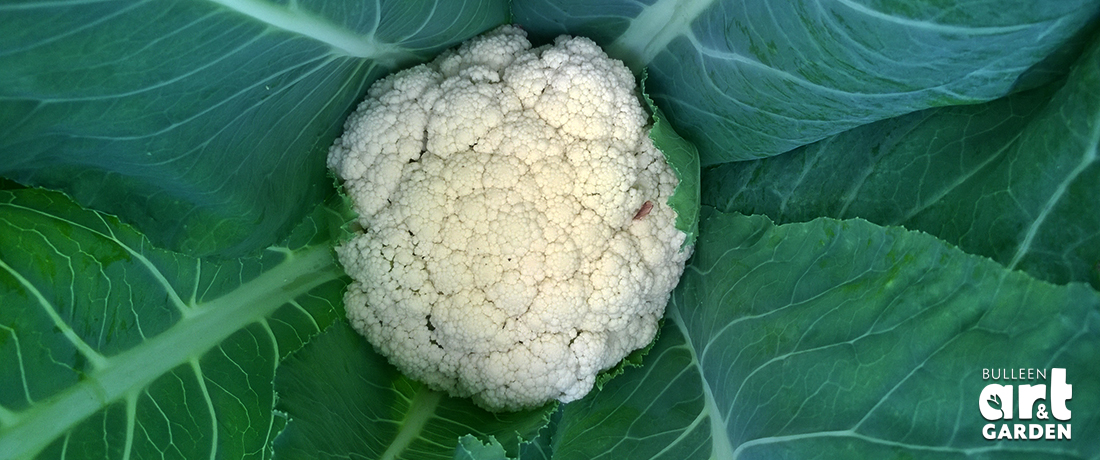 Cauliflower – Who can resist this great white wonder, especially in a baking tray covered in cheese! Although not the easiest of vegetables to grow, cauliflower is incredibly rewarding, looks great and is low in fat, high in folate, fibre and vitamin C.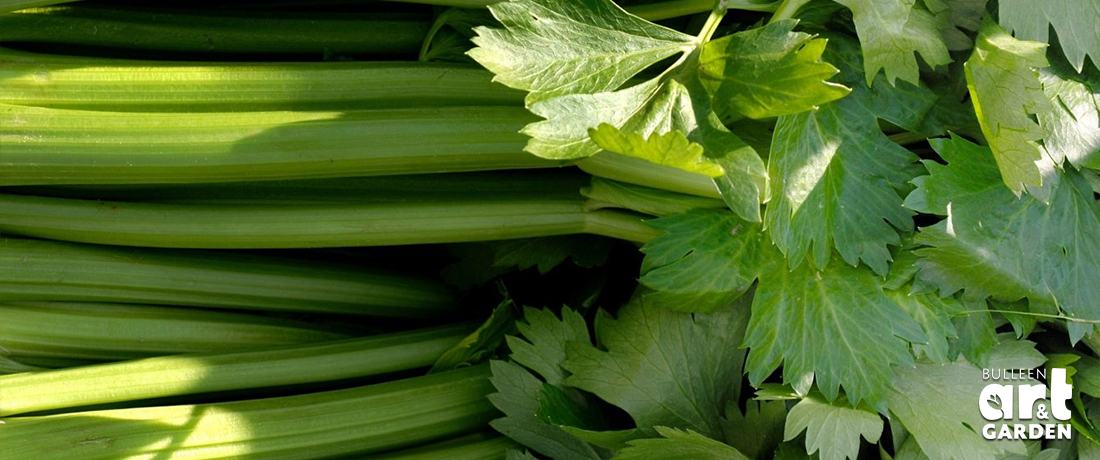 Celery – Here in Melbourne you can plant celery as soon as the last frost has passed, and/or in late summer, to have ready for soups in late autumn!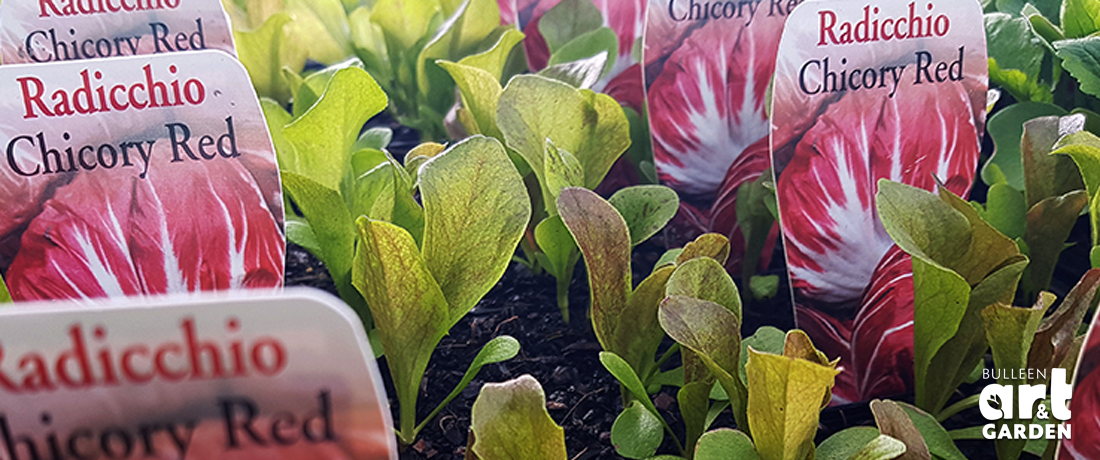 Chicory, Endive, Radicchio and Witloof – This group have so many different common names: we will try to cover them all and nail them down.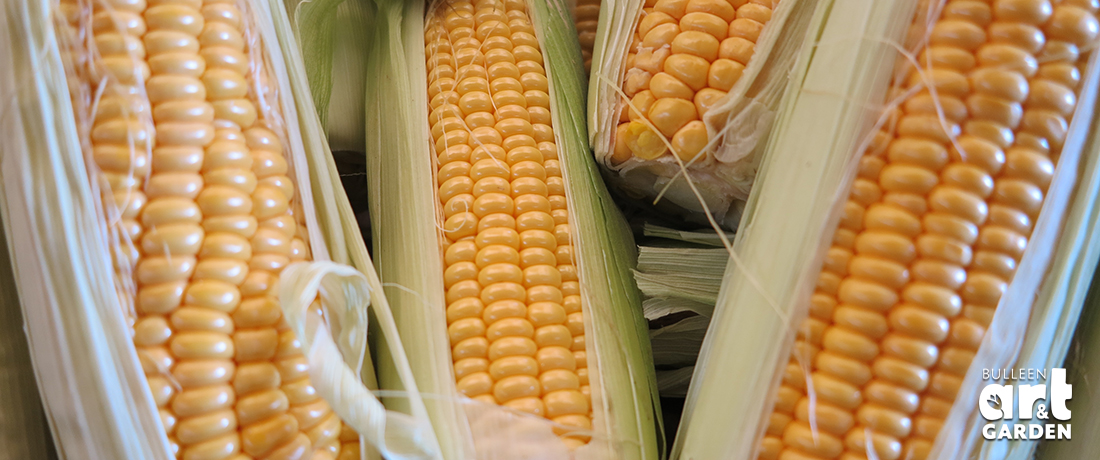 Corn – Corn is a pleasure to grow over the hot months of summer. When the wind blows the stalks rattle and rustle and the prairie calls… hang on, you're standing in your backyard in Melbourne.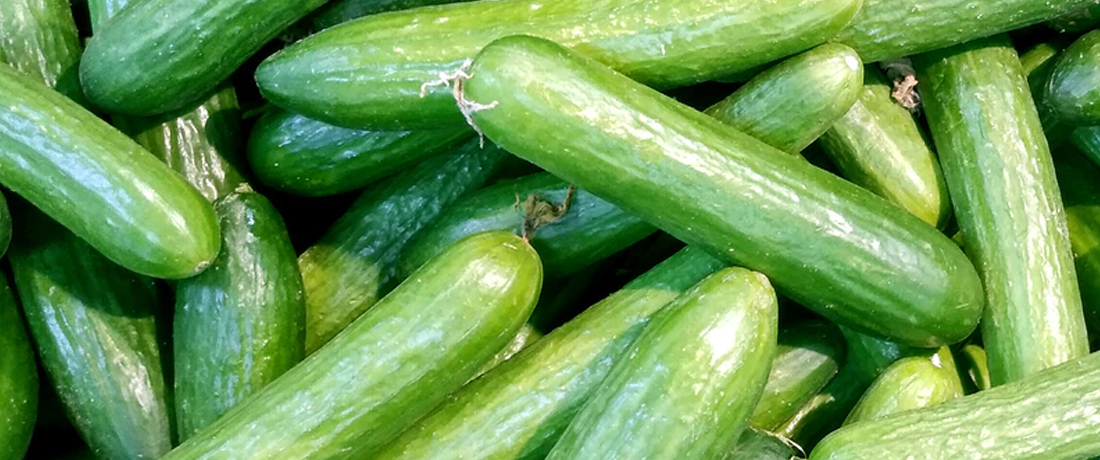 Cucumbers – When selecting the right cucumber for you there are a few things to consider. Regular or burpless, small or large, long or round. The regular cucumbers generally have a bitter skin that requires peeling, whereas you can eat the skin of a burpless and remain indigestion-free (probably best in front of the Queen). The skin is very good for you!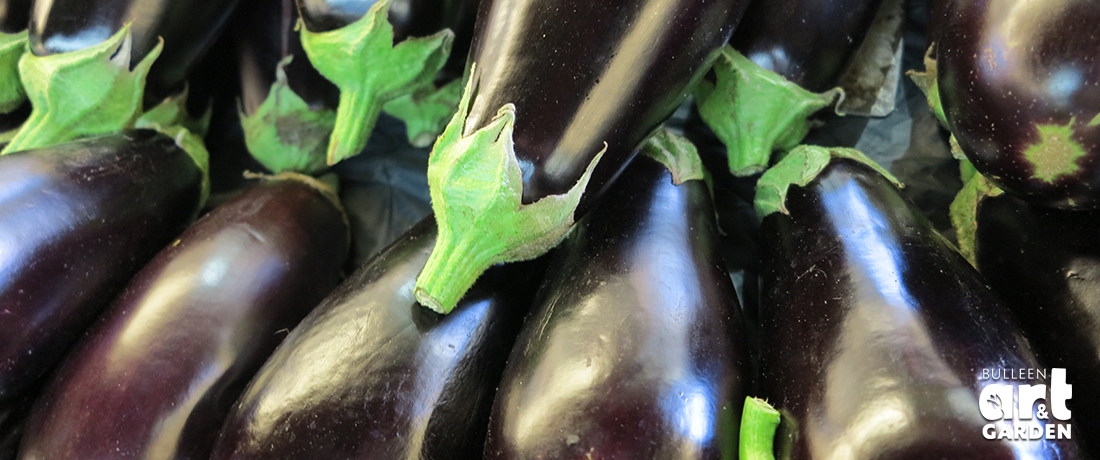 Eggplant – The eggplant fruit, which is technically a berry just like a tomato, can be a glossy purple, white or green colour and may vary considerably in shape and size, but all eggplants have the same delicious rich, complex flavour.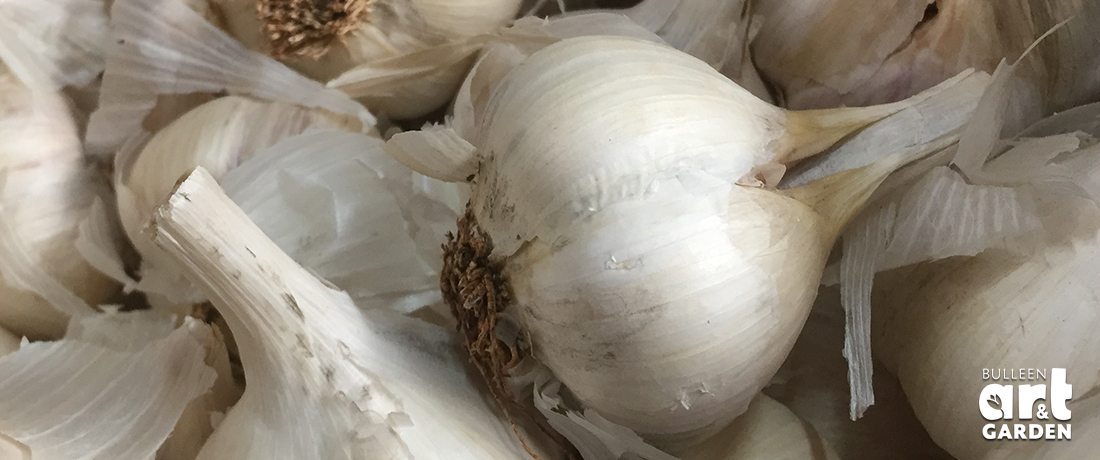 Garlic – Garlic is really easy to grow if you plant it at the right time. If you would like a garlic flavour in your cooking all year round you can plant garlic chives as well. When buying garlic to plant, be sure to buy healthy, firm bulbs from a garden centre or garlic farm. You cannot grow bulbs bought from the supermarket as they are treated to prevent them from sprouting.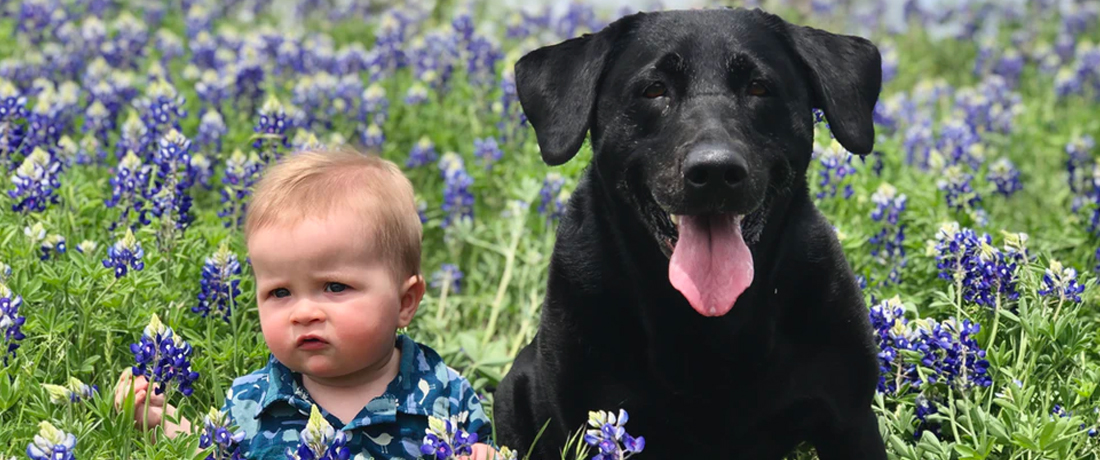 Green Manure – Not enthralled by the tastes of autumn and winter vegies? Broccoli and Cabbage not your thing? Then give something back to your soil. Plant a green manure crop to prepare for your spring vegetable beds.

Kale – This member of the cabbage family is enjoying resurgence in popularity. Kale is a type of non-heading cabbage from which leaves are harvested for use over a long growing period.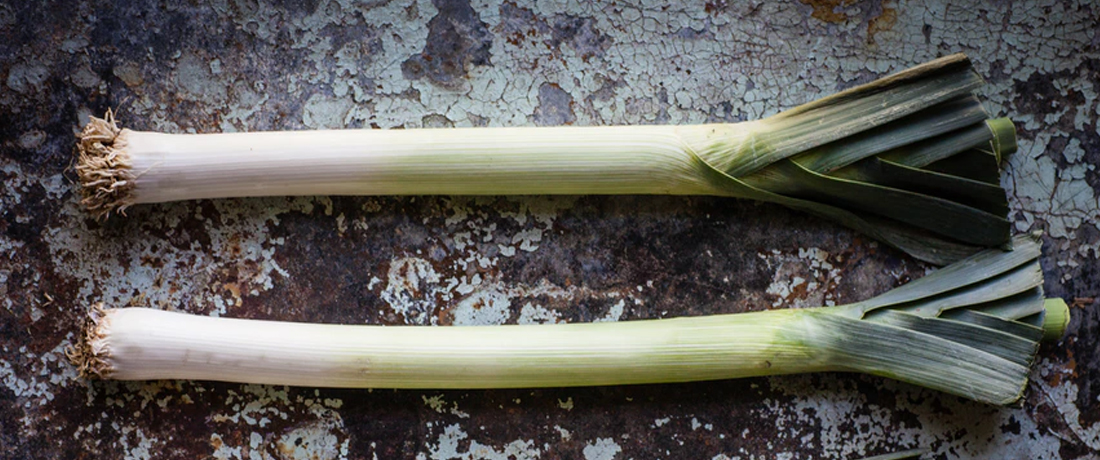 Leeks – Leeks are an easy to grow member of the Amaryllidaceae family, easier than the onion, not fussy about its soil and can remain in the ground throughout winter until needed, a useful trait as they are one of the reliable performers and give you a harvest when home grown produce is a bit thin on the ground over winter.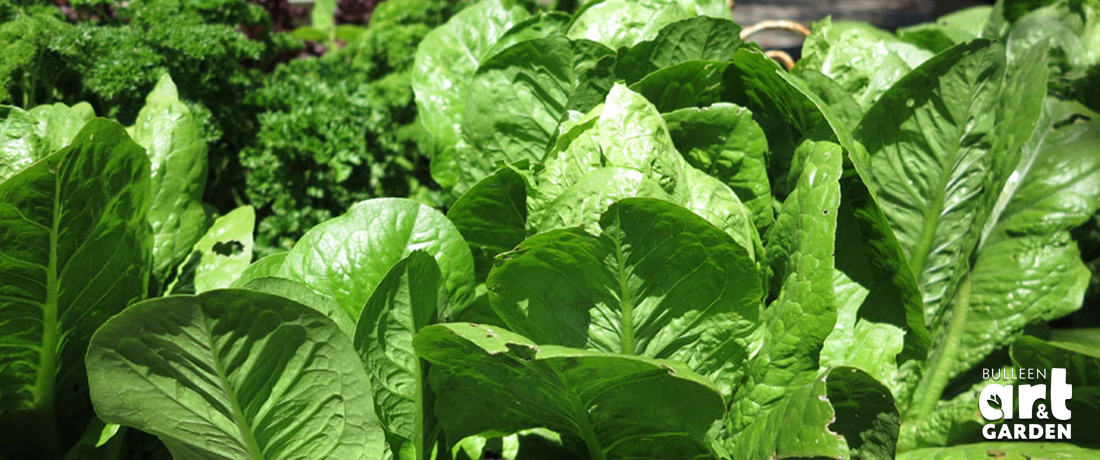 Lettuce – A reliable summer favourite, salad filler and sandwich staple. Lettuce is low in calories, and a good source of folic acid and vitamin A. It was also used by the Romans as a mild opiate. Who knew the humble lettuce had so many hidden talents?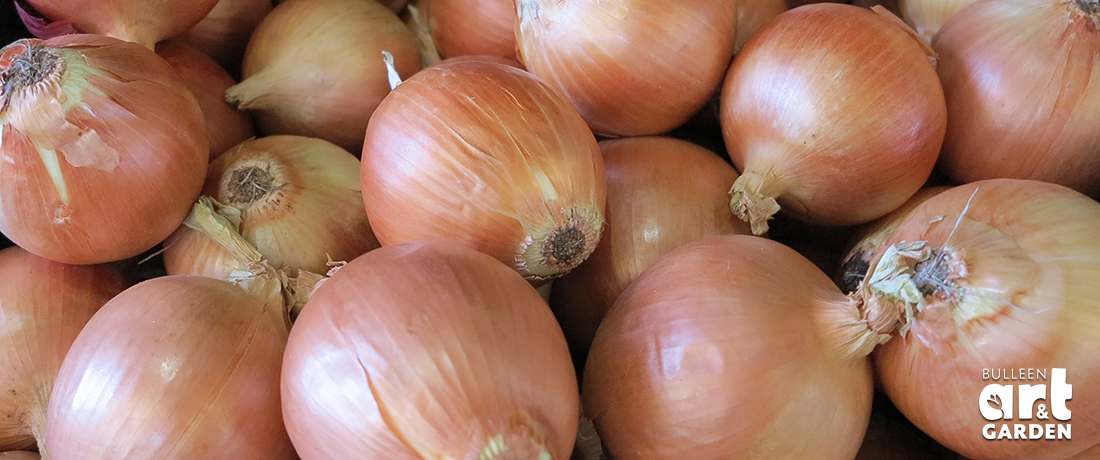 Onions – Plant onions in an area that gets a minimum of 6 hours sun a day and is well drained. Then prepare to wait – onions take 6 to 8 months to mature.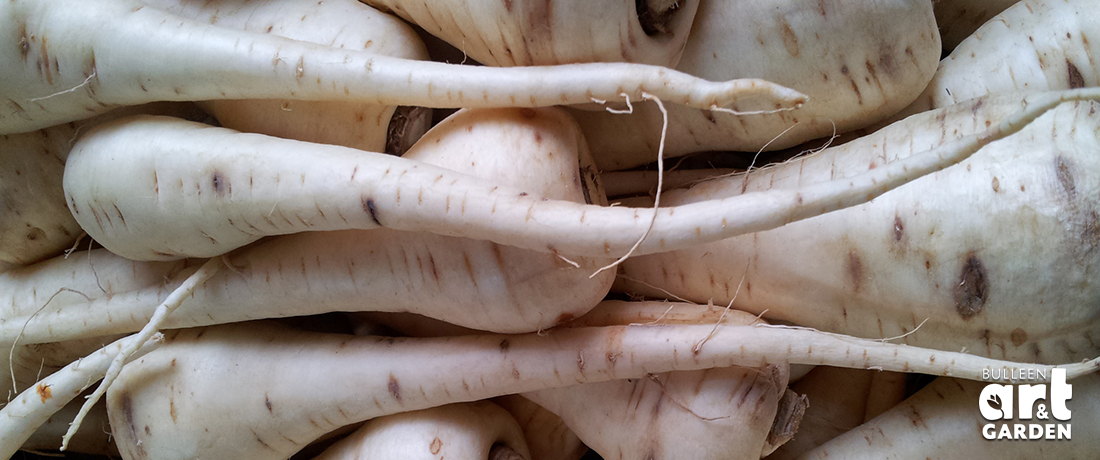 Parsnips – The humble parsnip (Pastinaca sativa) may not be everyone's favorite vegetable, but grown well and prepared to a good recipe in the kitchen these white carrot relatives can be a delicious variation in your home grown meals.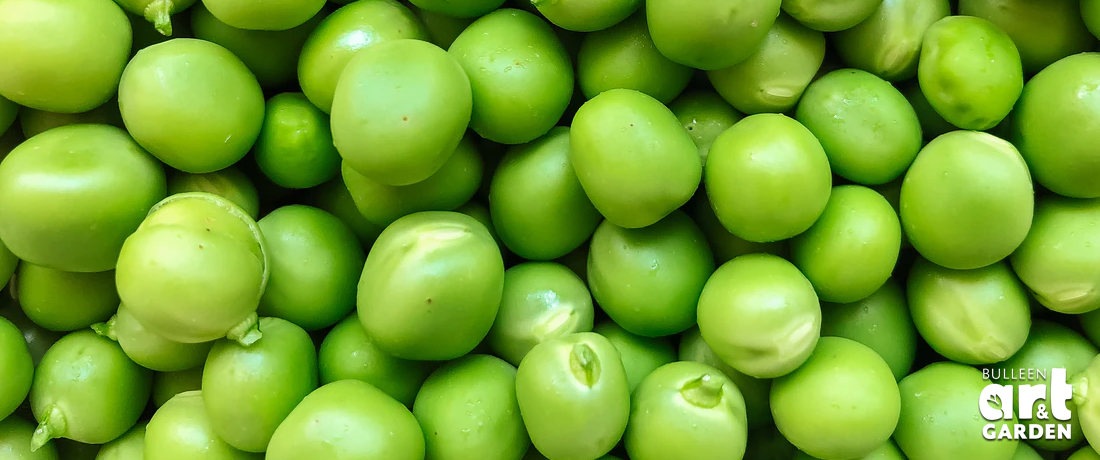 Peas – Peas (Pisum sativum) are cool season legumes grown for their pods and seeds, they're part of the Fabaceae family, along with other legumes such as beans, chickpeas, and lentils.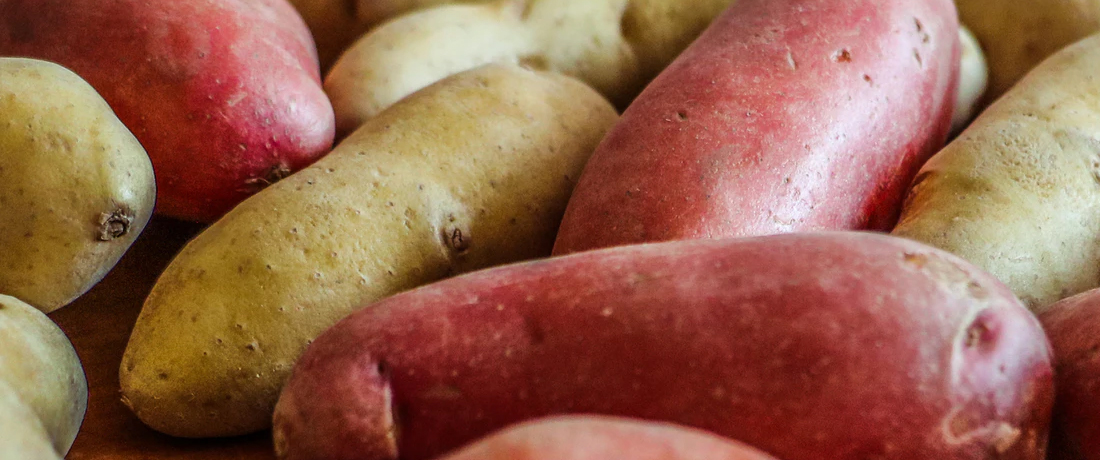 Potatoes – Potatoes have been a staple in our diet for hundreds of years. Growing them is easy, so why not start thinking about producing your own home grown potatoes. For those who love their spuds, you'll love the variety of seed potatoes we now have available at BAAG.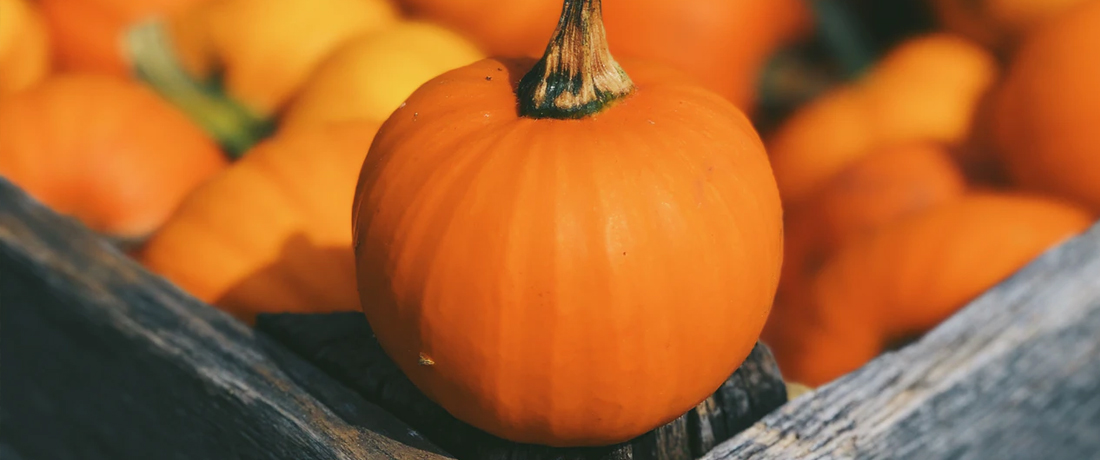 Pumpkins – Pumpkins are easy to grow from seed or seedling and are a fast and vigorous plant. With their spreading habit they can take up a lot of room in the garden, so give them plenty of space or grow up over a sturdy support. They will need to be tied up and pointed in the right direction but are highly ornamental when grown in this way.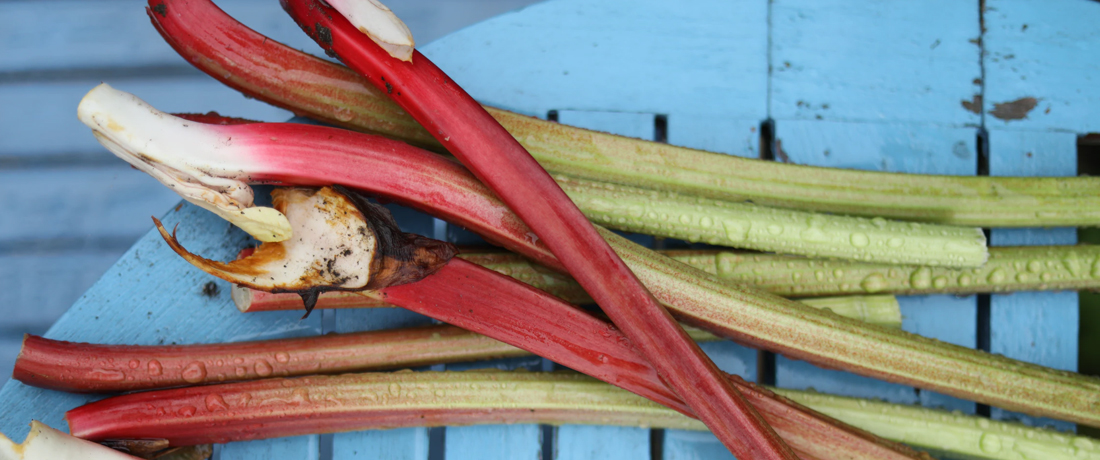 Rhubarb – Rhubarb adapts well to all climatic zones and most soils with good drainage. It can be grown in full sun or part shade, but avoid planting in heavy shade.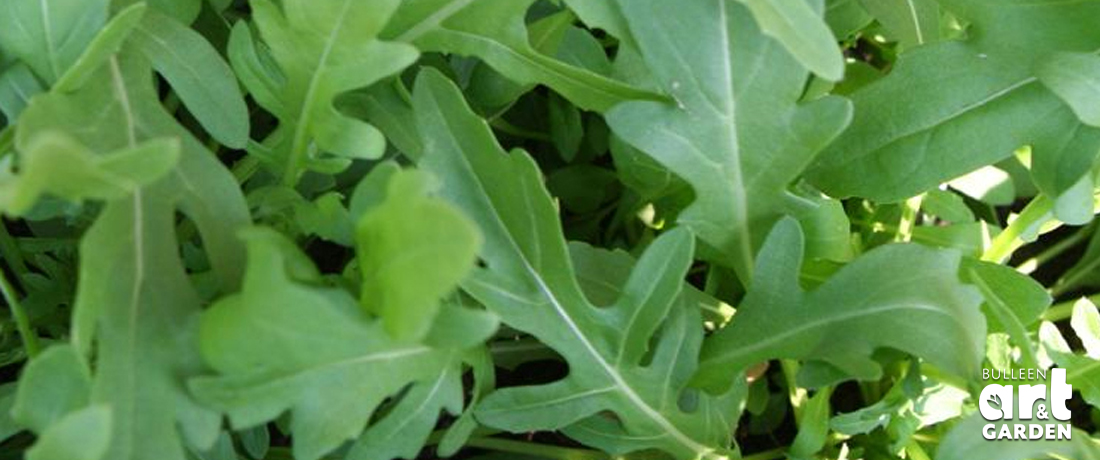 Rocket – Arugula – Super fast and easy to grow. Remember where you have planted them, because to my mind, they can look a bit like weeds, and you can absent-mindedly pull them out when weeding. The leaves, flowers and seeds are all edible.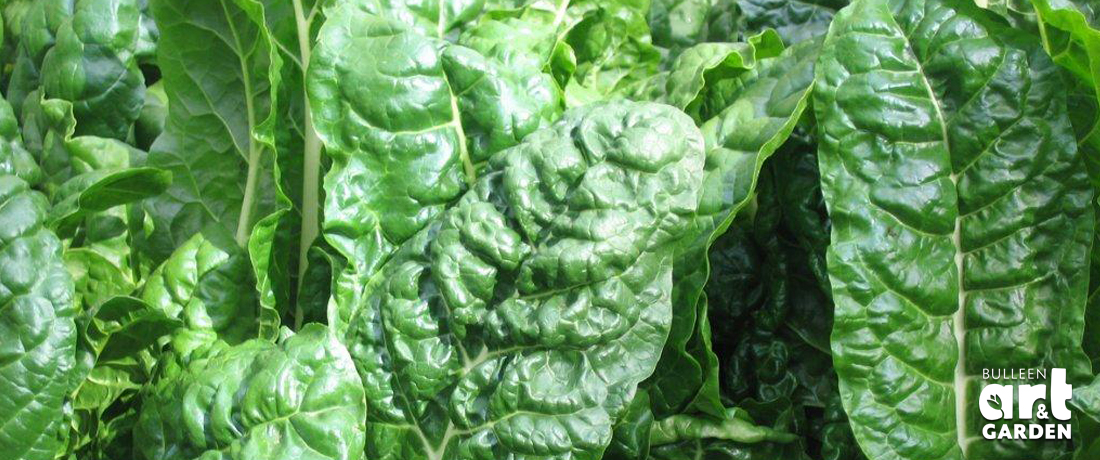 Silverbeet & Spinach – Although distant cousins, silverbeet and spinach have similar growing needs (not to mention taste). Both are easy to grow in the right spot, although spinach will struggle in really hot spots. Good looking and good for you, these two tasty treats are vegie patch winners!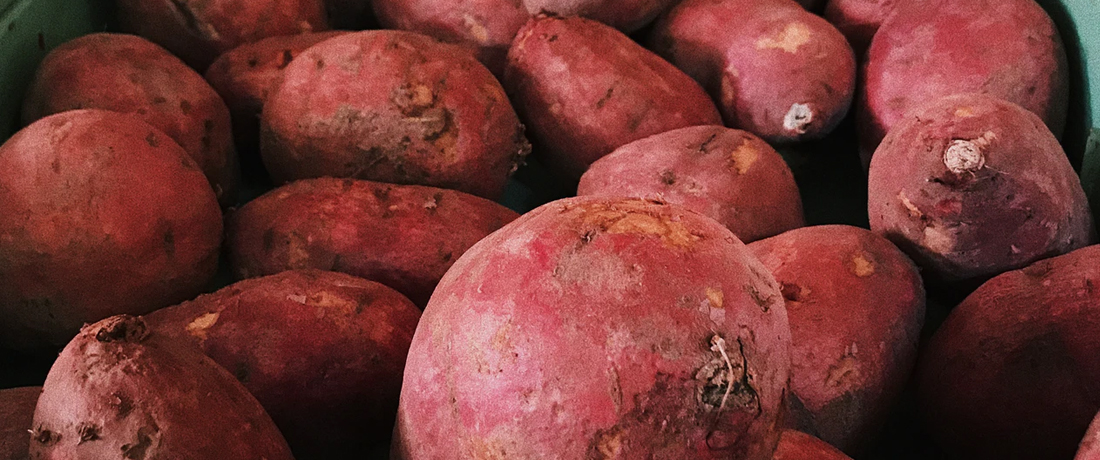 Sweet Potatoes – Also known as Kumera, a perennial trailing tuber, developing over the warmer months. Highly digestible, rich in vitamin C, just as useful as ordinary potatoes in the kitchen, and with a distinctive sweet flavour.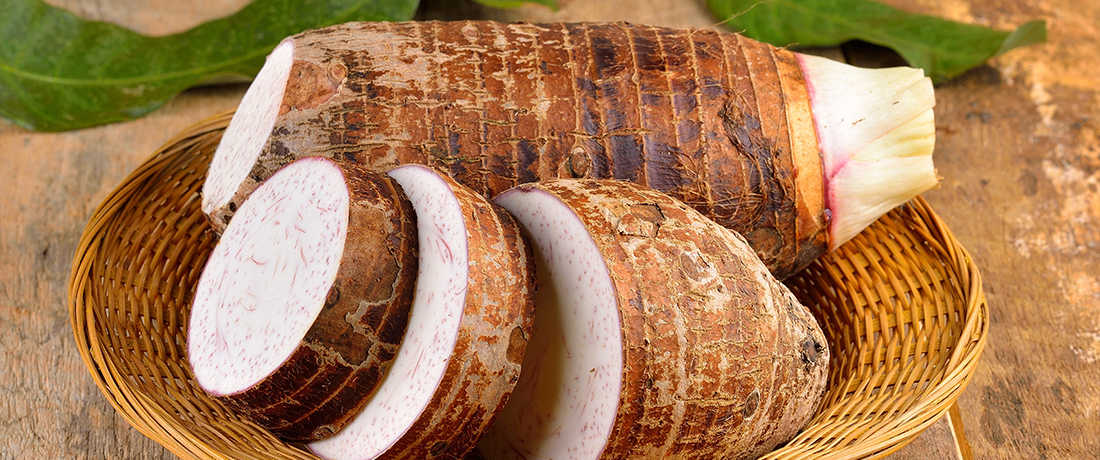 Taro (Dasheen) – A perennial, tropical plant primarily with large arrow or heart shaped leaves. Primarily grown as a root vegetable for its edible starchy corm, but also as a leaf vegetable.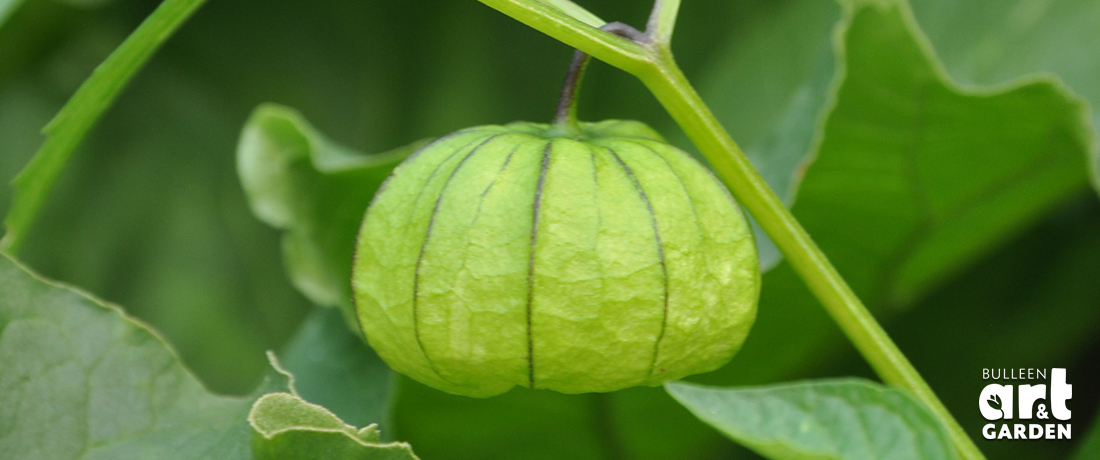 Tomatillo – For those of us who are into our Mexican food, tomatillos are an essential ingredient. Salsa without tomatillo simply isn't salsa. Distantly related to tomatoes and growing in a similar way, they are much easier to grow than tomatoes.

Tomatoes – Who doesn't love a tomato? Delicious home grown tomatoes are easy to grow, taste great, and you control what gets sprayed on them, if anything at all. Many different varieties are available including heritage varieties, from which you can collect your own seed to sow next season, and dwarf varieties suitable for growing in pots. (Yes… we know they are technically a fruit!)

Water Chestnut – An annual sedge growing in water margins and bogs with erect, narrow, tubular leaves half a metre to a metre tall. The sweet corms have a crisp white flesh and a nutty flavour and are highly valued as a nutritious food.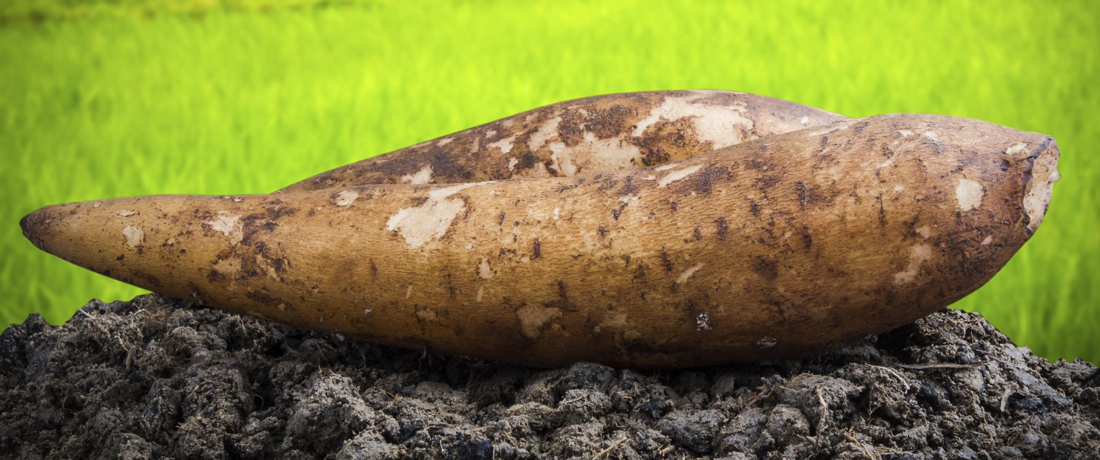 Yacón – Cultivated for centuries in the Andean mountains this root vegetable is relatively new to Australia. Yacón produce two types of roots, the rhizomes which develop just under the soil surface and produce the aerial shoots and the large edible storage tubers which are attached to the rhizomes.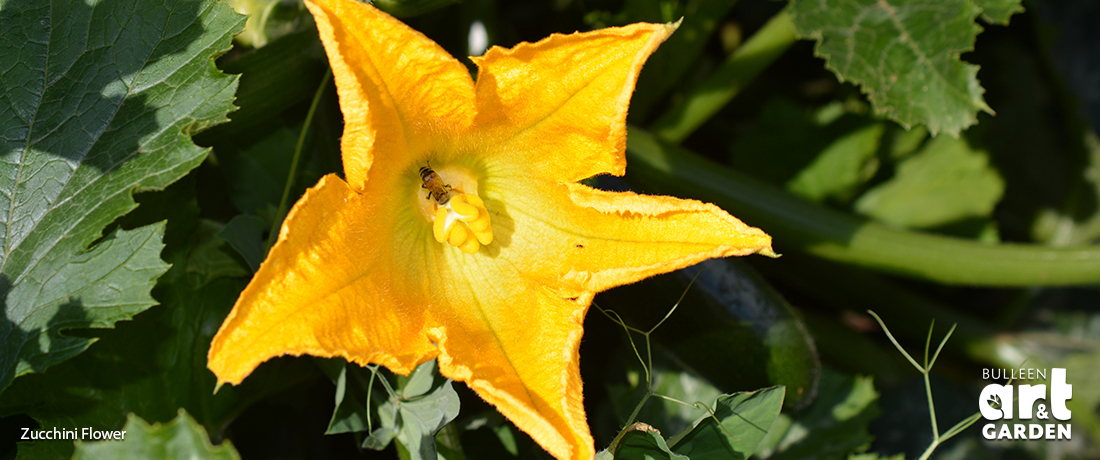 Zucchini – Zucchini need a minimum of a square metre per plant – so allow plenty of room. They need regular watering and additional liquid feeding now and again doesn't go astray.