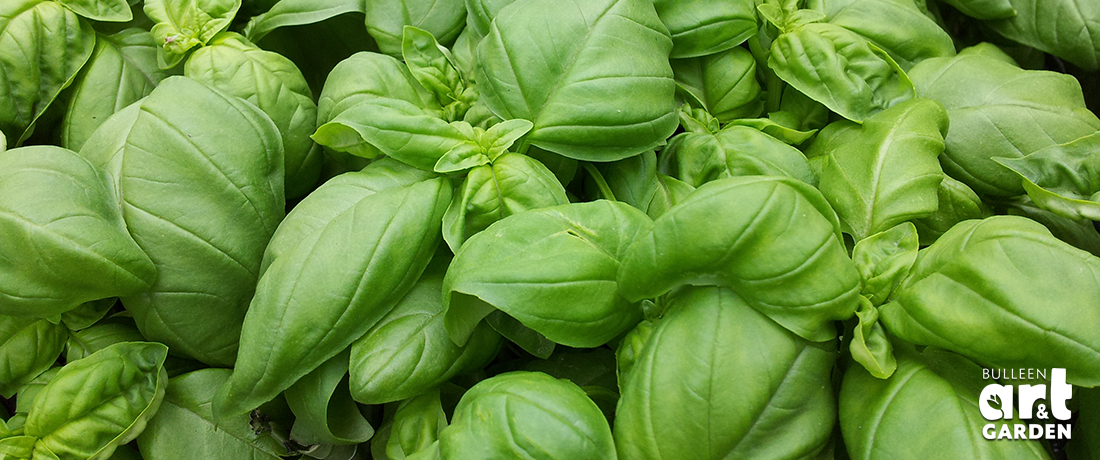 Basil – Basil is one of the best known herbs in the world, and with good reason. It's tasty, attractive and very easy to grow. With over 100 different species to choose from, Basil is never faulty!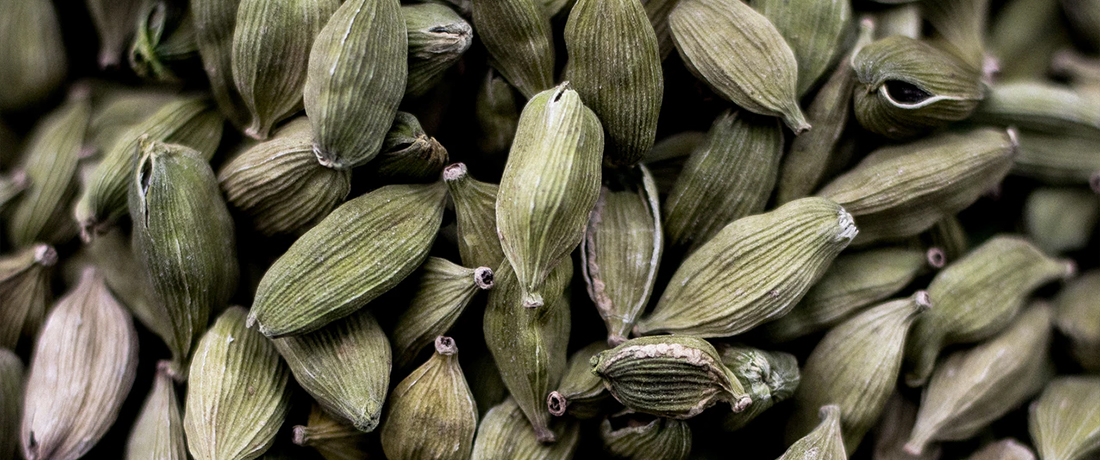 Cardamom – With the perfect microclimate you may get fruit setting but it is unlikely to set seed in Melbourne, however, the leaves have the same flavour – great for wrapping up fish, adding to a rice pudding or even using as a platter.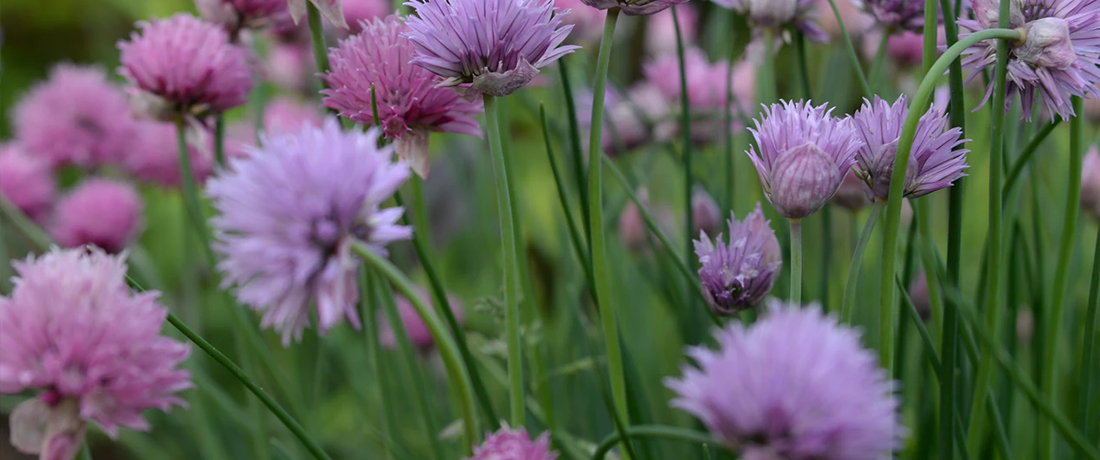 Chives – Prized for the delightful onion or garlic flavour of their leaves, chives are a member of the onion family, but are much easier to grow than traditional onions and garlic. Chives are ideal plants for pots and also make attractive grass-like plants in herb beds.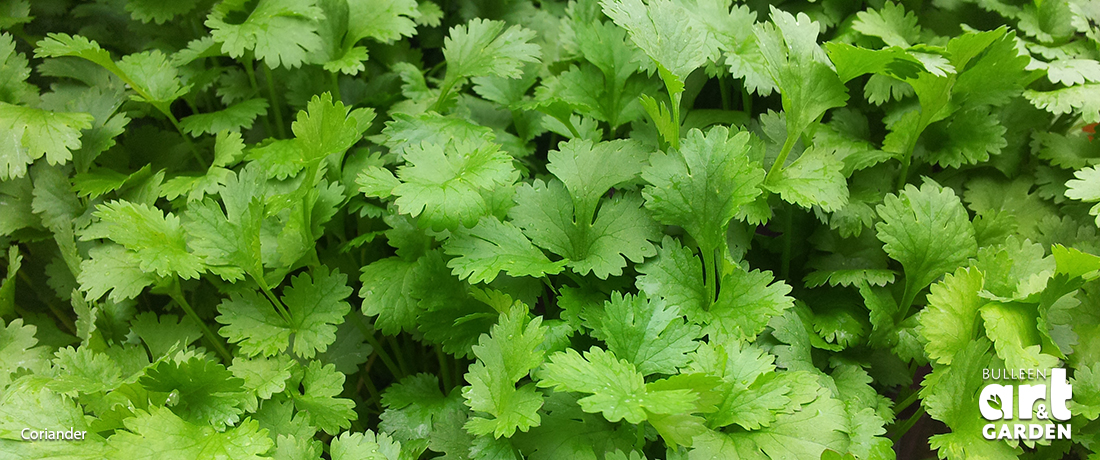 Coriander – For anyone who loves Asian, or Asian-inspired cooking, coriander is an absolute must have in your patch. This fast growing annual, with a head a bit like Italian parsley, is an awesome backyard buddy.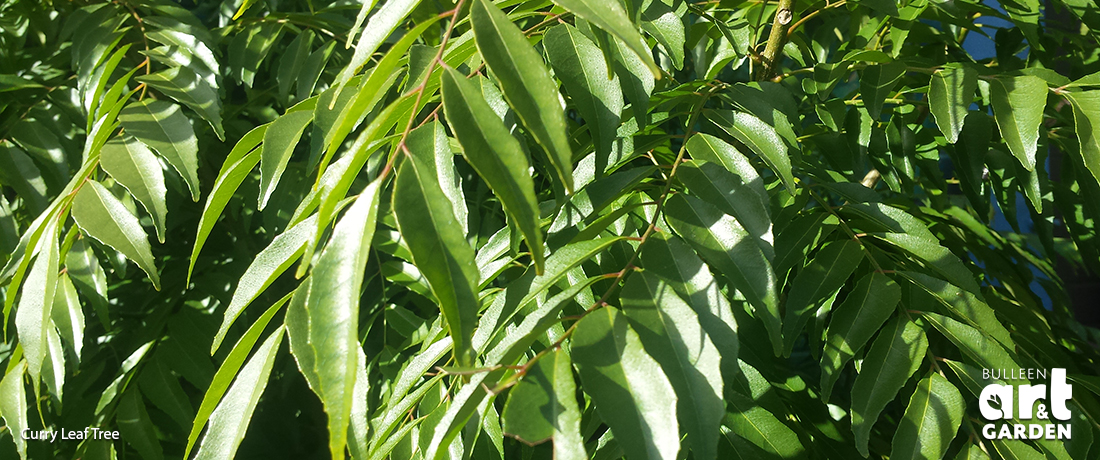 Curry Leaf Tree – The Curry Leaf Tree (Murraya koenigii) is an attractive, upright evergreen tree native to India and Sri Lanka. Its dense canopy produces an abundance of aromatic fern-like leaves that are used to flavour curry dishes and are also used medicinally. Even though this tree normally grows in subtropical and tropical areas, it also does well in temperate climates.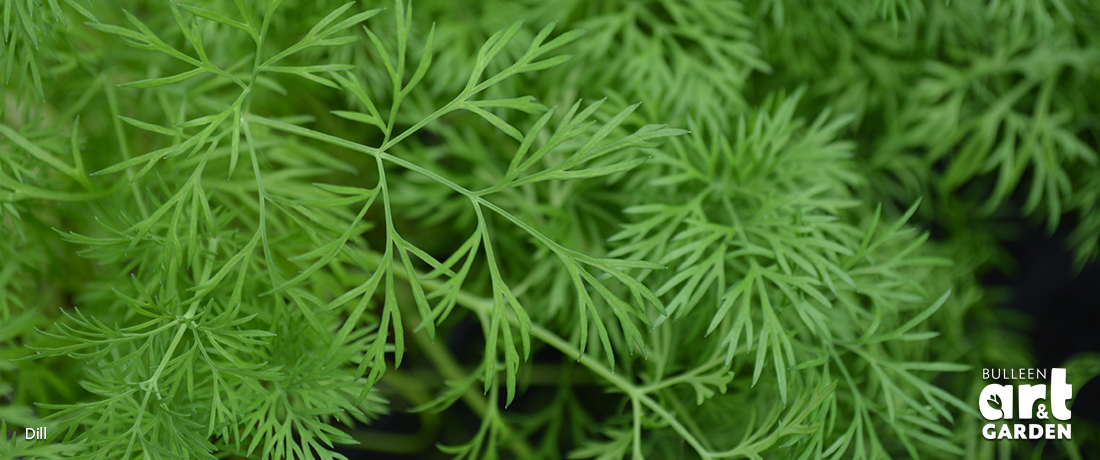 Dill – Dill is a a very attractive, feathery herb grown both for its leaves and its seeds. It is also a good food source for beneficial insects. The leaves are best eaten before the plant runs to seed. The leaves have a delicate tangy flavour and a wonderful aroma which goes really well with fish, eggs, and poultry.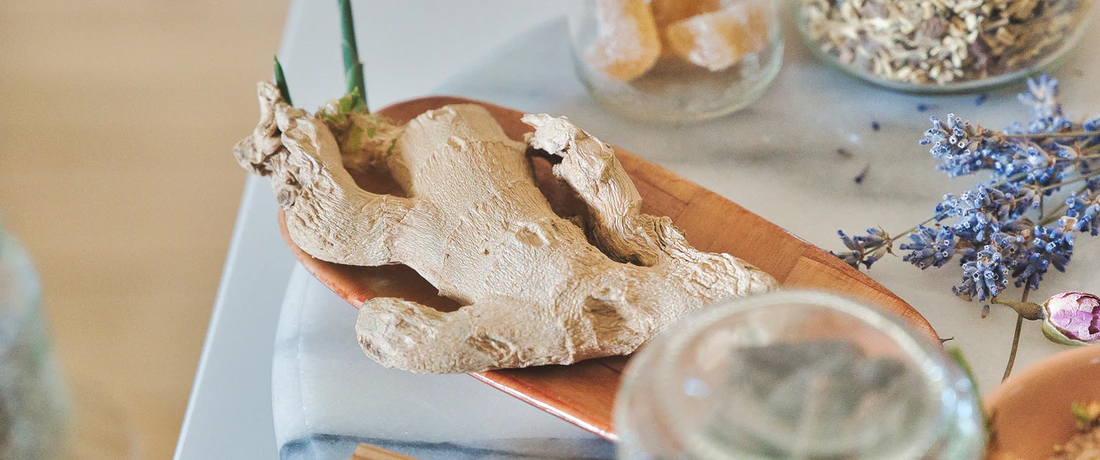 Galangal – A hardy, perennial root spice to 1-2 metres tall with long stems and leaves (6cm wide) which shoot directly from the roots called rhizomes. Creamy-white, waxy, orchid like flowers form in clusters.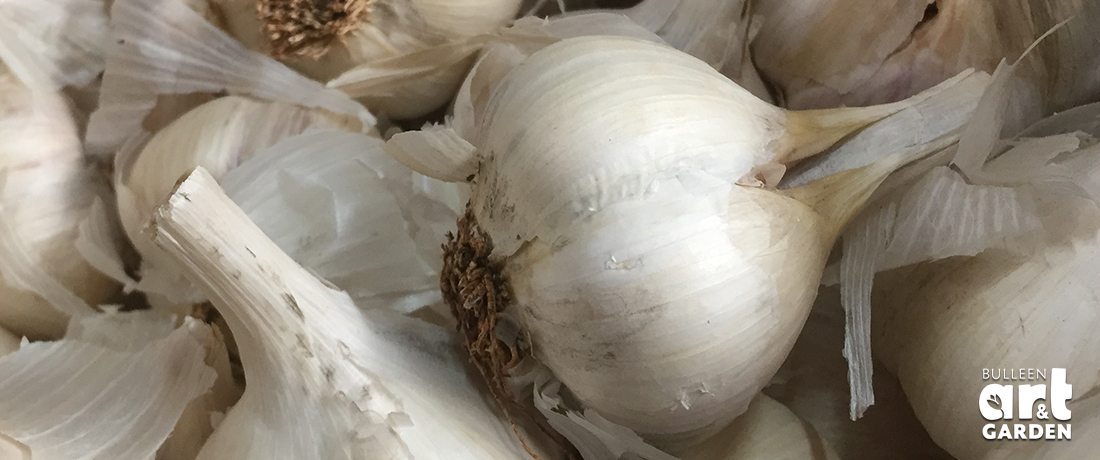 Garlic – Garlic is really easy to grow if you plant it at the right time. If you would like a garlic flavour in your cooking all year round you can plant garlic chives as well. When buying garlic to plant, be sure to buy healthy, firm bulbs from a garden centre or garlic farm. You cannot grow bulbs bought from the supermarket as they are treated to prevent them from sprouting.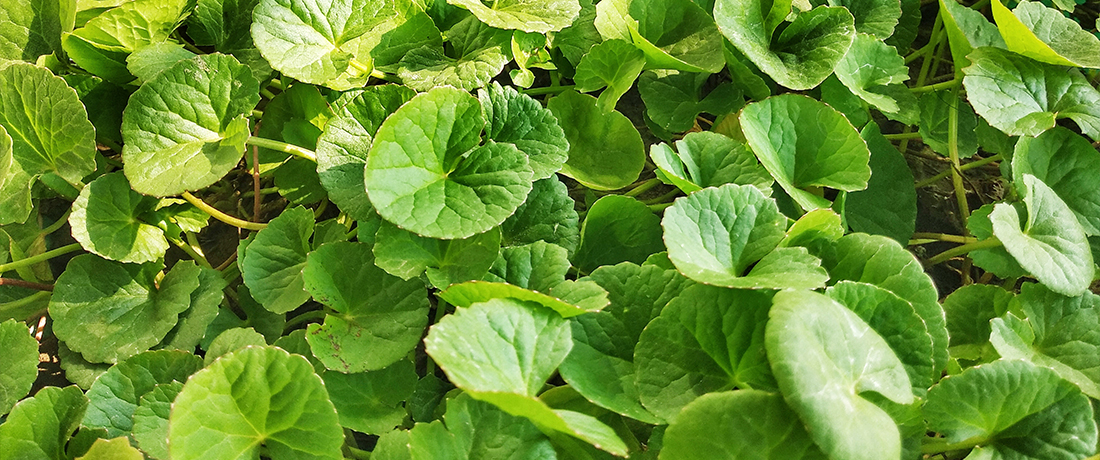 Gotu Kola – Gotu Kola, (Centella asiaticum) is a tiny leafed low growing plant has been called the 'Elixir of Life'. This ground cover herb, also known as the arthritis plant, has been used by the Sinhalese and other people of India who live along the Indian Ocean for many hundreds of years. They believe that it contains remarkable longevity qualities.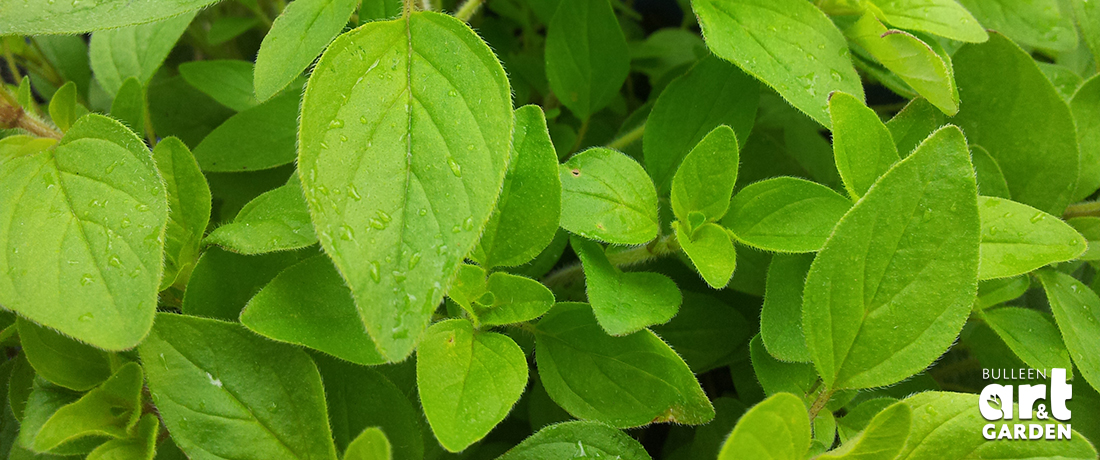 Marjoram and Oregano – Once prized for their antiseptic and medicinal properties, marjoram and oregano and now fairly common in Australian kitchens and gardens and with good reason. They are both easy to grow, gorgeous to look at and incredibly tasty.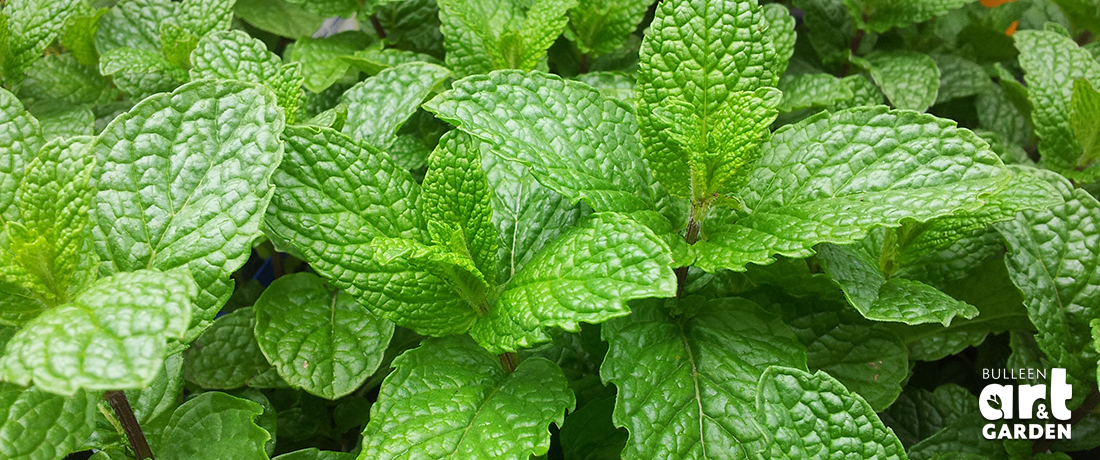 Mint – Mints (Mentha) are deliciously aromatic perennial plants that are widely grown and distributed around the world. There are believed to be over 30 species of mint, but there are probably many more because of their tendency to interbreed.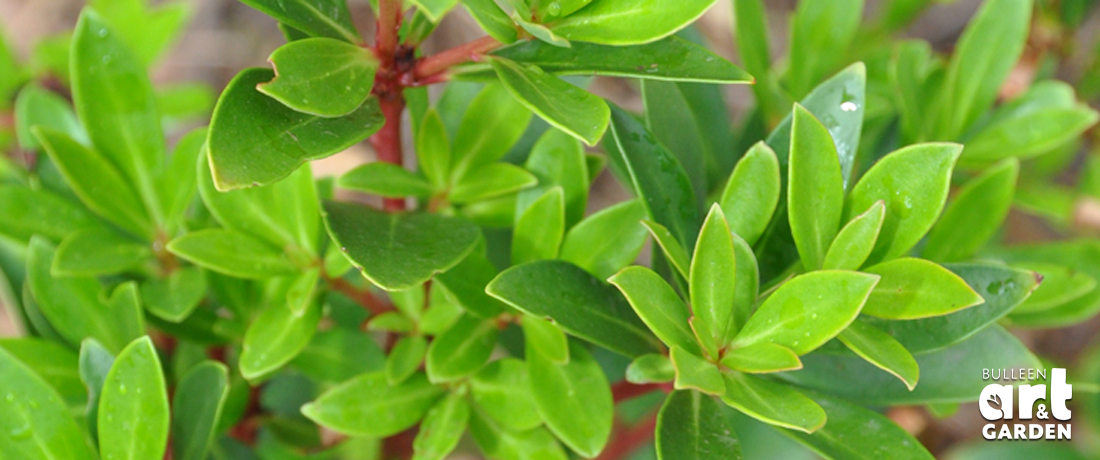 Mountain Pepper – Creamy flowers appear in small clusters in September, followed by dark red berries that turn black when ripe in around March or April. The leaves have a hot flavour when chewed, and the berries are enjoyed by native birds.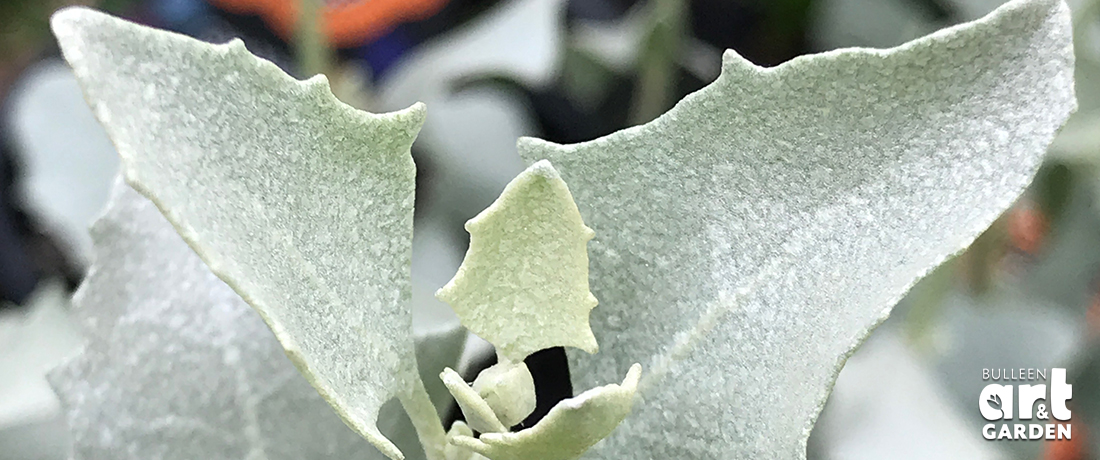 Old Man Salt Bush – The attractive silvery grey leaves are variable in shape and size, and when dried and crumbled are sought after as a salty flavouring for many foods.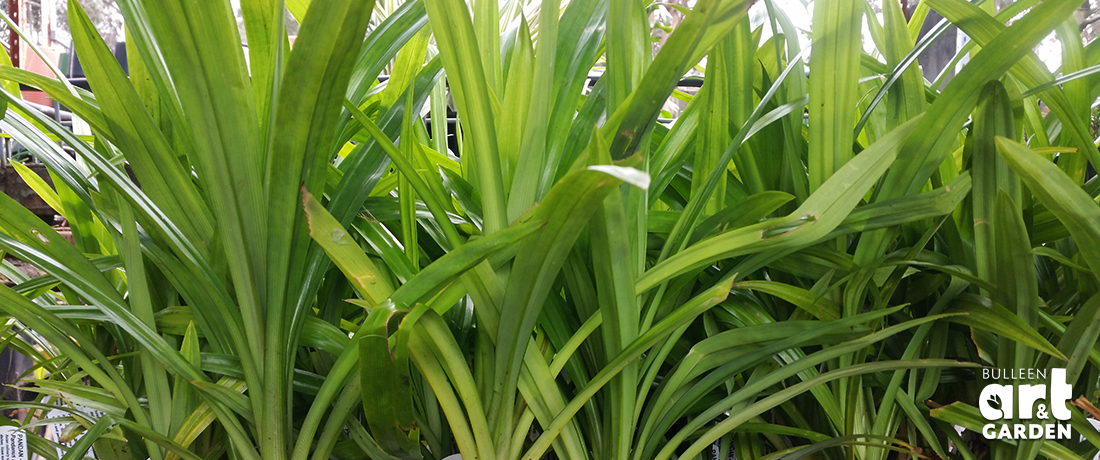 Pandan – Commonly known as Pandan, the Pandanus amaryllifolius is a strappy tropical plant widely grown for its use in asian cooking. It is a low growing plant to 1m with bright green blade like leaves and woody aerial roots.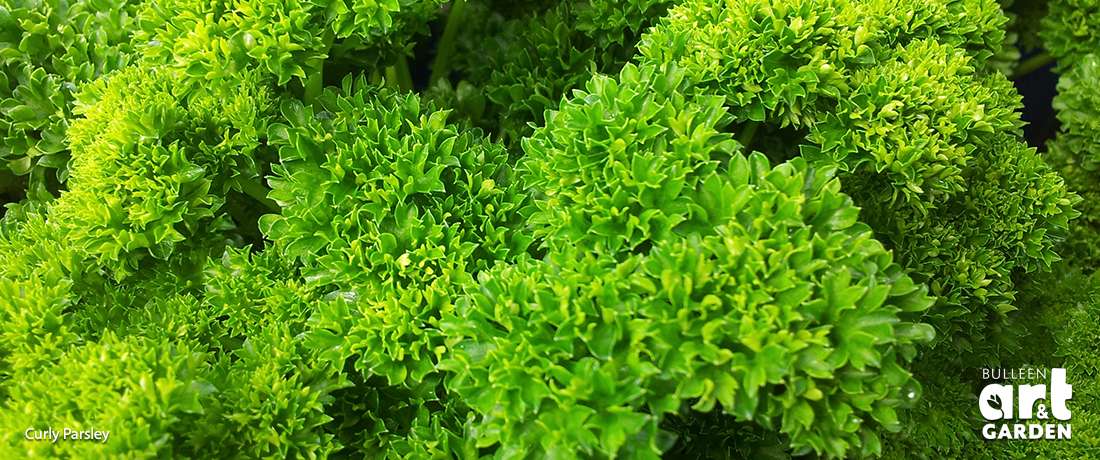 Parsley – Parsley can be a bit ubiquitous. It turns up as a garnish on all manner of dishes from salads to steaks and everything in between. But don't write it off… parsley is incredibly good for you (not to mention being an excellent cure for bad breath).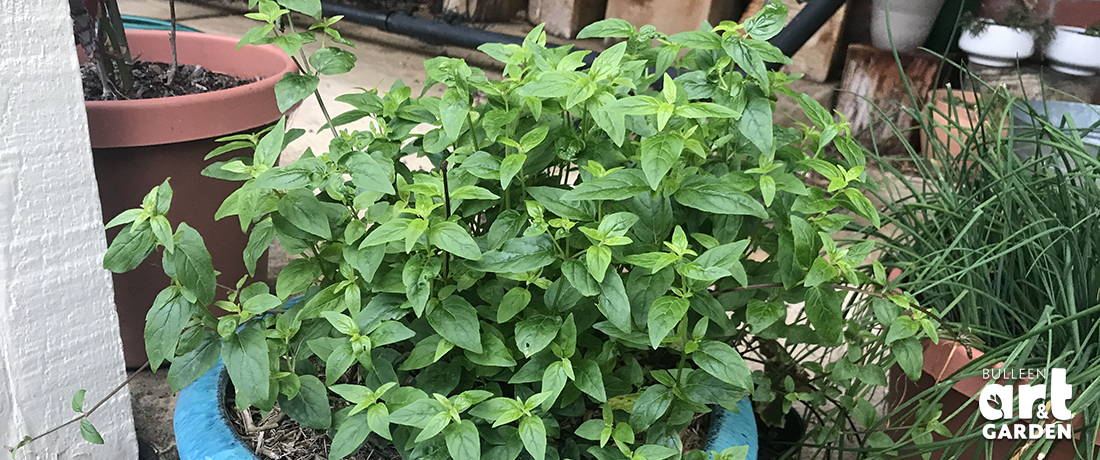 River Mint – Related to the common mint that is commonly used in cooking, M. australis is our own local version.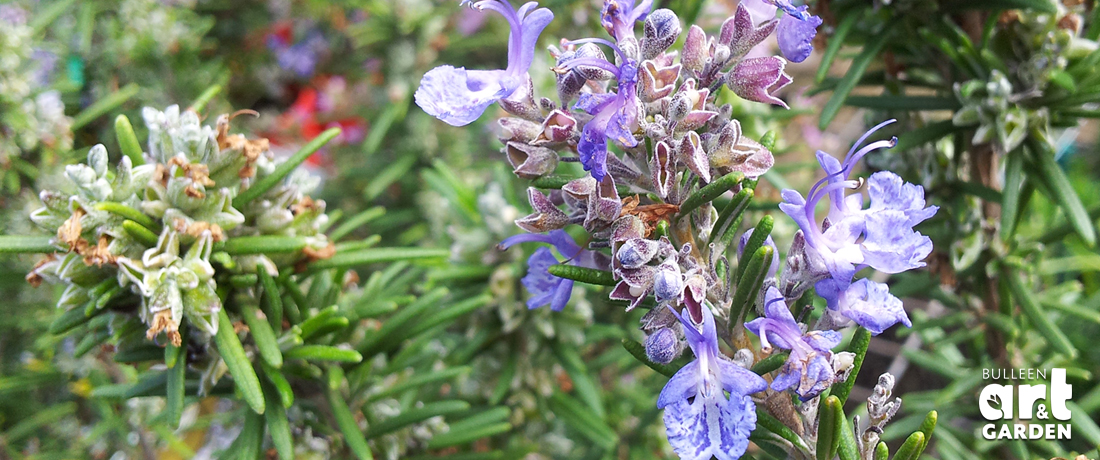 Rosemary – Rosemary is the perfect way to start off your herb garden. They are dead easy to grow providing you follow a few simple guidelines.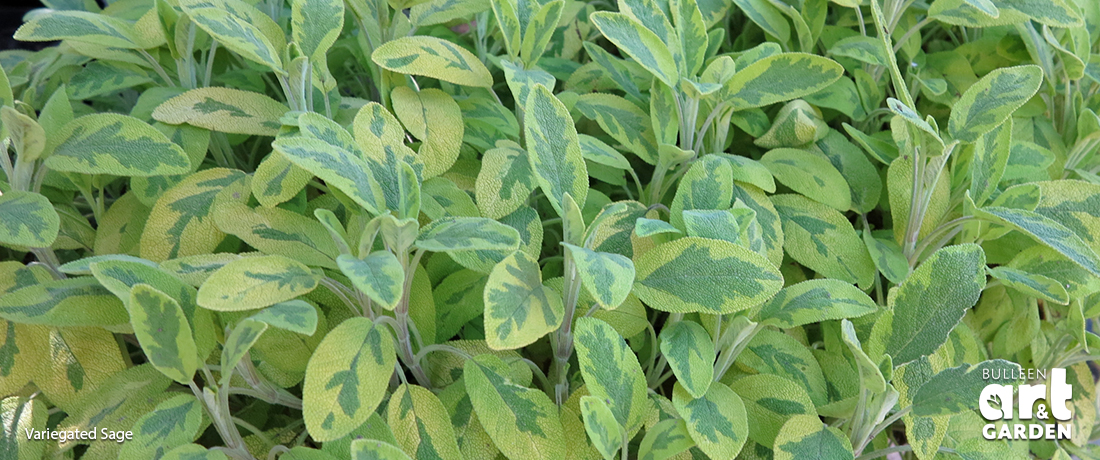 Sage – An evergreen perennial shrub used for millennia as a culinary herb and grown in the Mediterranean and Balkan regions. Leaves can be used fresh or dried.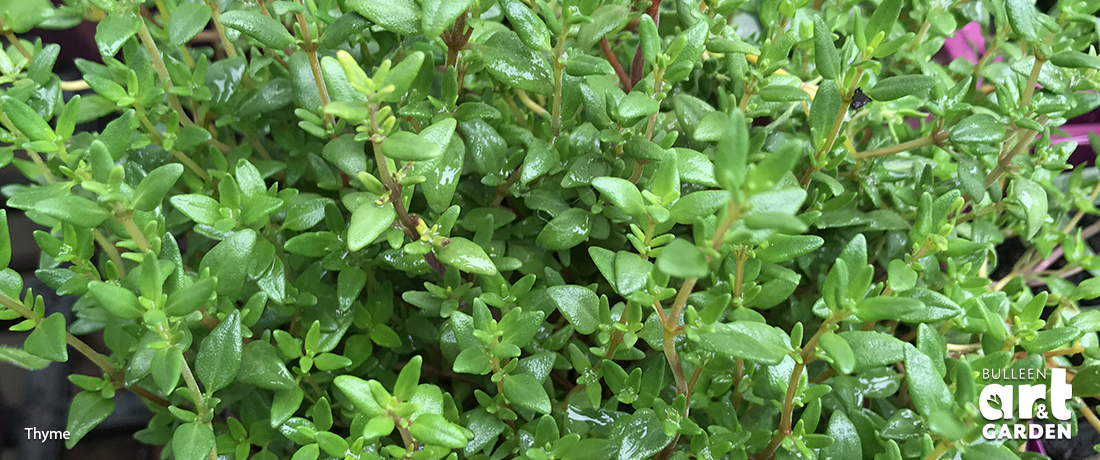 Thyme – Tasty, good-looking, versatile and tough as boots, thyme has got to be one of the easiest culinary herbs around. Prized for its antiseptic qualities (try thyme tea for a chest cold, you'll be amazed), thyme is an excellent plant for vegie patch borders, dry spots and pots.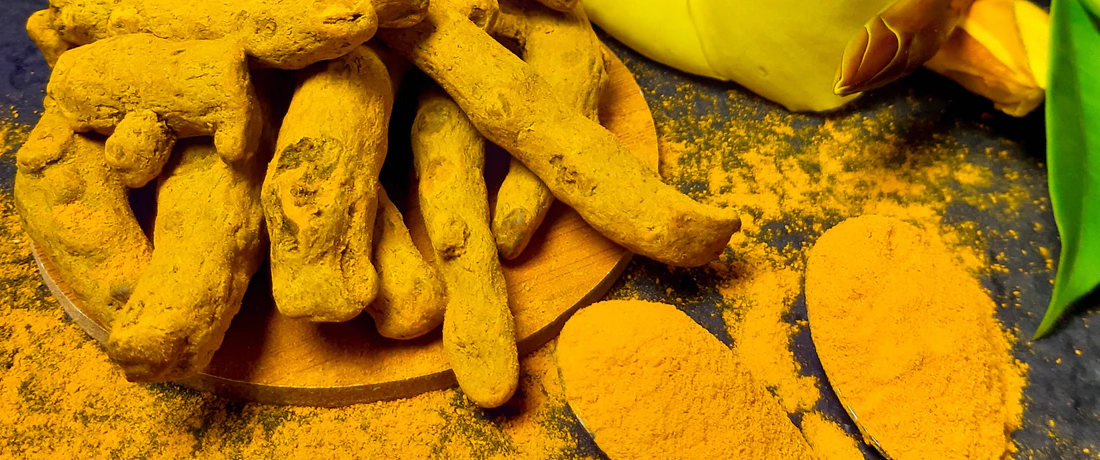 Turmeric – Turmeric (Curcuma longa) is a tropical, perennial plant native to India and parts of South Asia from the Zingiberaceae (Ginger) family. A beautiful, striking plant, growing to 1 metre tall, with lush, wide, bright green leaves and large attractive creamy white flowers borne on spike-like stalks 10-15 cm long.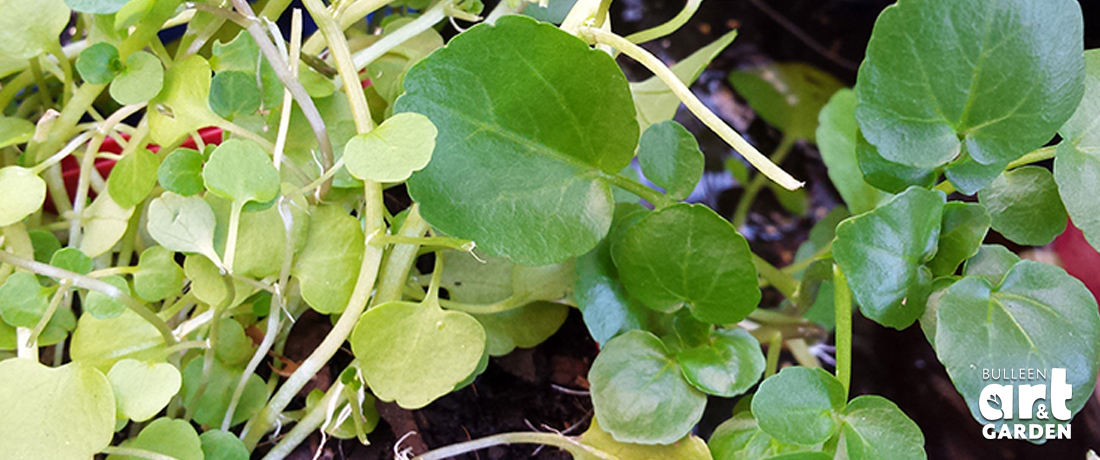 Watercress – Highly versatile salad herb that has been in cultivation and wild harvested for millennia. Use fresh as a salad green, steam as a green vegetable, add to a soup, or fresh filling in a sandwich, a highly versatile addition to your herb garden.