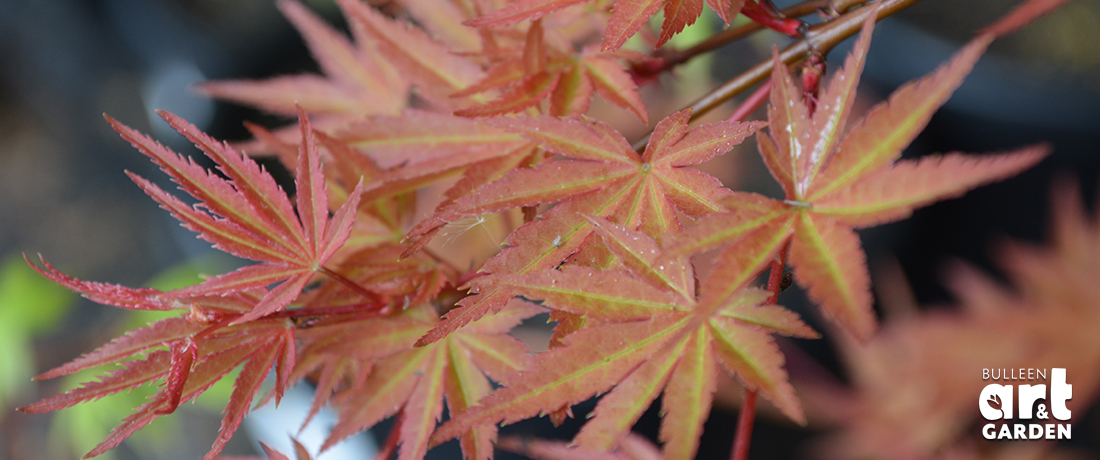 Acer – Japanese Maple – Lovely green leaves that deepen over summer and then autumn sees stunning, almost iridescent, oranges, yellows and bright to deep crimson reds. Acers truly are spectacular!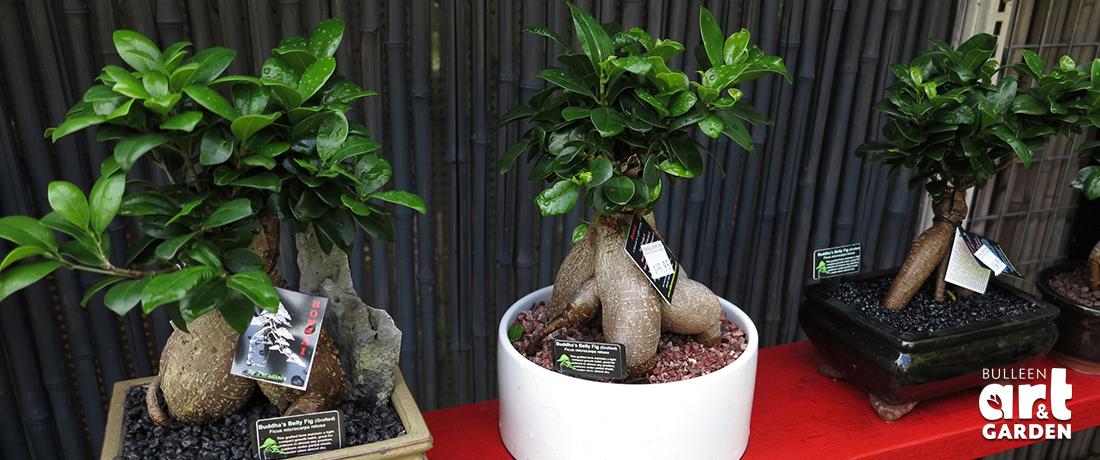 Bonsai – The art of Bonsai can be traced back as far as the 6th Century AD. Far more than simply miniaturisation, a Bonsai should capture a moment in nature. Requiring skill, effort and an appreciation of the subtleties of each tree, the results can be truly breathtaking . It may seem daunting when you first start reading about it, but providing you remember to carry out the routine maintenance it really is quite straight forward.

Camellias – Camellias are one of the most enduring and versatile evergreen garden plants. Their garden value is further enhanced due to their winter flowering season when most other plants are either in decline or dormant.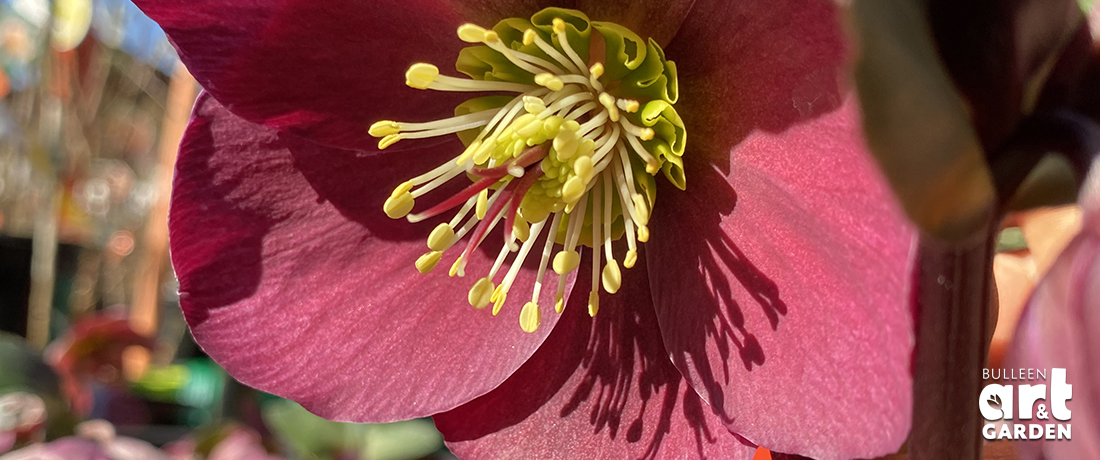 Hellebores – The hellebore, or Winter Rose as it is commonly called, adds charm and elegance to any garden. Their nodding flowers provide winter cheer throughout winter and on into early spring. The colours vary from white, green, pink to my personal favourite… black; with loads of and varying shades in between.

Staghorn and Elkhorn Ferns – Staghorn and Elkhorn ferns are both 'air plants', which means they don't need soil to grow. Both will grow just about anywhere, as long as they are in filtered light with decent protection from heavy winds. They are both relatively easy to grow for even very inexperienced gardeners.