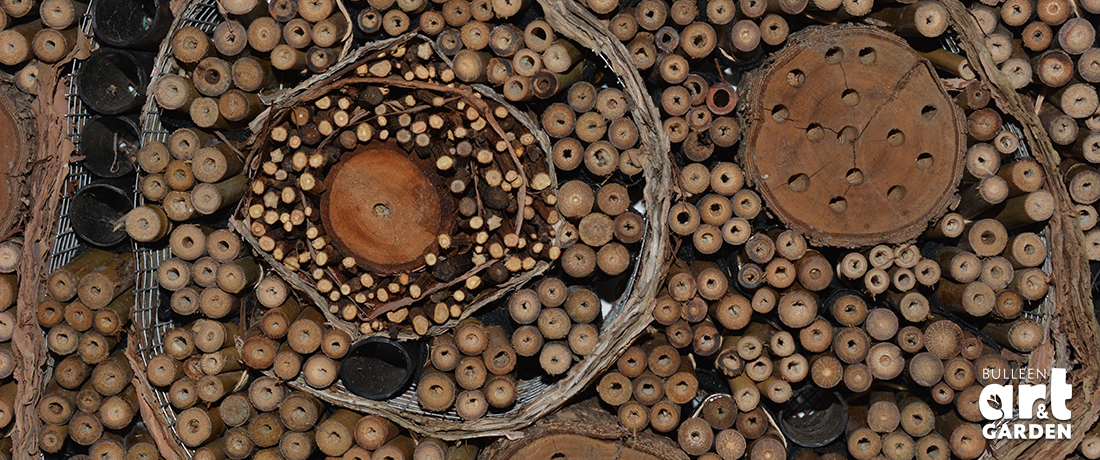 Beneficial insects are insects you want in your garden, either for pollinating or for predating on pest insects. To encourage them into your garden you can provide them with nesting and hibernating sites, if a garden strewn with dead branches isn't your thing, you may prefer to add in an insect hotel. These are particularly useful for solitary bees and solitary wasps.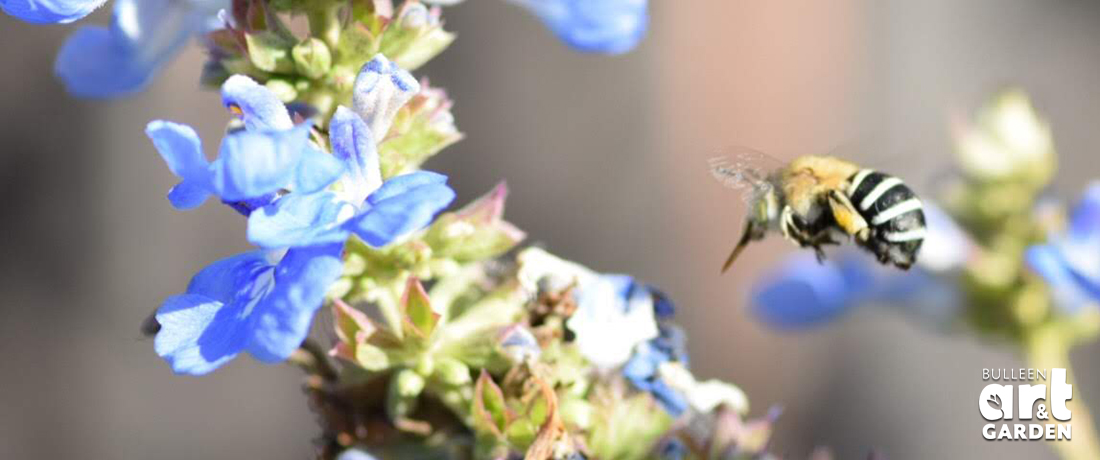 Australian native bees and wasps are often (but not always) solitary rather hive insects and commonly stingless. They are wonderful pollinators and often excellent predators of garden pests. A short term resident in your hotel, sometimes taking less than a week to lay and hatch their eggs, the hotel will get repeat custom with next generation hopefully returning to repeat the cycle.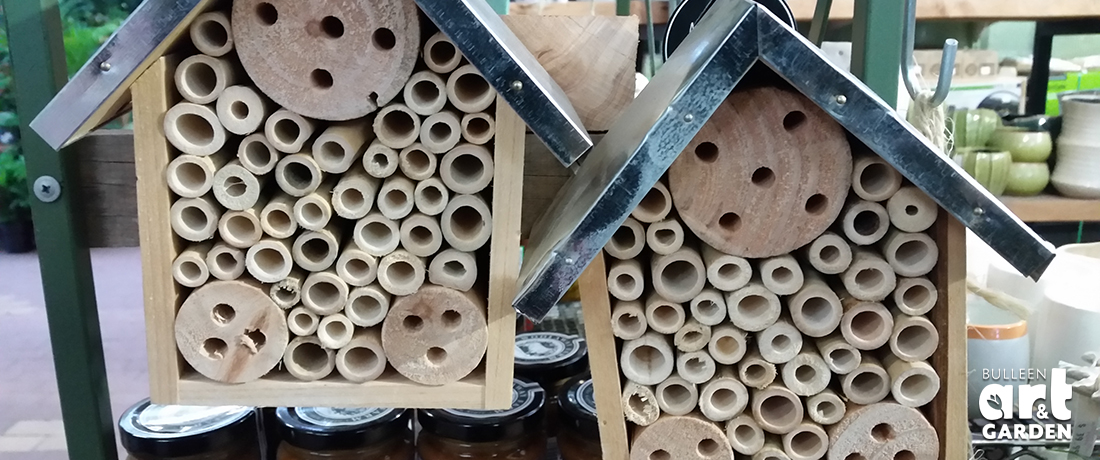 Construction tips:
• Solitary bees and wasps need holes 4-9mm in diameter and at least 15mm deep to raise their offspring, and need these to be smooth on the inside.
• Insects are not selective with the overall image of your hotel, they are practical and need spaces that they can use, but since they are hanging in your garden space you might to make one that you like the look of.
• Use non-toxic materials, and paints in your hotels – never treated pine
To allow insects to shelter from the wind and rain, and for hibernation, keep your hotel in a sheltered place near your vegetables and fruit trees – under the eaves of your house, shed or garden structure.
Spiders may take up residence in your hotel for a while, if you don't like the look of them you can clear their webs away, but they are all part of the cycle of biodiversity.
Click here to see how we are using Integrated Pest Management here at BAAG.