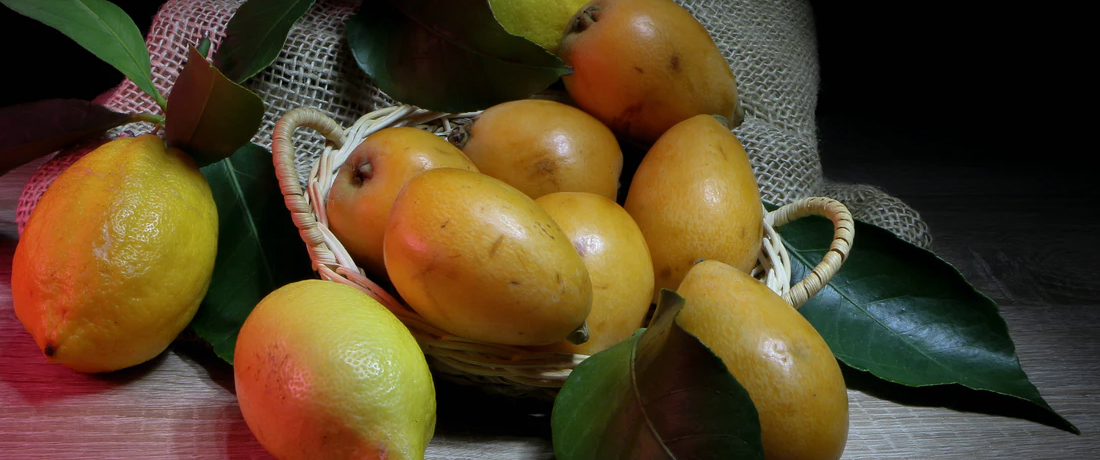 Important note about plant availability.
There are hundreds of factsheets on our website provided for your information. Not all plants will be available at all times throughout the year. To confirm availability please call (03) 8850 3030 and ask for the nursery.
Medlars are an ancient tree native to Southwestern Asia and Southern Europe. It is a beautiful, deciduous, slow growling tree reaching 6m with striking autumn colours. However it is the fruit which makes this tree really interesting. The fruit which form in March resemble a very large rosehip in appearance and are a rusty colour.
The flavour of the fruit seems to polarize, having been described as everything from "eatable but not edible" to "the best fruit you've never tasted"… and everything in between. What is clear is that the taste is not for everyone. The fruit are astringent when hard and must be stored until it is bletted (half rotten) before it can be eaten. The tree itself is tough and can tolerate a wide range of soils as well as both cold, heat and drought once established. They prefer a full sun position within a garden.
Medlars are generally available here at BAAG during winter as bare root trees.